AHHHHH!!!  T-minus 7 days until Christmas!
OMG.  I. Have. So. Much. To. Do.  (As I'm sure most of you do.)
And in true me-fashion, nothing makes me want to procrastinate and write a blog post more than having a lot of other things to get done.  So I was just drinking a spiked hot cocoa while thinking about my Fall Goals and thought I'd check in real quick.
Go somewhere new with the husband:CHECK! We took a trip to Vegas, and while there was nothing particularly new about that, we were introduced to one of the best bars I have ever been to called Herbs + Rye.  Amazing food and drinks and I can't wait to go back.
Teach Stevie to put shoes on: UGGGHHHHH.  That's a no.  But I did finally get him to try flip flops for swim class…  I still have to help him slide them on though.  I mean it's really a no.
Don't get too worked up over apple picking or pumpkin patching:  Success. We kept it super simple this year and attended one Halloween party, lightly decorated our front porch, did a little trick-or-treating, and had a super casual visit to Utah for Thanksgiving.  And guess what.  It was great!  Stevie didn't care that we didn't do any big, fun, exciting things — so neither did I!  And it was so nice to take the pressure off myself.  I didn't need a perfect Fall checklist to make the most of the season.
Reduce waste: this is a work in progress, but I'm pretty proud of the small steps I've taken so far.  I first wanted to reduce waste in my car — which meant less soda cans, less water bottles, less garbage in general.  In the past few months, I cut out soda cans by using my SodaStream and I only bought bottled water twice that I can remember.  I packed Stevie's snacks in reusable containers rather than ziploc baggies, and I have cut down on my straw use significantly.  I think it's a good start and I'll keep this on my list as part of my Winter goals too.
Learn a few tried and true Instant Pot recipes: I felt like I started strong with this one.  I was very motivated and learned a few basic recipes.  But I've definitely been more lazy the last month or so.  When I was on a roll, I learned how to cook the following:  fish + small potatoes (7 minutes and quick release) / chicken with peanut sauce / curry chicken / spaghetti squash along with some basics like hard-boiled eggs and plain chicken.  I'm sure in the New Year, when I start my diet over for the 53rd time, I'll find some more healthy options to make.
No phone use while driving: huge, huge, YUUUGE improvement here.  That "do not disturb" feature on my phone was a total game changer.  Because out of sheer habit, I still pick up my phone to check little things. But with this feature enabled, in order to do that, I have to actually click a button that says "I'm not driving".  When I see that, it just makes me stop and think whether what I'm doing is important.  And it's not.  So that's helped a lot.  I feel like I'm finally breaking through this terrible habit!
Keep clothing expenses to a minimum and sew something: this one felt up and down through the season.  I'd be really motivated not to spend any money for several weeks and then BAM!  I'd find myself ordering stuff online or in shops trying stuff on.  In the last 3 months, I purchased 7 clothing items and 4 pair of shoes — which is waaaay above where I planned to be.  I like that most of my purchases were either second hand or from great boutiques, but I wouldn't say any of them fulfilled any particular need in my wardrobe.  (Except these — they've been the best work shoes ever.)  So as always, I'm working on this goal forever.  With sewing, I made a couple things for me and a couple things for friends, but I have a big pile of fabric to dive into, so I'm looking forward to getting into that over the next few months.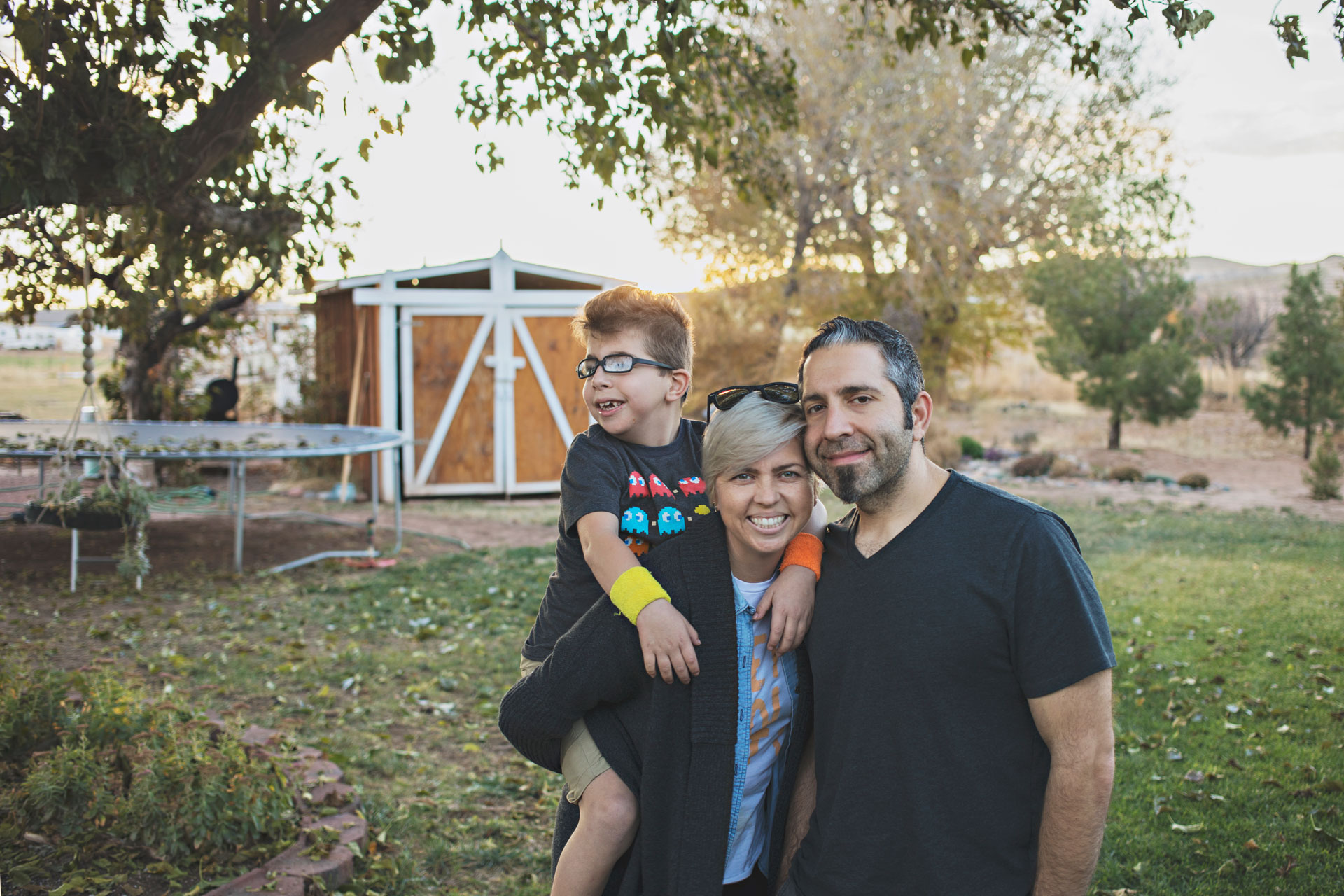 And there you have it!
Thank you for checking in.  I'll be setting my New Year's resolutions soon and I expect to hear yours too, so get ready!
loves,
jaana