I can't believe it's been 3 months since my cousins from Finland came to visit! When I take an unplanned blogging hiatus, I really go for it, eh.  But yes!  They came and went and even got married since we saw them last!
And I had purple hair for like a minute.
My mom came out for a couple days too, and it was so fun to spend some time with everyone.  The Finns actually stayed at our place for the first time, since we are no longer in the condo and there's a bit more breathing room.  It was nice to have that extra time to visit, eat, drink, do puzzles, and talk about life and politics and all the things in between, instead of having to run them back and forth to their hotel.  I got to play tourist a little bit, taking them to the beach and downtown LA (which, as you know, is totally my thang, because I feel like I'm on vacation too).  I had never been to The Last Bookstore, and I loved it so much, that I've been back twice since then.
I'm not going to sugar coat it and say that Stevie was a dream the entire time.  Would you even believe me if I did?  It's a lot for him having people here, and while we tried to keep his schedule as normal as possible, his brain is just firing those same few questions over and over and over as he tries to process what's going on.  Everyone handled it like champs and I know they love him no matter what — but it still stressed me out.  In some ways I don't want him to be a bother to our guests, and in some ways I might even feel kind of embarrassed that he's so over the top.  And then of course I feel bad and I don't know what to do to help him, so the whole thing starts to feel really overwhelming.  I definitely notice a change once he gets back to his regular scheduled programming, but it's hard to say whether the change is with him or me.  When people are here, it's like a magnifying glass is put on his behaviors, I notice them so much more!
But we survived, like always and really had a lovely time.  Now to get the rest of those Finns out here — or better yet, we take a vacation to them!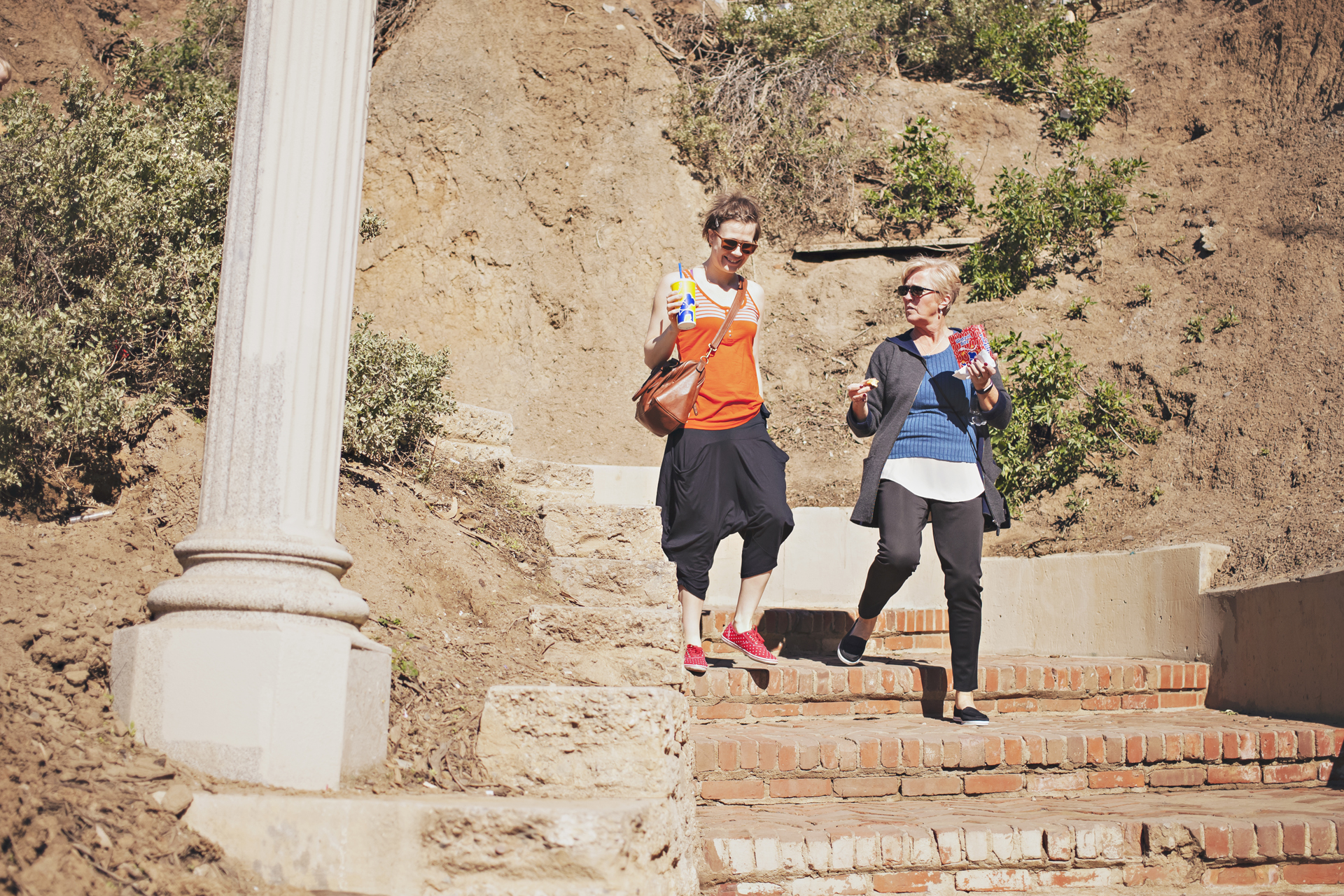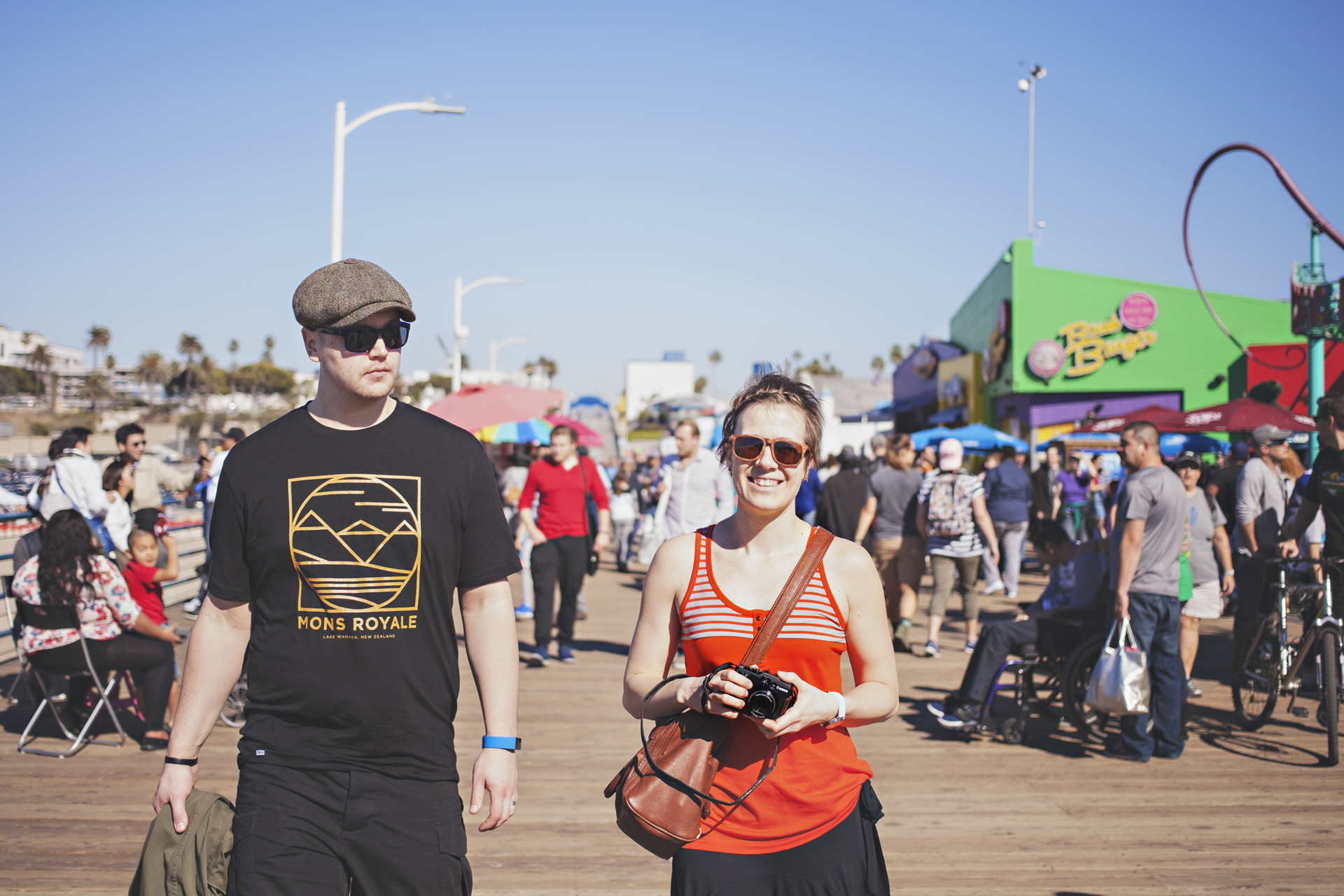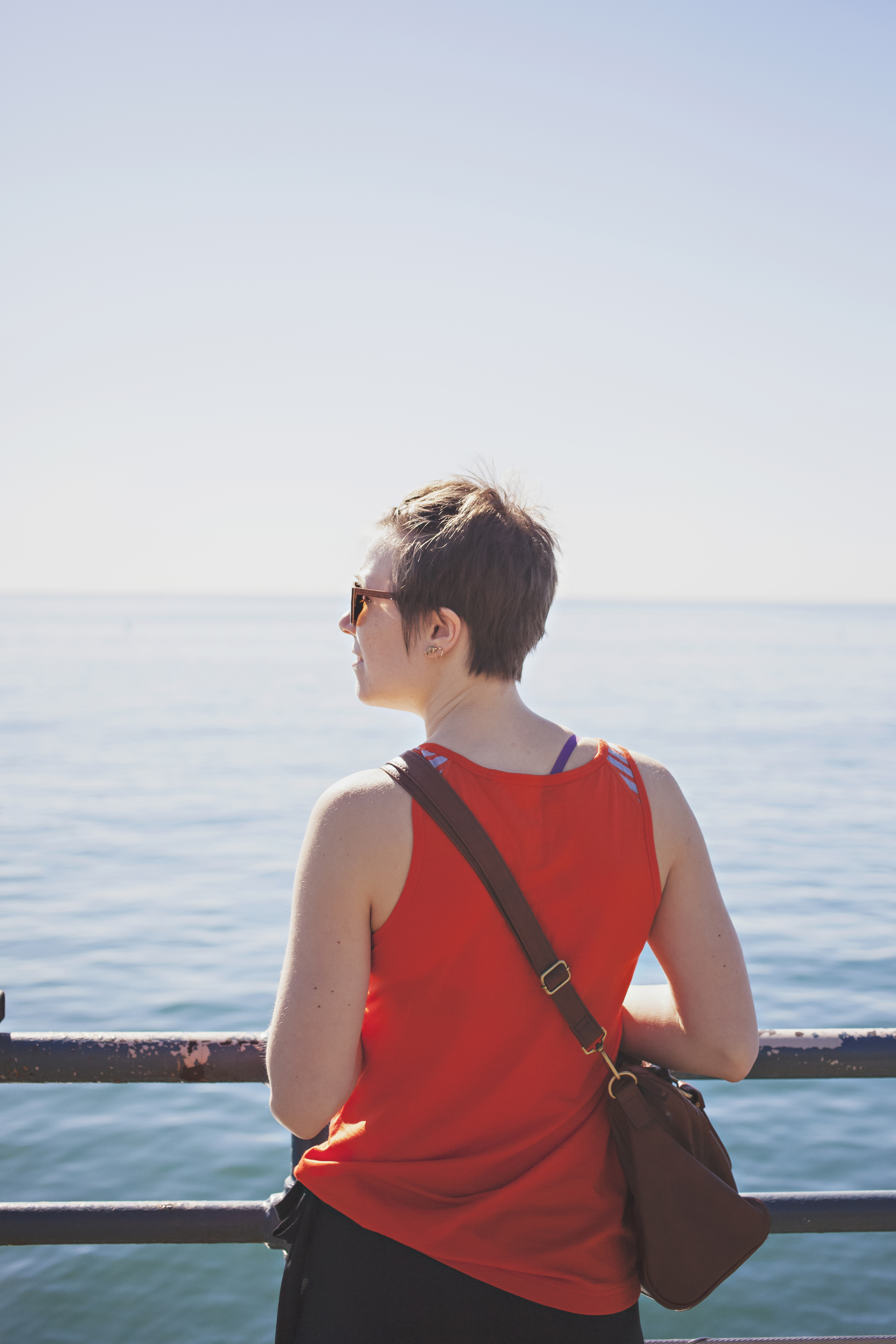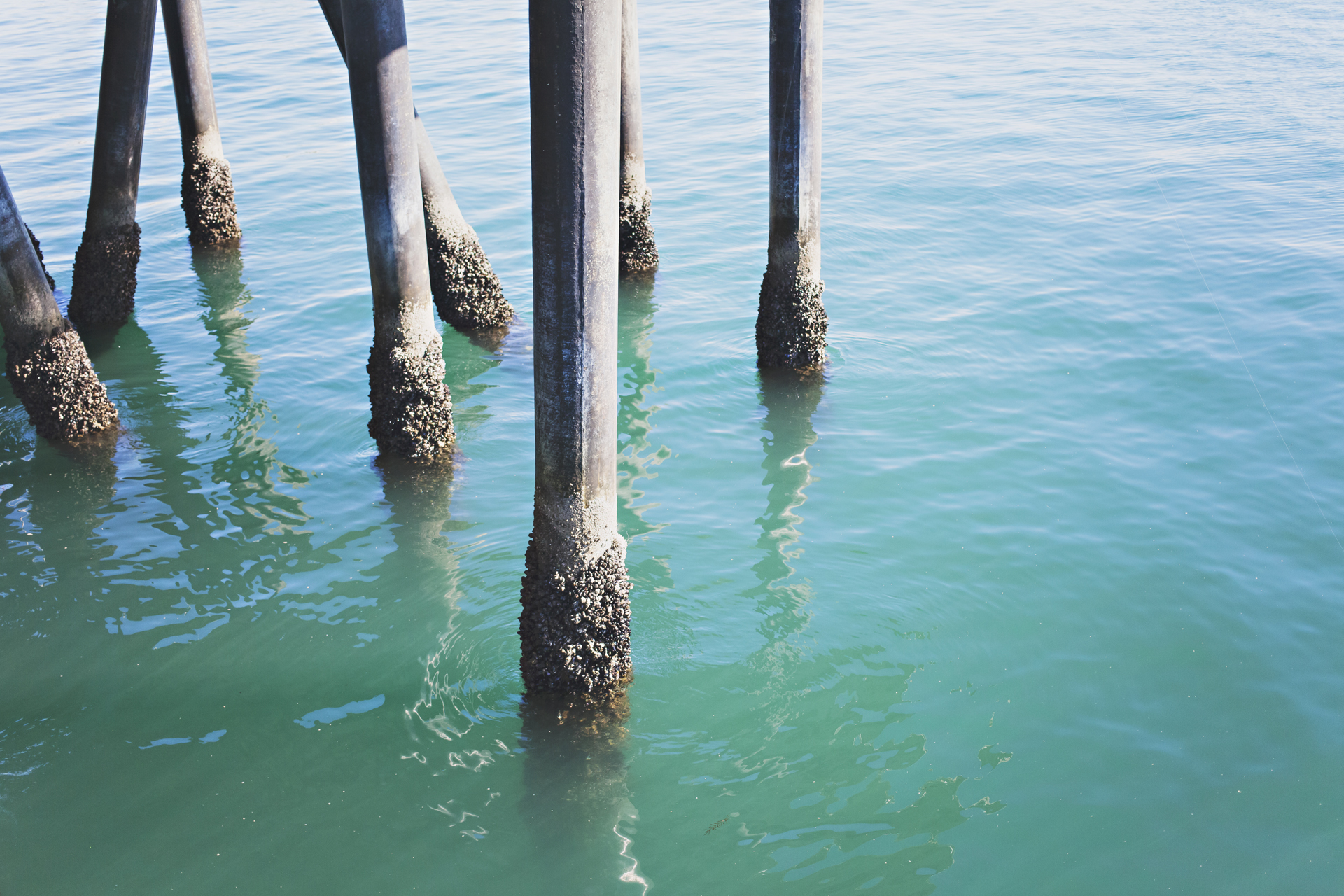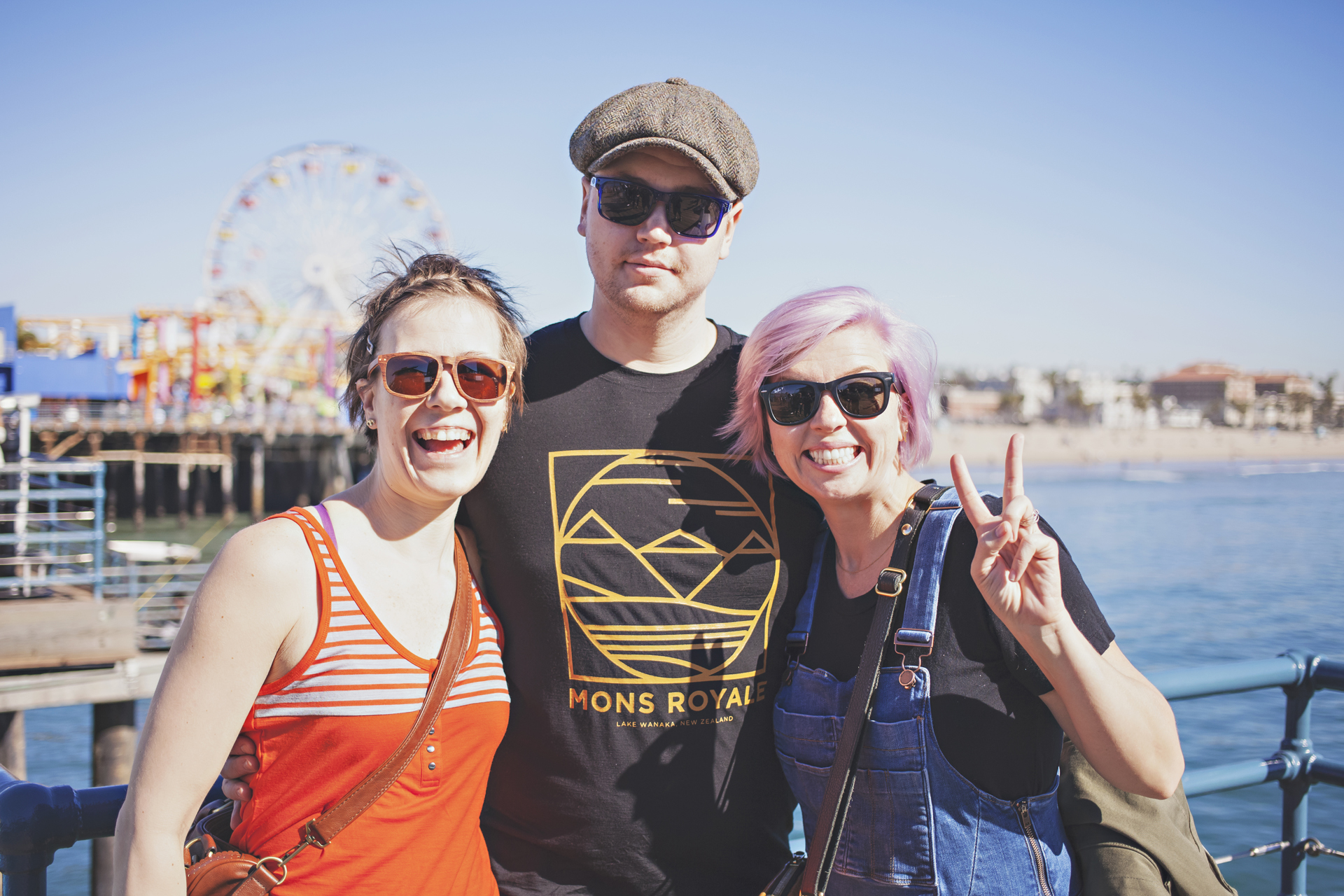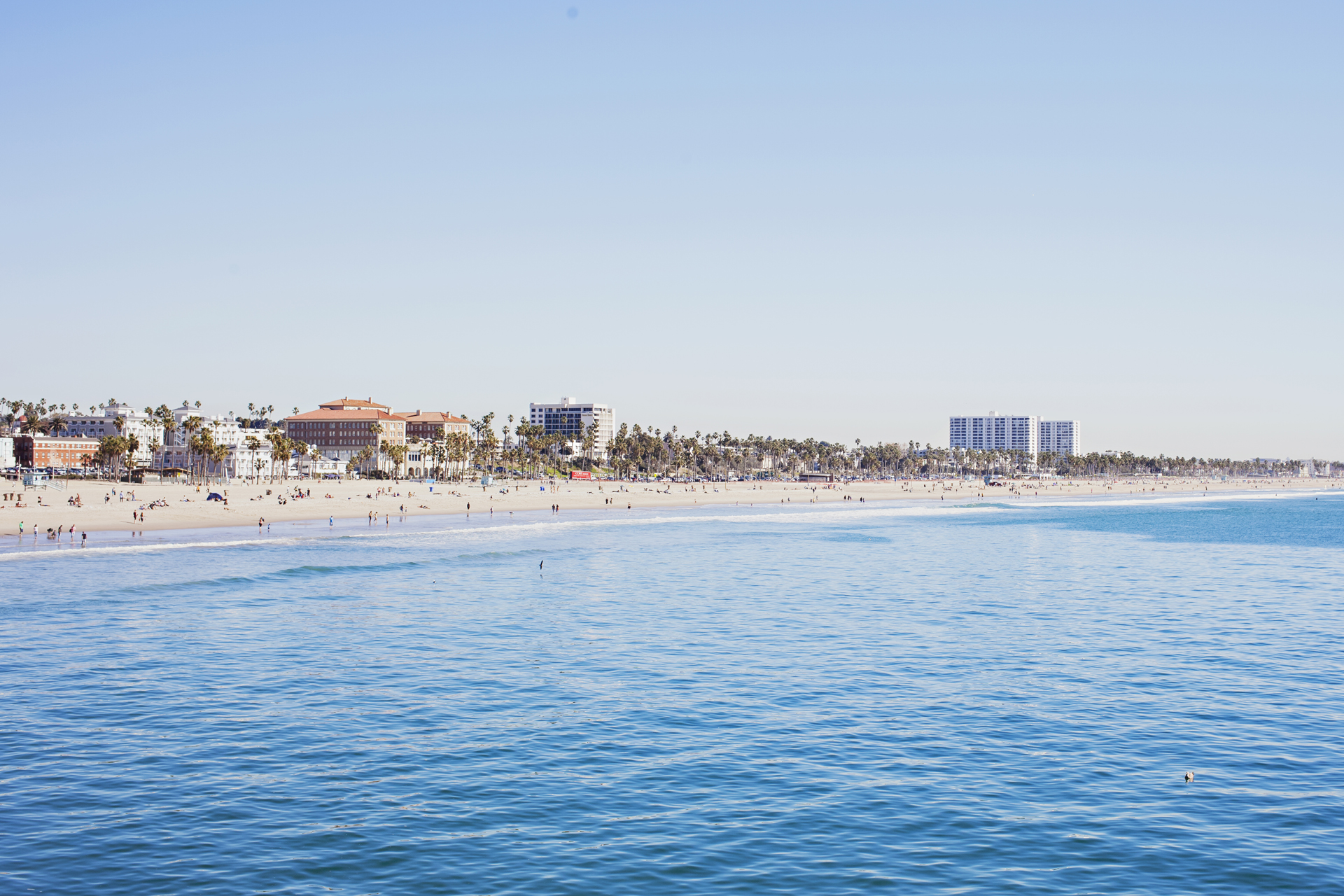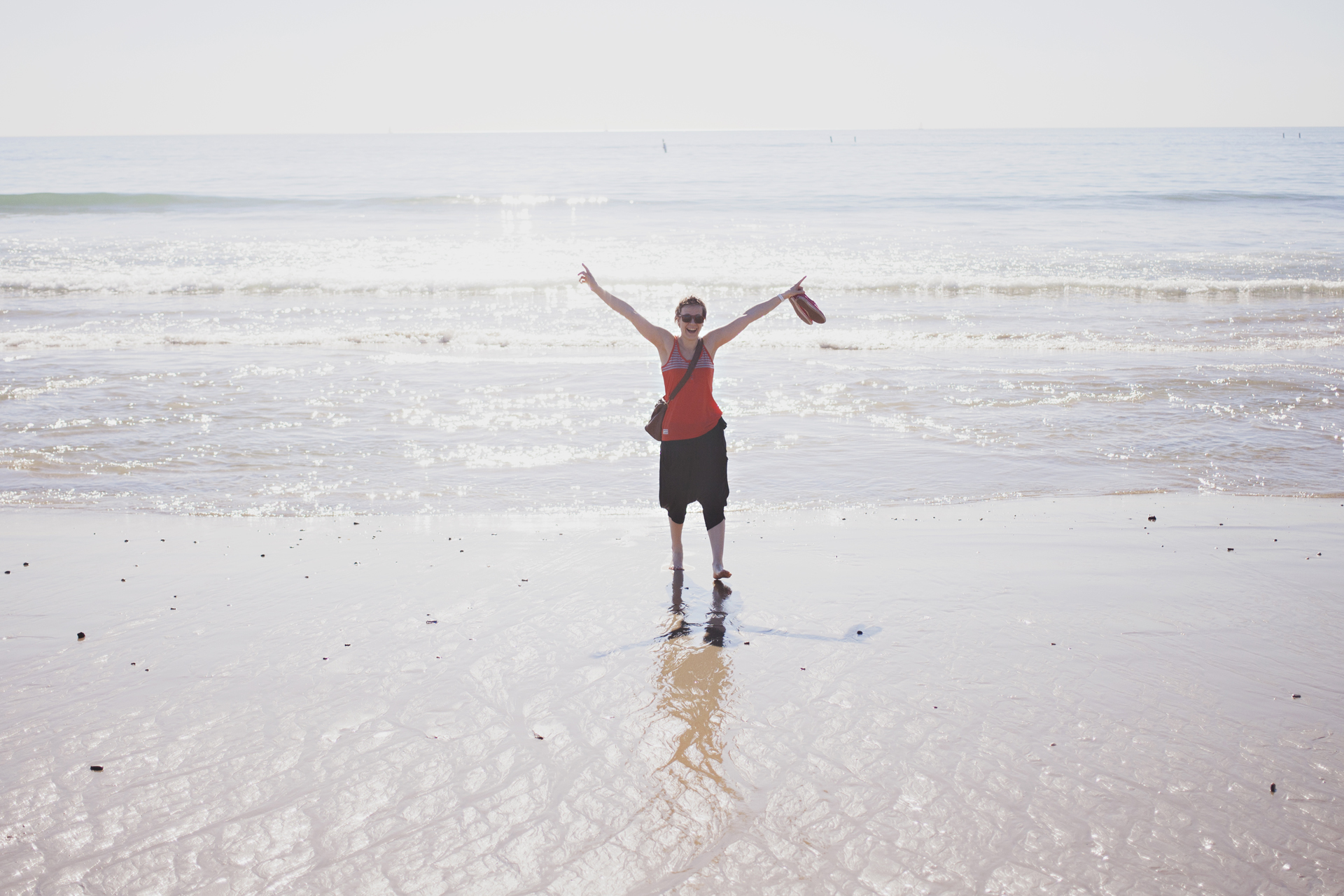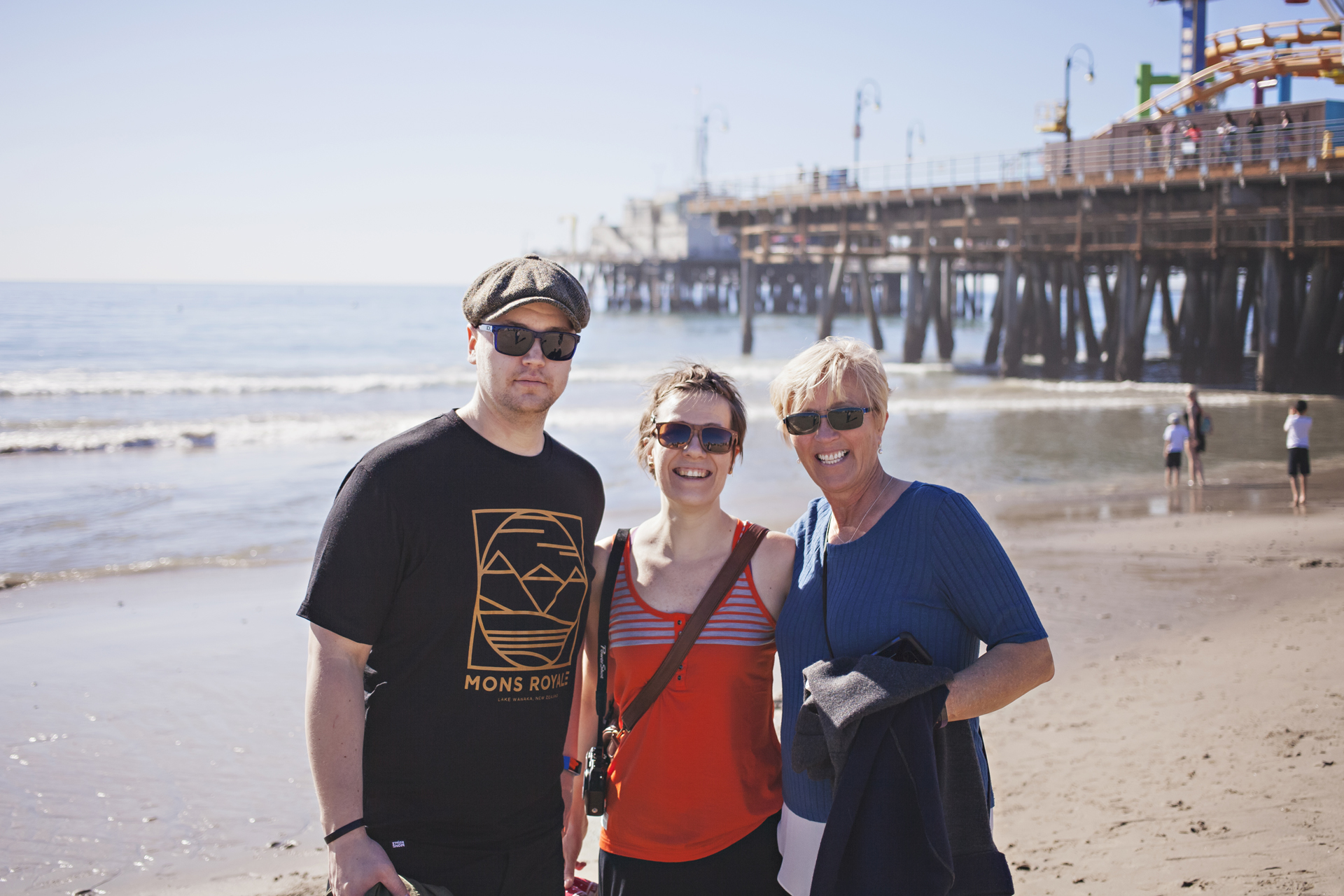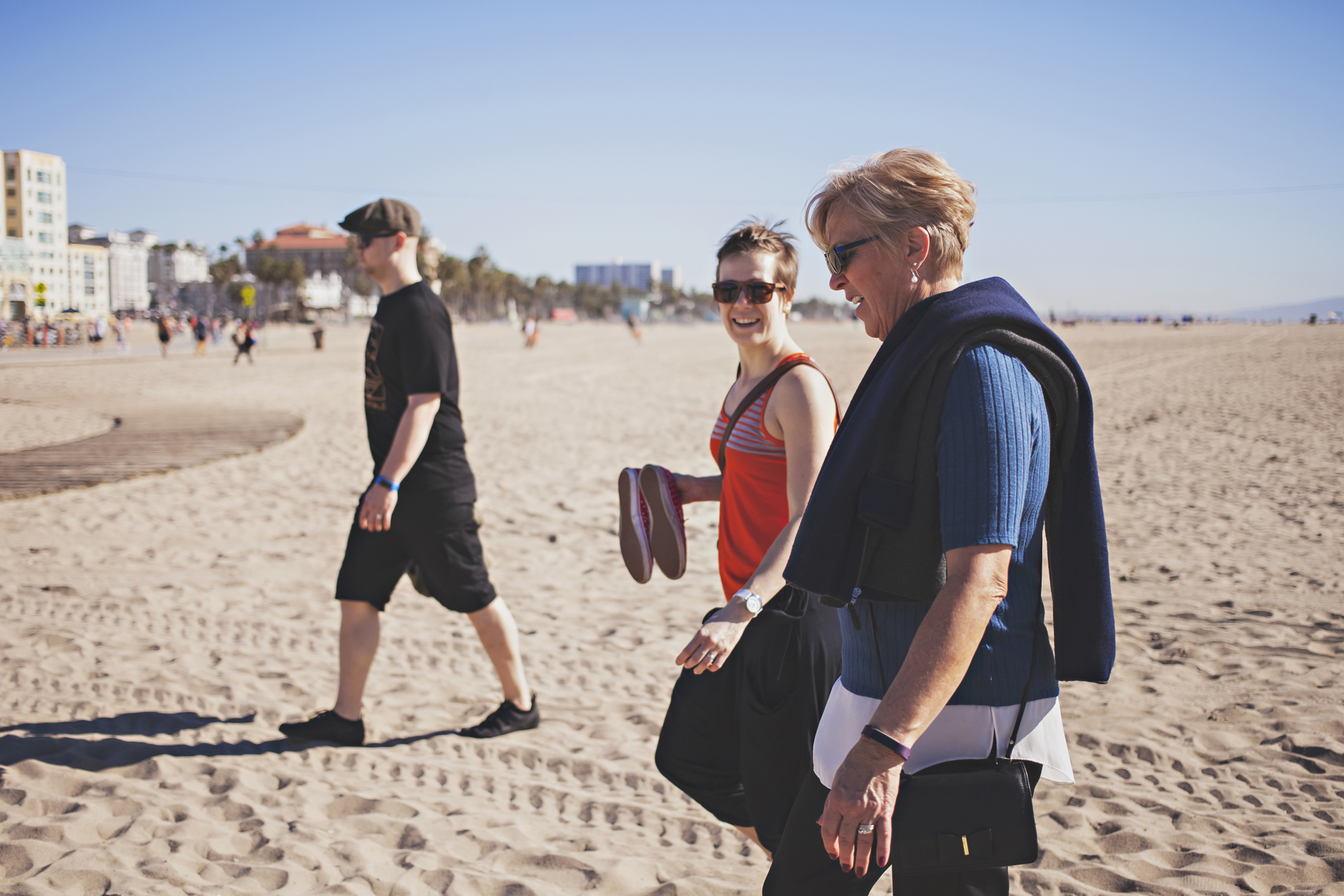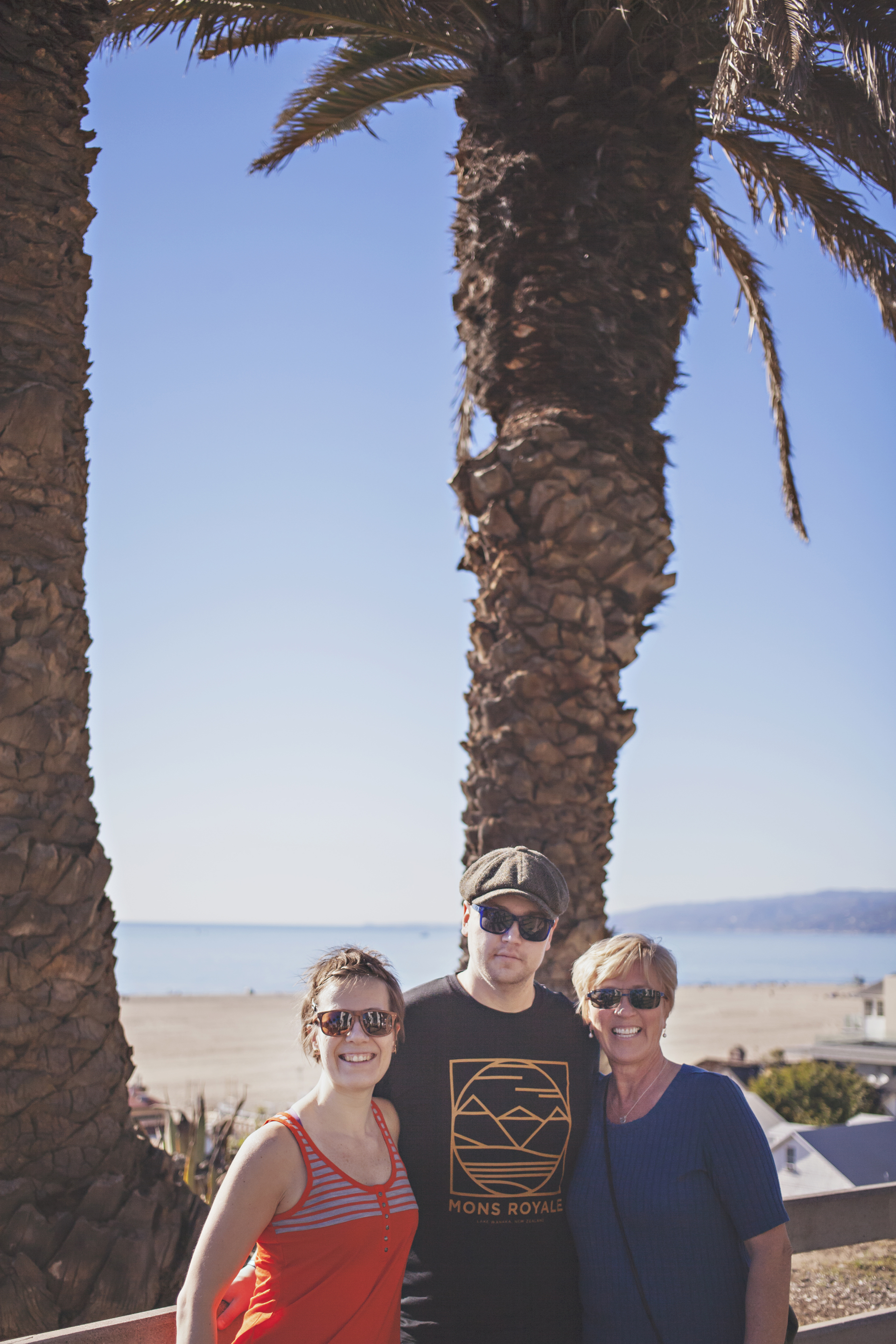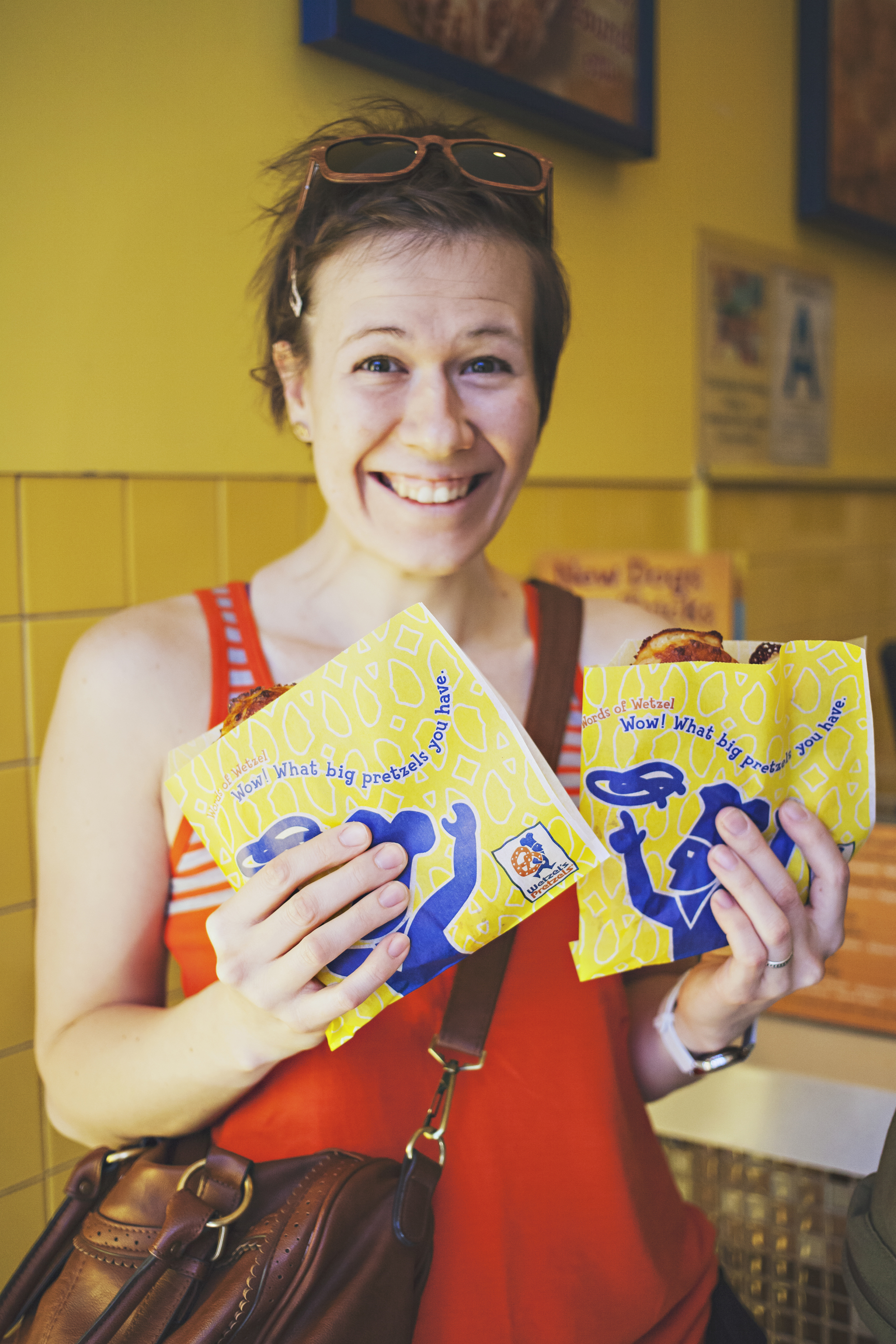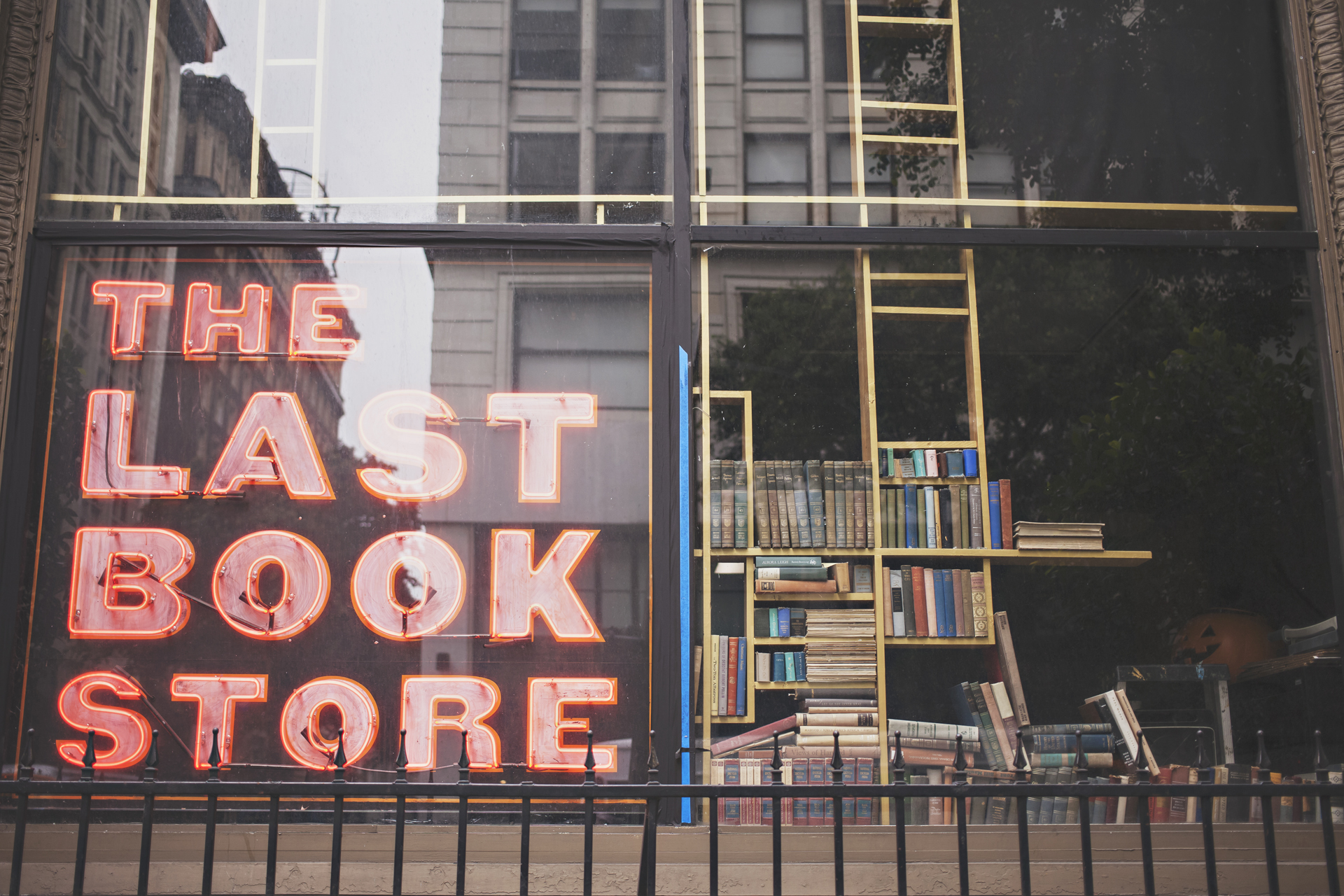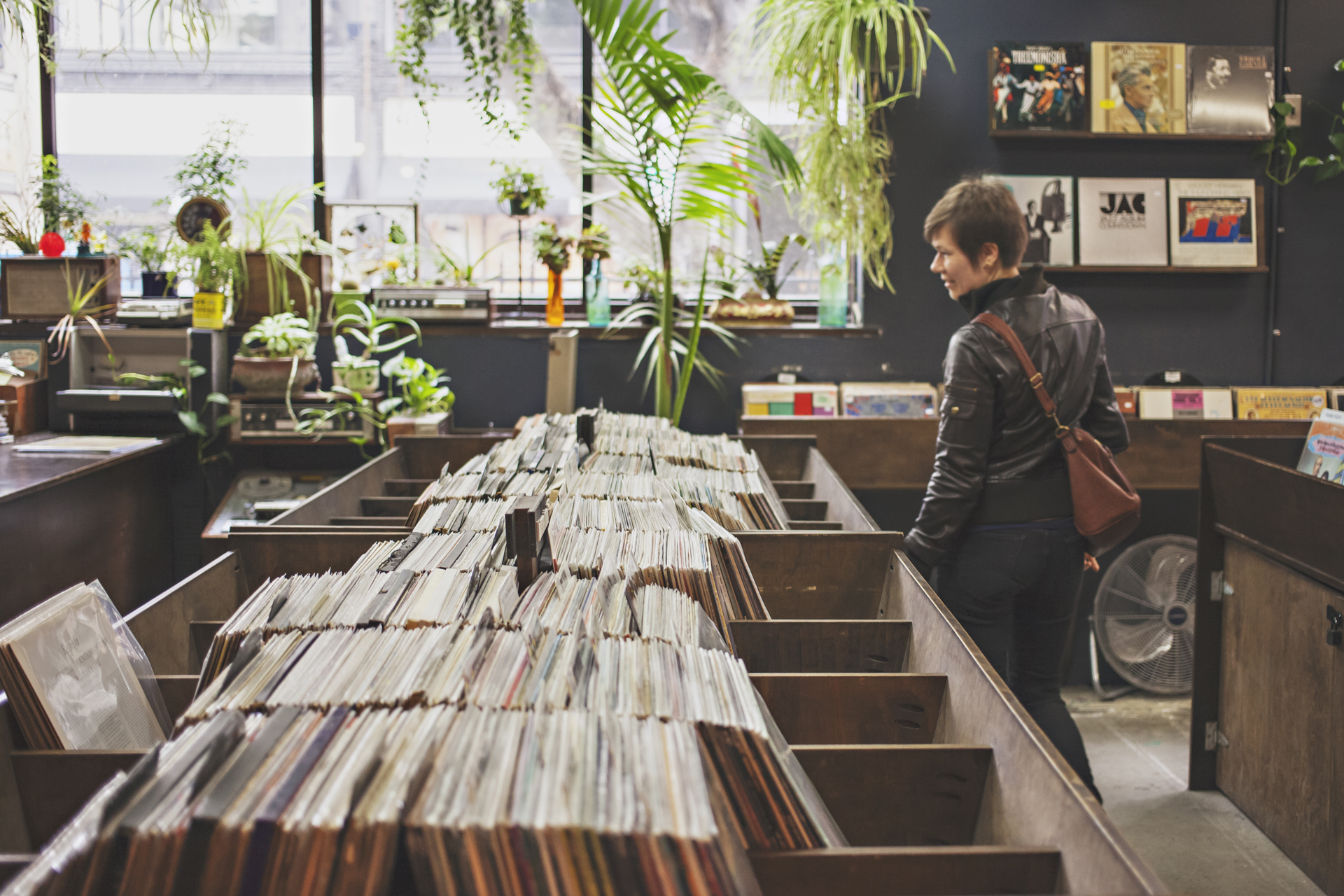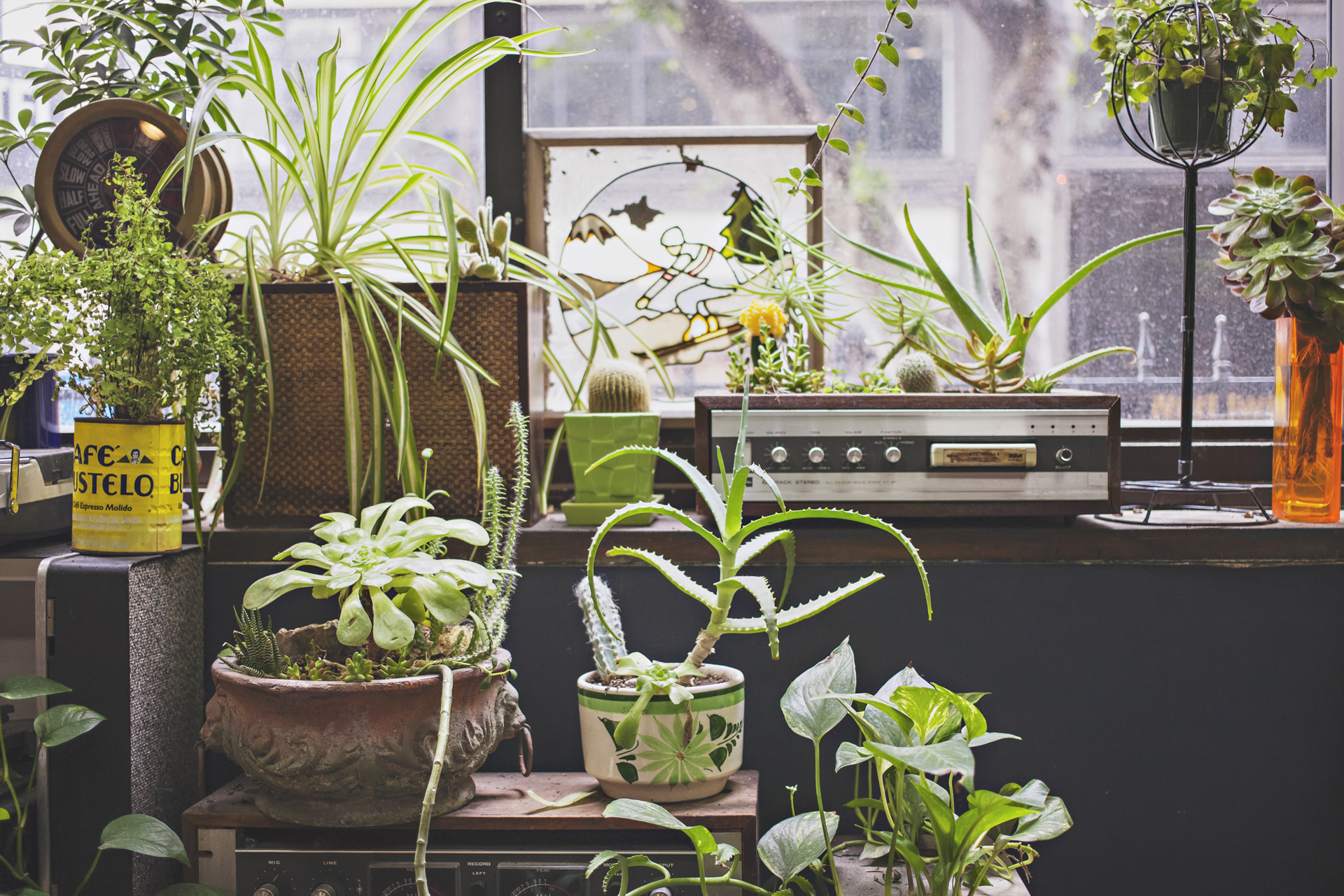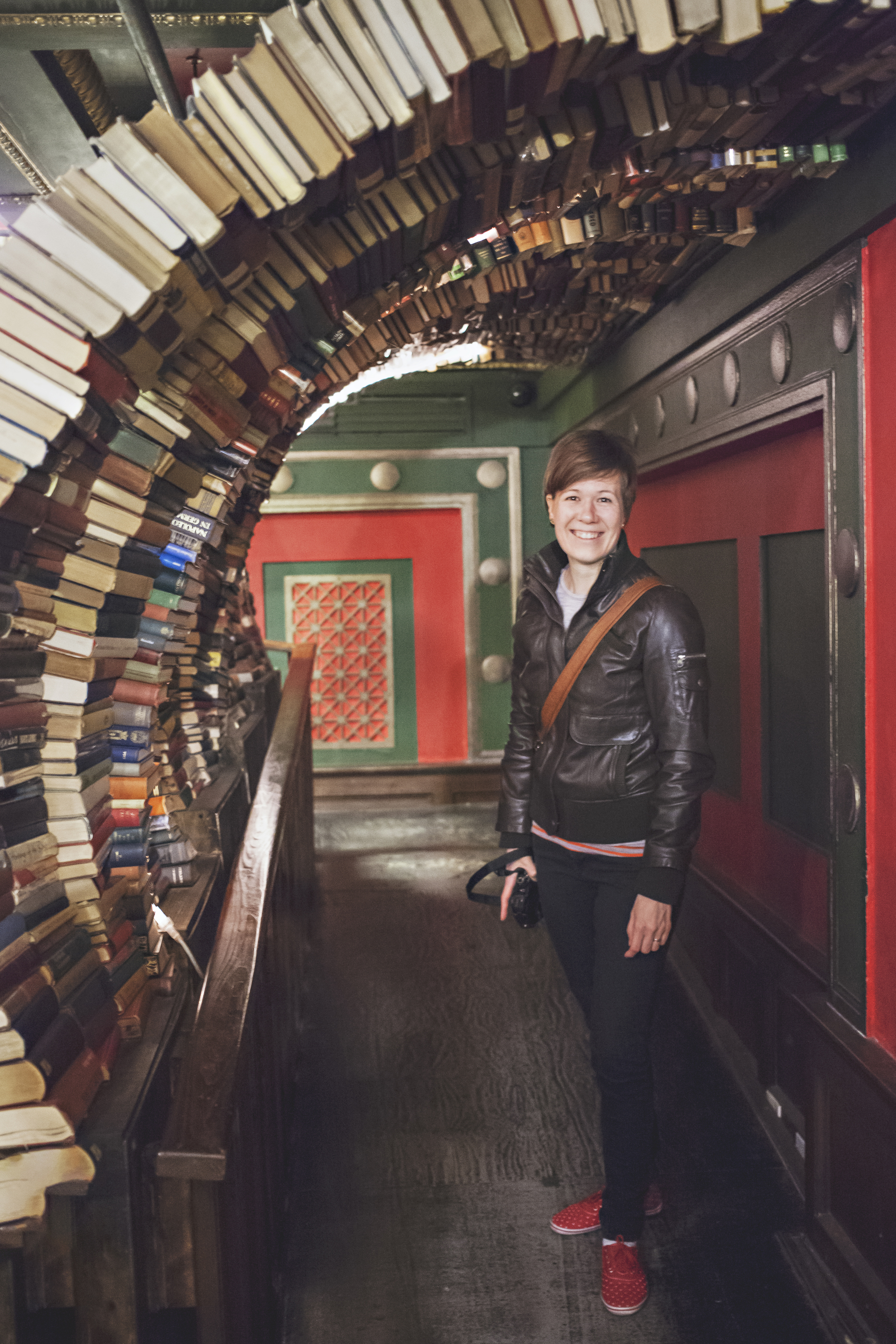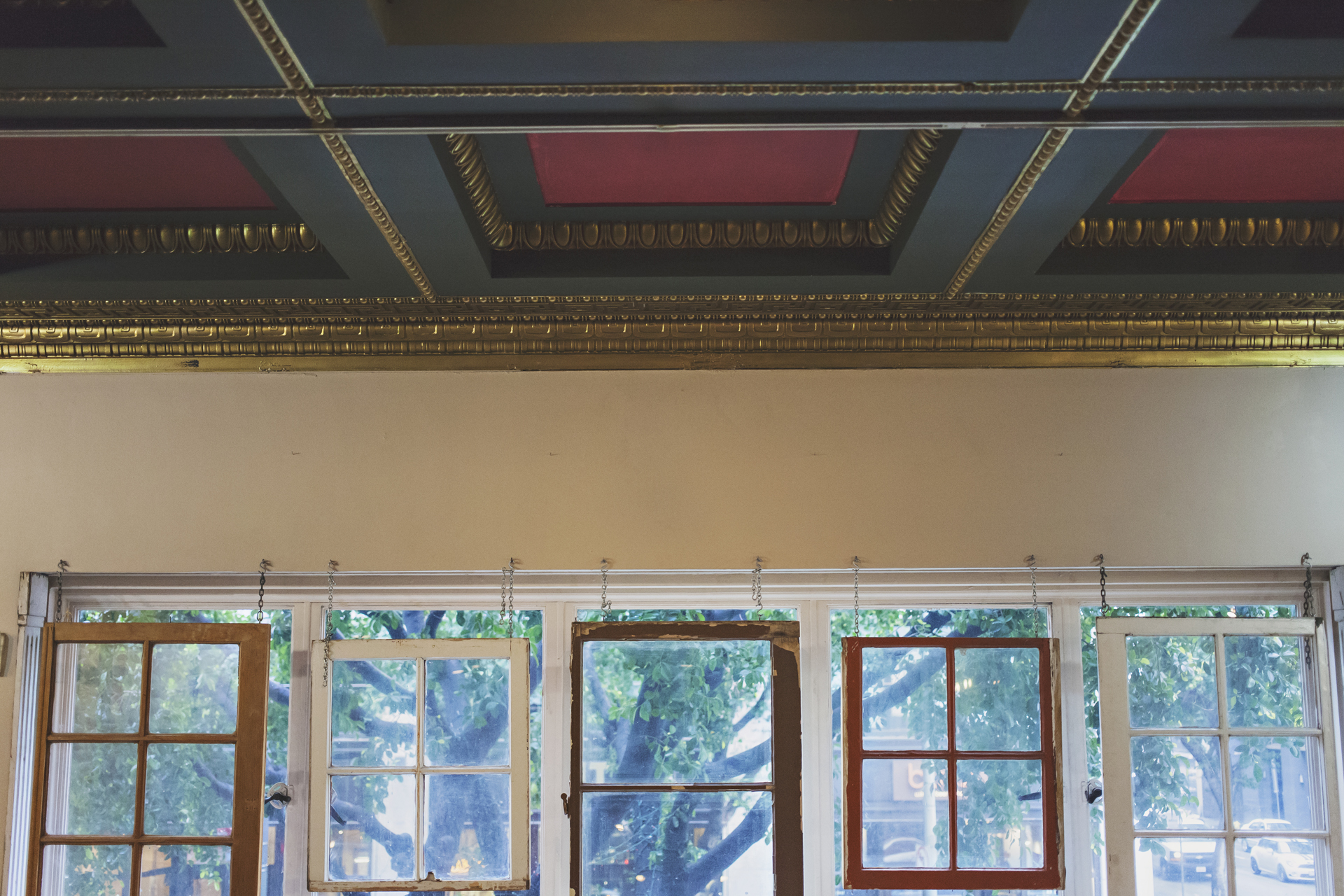 What are some of your favorite things to do when family comes to visit?
Loves,
jaana