It was one of those Saturdays. I just had to get out and do something. Stevie was recovering well from his eye surgery and I was just ready for a break. I wanted to drive a little and listen to some good tunes. I wanted to explore and take pictures. I wanted cooler temps. And I wanted to be with my family.
Santa Barbara sounded like the perfect little getaway.
And now, looking at these pictures, I can't quite remember why the day didn't go as expected.
OH WAIT YES I CAN!
It started out stressful as soon as I mentioned the idea, because Stevie refused to cooperate at home. Paul almost called off the trip by 9am. Then as soon as we got in the car and drove to the end of our block (which is one house away) Stevie started in with are-we-there-yet… and asked us every 3 minutes for the next two hours. Literally. I have a counter for such occasions. That's 4 million times he asked us (loose math). Our instructions from Stevie's behavioral therapist is to ignore it. Do you know how hard that is to do for 2 solid hours????
Well, Paul and I were feeling a little… tense, to say the least, by the time we arrived. But we put on our happy faces and walked around the beach. Fergus loved digging little holes and sticking his nose in it, which had Stevie cracking up. Paul and I enjoyed the cool ocean breeze. Such a nice break from the 90+ temps we were having in LA.
We decided to grab lunch, which was also annoying because our real kid and our fur kid refuse to sit still for any length of time. I had a cocktail, so I was over it. And I could see that Paul was really over it. I gave him those "I'm sorry" looks for always having to come up with these stupid ideas. But I still talked him into going to State Street for ice cream after. I just wasn't ready to get back in the car. So we stalled a little bit, and that last treat was probably the best part of the day. Fergus finally chilled out. Stevie finally chilled out. So Paul and I could FINALLY chill the eff out.
Aaaaah, good times. Good times. Note to self: next time, start with ice cream.
After all that, we knew we eventually had to get back in the car and drive home.
So we said a little prayer, crossed all our cross-able body parts, and – praise the lord above – both of those knuckleheads of ours slept for a good hour on the way home. #blessed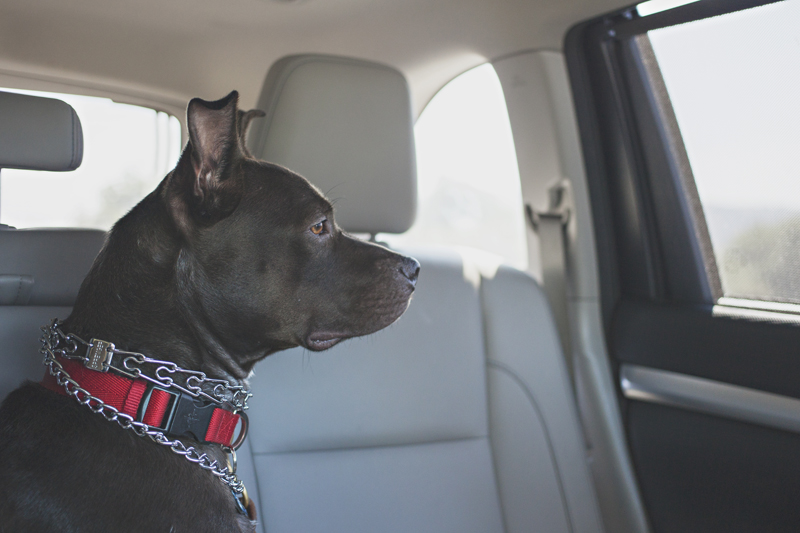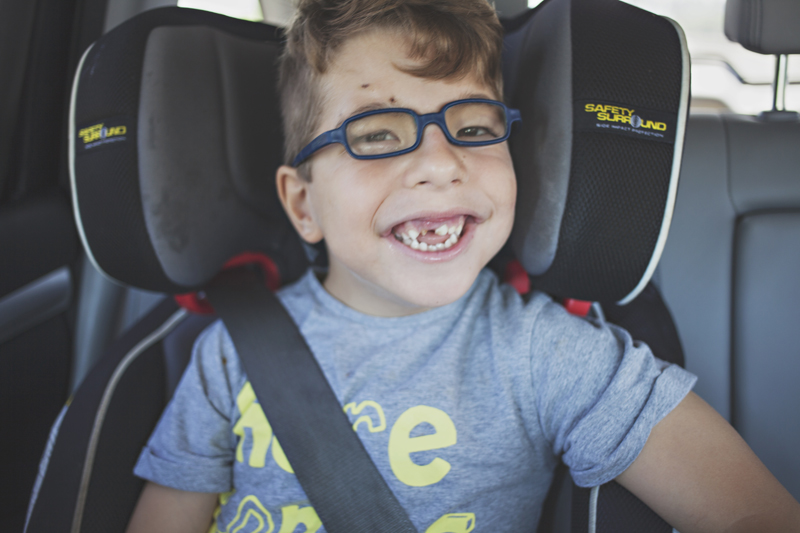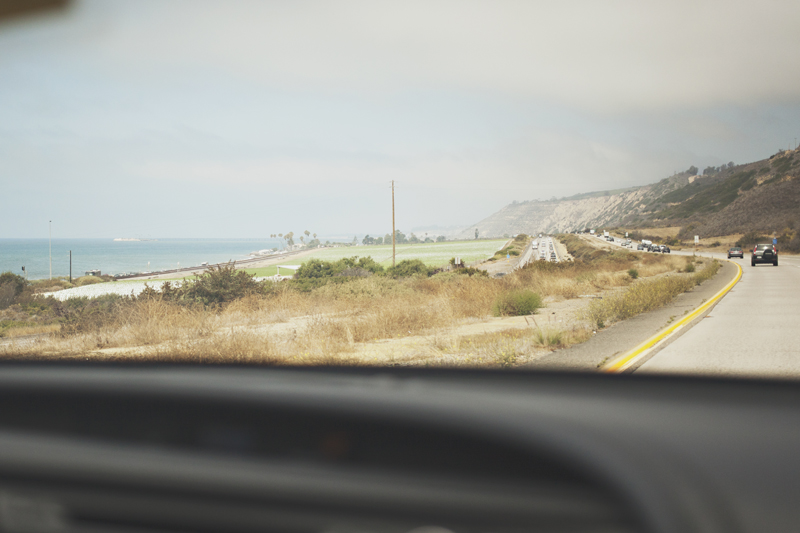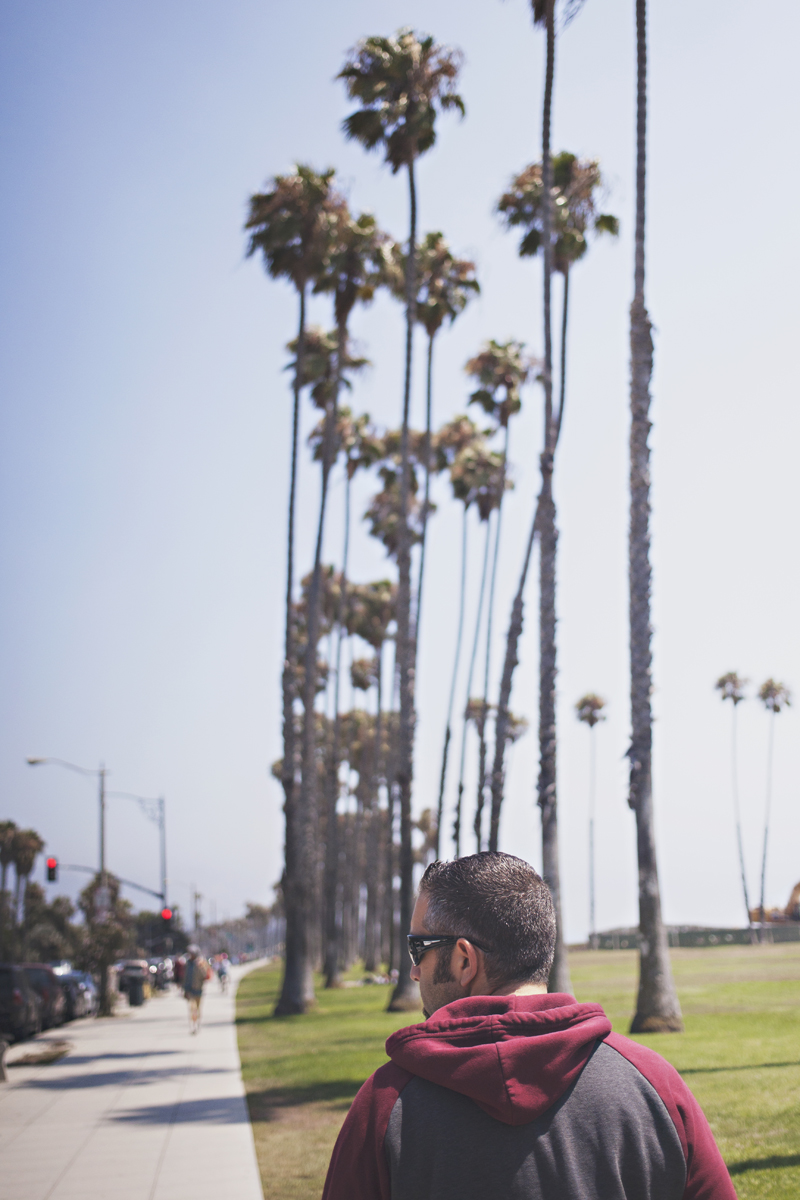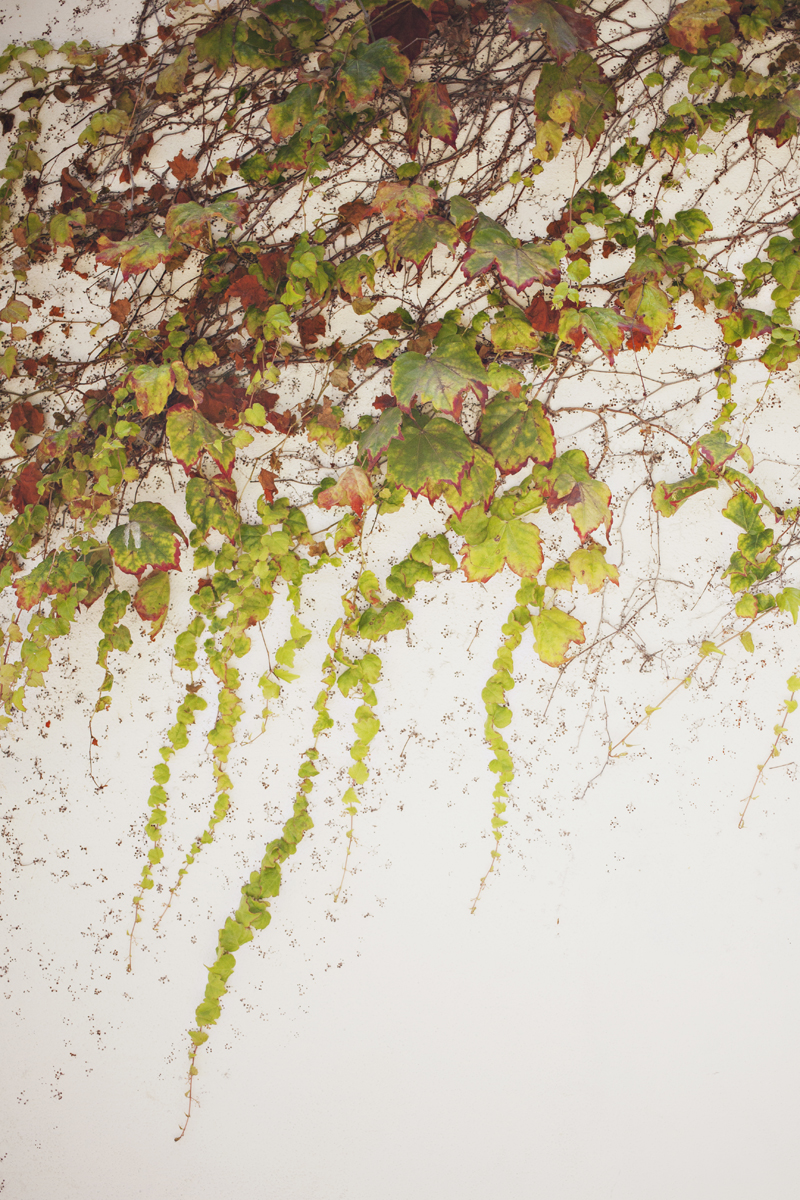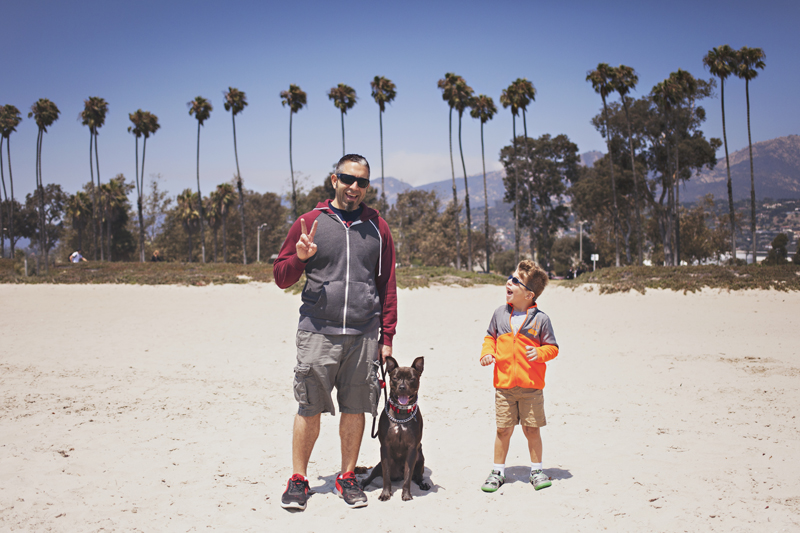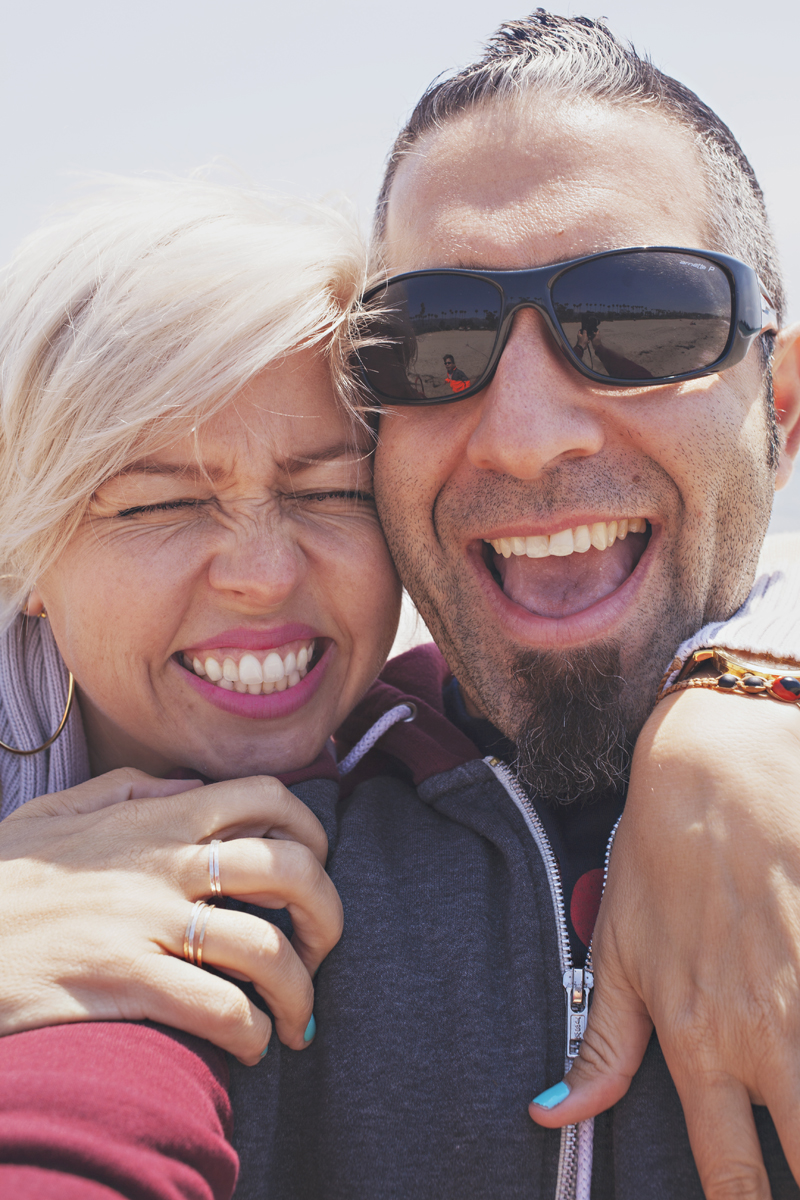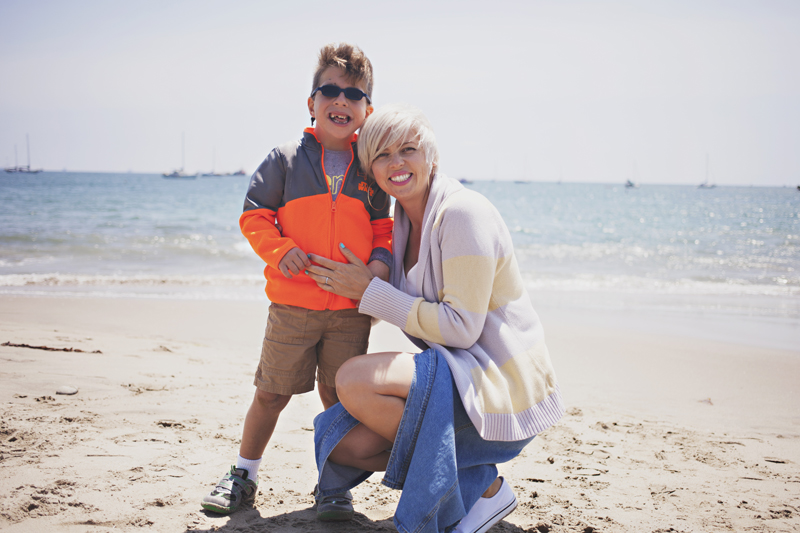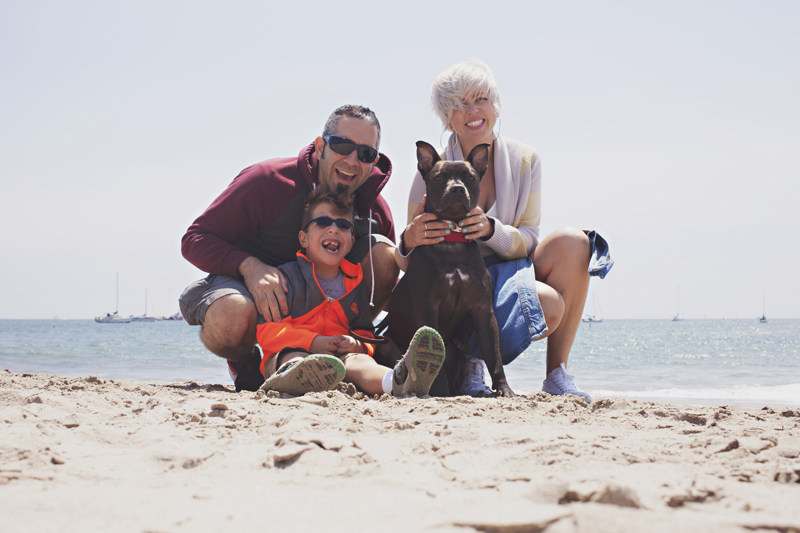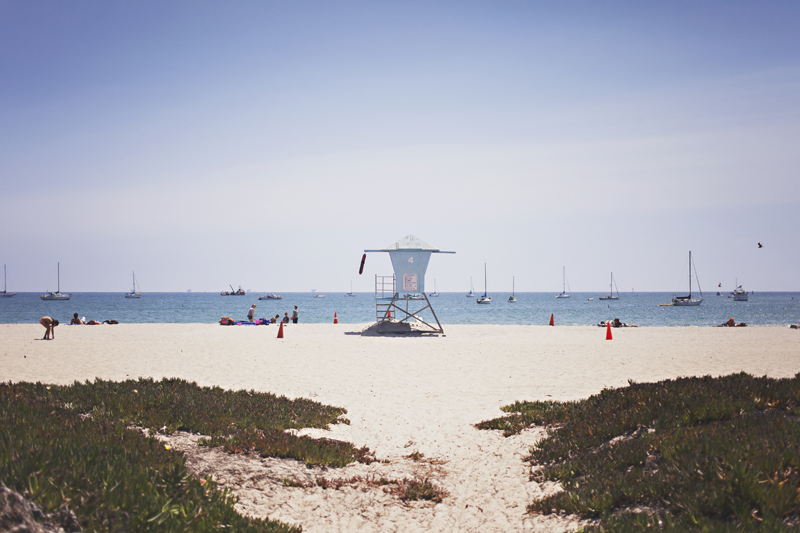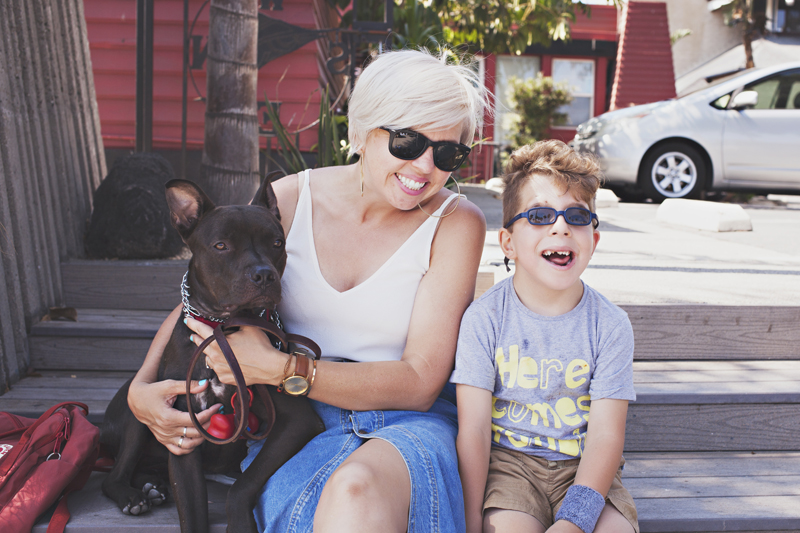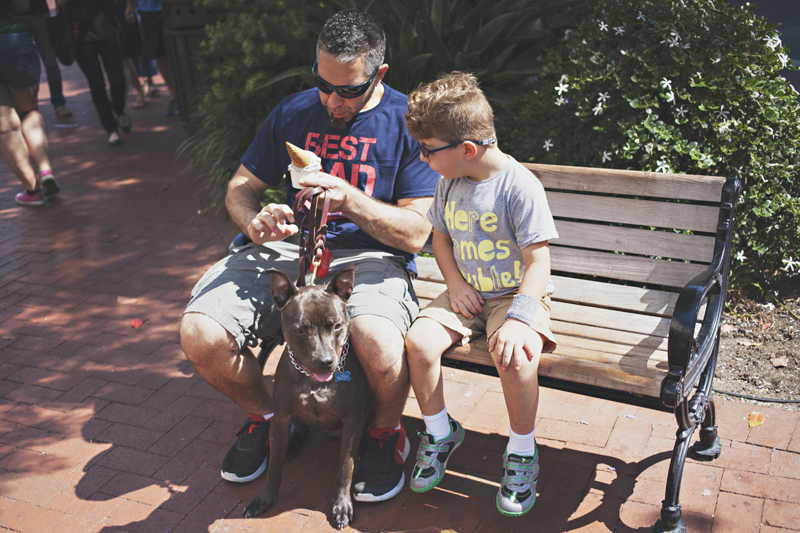 This was the part where Paul was like ok stop making a documentary and help me clean this up. Ooops