So I have a confession to make. Holidays… Oh, I don't know, you guys. I have a hard time getting excited for the holidays themselves anymore. It kinda just brings to light the yucky side of consumerism and it's hard to enjoy the real meaning behind them.
But obnoxious preaching aside, it's such a relief to get together with family for some yummy food and fun times and just focus on each other for a little bit.
Stevie had a great time with his cousins. He found his happy place jumping in and out of a freezing cold pool. The weather was perfect. I schooled the children in jump rope. There was a crazy egg hunt. Paul "accidentally" told Stevie where the golden egg was. So that went over great.
All in all, it was another lovely Sunday with the in-laws and I find myself so lucky to be part of it all.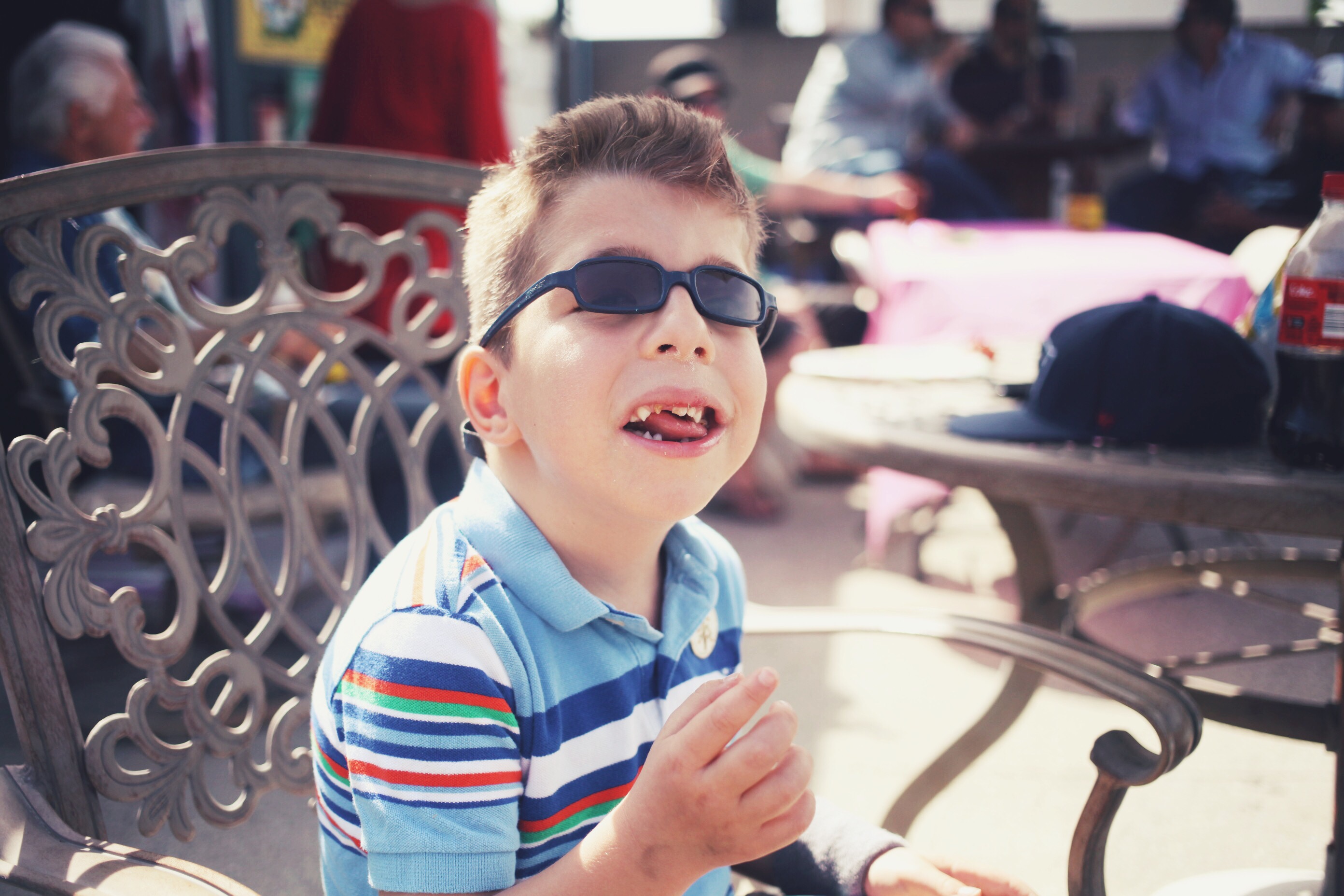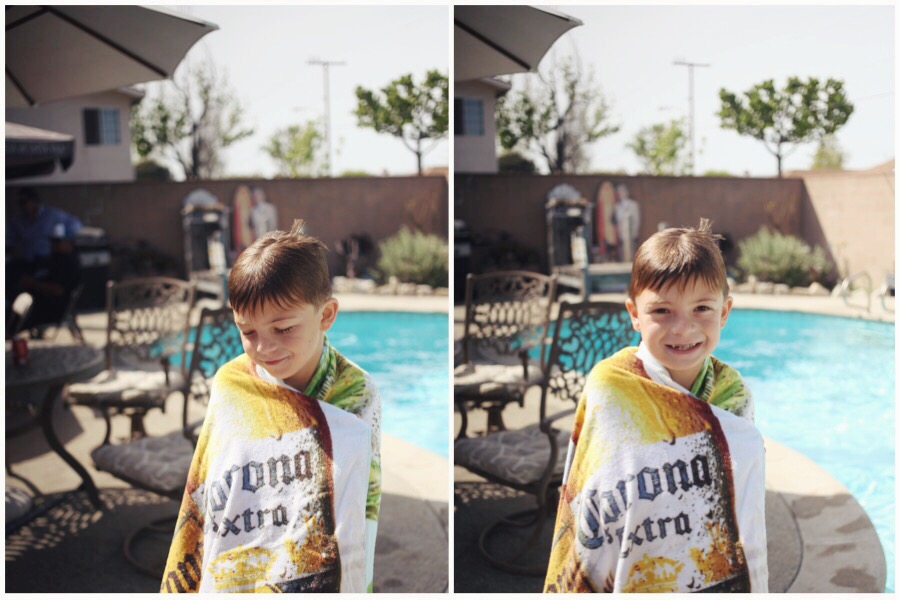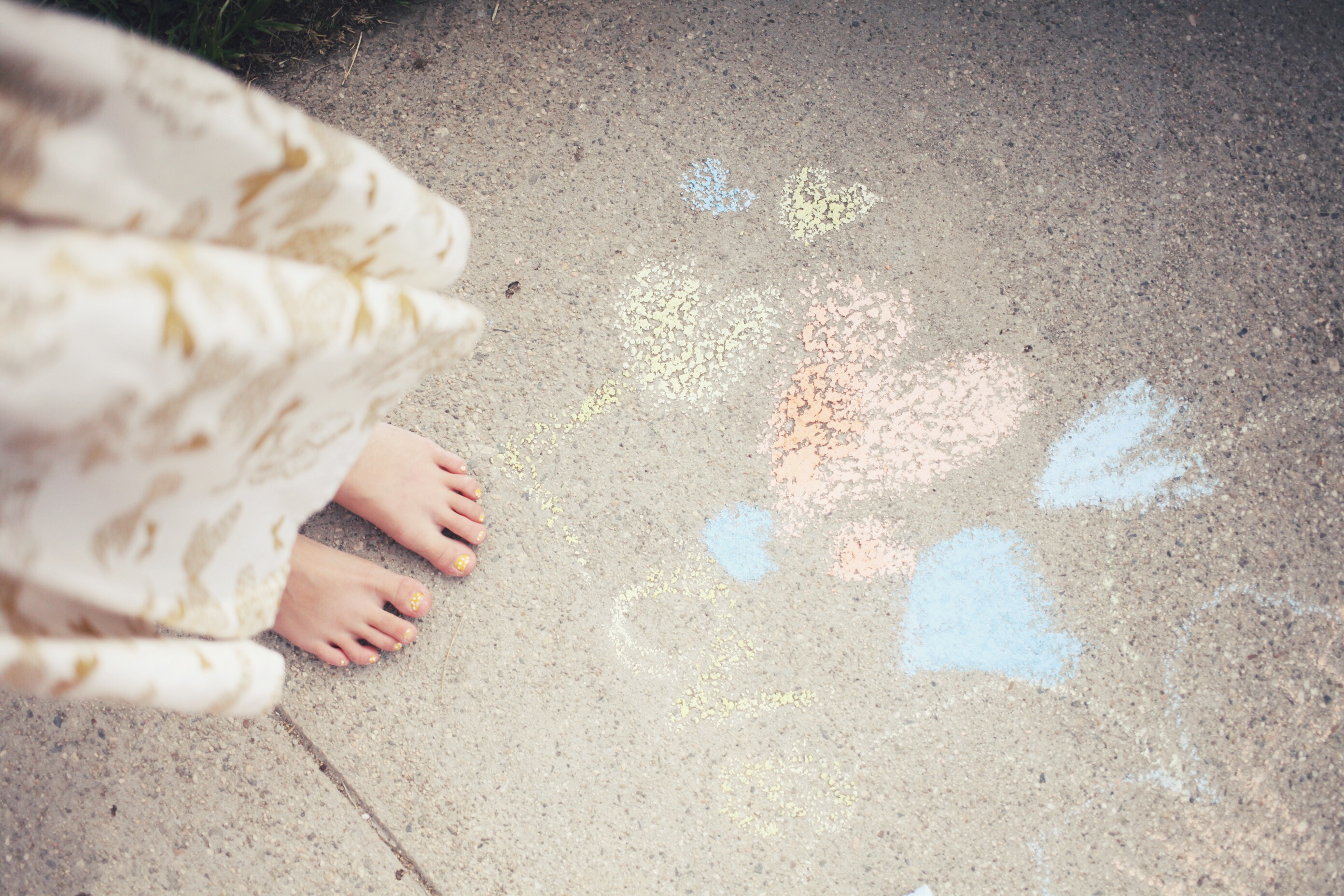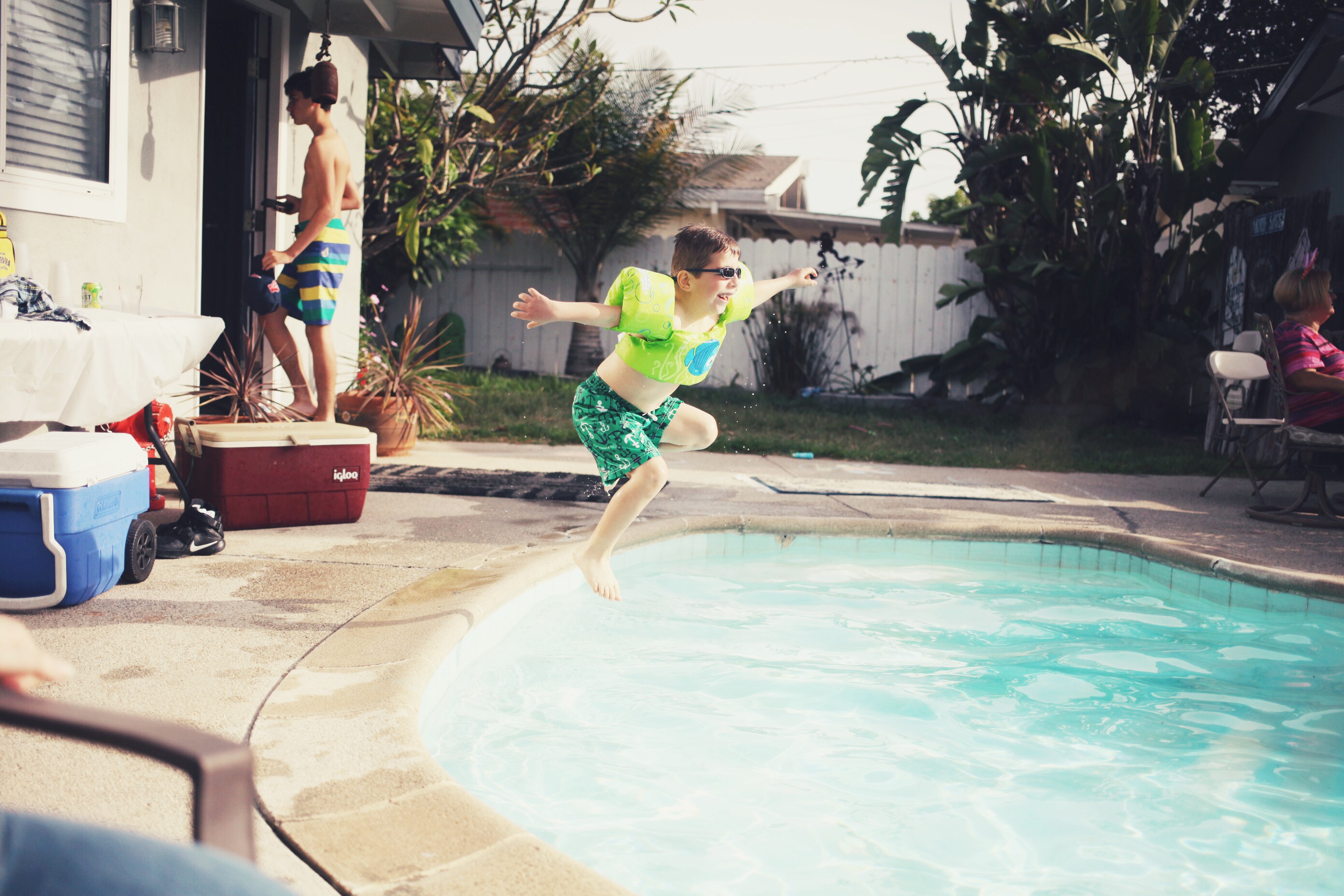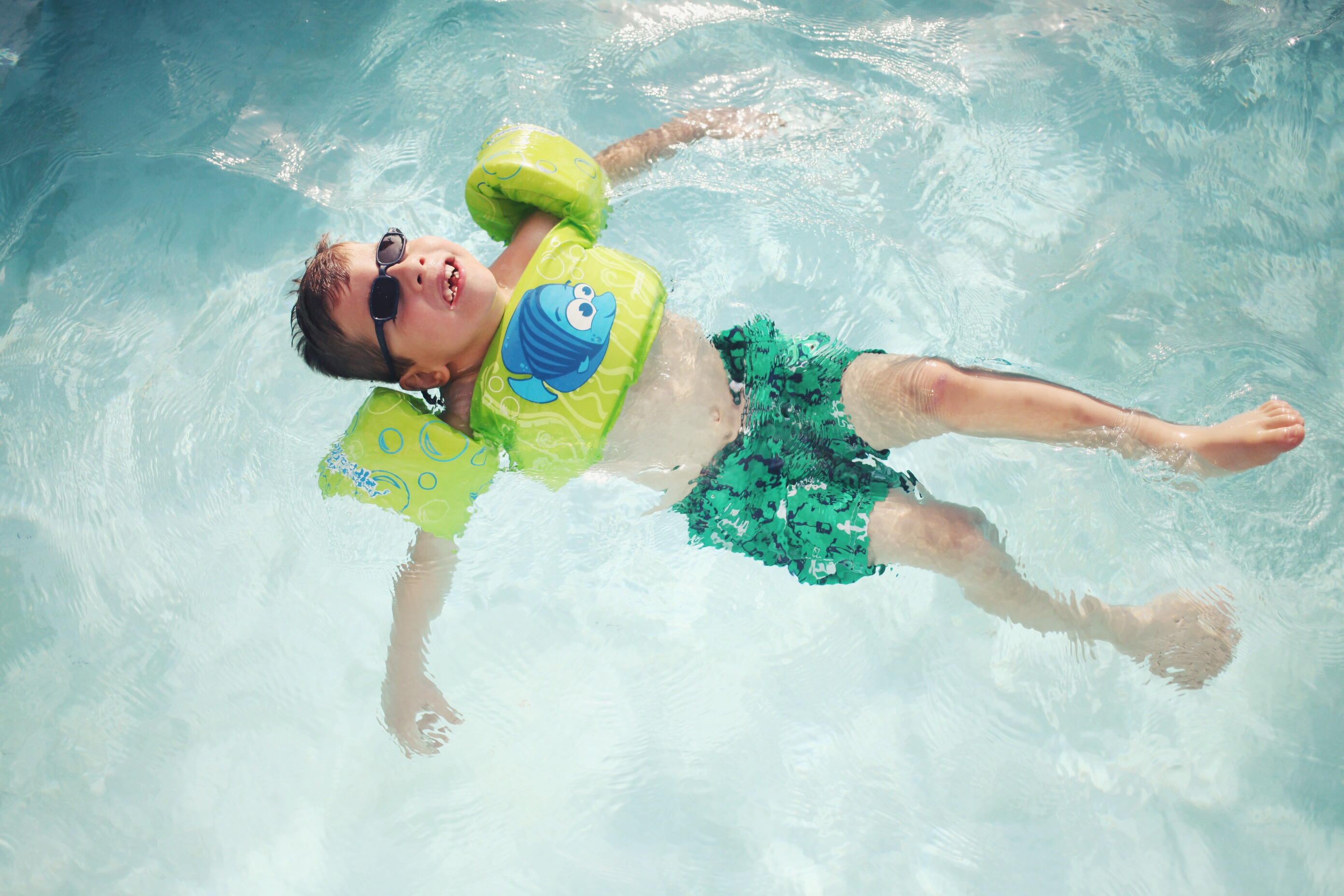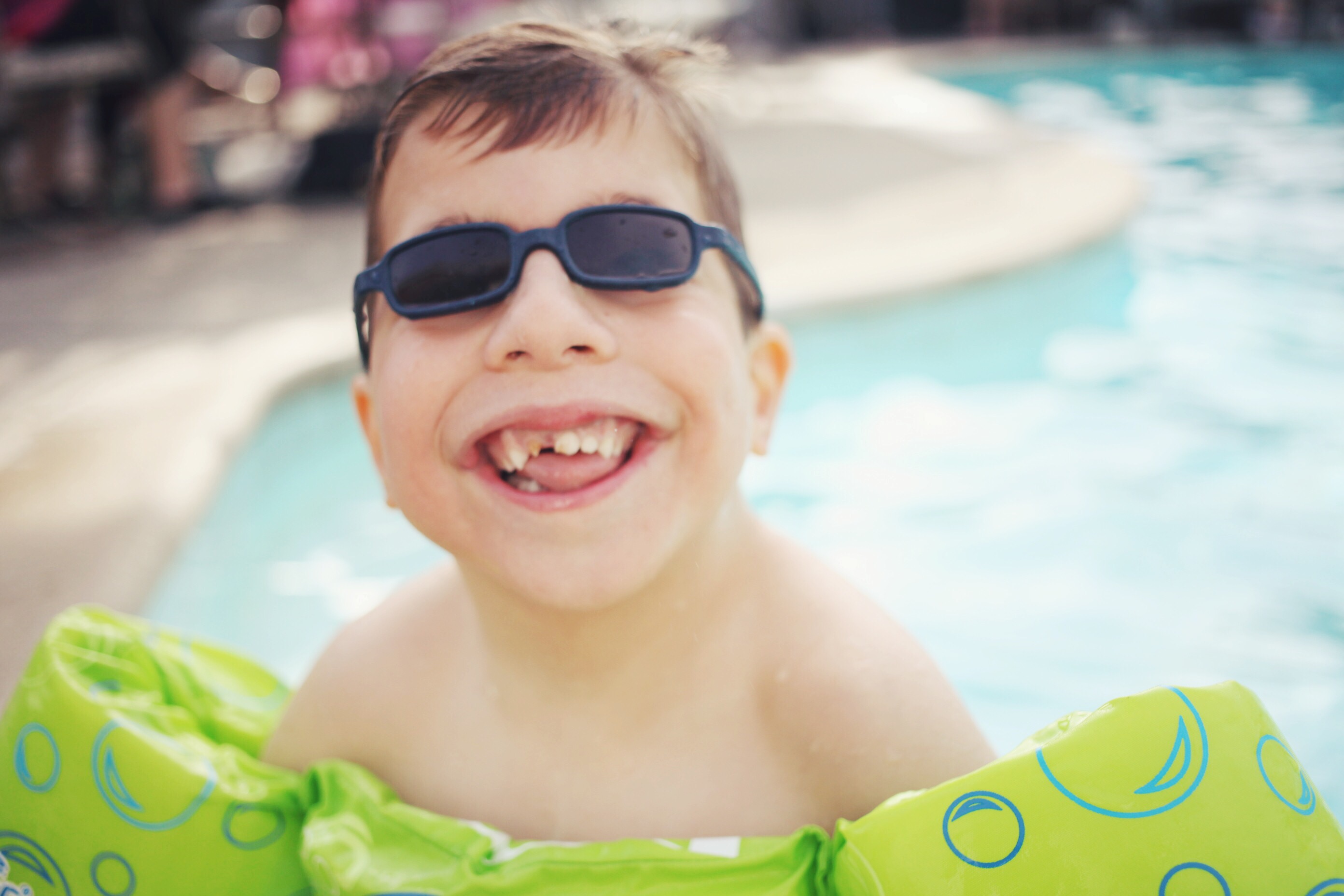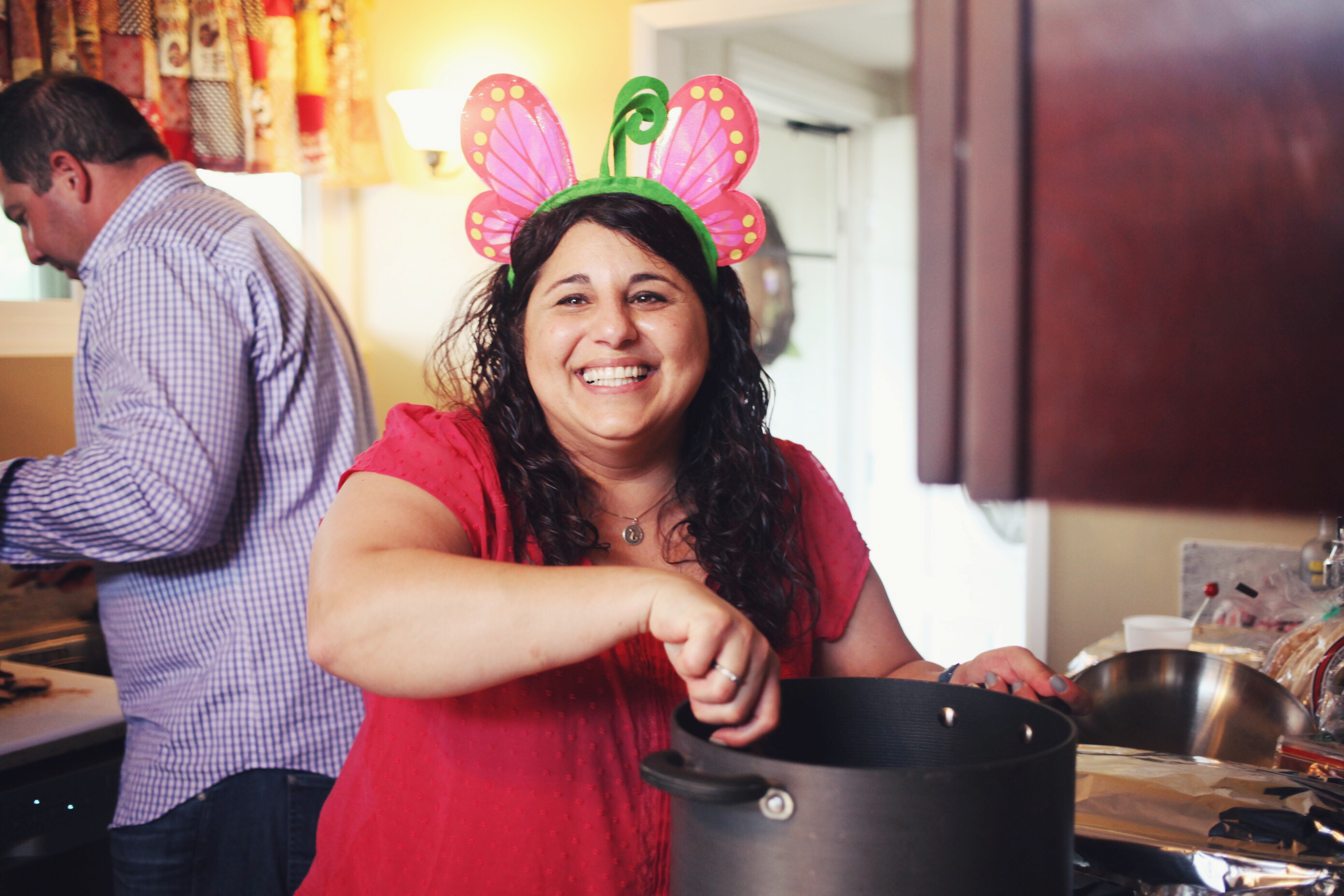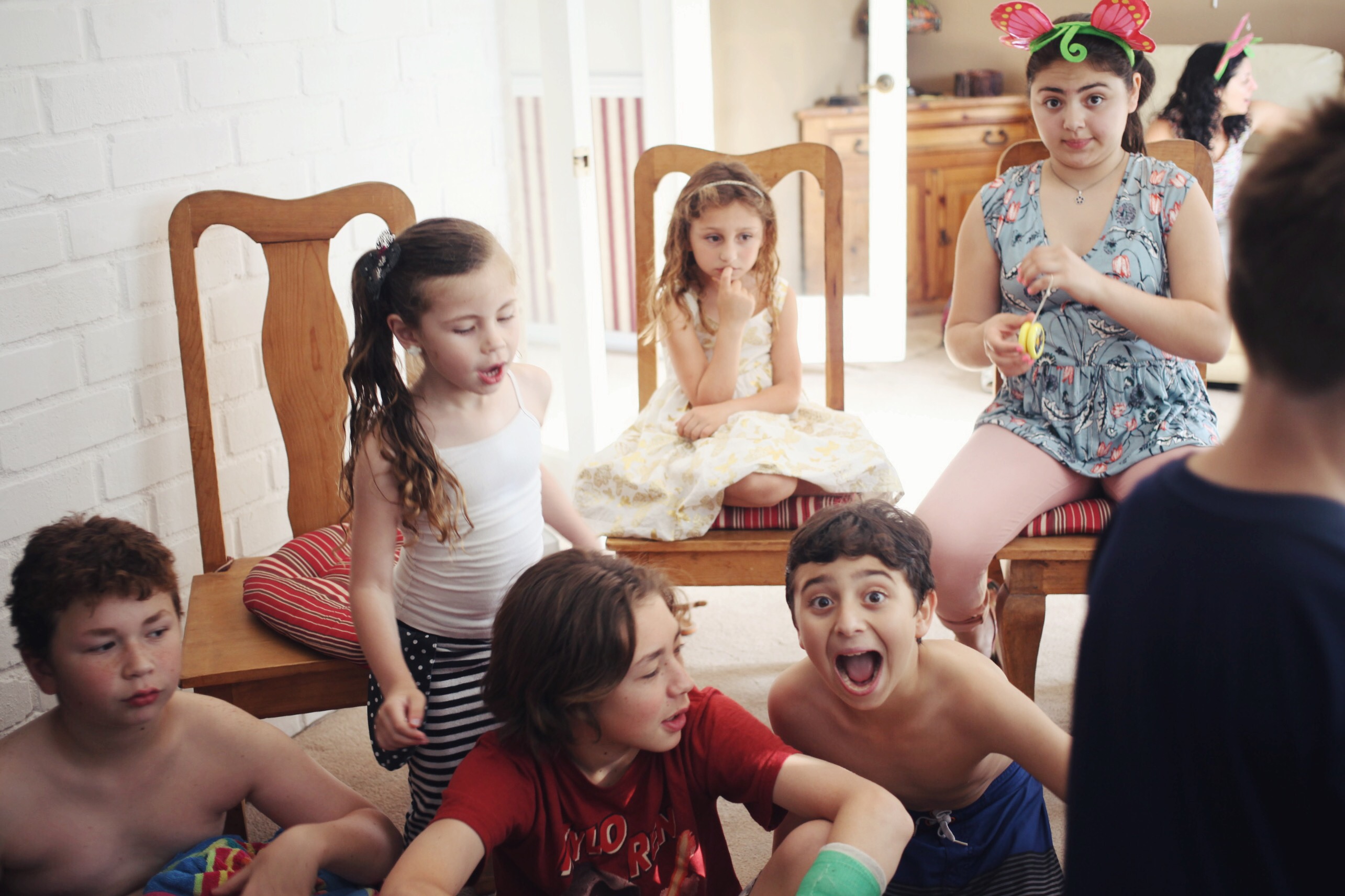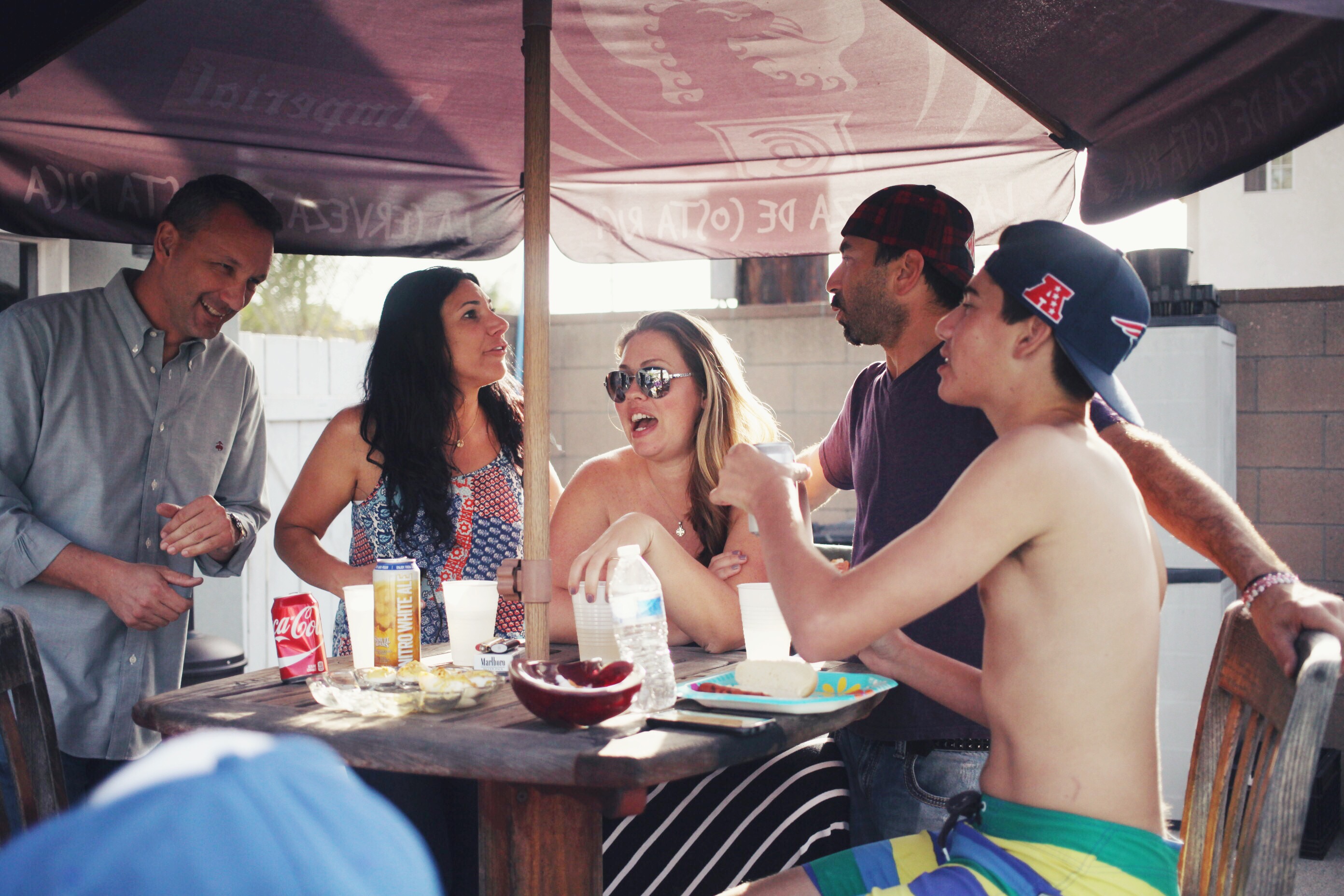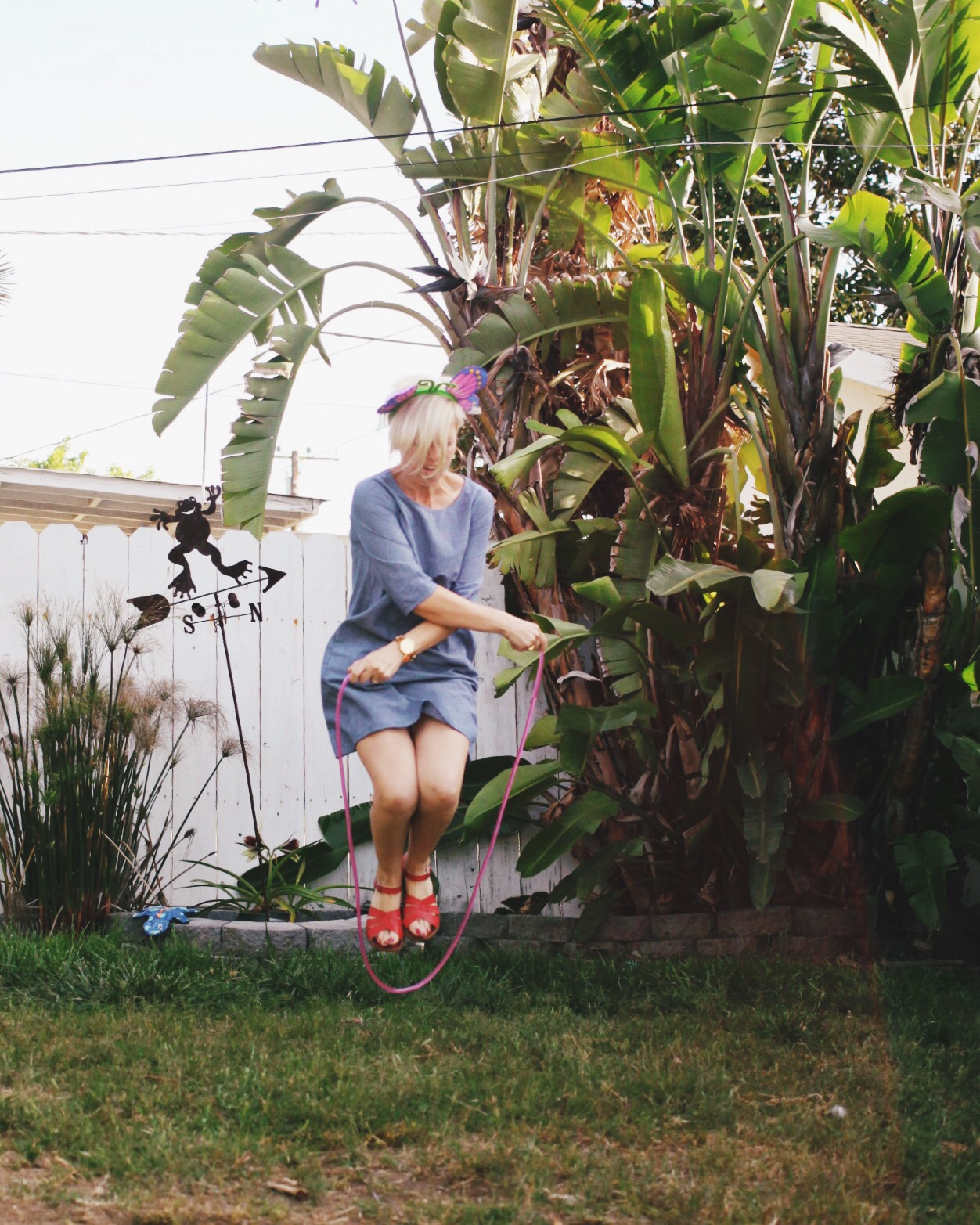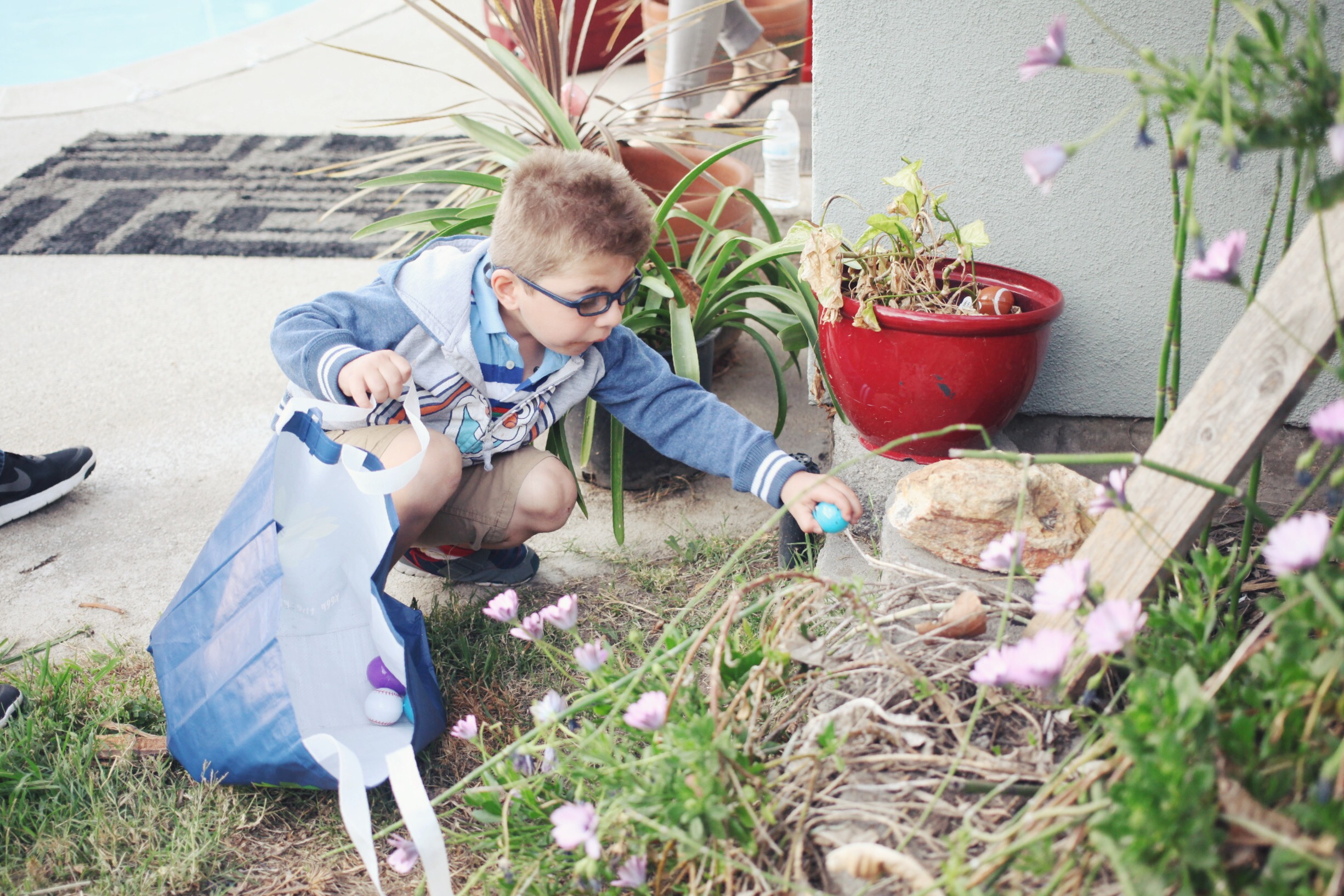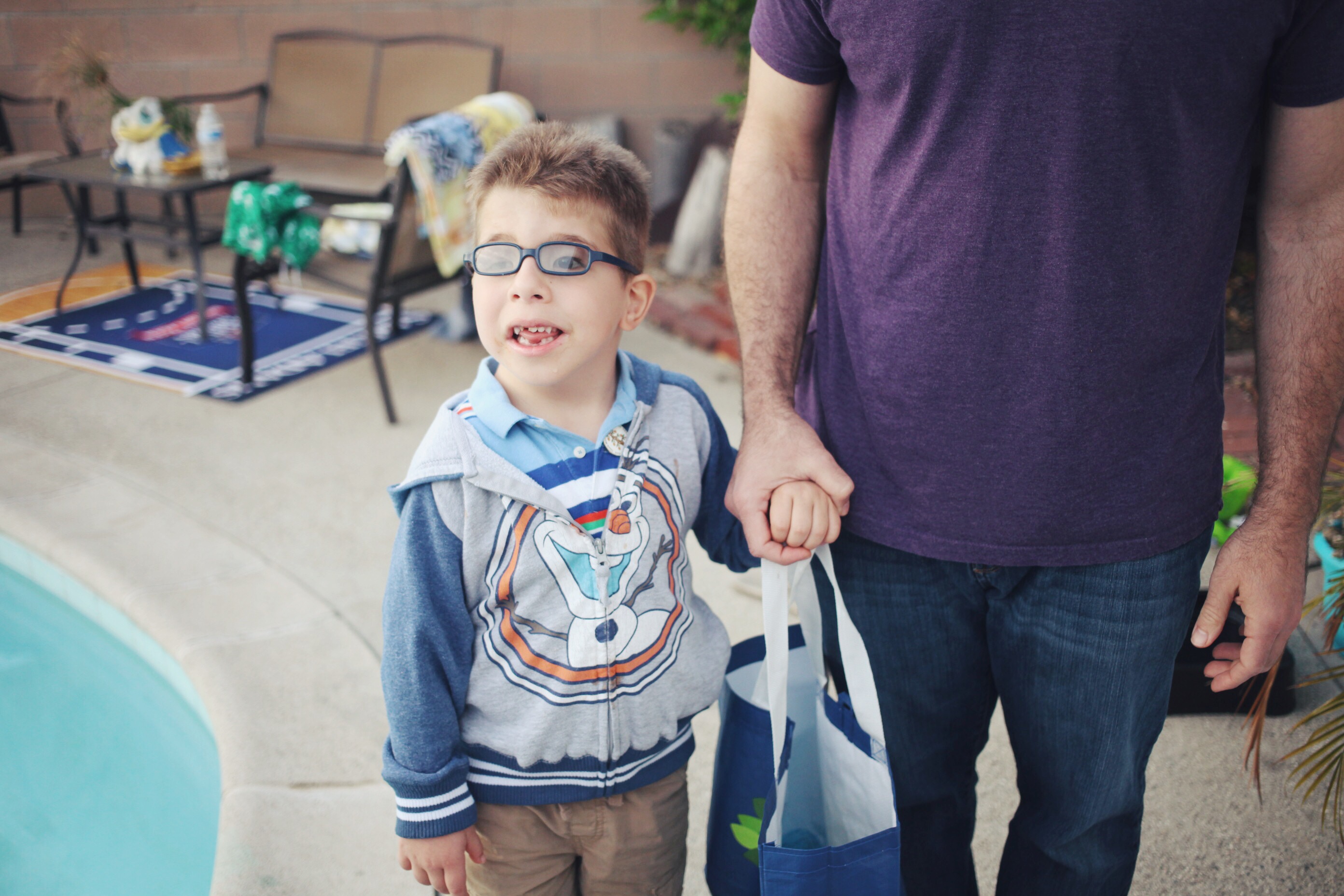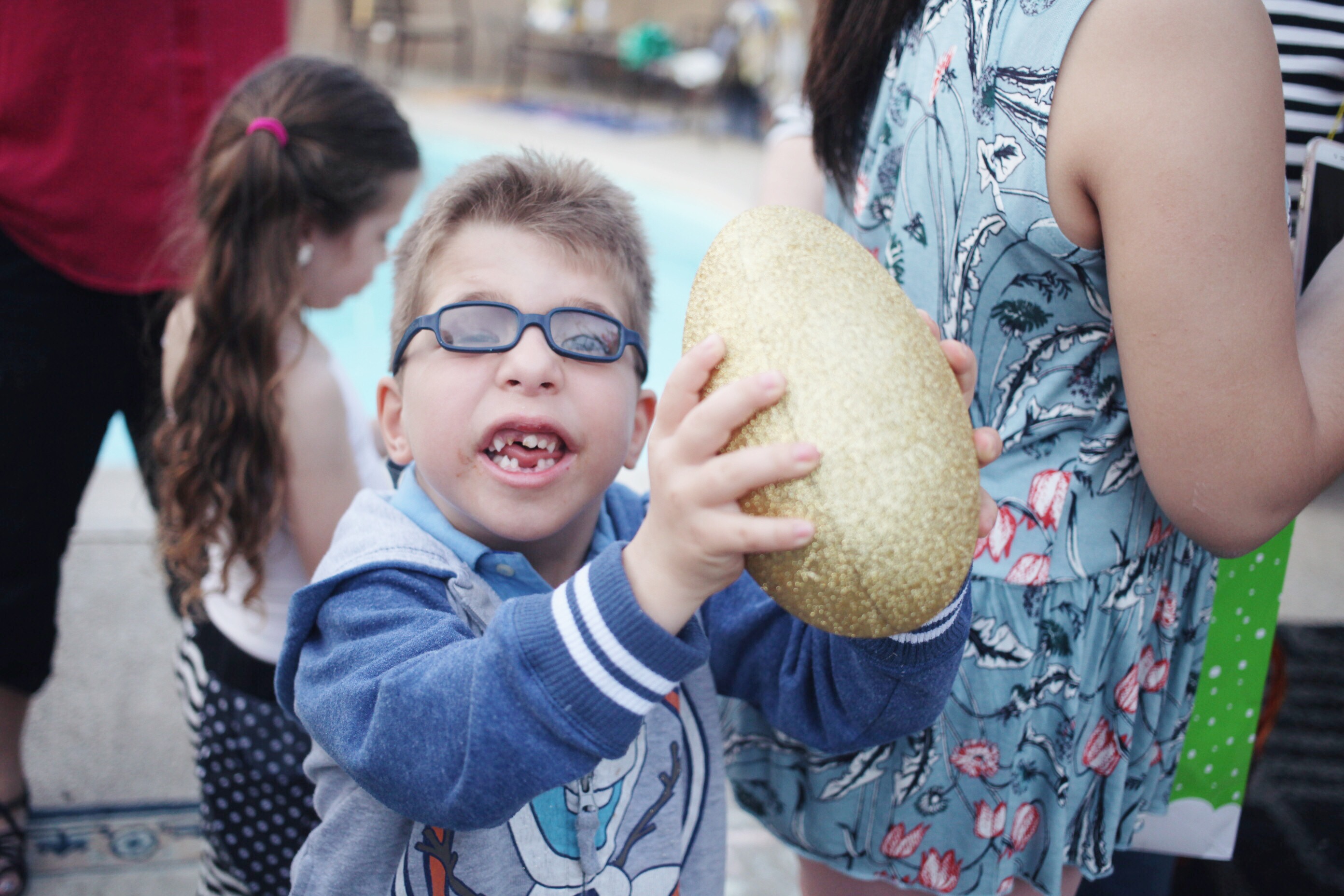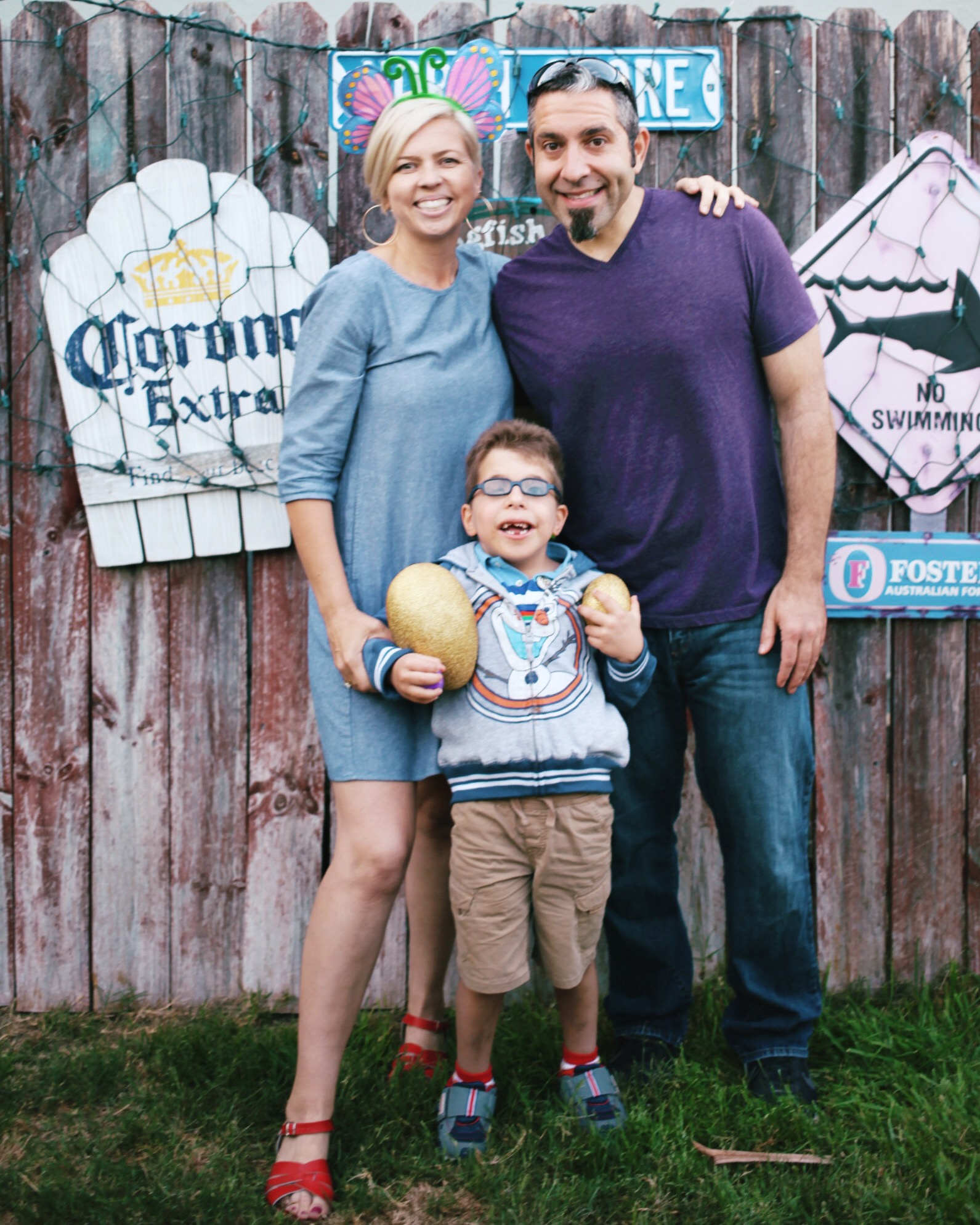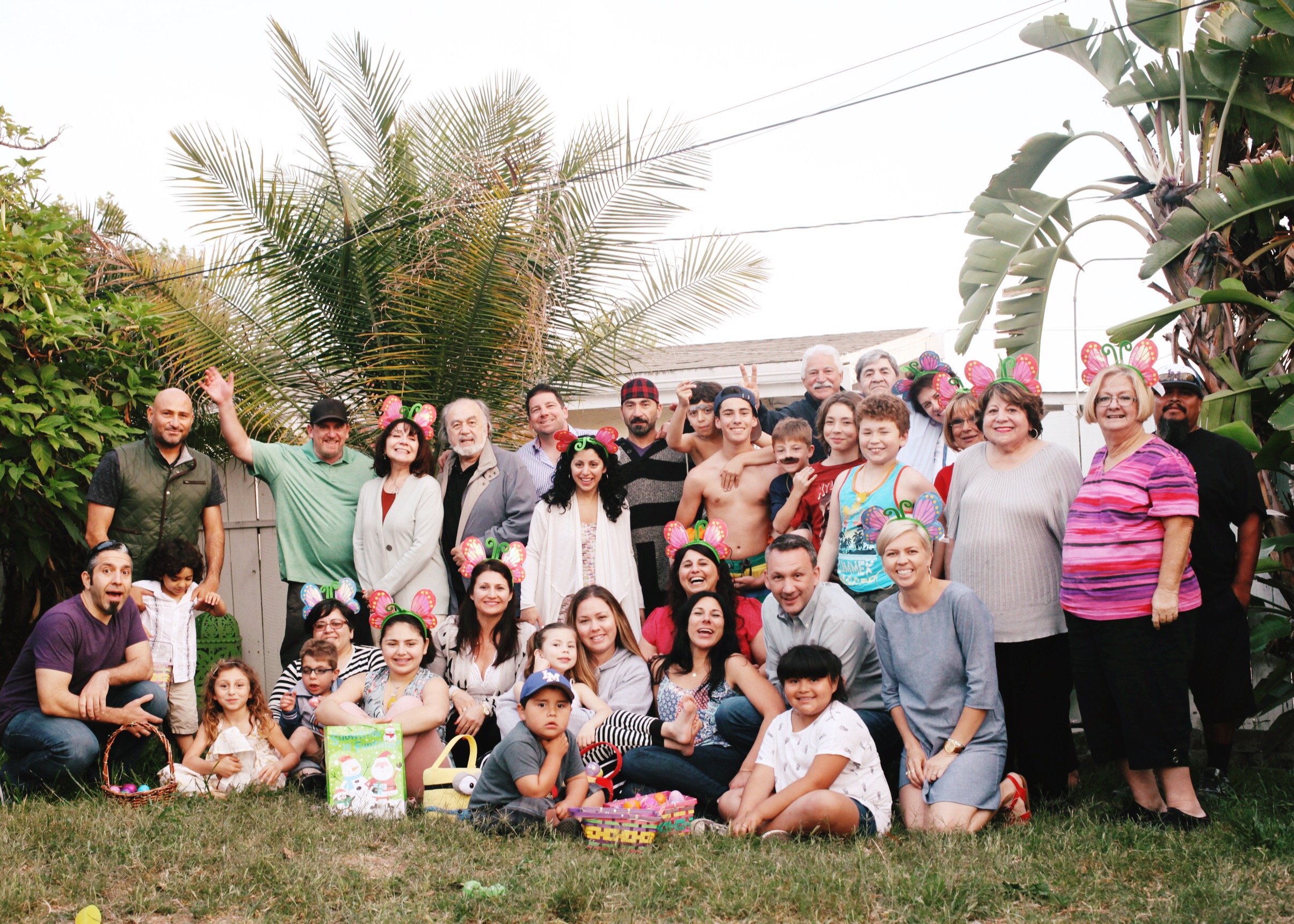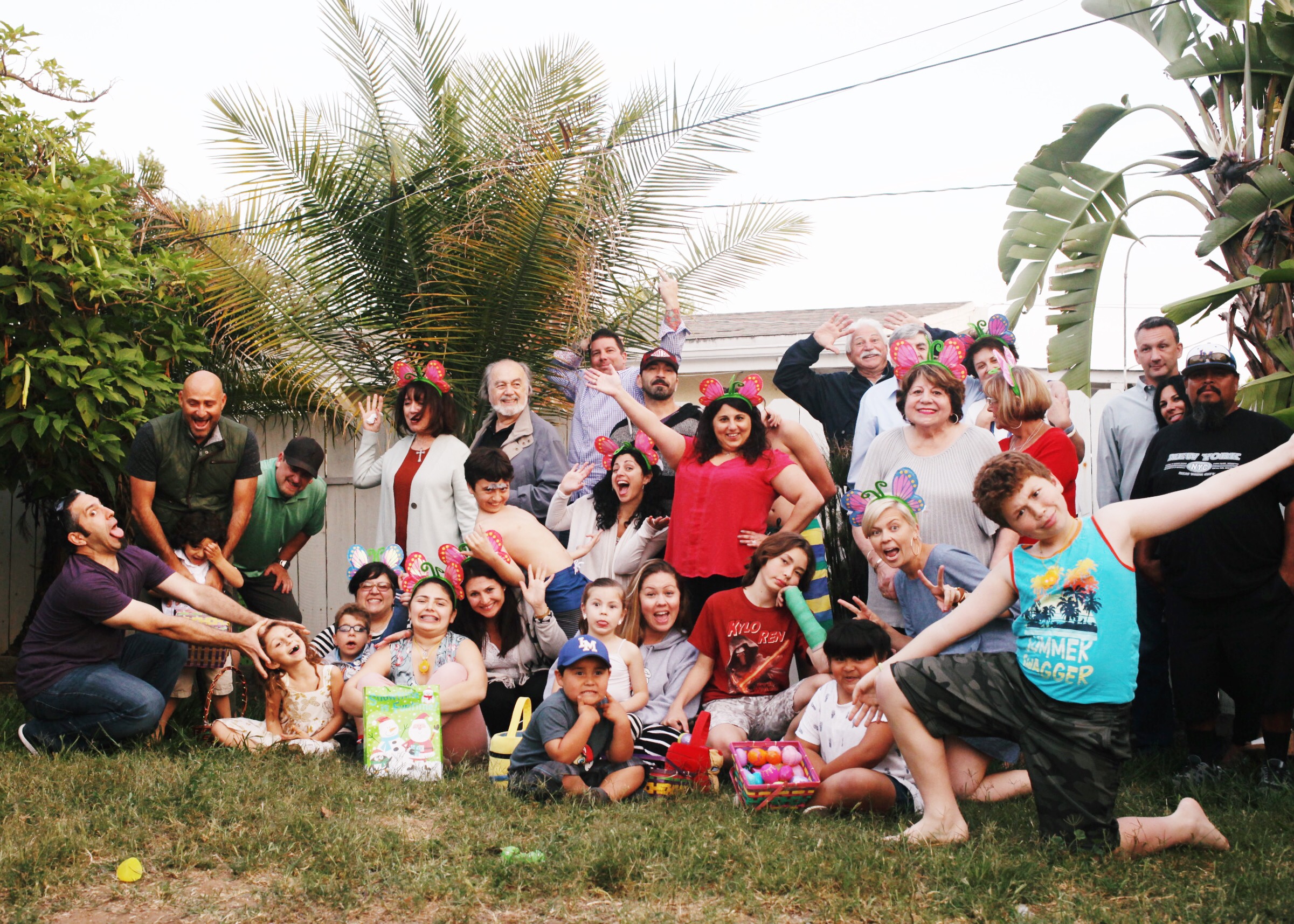 Oh, I almost forgot to mention that right before bed, Stevie had a huge 20-minute screaming meltdown because he wanted MORE EGGGGSSS!!!!!!! See? I blame the children for my views on consumerism.
Ah, those warm fuzzy feelings of the holidays.