Our trip to Sacramento was, of course, mainly to pay our respects to Aunt Sheila and spend time with family. But we also squeezed in some adventure. My cousin Mark said he didn't want it to be a sad time, he wanted us to be celebrating. And he made it easy for us to enjoy our visit. He had a lot of great suggestions and we had such a nice time hanging out with him and uncle Rex.
On Friday evening, we took some time to cool off at the waterfront of the Sacramento River. It was a beautiful time of day to go and it felt good to be outside. We mostly waded up to our knees and practiced skipping stones. Then after a big Mexican dinner, we went to Farrell's Ice Cream Parlour to wish my little sister a happy 31st birthday! That place was amazing! I had never even heard of it before, but apparently, we have quite a few in SoCal too, so I'll be checking them out for sure. It was very… dapper, and the wait staff performed and brought us ridiculous portions of ice cream. We had a blast!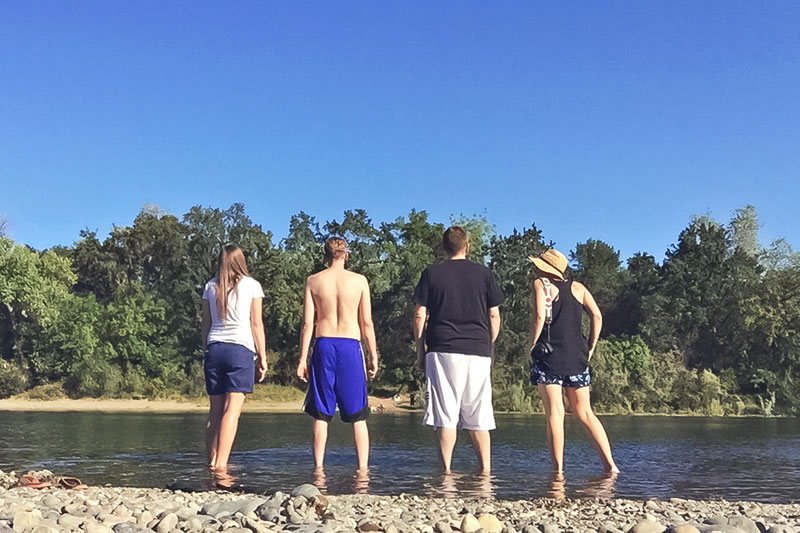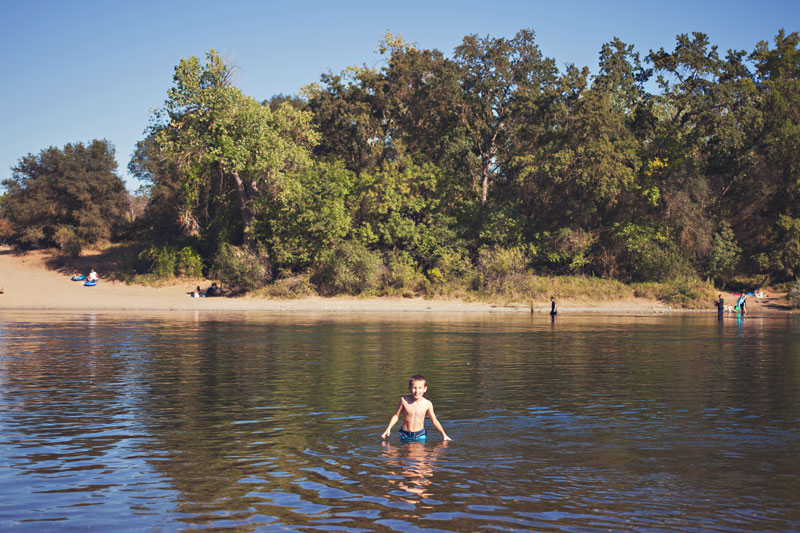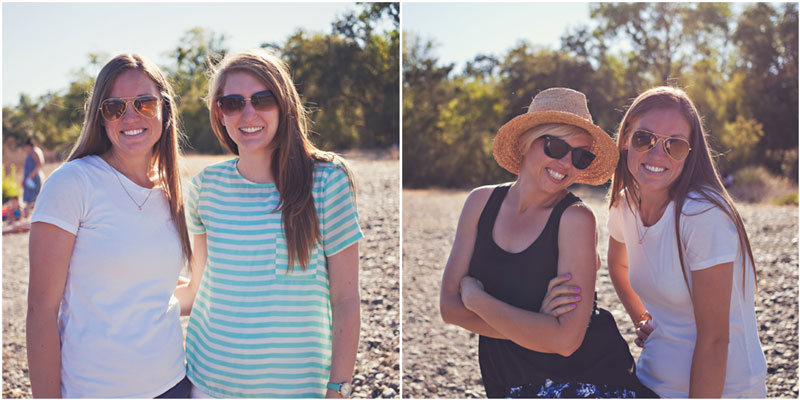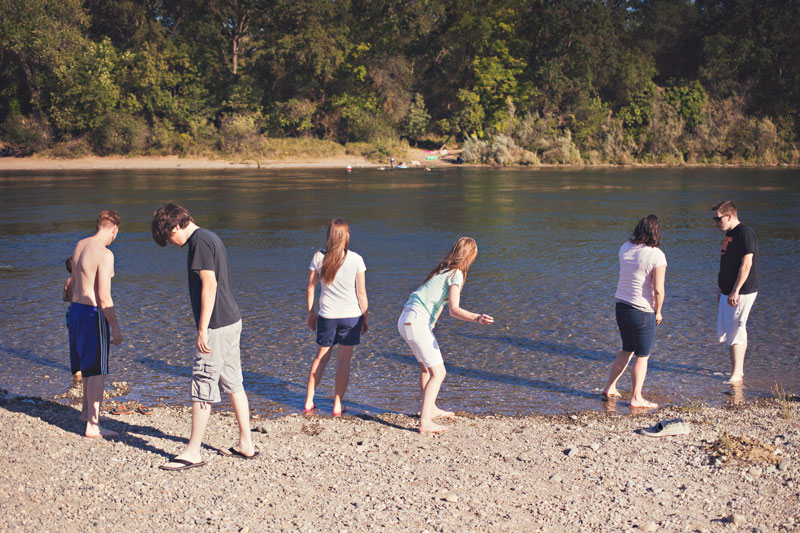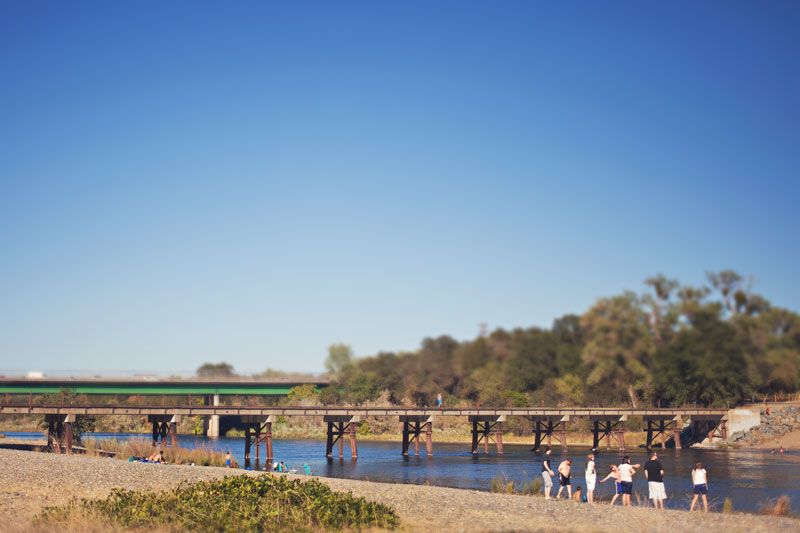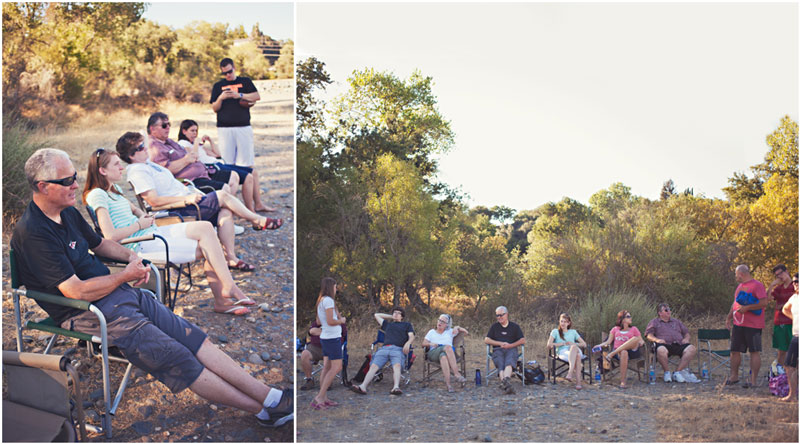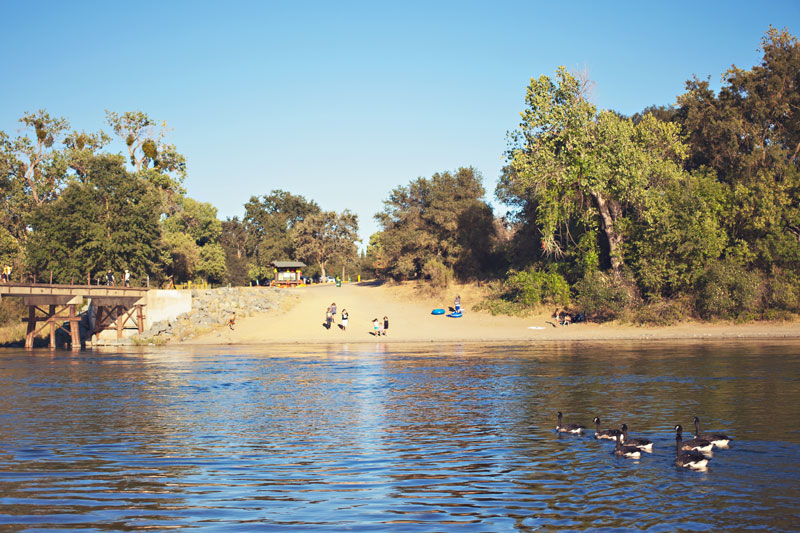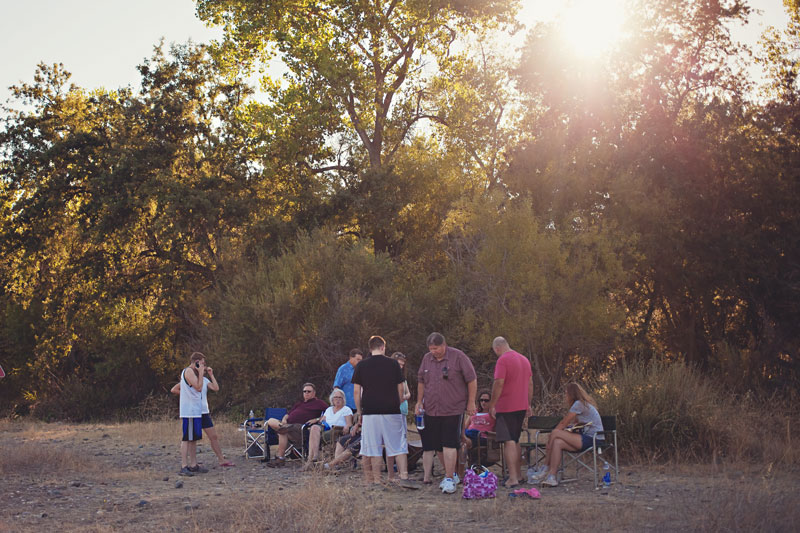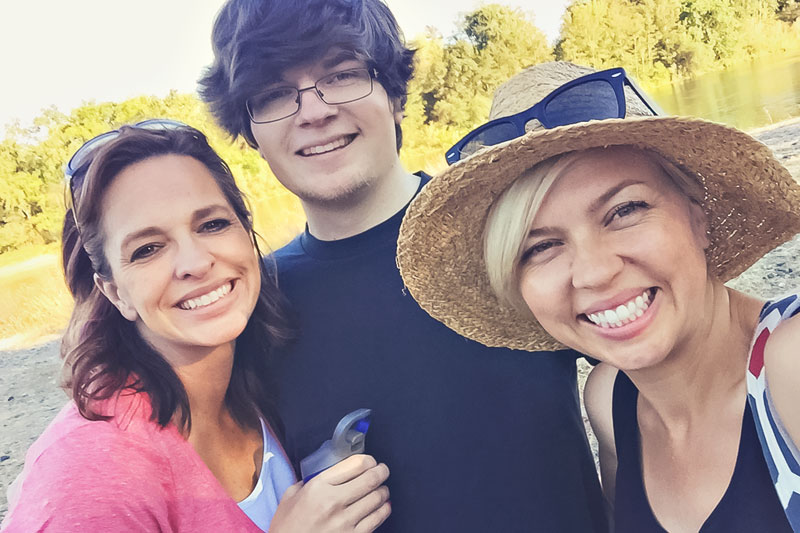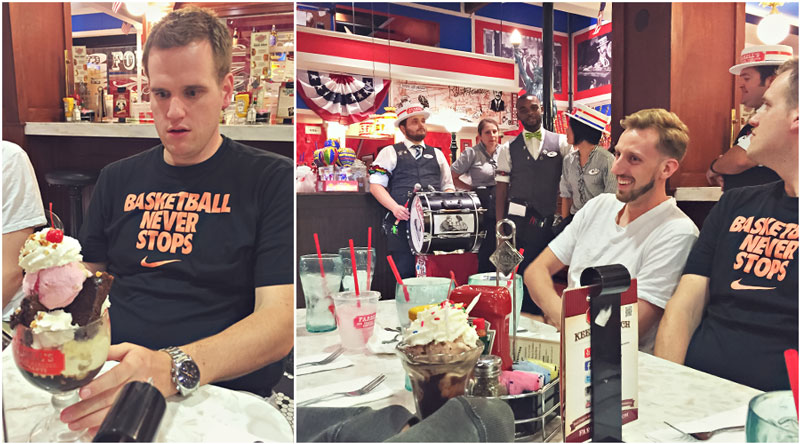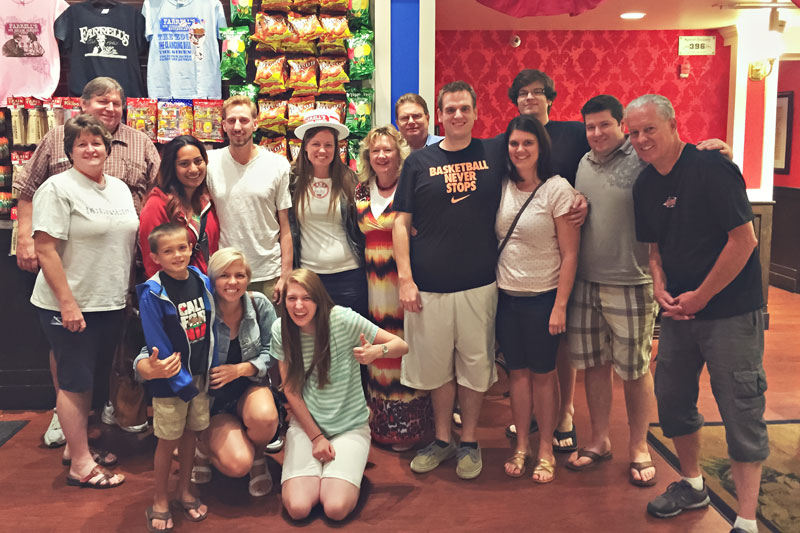 On Saturday morning, sister and I took our time to get moving. We slept in a little bit and just relaxed in the room and talked and might have had a mini cry-fest and eventually made our way Old Town Sac. This is my nephew's favorite place! He was so happy we were going there. We walked around the train museum gift shop for a bit and then met up with more of the cousins for lunch and Candy Heaven. Then our little unit wondered around the riverfront and made our way to the State Capitol. In all my visits to Sacramento, I had never been there before. It was cool to see. And it was such a pretty afternoon, I made everyone pose for photos. Duh. And as if we hadn't seen enough already, we made an evening of it and headed to the California State Fair. We watched a hypnotist show (are those real or fake??) and after a very kind stranger handed my nephew all his leftover tickets, we squeezed in as many rides as we could before the fair closed.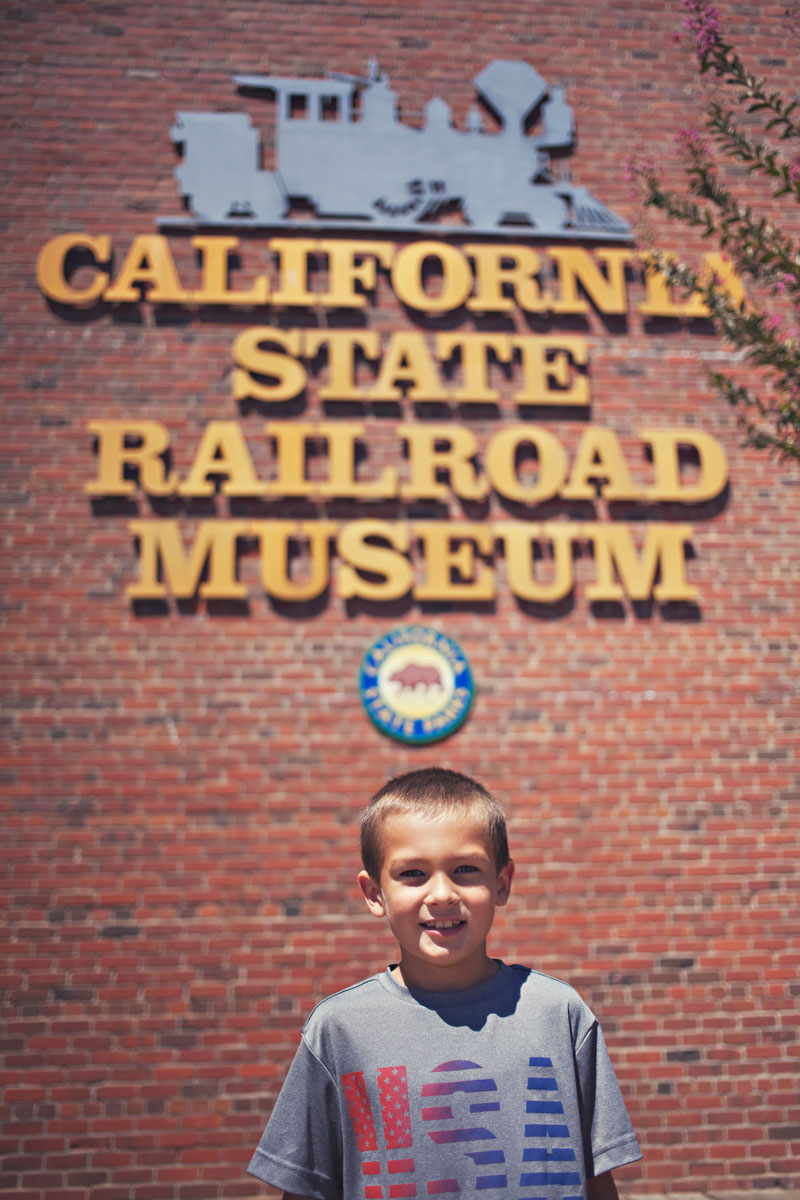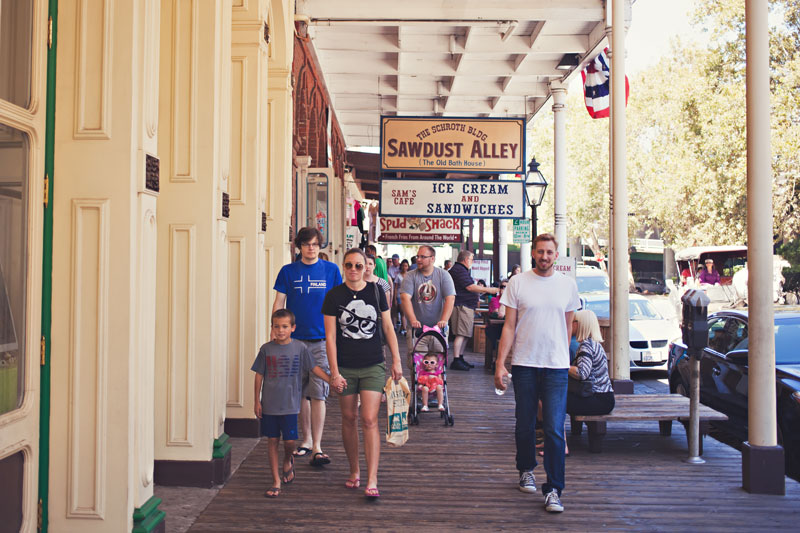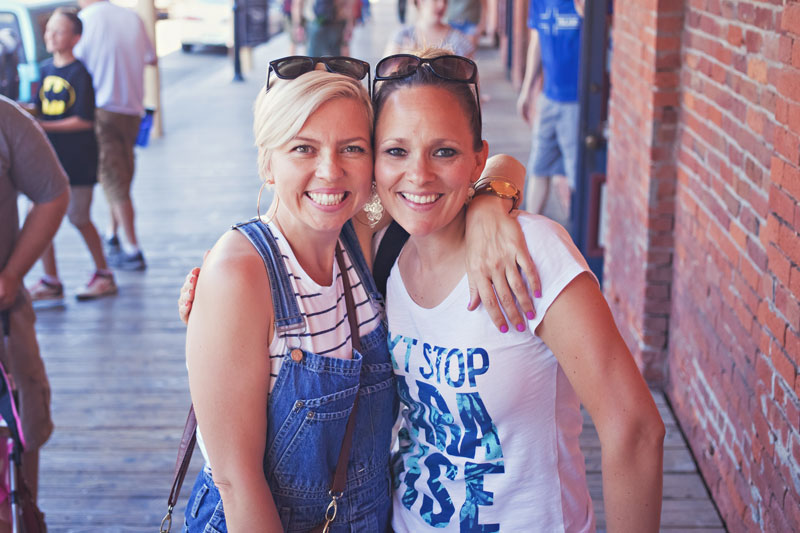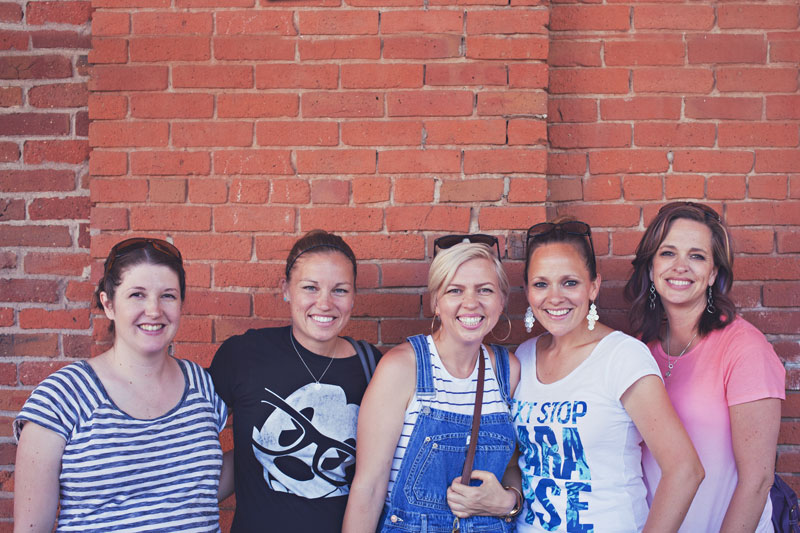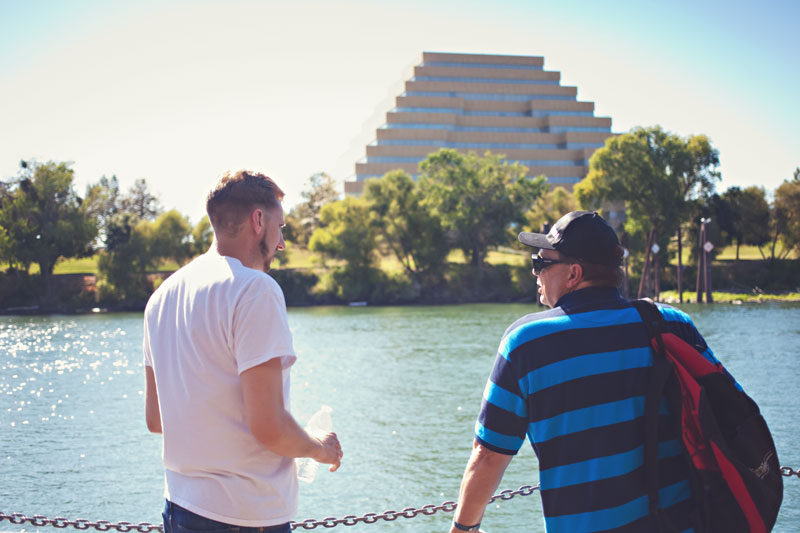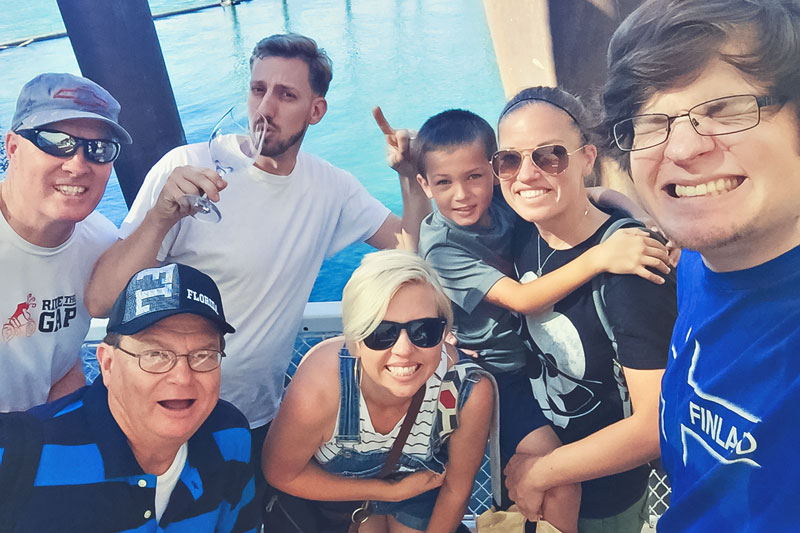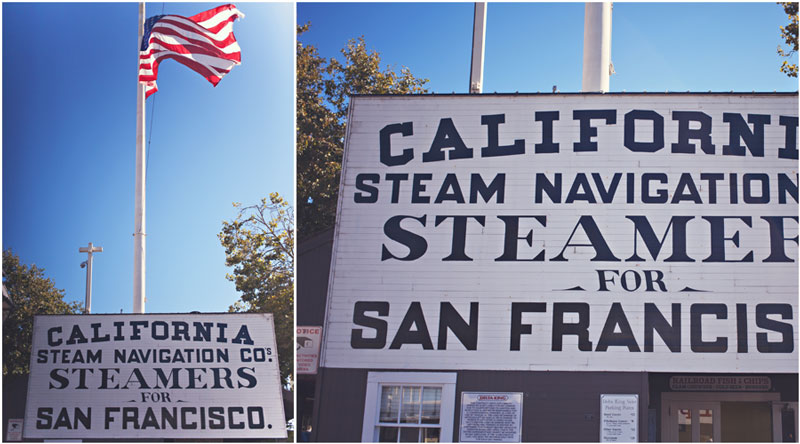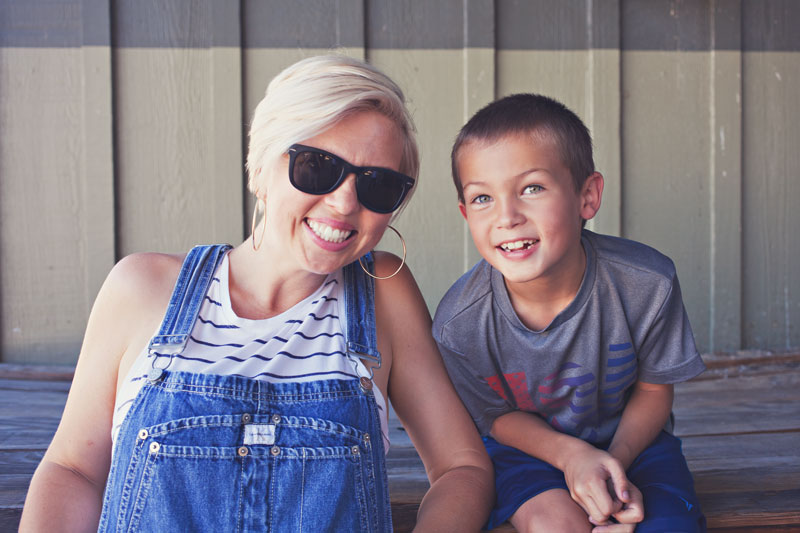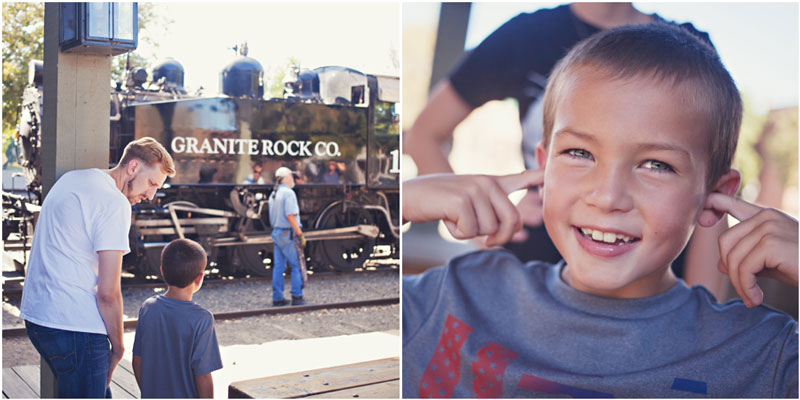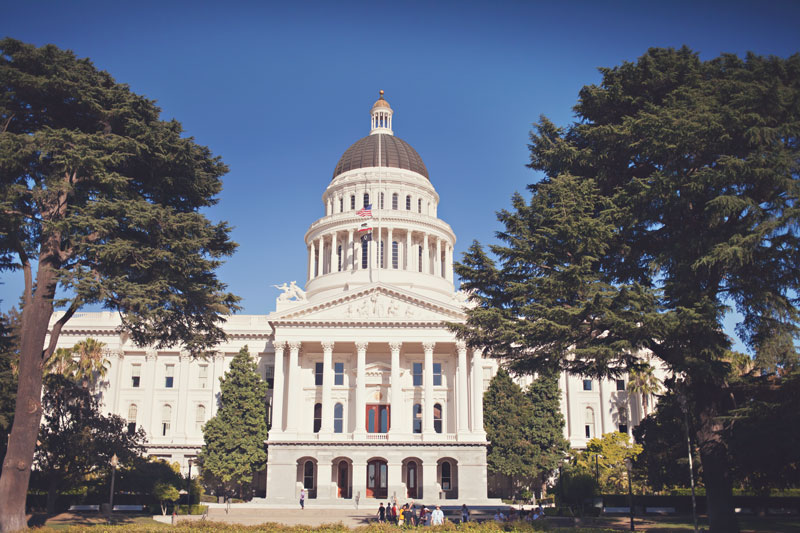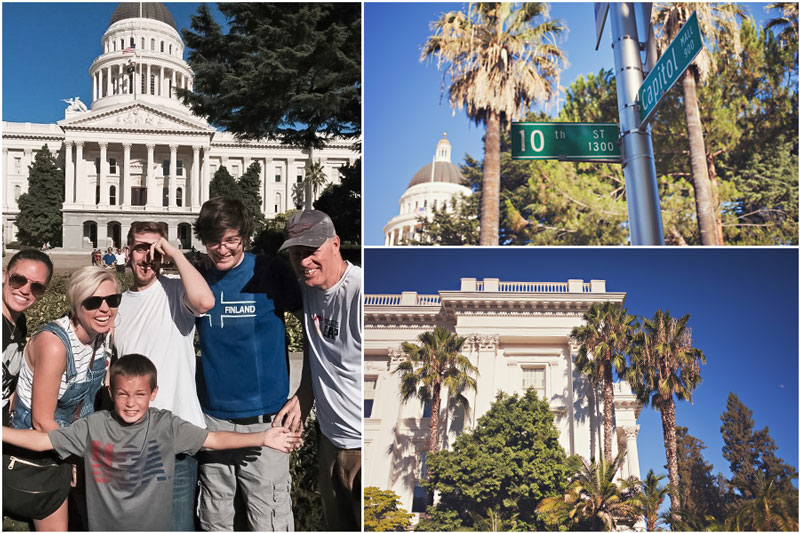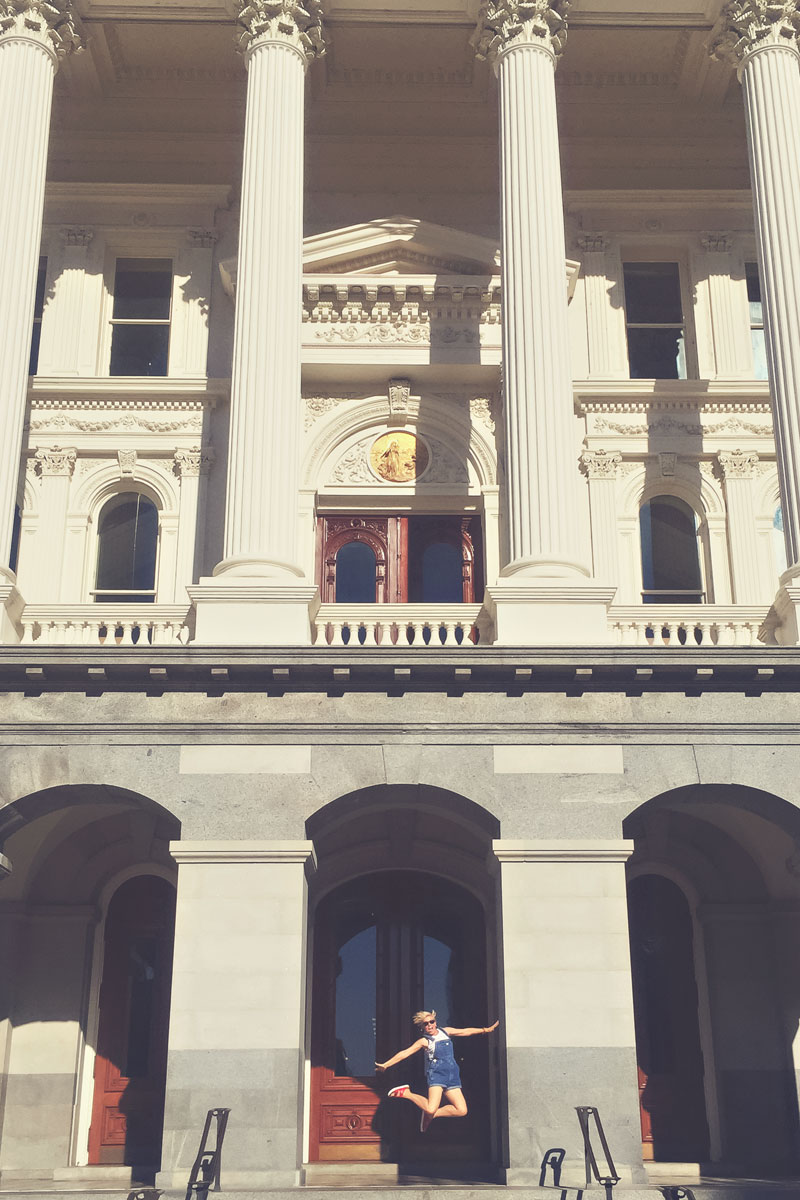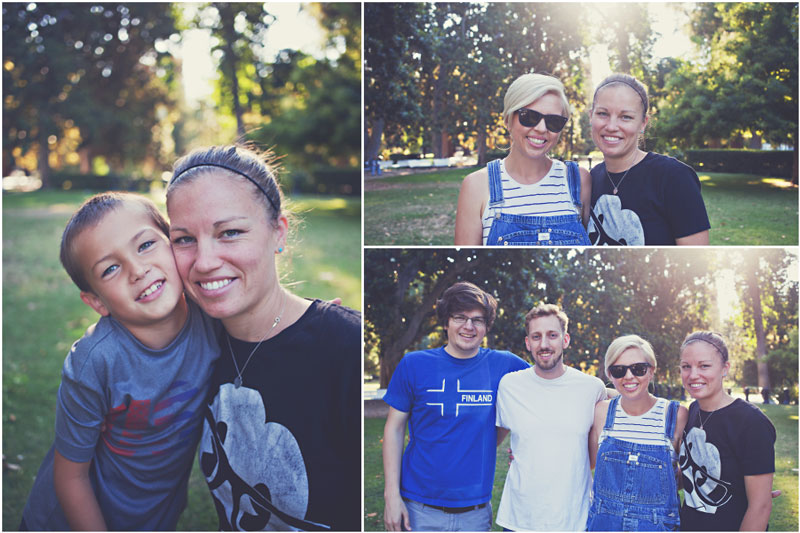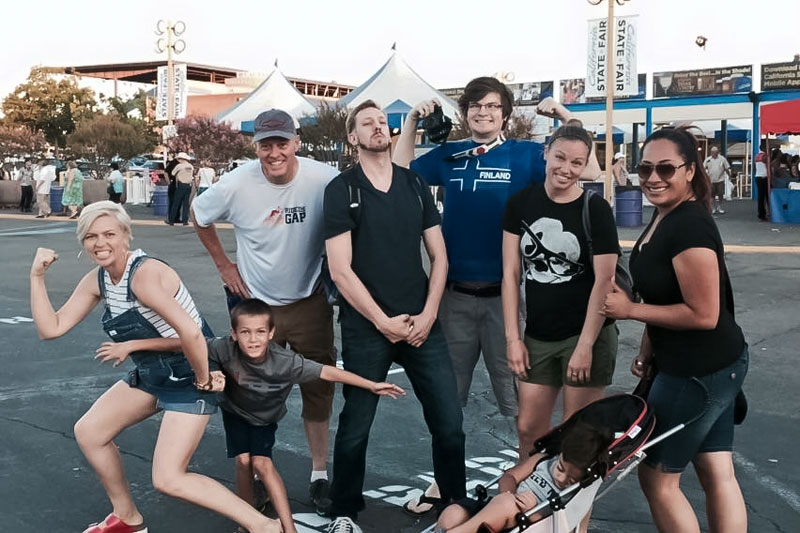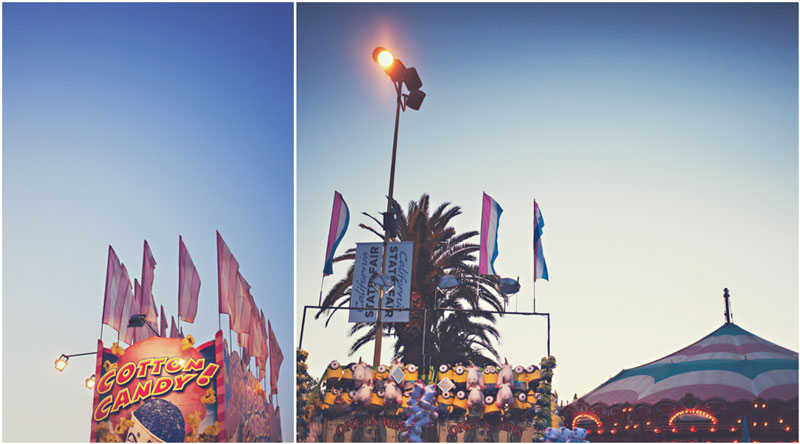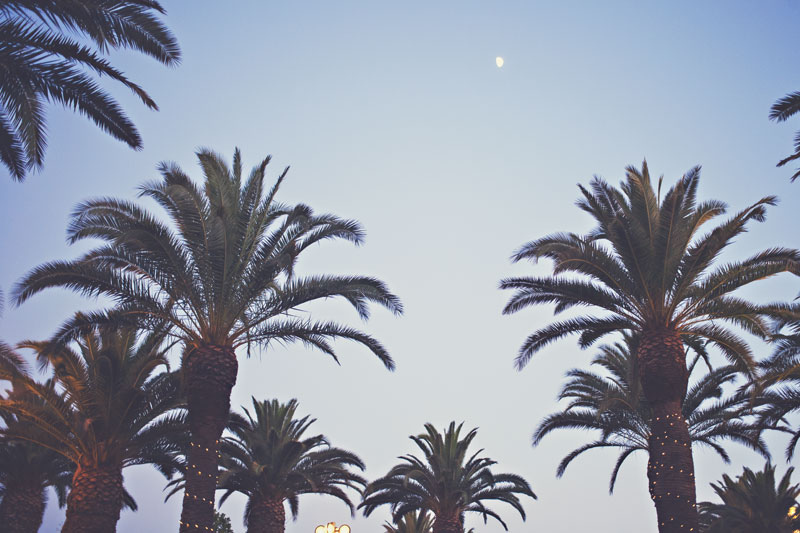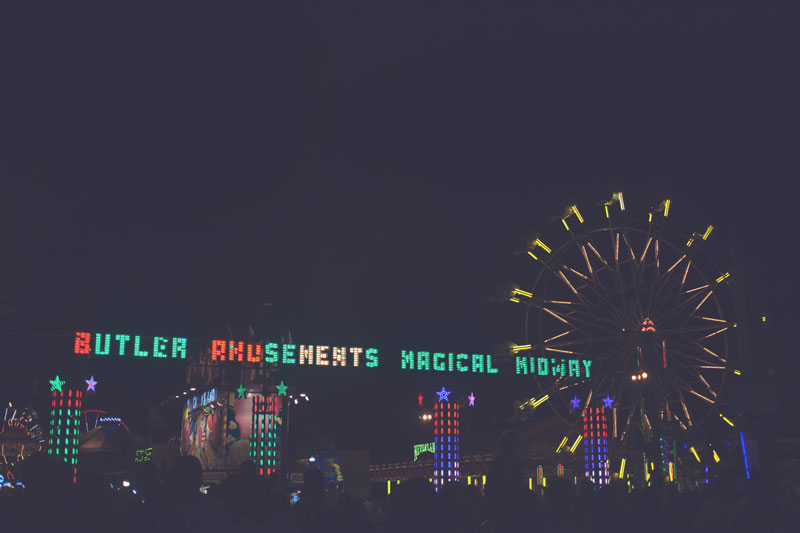 The drive home on Sunday felt long, but we also felt full. Clear eyes, full hearts, can't lose. And full of In-N-Out too.