Maaaan, we've already been in our new house for a whole year!!  Well, I should be careful to call it new, since it was built in 1929, but it's certainly new to us!  In some ways, it seems like we've been here forever.  Like where else could we have been?  And in other ways, it feels like we just moved in.  That stack of boxes still sitting in the bedroom contributes to that.
So to answer your question, no we aren't totally moved in yet.  And we have quite a to-do list on our agenda. Bathrooms, garages, guest rooms all need to be addressed.  And as charming as each wall crack and floor creak are, there will always be plenty of upkeep too, especially with a house this old.  But the good news is that we have a mortgage so steep, we'll be here for the rest of our lives and have plenty of time to cross those things off, one by one!!
Welcome to the Los Angeles housing market.
Of course part of me wished I could name this post Moving Across the Country: 1 Year Later.  My wanderlust heart always seems to think there a bit of romanticism behind the idea of dropping everything and running away to somewhere different.  Over the last couple years, we've had several friends bolt for the Pacific Northwest. And trust me, it has been discussed in this house at length. I suppose it's really a longing for cooler weather and a more affordable house and a new… life, I guess.
But when I start envisioning those thoughts of starting fresh somewhere, I'm quick to remember that we are exactly where we are supposed to be right now, if not only for Stevie's benefit.  He's in a great school district with one of the top children's hospitals practically down the street from us, and receiving amazing services (as challenging as they may feel sometimes!)  So changing locations wouldn't necessarily change our lives for the better, as tempting as it sounds.
LA isn't really all that bad either, when you think about it.  It's downfalls include traffic and…  I can't really think of anything else.  The traffic sucks.  And contributes to the feeling that you're rat racing.  But on a positive note — the food alone.  Come on.  So many good places.  If I started now and ate out every day for the rest of my life, I probably wouldn't make a dent in all the good restaurants.  Not to mention the year-round sunshine.  Or how about all the stuff to do.  Or the fact that we can get to the ocean or the mountains or the desert or the big city in under 2 hours.  It's no wonder there's traffic, eh?
I know you've seen bits on pieces on my Instagram, and in all honesty, there's not much more to show.  It's pretty small.  But here's the official tour for ya if you haven't been over yet:
— curb appeal —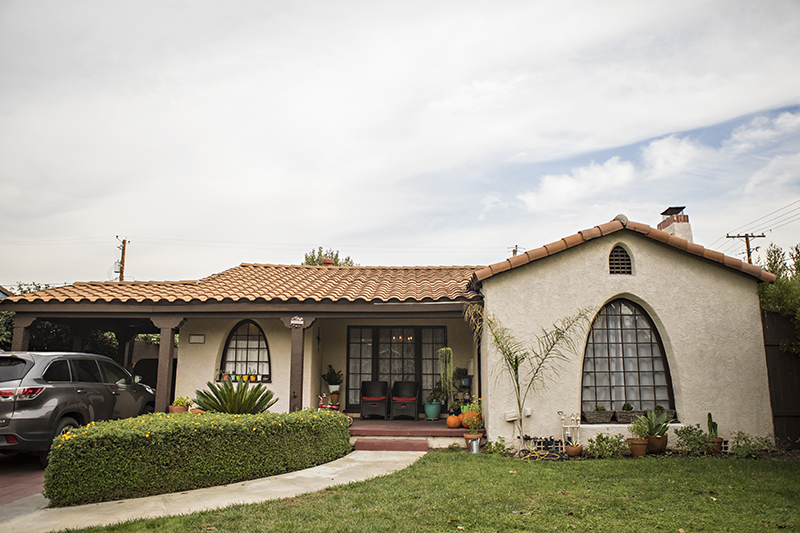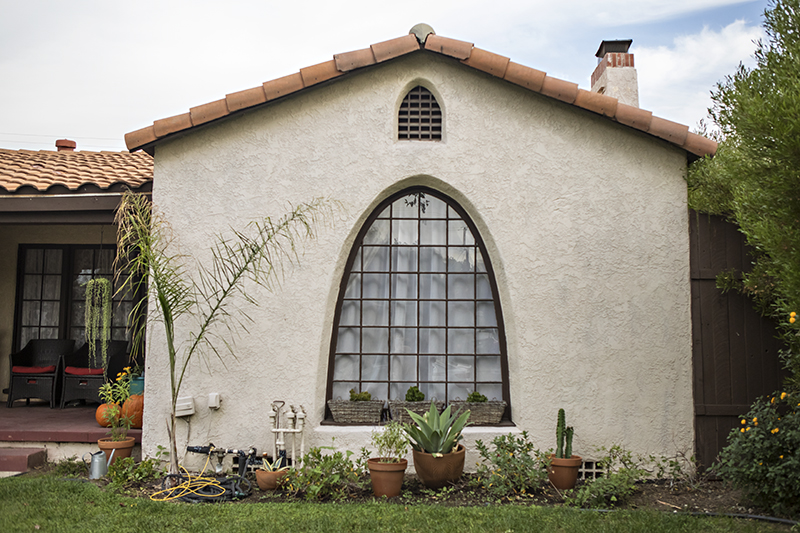 — living room needs way more seating —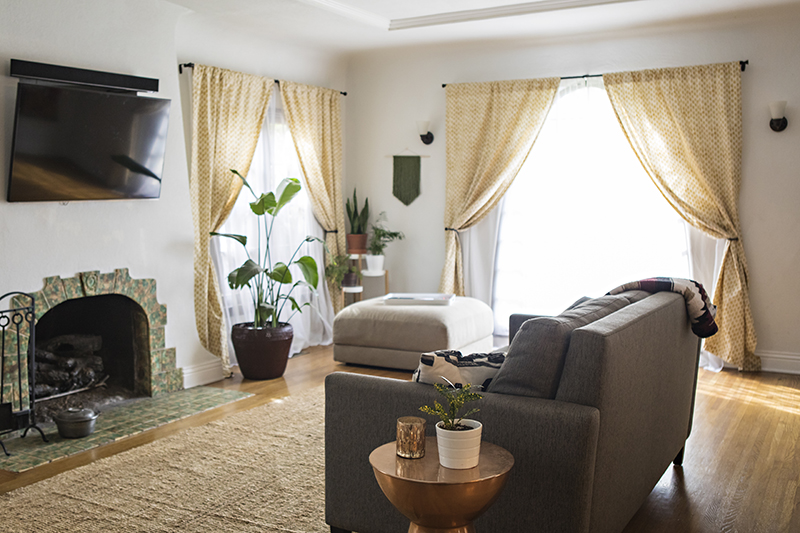 — dining room —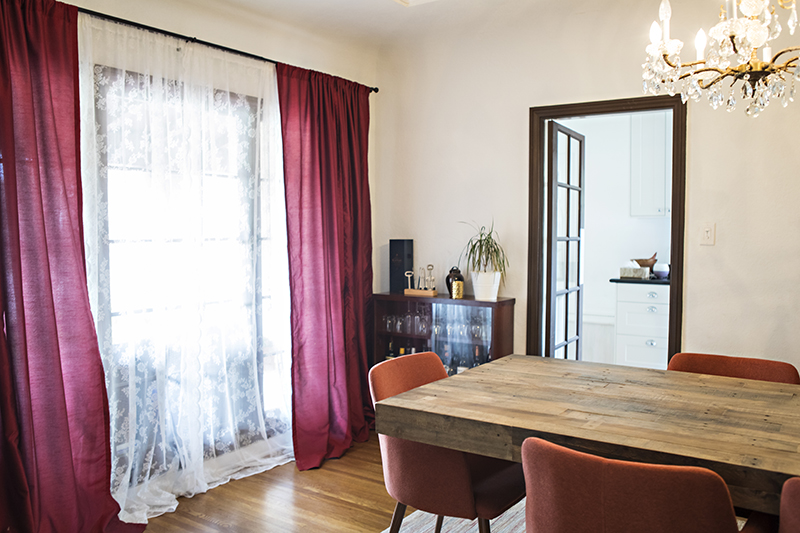 — kitchen —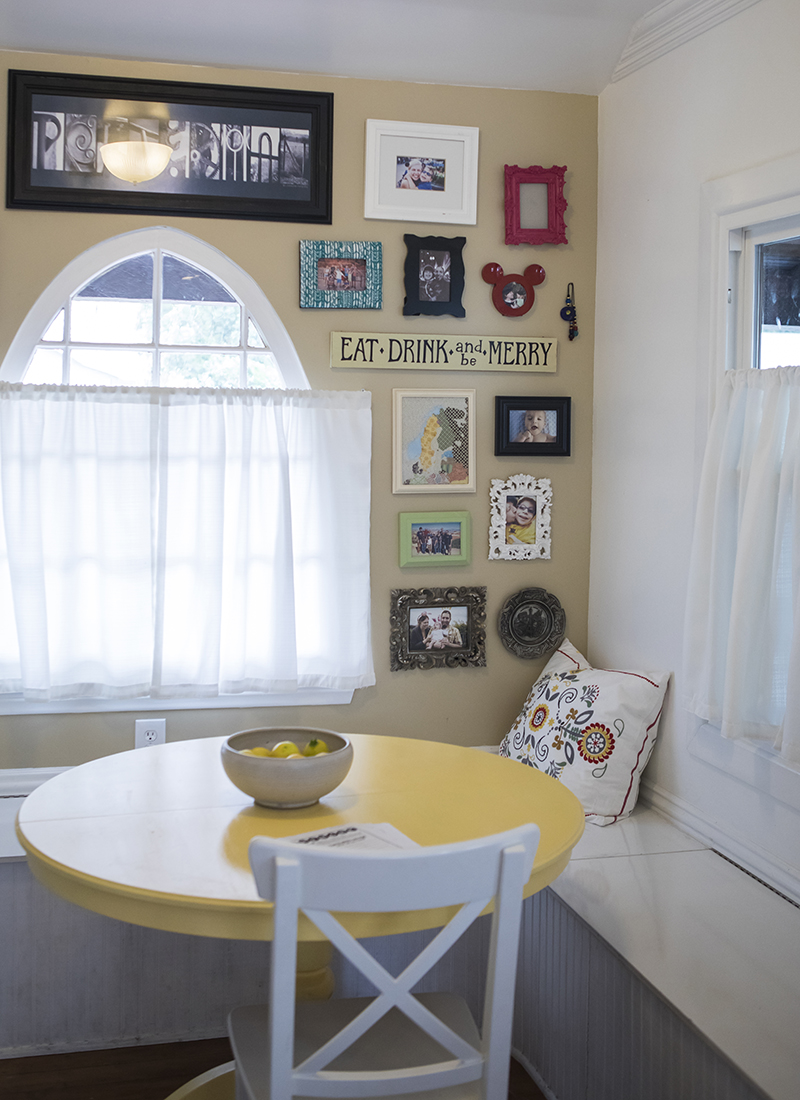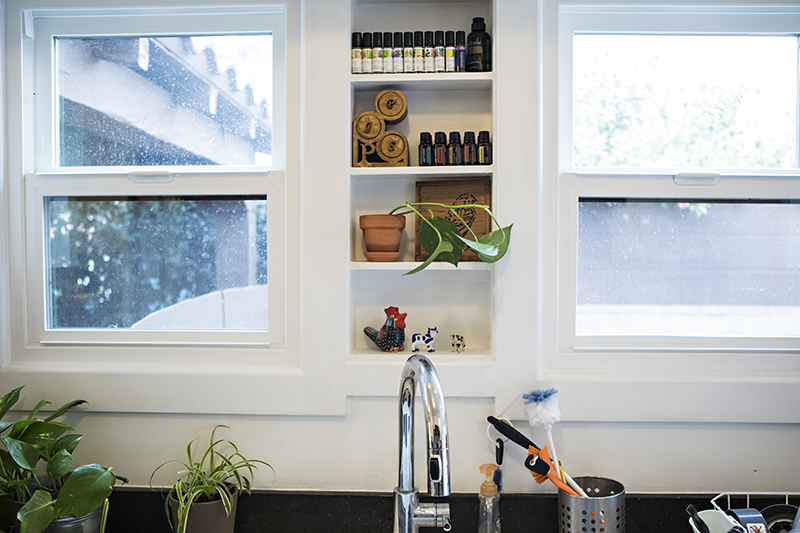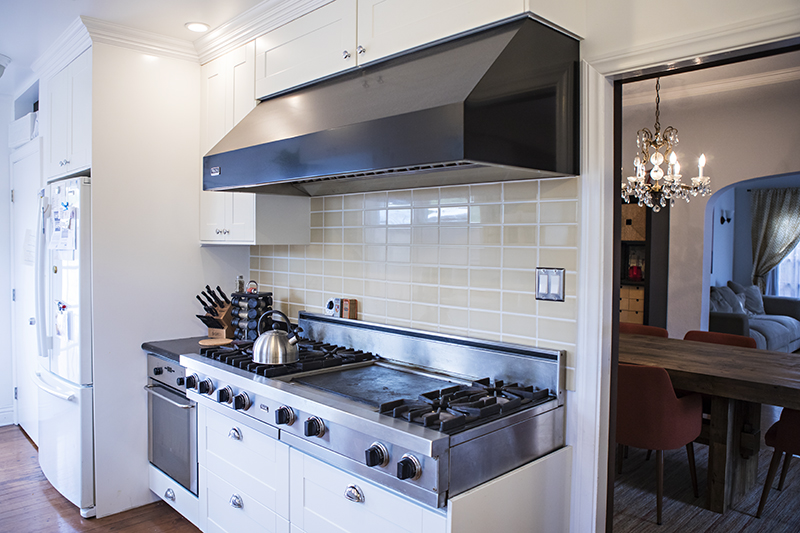 — our one and only bathroom —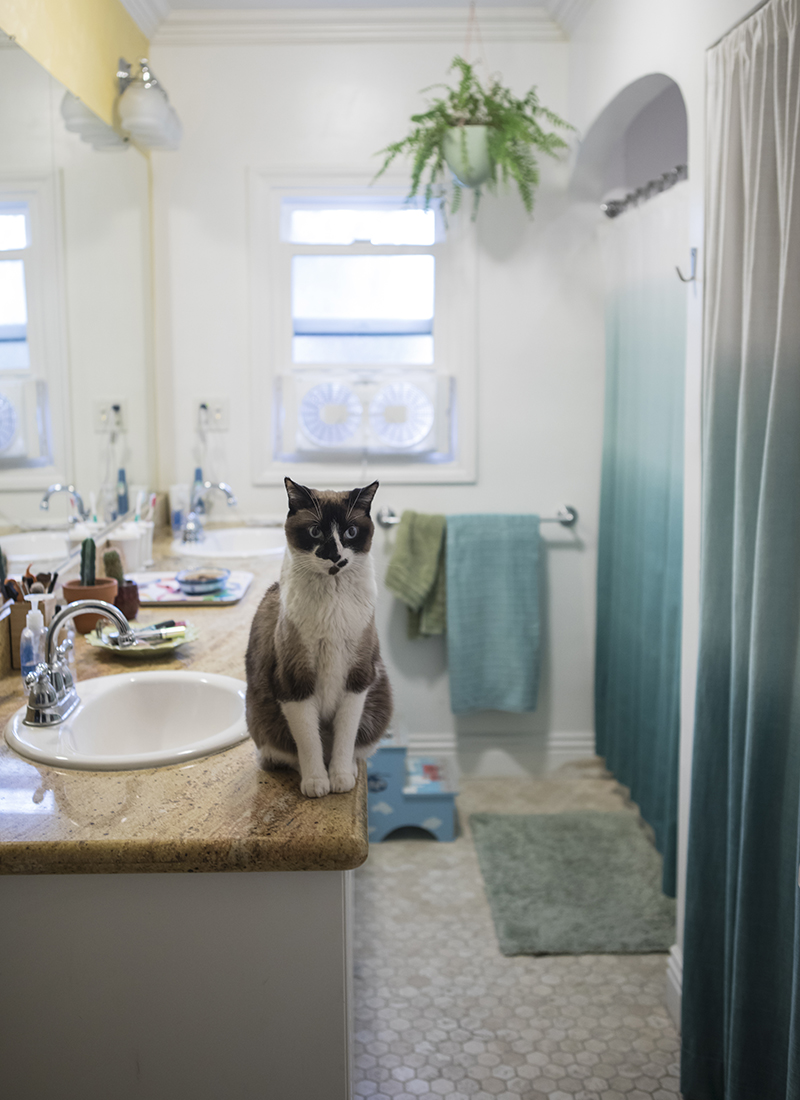 — master bedroom —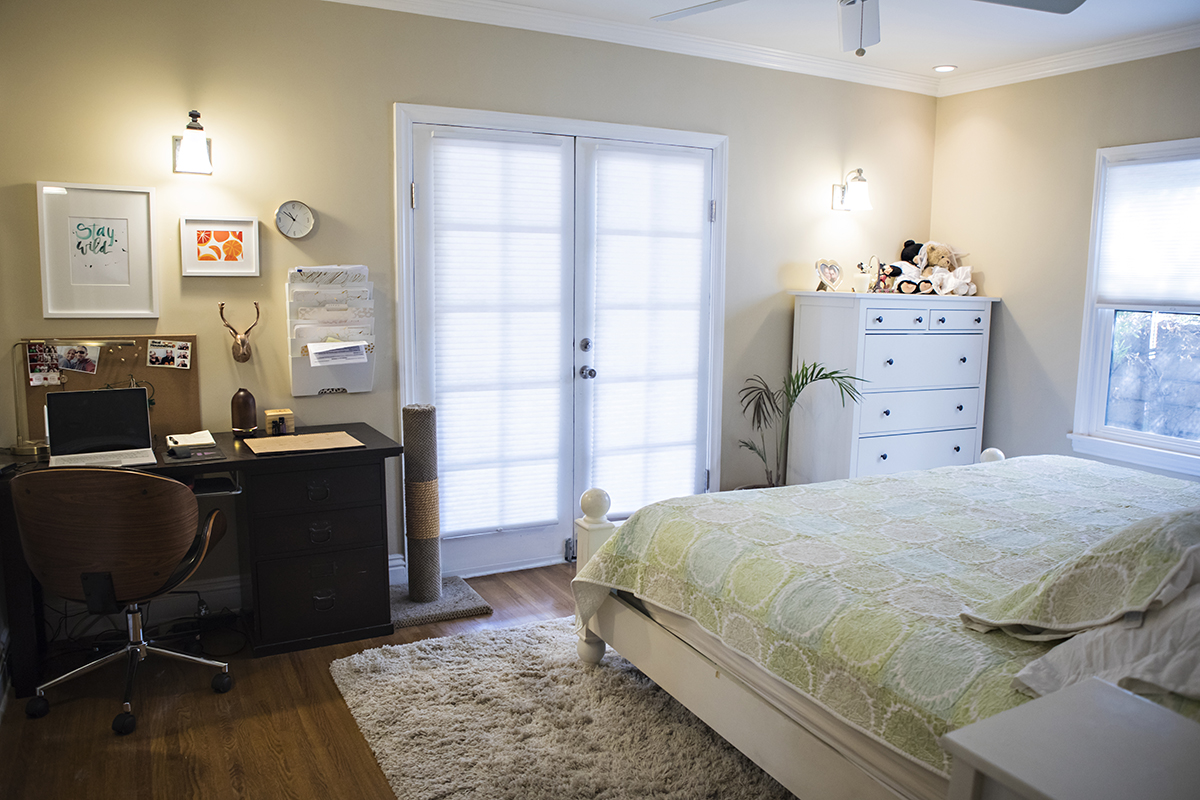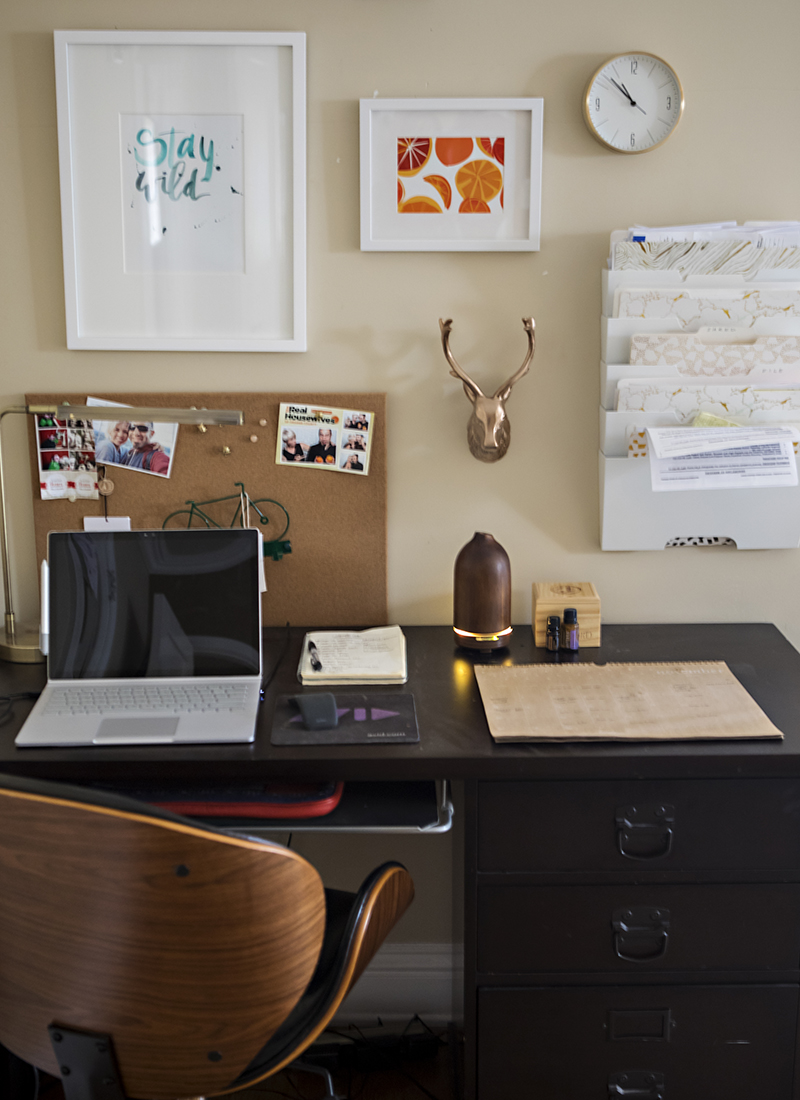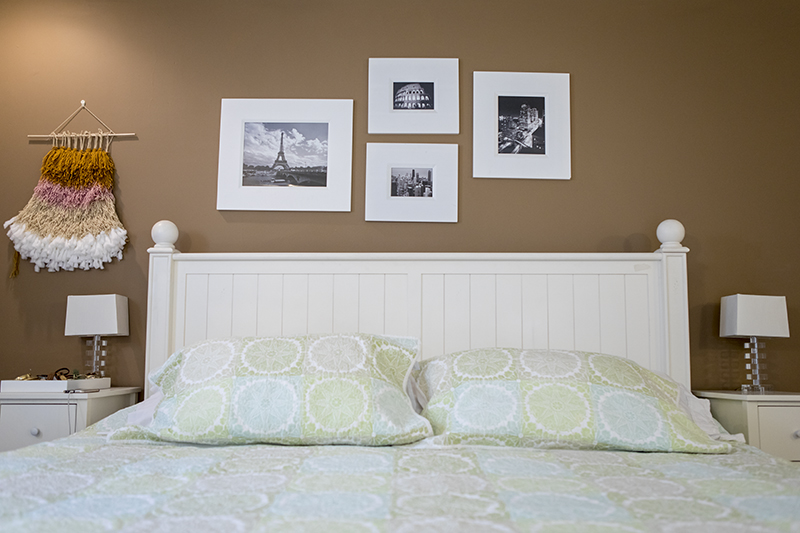 — stevie's room —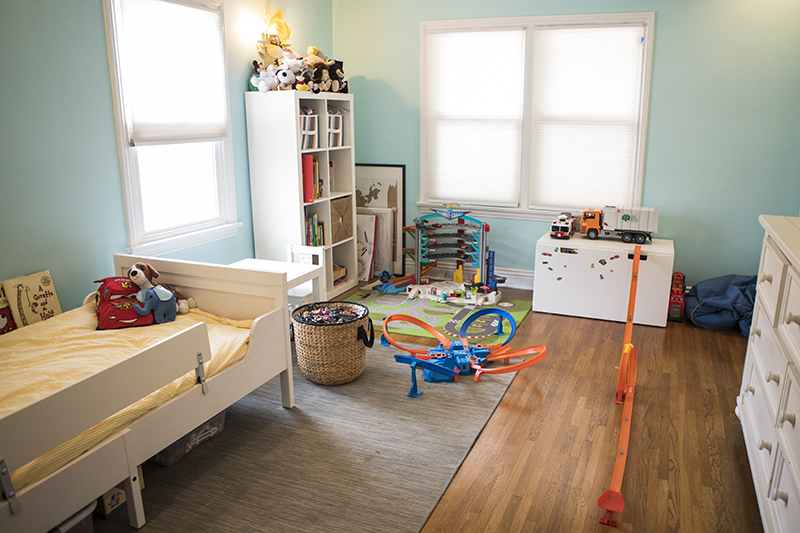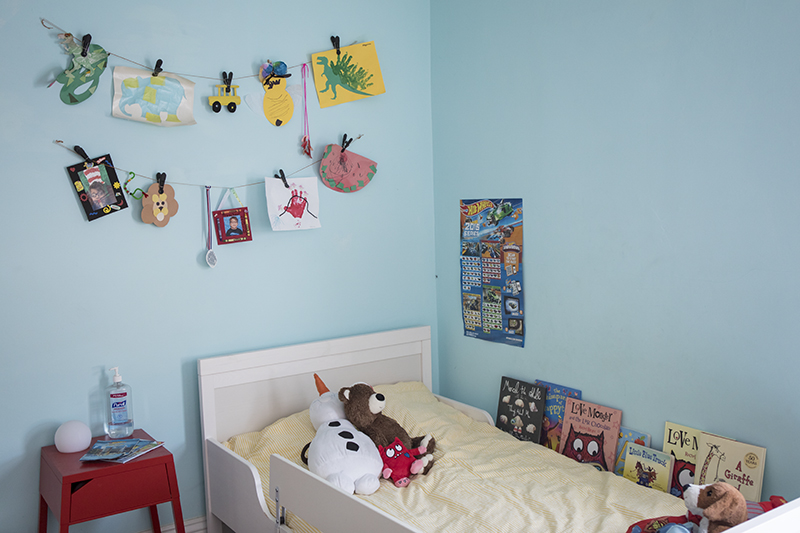 — backyard.  it took a beating this summer —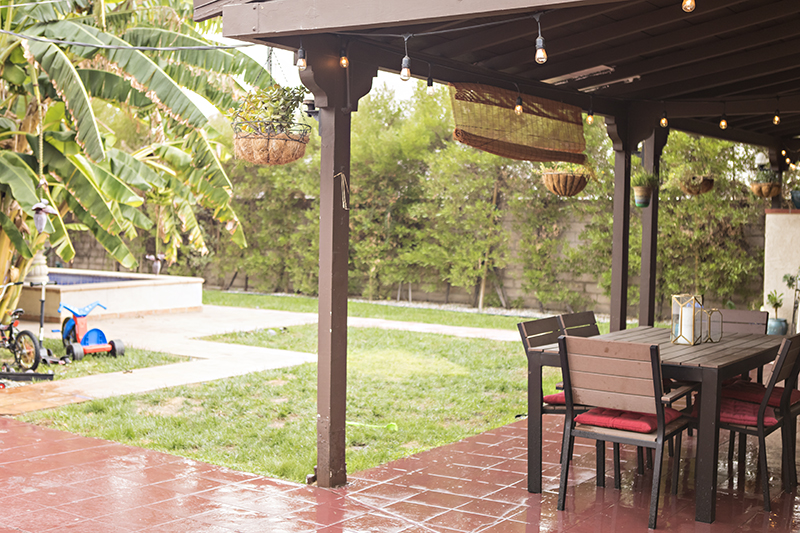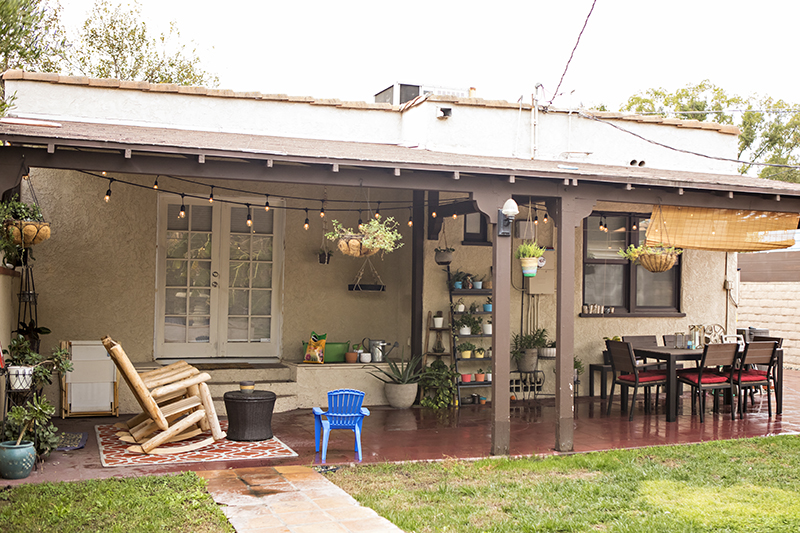 So there it is.  Our little piece of paradise.  We've already made so many good memories and we're only one year in.  Excited to grow old with the love of my life here.  And I guess we can keep Stevie and Fergus and Gadoo as long as they want to stick around too.
BONUS: we still have all those friends to visit in the PNW.