I just got home from a trip to Northern California and I haven't blogged about this one yet!  Plus we have another trip to San Fran in about 3 weeks.  We'll see how soon I get around to that one.
Anyway, this is wrapping up the stay-cation I've been going on & on & on about.  The stay-cation that ended with a little vacation…
After the beach house fun, Paul and I took our kid and our sisters for a trip upstate.  It's pretty much an annual tradition to see Dave Matthews Band up there, but my sister doesn't get to join us as often, since she lives to far. This happened to work out perfectly!  It was Stevie's first official show, and he got to wear his cute little DMB onesie (underneath a bunch of layers of warmer clothes).  Representin'.
We did lots of sightseeing around the city, which I never get tired of.  And we saw DMB from about as far back as you can be in Shoreline Amphitheater.  They played a lot of stuff from the new album – currently obsessed .
Next year, THE GORGE. Like, for reals.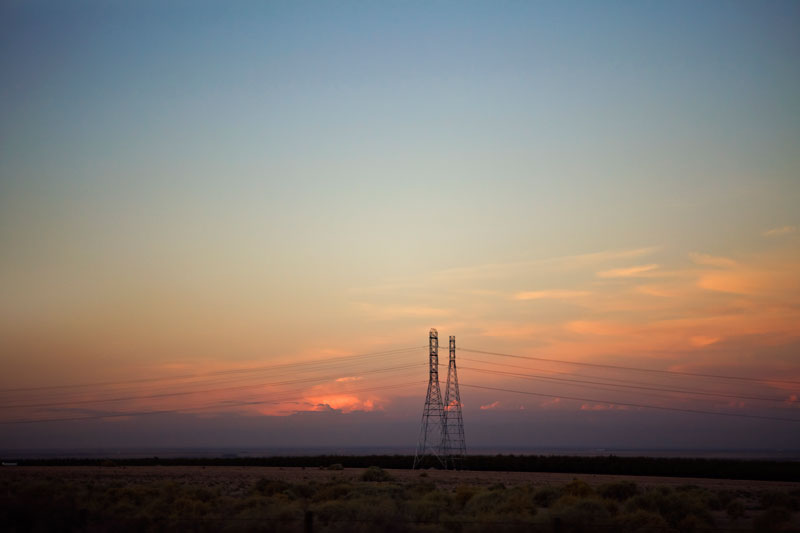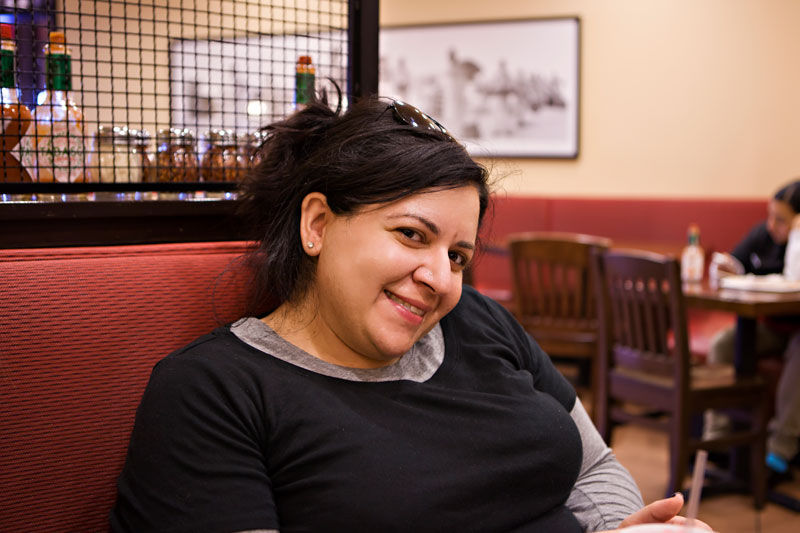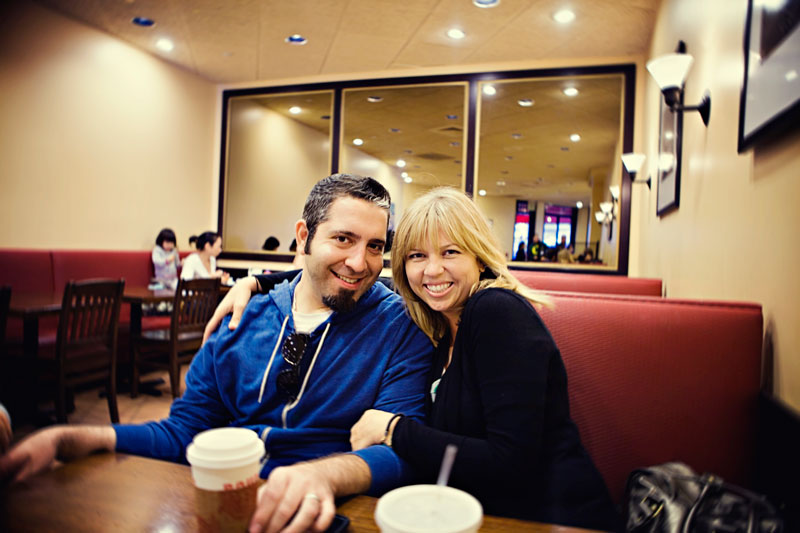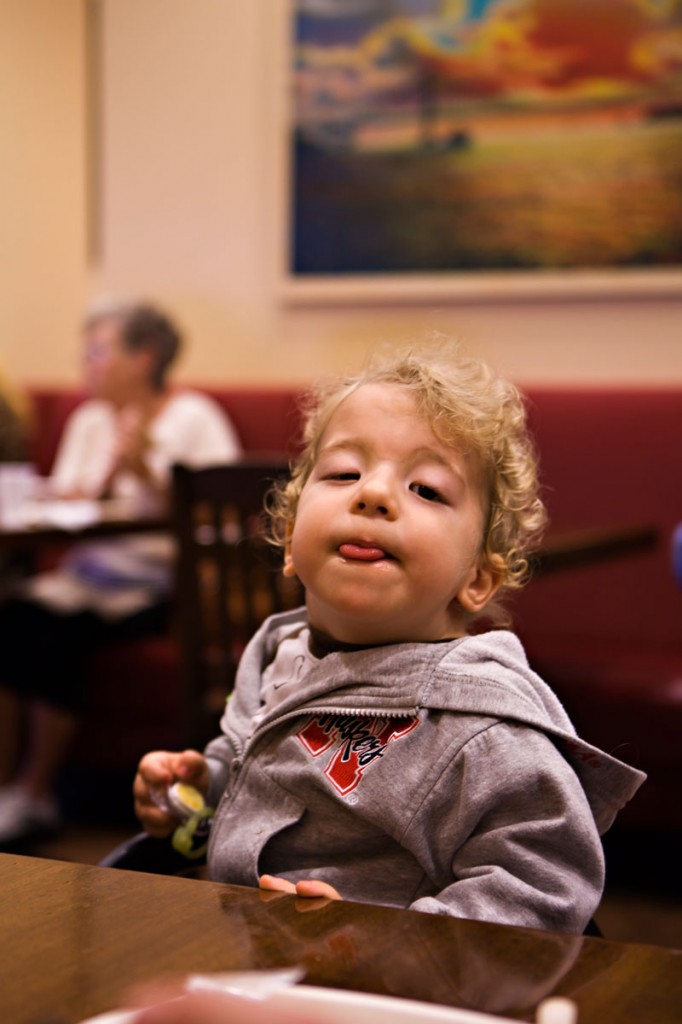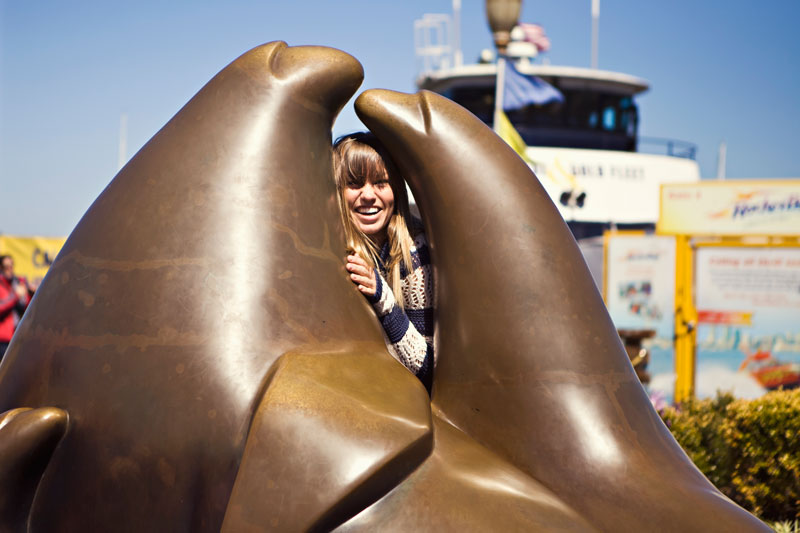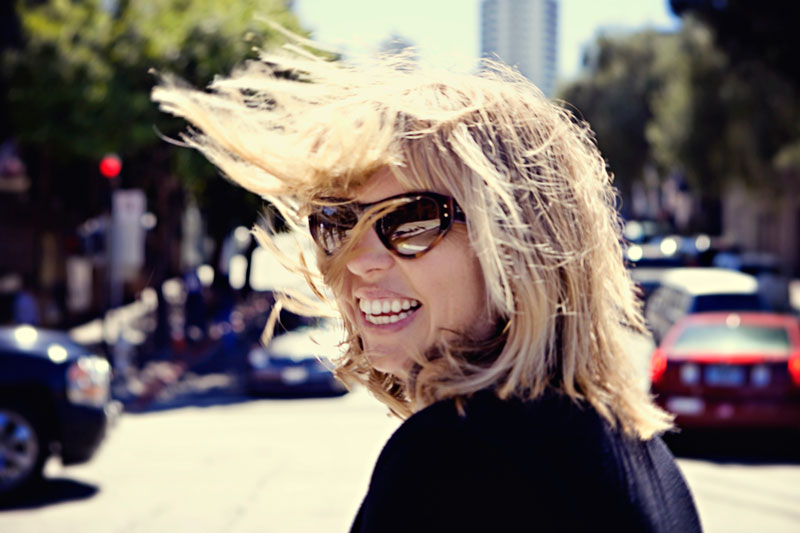 Stevie and I were practice walking.  Little did I know what was happening to my left!
I still don't understand why?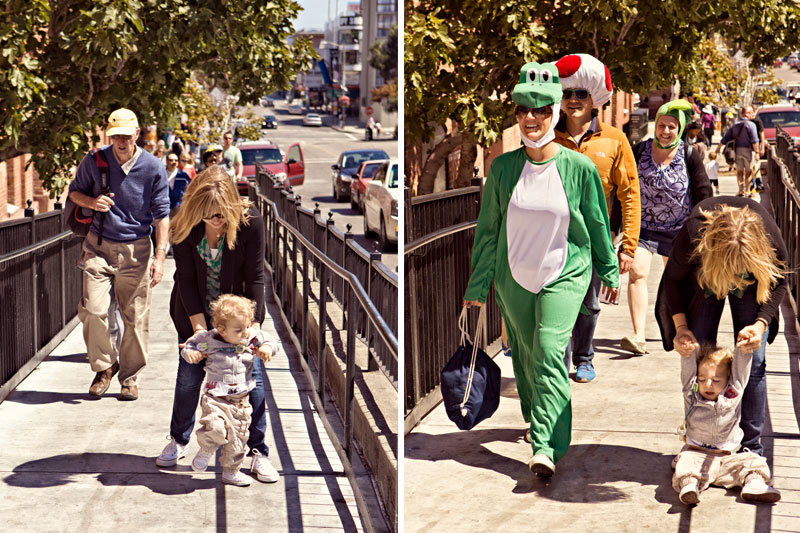 We love our Chucks around here.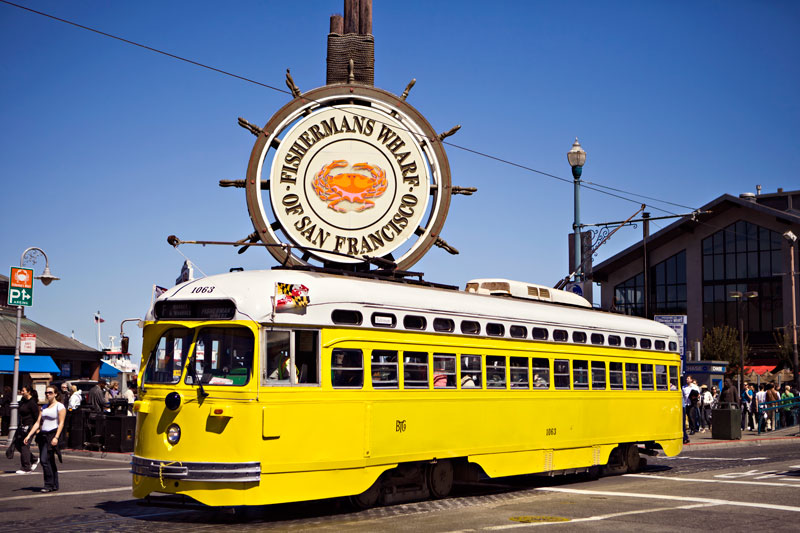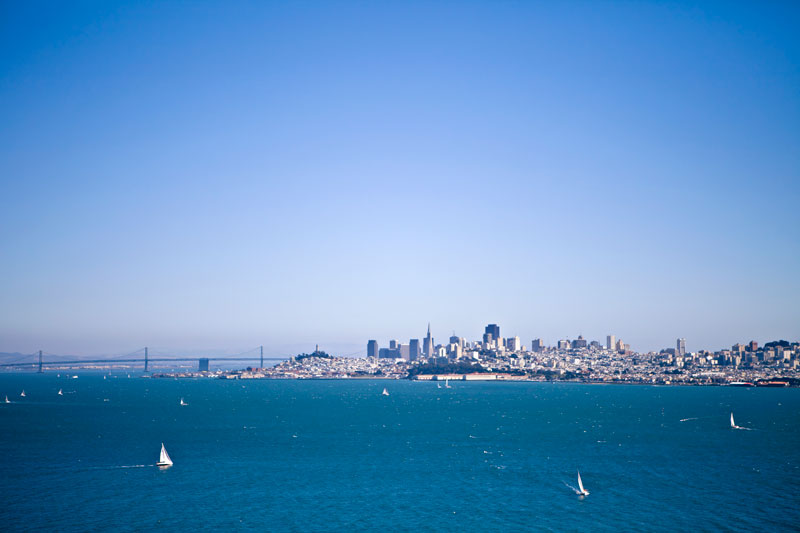 Framing it.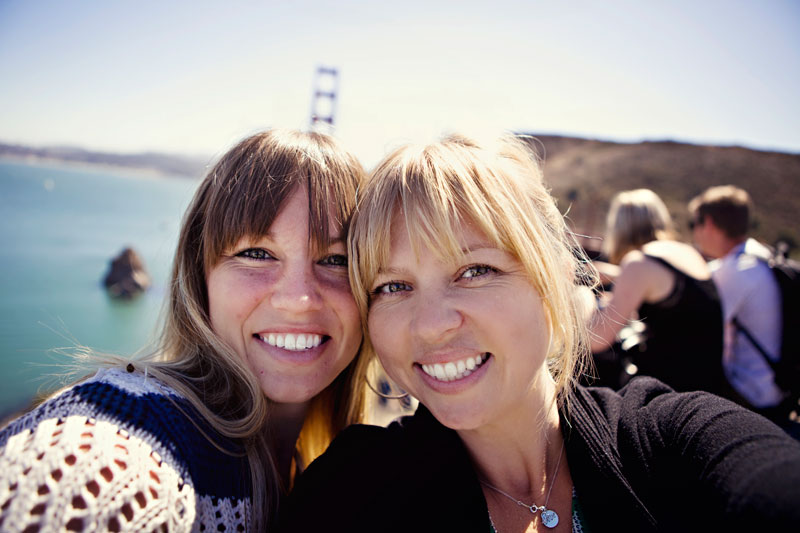 My sis has become quite the little photographer herself!  And she's the cutest.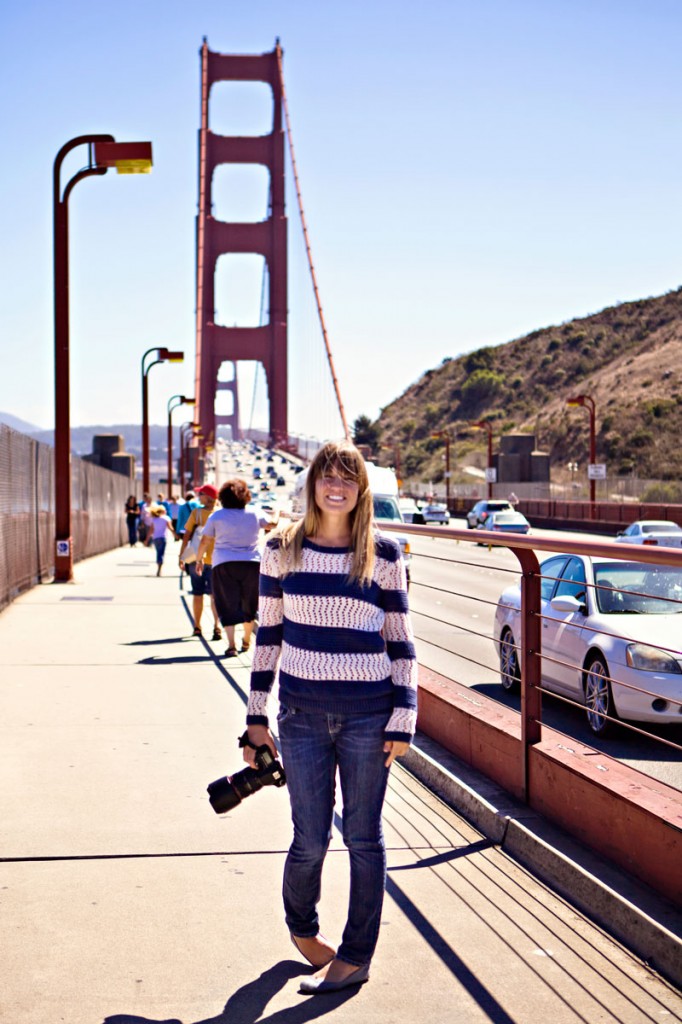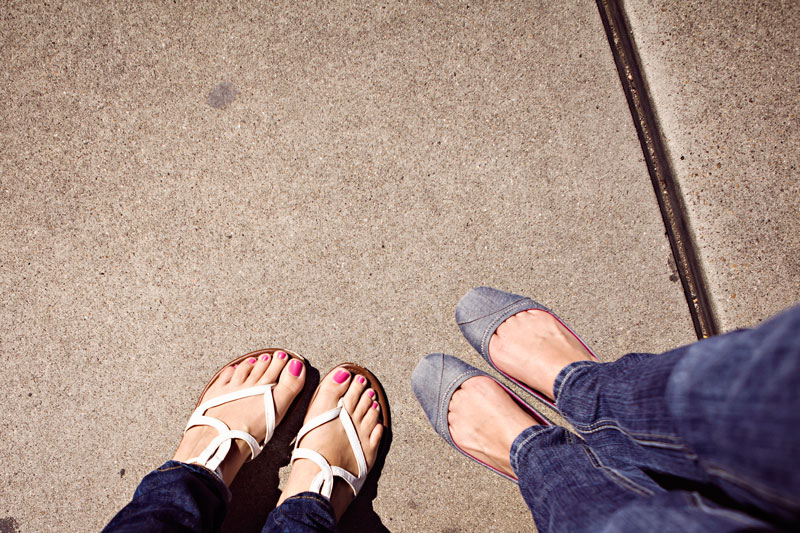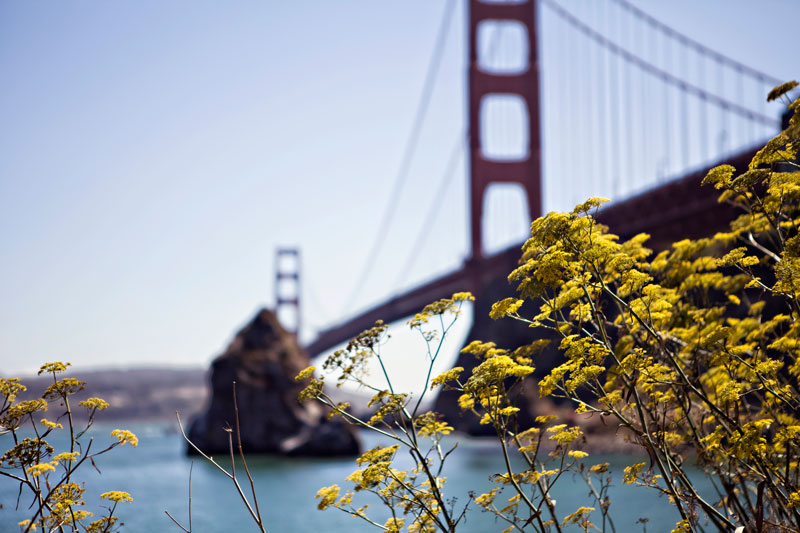 OMG! Lombard Street!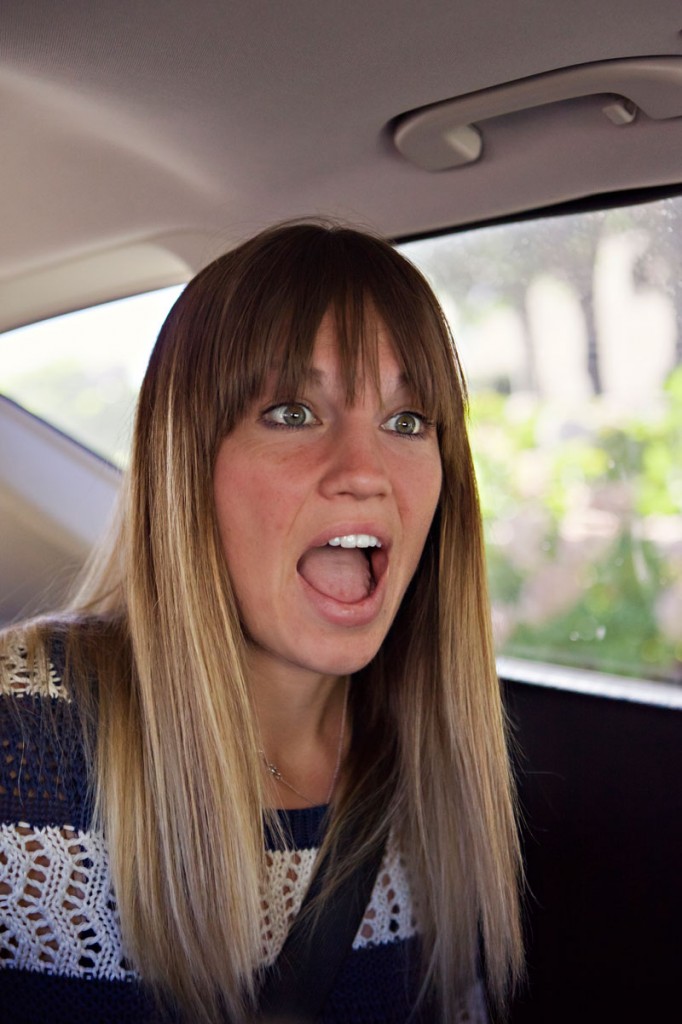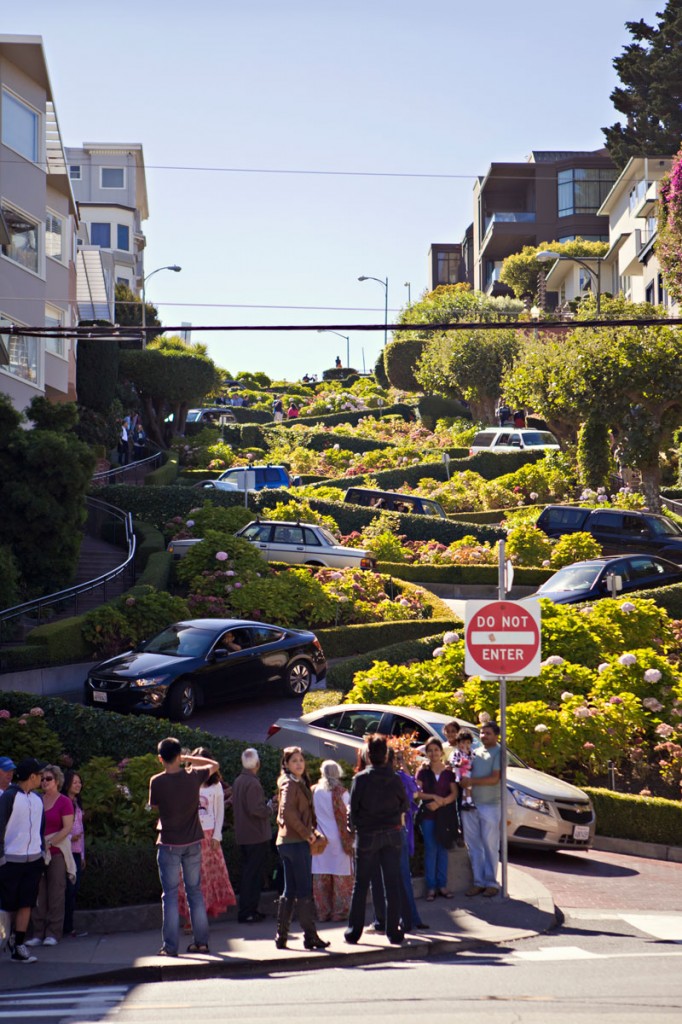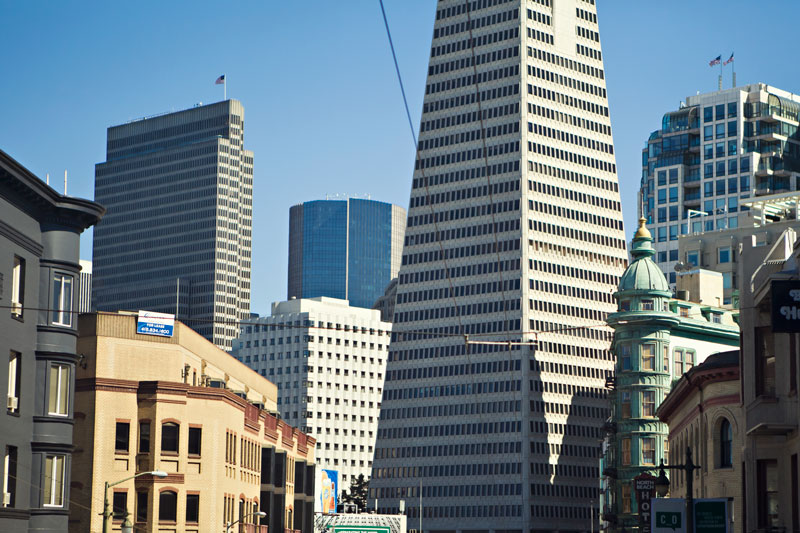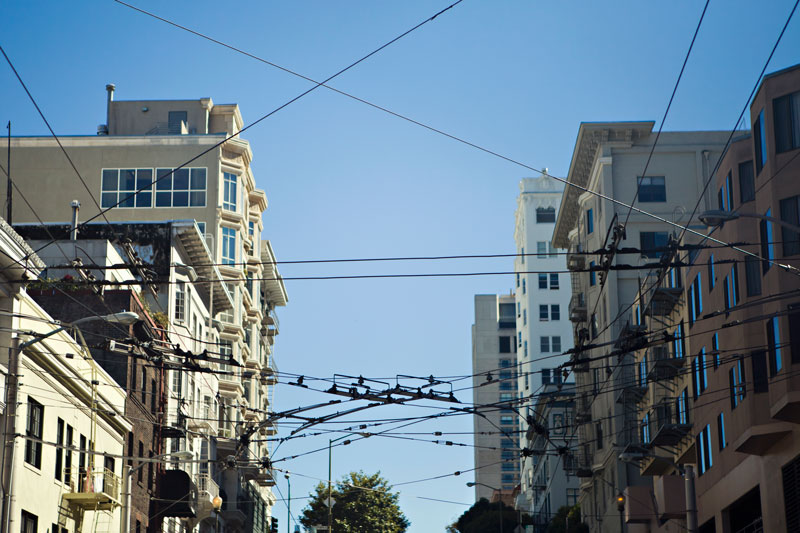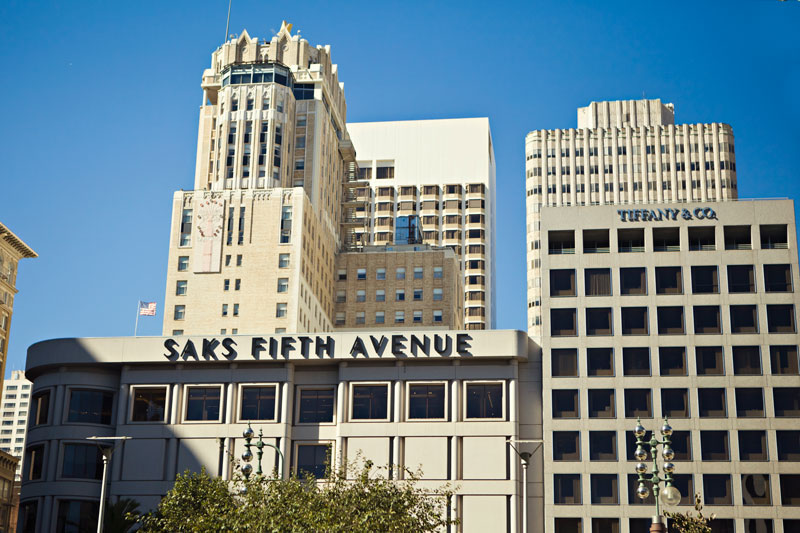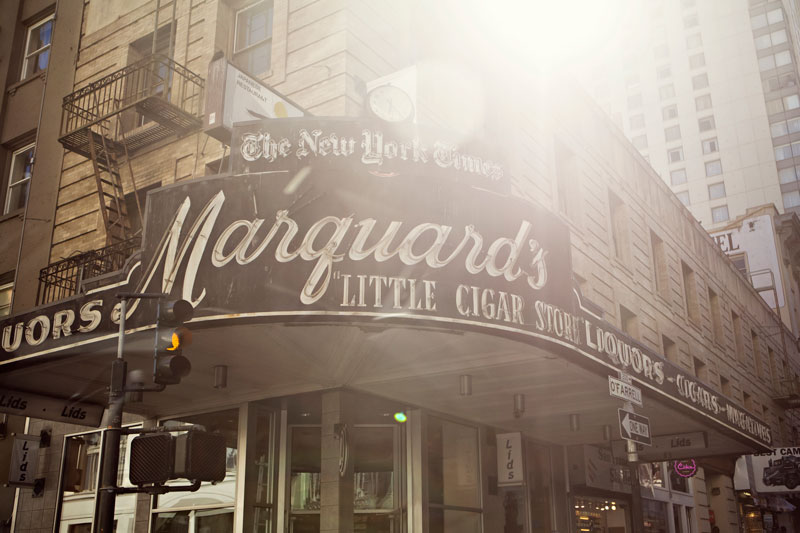 I had to buy Stevie tights because it was pretty cold there.
This picture made me laugh for like 15 minutes straight.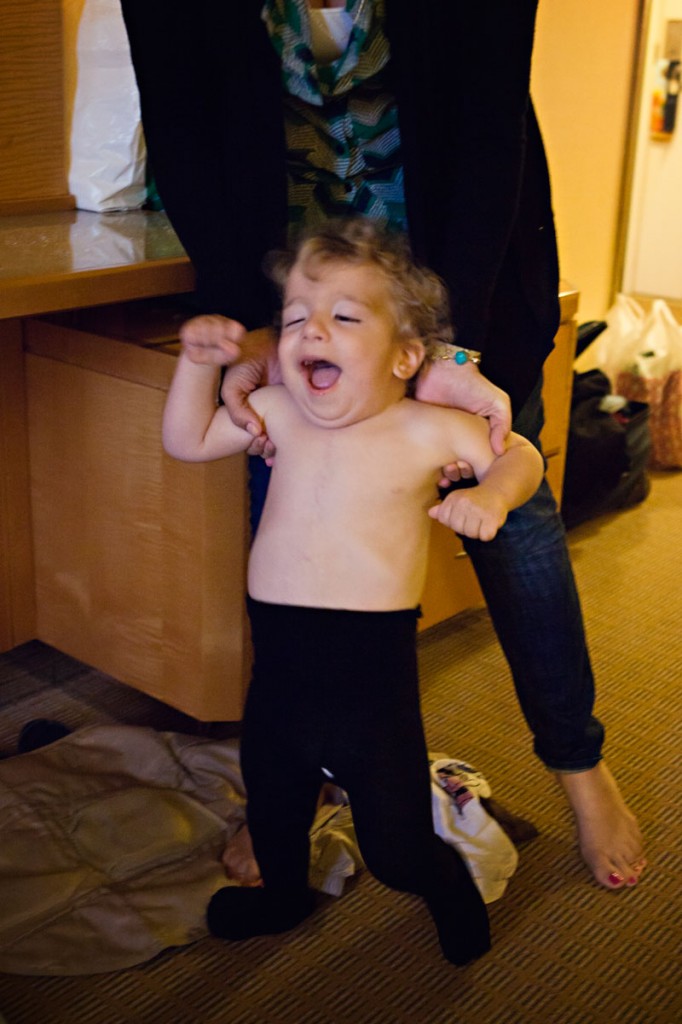 Yum.  Another tradition (as long as there's no line).  What? We get hungry!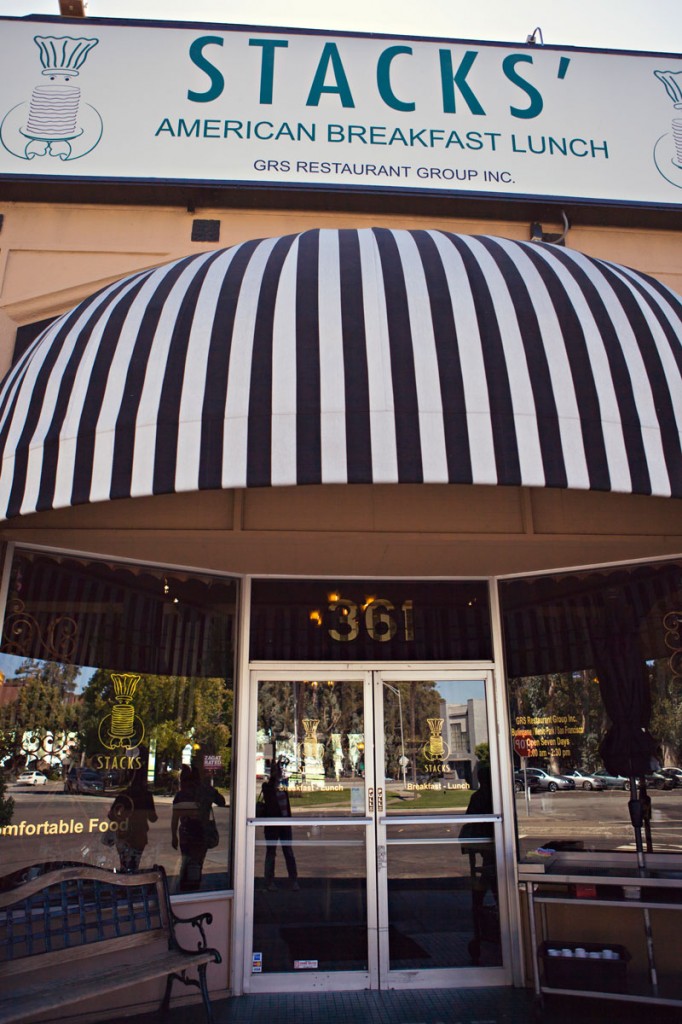 The set list for that show can be viewed here on DMBAlmanac.  My husband just discovered this site and it's one of the best for keeping up with the bands performances.