What are the odds that I would have a baby shower in San Diego the same weekend that my Mom and step-dad would have a wedding to attend in San Diego?  What a perfect excuse to get together and spend a lazy weekend in a hotel eating lots of food!  Woohoo!
We really didn't do much.  It was good for us to just sit a little bit.  And nap.  And I took Stevie swimming in the hotel pool, which went surprisingly great!  Since we weren't really out and about or sightseeing, I returned home on Sunday evening cursing myself for not taking very many pictures.  As I downloaded nearly 200 images, I thought OK.  I have more than anyone will ever want to see.  As usual.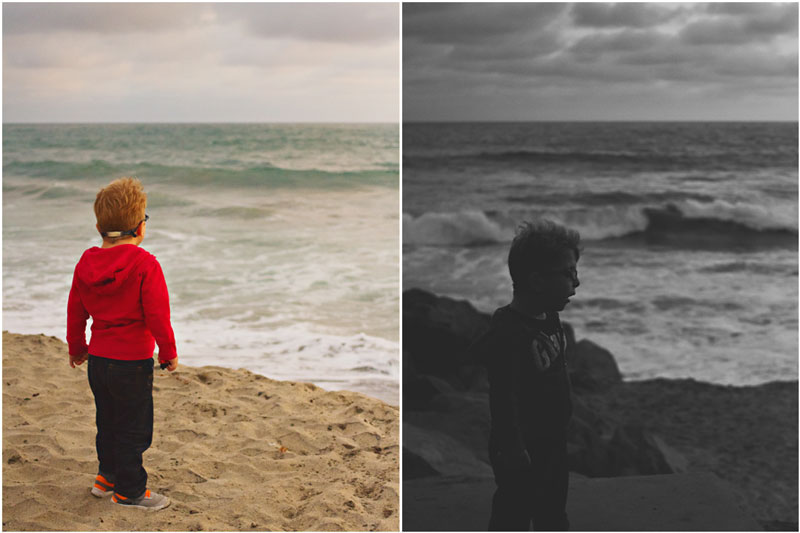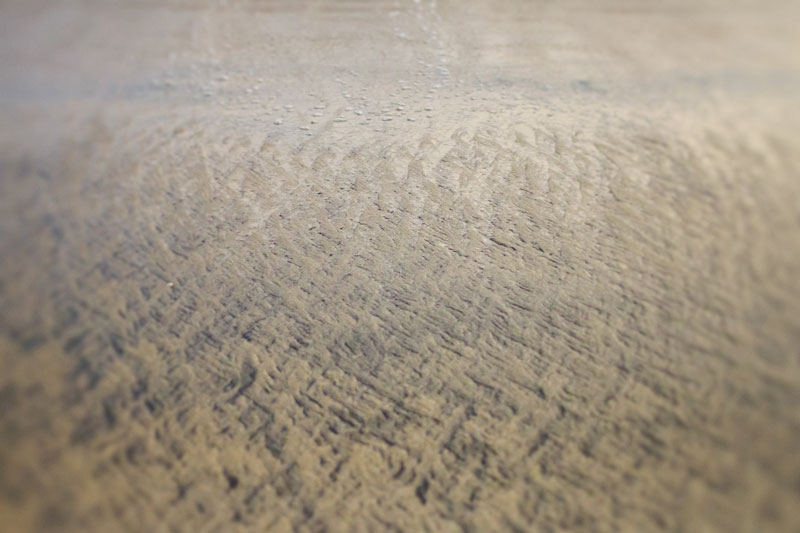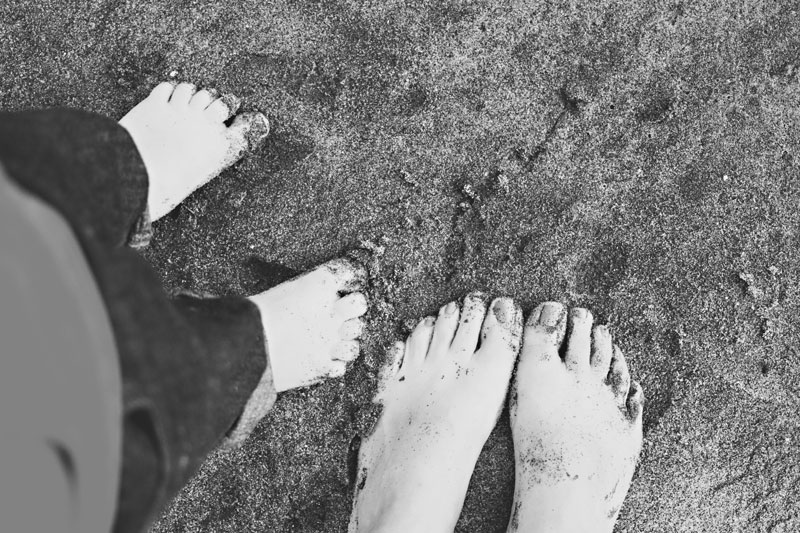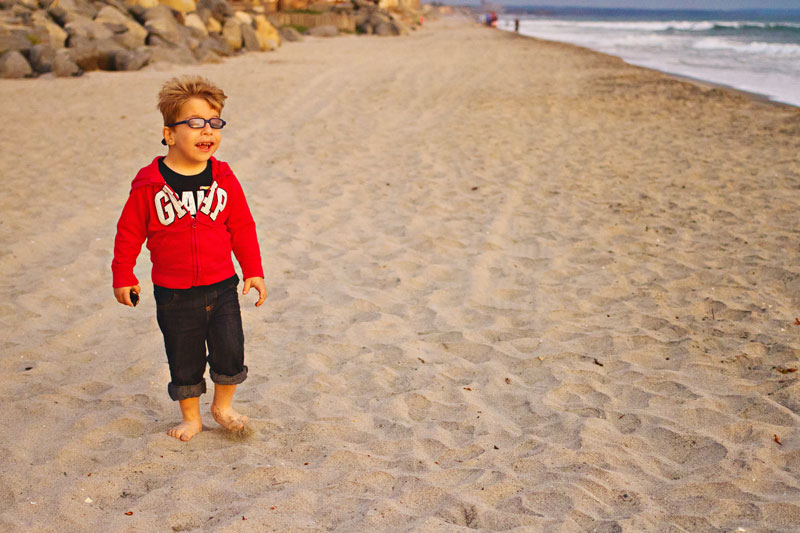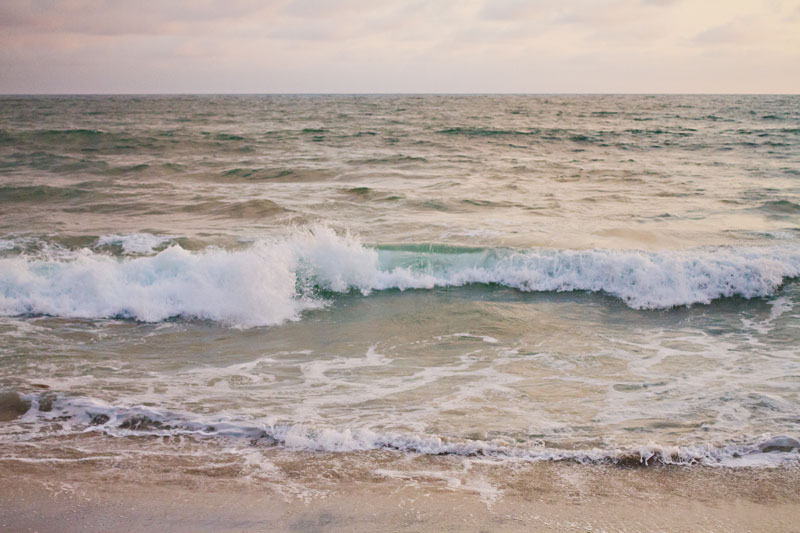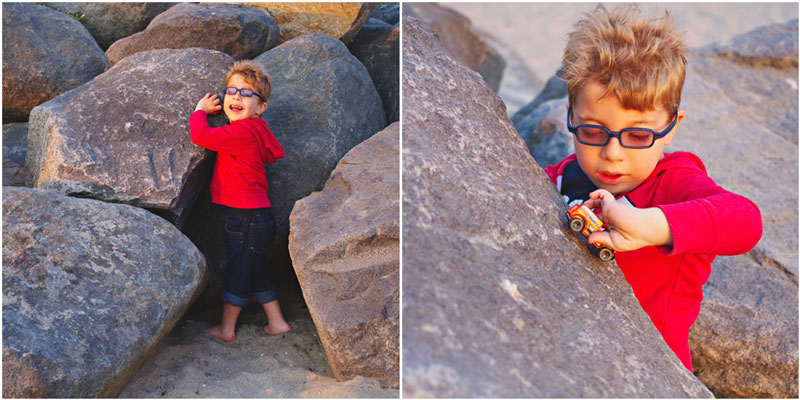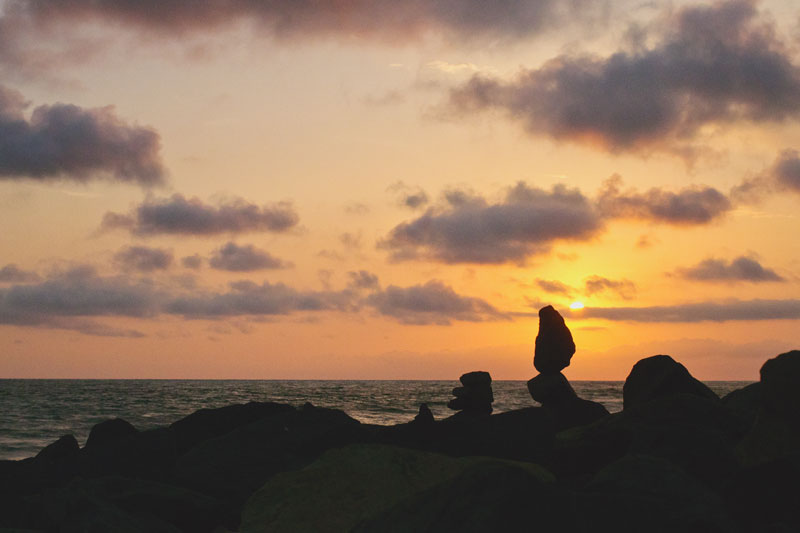 Side note: I just have to mention that being at the beach for those 20 minutes was such a good thing for me.  I grew up near the water.  It is in my blood.  And as a water-bearer, you can imagine how much it pains me that my son doesn't feel the same way (and neither does my husband for that matter!) But I'm hoping the more I expose it to Stevie, he will learn to love it.  I could have stayed well into the night just feeling the damp air on my skin and watching the twirling patterns form on the sand.  I might have even thought about crashing someone's family vacation, they looked like they were having so much fun.
Not that we didn't.  We are pretty good at the fun too.