Oh hey guys!  Long time, no see — as usual.  It's like that in real life over here too.  Everyone we see, it's like OMG It's been too long!  Let's not let so much time go by before we get together next.  But it always does.  You know how it is.
Anyhoo, since Stevie is back in school today, and I'm waiting for the laundry to finish drying, I thought I'd pop in and give you a quick wrap-up from the last couple of months.  It has been busy as always and I'm grateful to be taking a little breather today.
Looks like I last left off in early November with our little Vegas getaway.  So we'll jump back in from there!
Stevie medical update:  He FINALLY SAW THE NEUROLOGIST the day after we got home from Vegas. I was letting a lot ride on this appointment. I was trying not to, but of course I was.  I thought the doctor would recommend him for an MRI and we'd get a peek into that brain of his to get all the answers we'd been waiting for over the last 7 years.  But (there's always a but!) she took one look at him and said she didn't want to do an MRI.  His reflexes were good and he didn't show any outward signs of brain damage, so she recommended all of us for genetic testing.  Stevie has had genetic testing before, and it came back fine.  So at first, I felt resistant to it.  However, in the last 7 years, she assured us the testing has come quite a long way and they can see so much more information now.  So.  Off to genetic counseling we go!  It's coming up soon, pending no insurance issues (fingers crossed) and again we wait.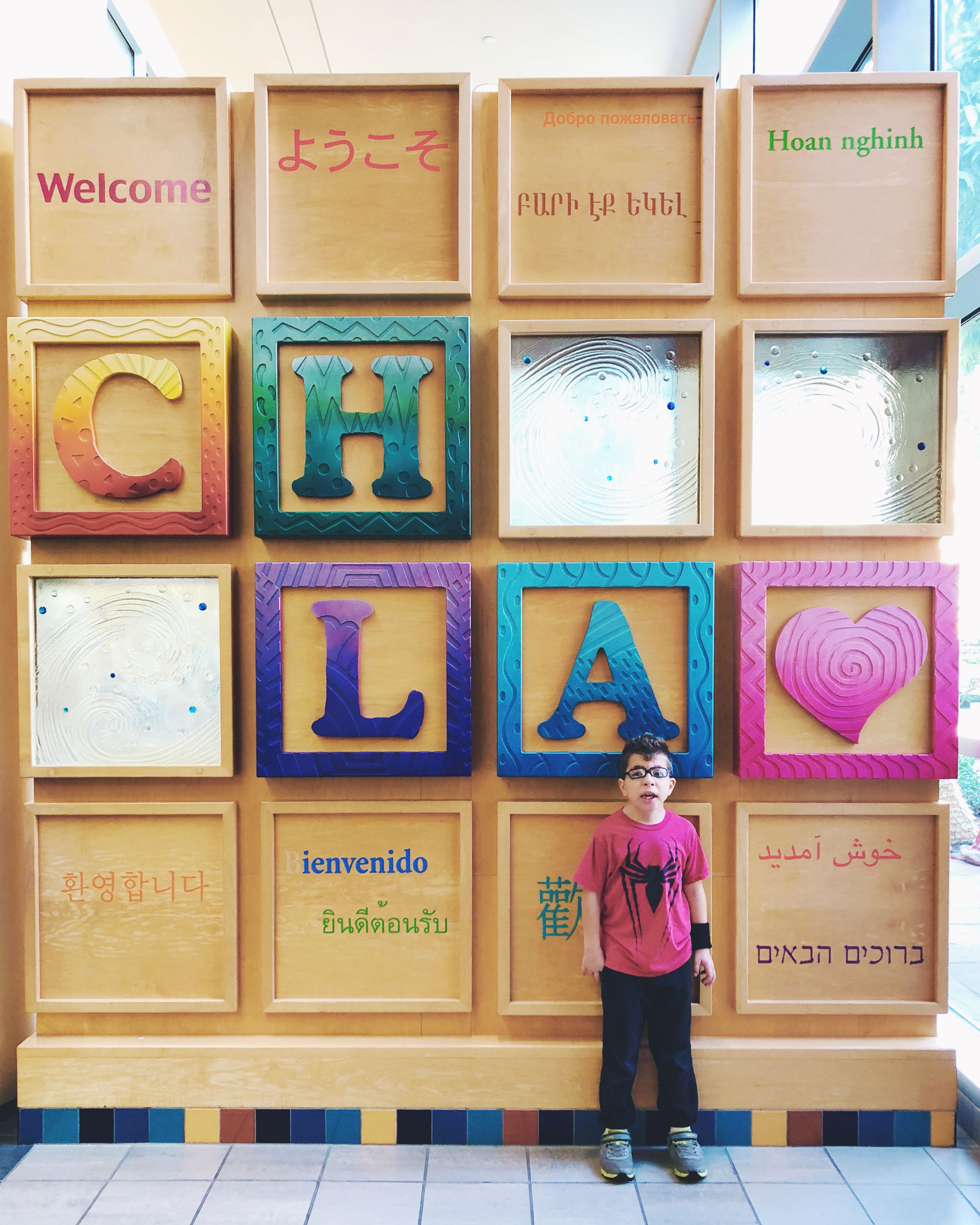 Grandpa came to visit: My dad lives waaaay out in Missouri.  He hadn't seen our new home yet, so when he asked to come for a visit, of course we were happy to oblige.  To be honest with you, when it comes to my relationship with my dad, sometimes my pent-up emotions left over from being a teenager in the middle of a divorce come back to haunt me.  But the time came to put that all aside so that Stevie can have a chance to know his grandpa …and no surprise the kid was in heaven.  Turns out Grandpa Rick is really fun!  They did Downtown Disney, the Aquarium, and played cars + trains for hoooours.  And now Stevie asks for him practically every day.  I'm so glad they get a chance to be friends, and in turn I get to talk to my dad more too.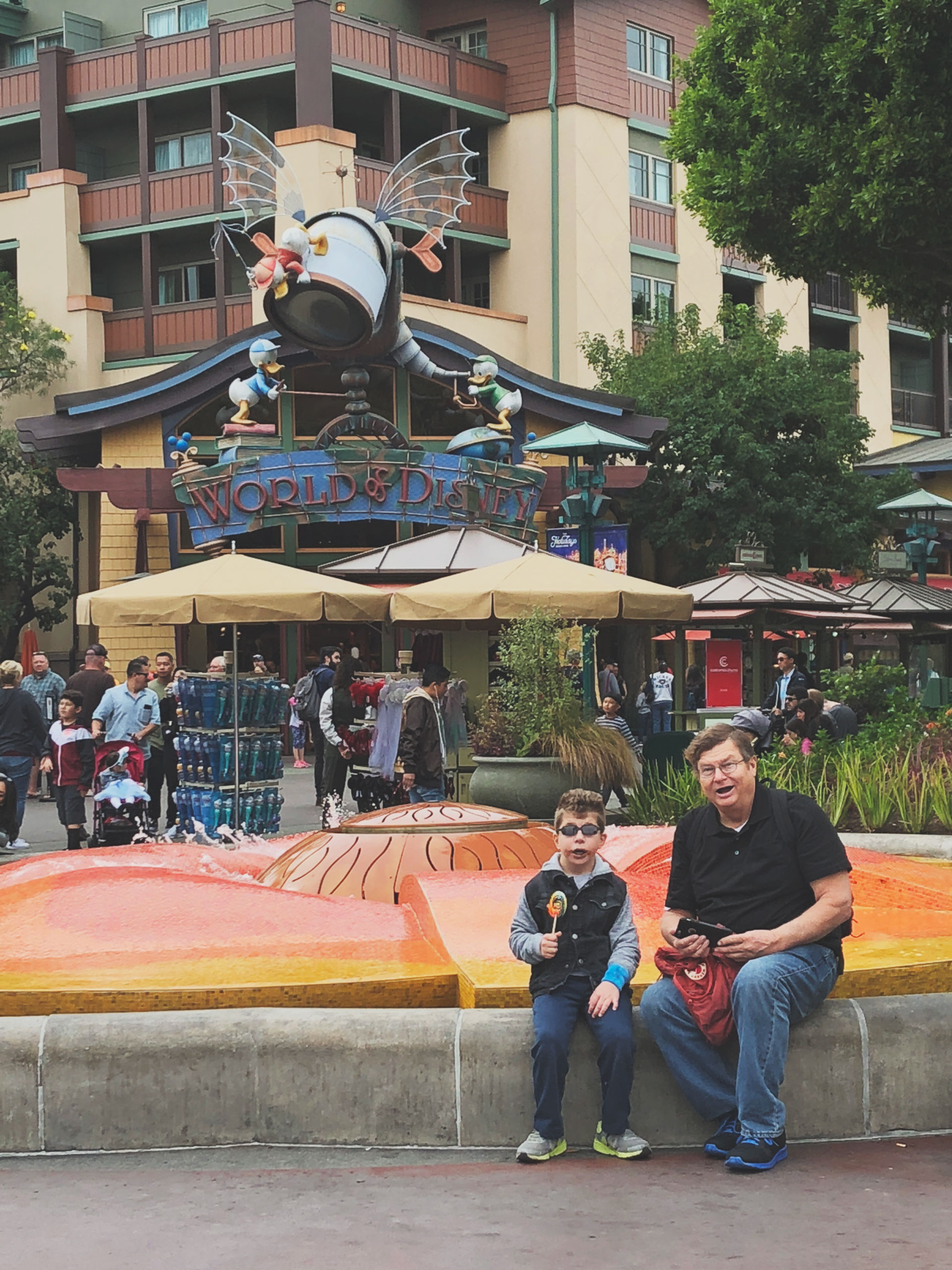 Thanksgiving:  Off to Utah we went.  Visited my family and most importantly, I met — and took many selfies with — my new baby nephew.  Oh, he is so scrumptious and has such big cheeks and beautiful eyes and obviously I am super in love.  And that's just the human one!  The new puppy nephew is amazing too!  I wish we all lived closer to each other. One of the highlights of the trip was getting to try a new restaurant called River Rock Roasting Co. that was pretty great.  It's rare that we try many new things in Utah at this point, since we go so often.  But the weather was gorgeous and we were able to eat breakfast outside basically on the edge of a cliff.  So I never wanted to leave.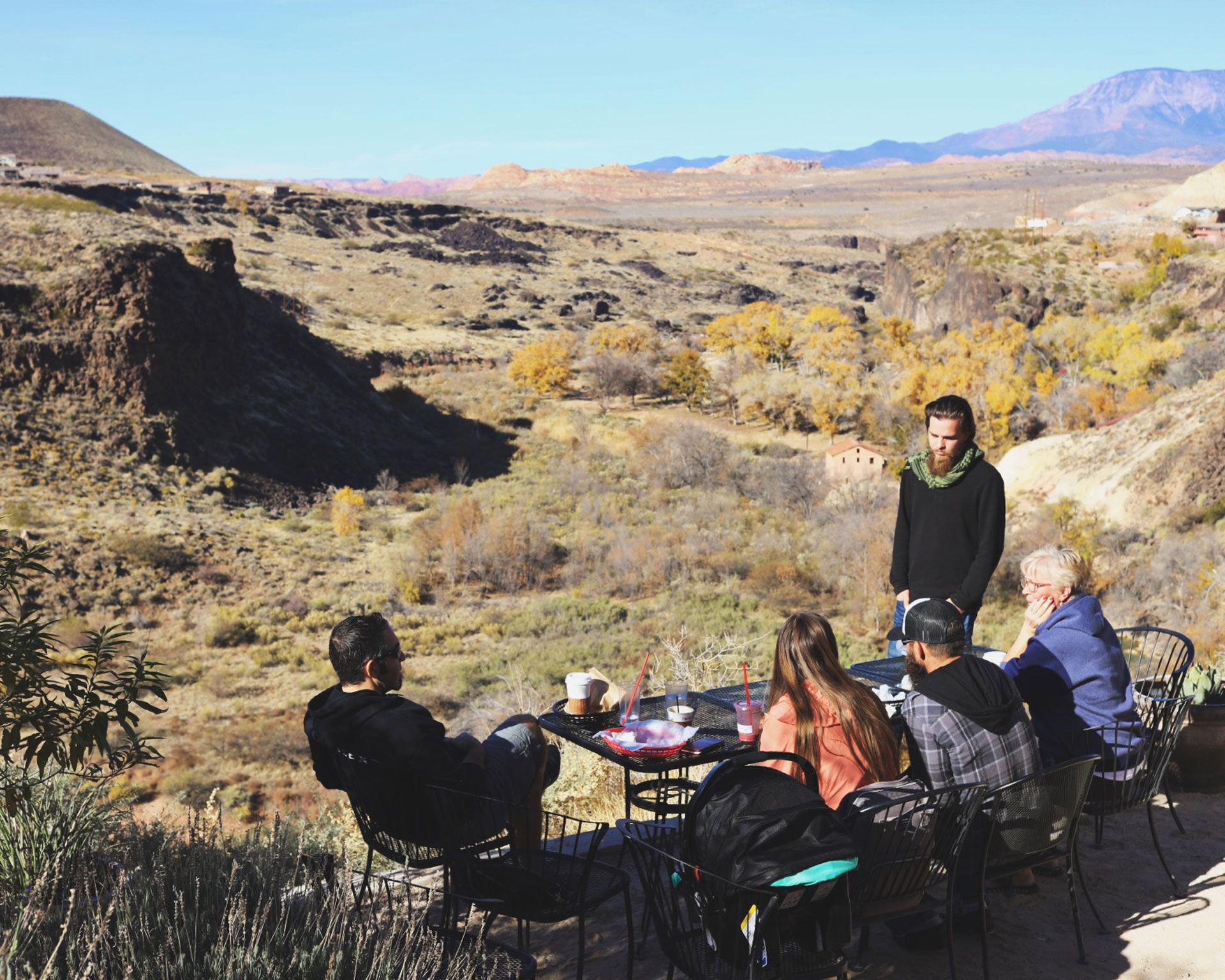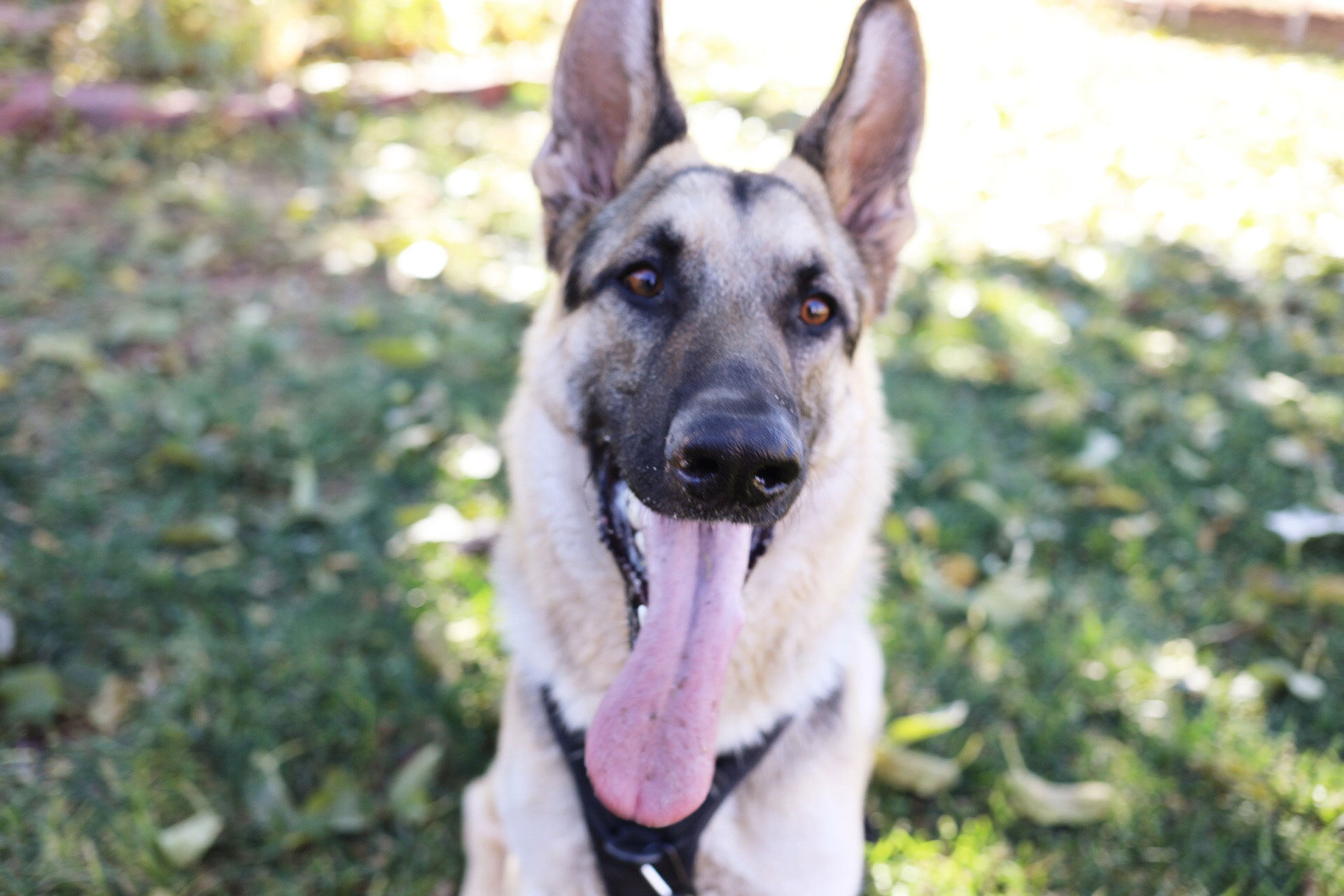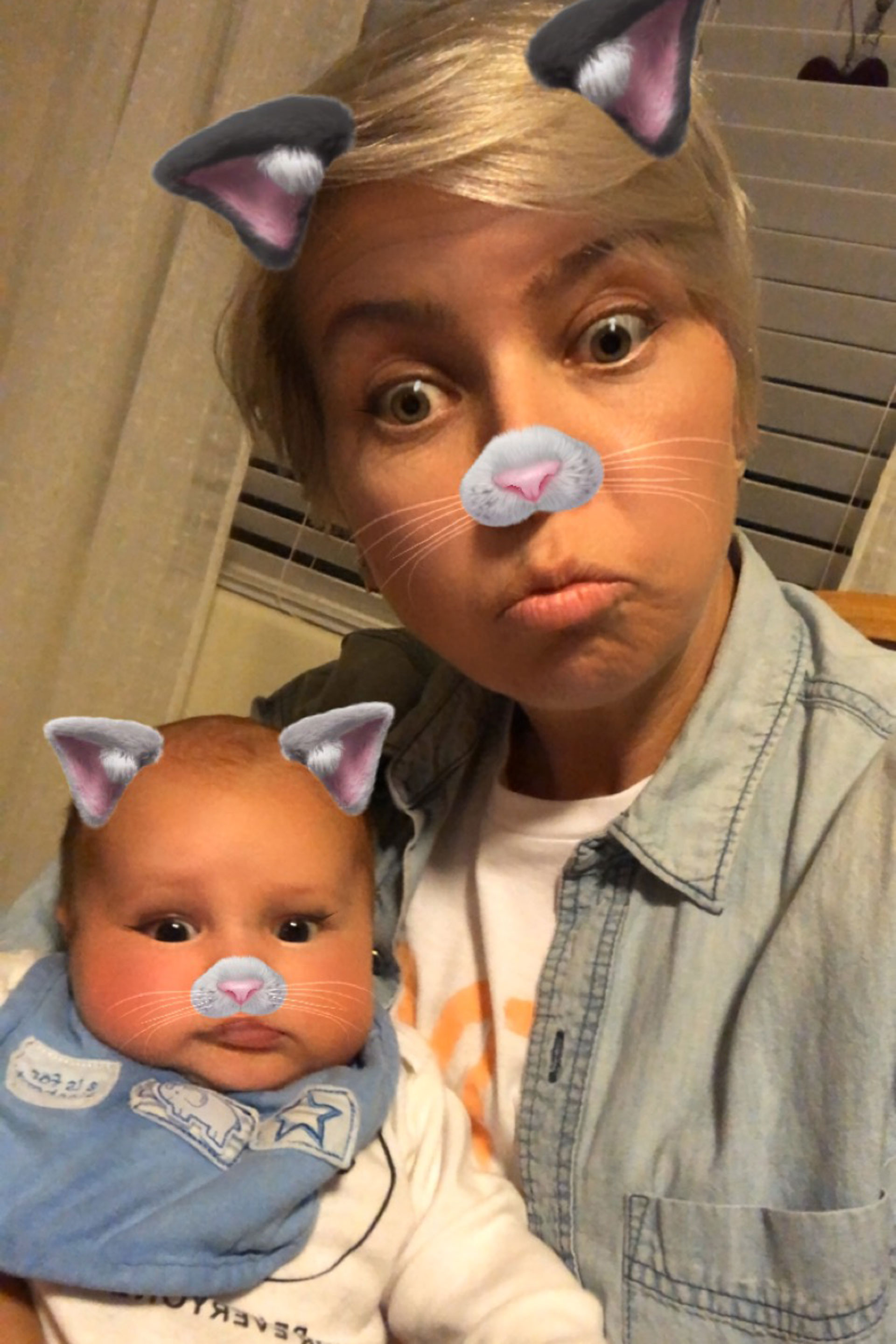 LA Auto Show: It's becoming somewhat of a tradition to hit up the auto show when it's in town.  How can you not when you have a kid who is this obsessed with cars?  It's a little known fact that Stevie asks every single person he meets what kind of car they drive.  Every.  Single.  Person.  I am not exaggerating.  Neighbors, cashiers, ushers, delivery drivers, firemen, homeless people (oops).  He has figured out a script to get people talking and that's his opening line.  At the show, we had to get on his case a little because he gets a tad TOO excited at times, climbing in and out of every car imaginable.  But it's fun to see him get excited about something!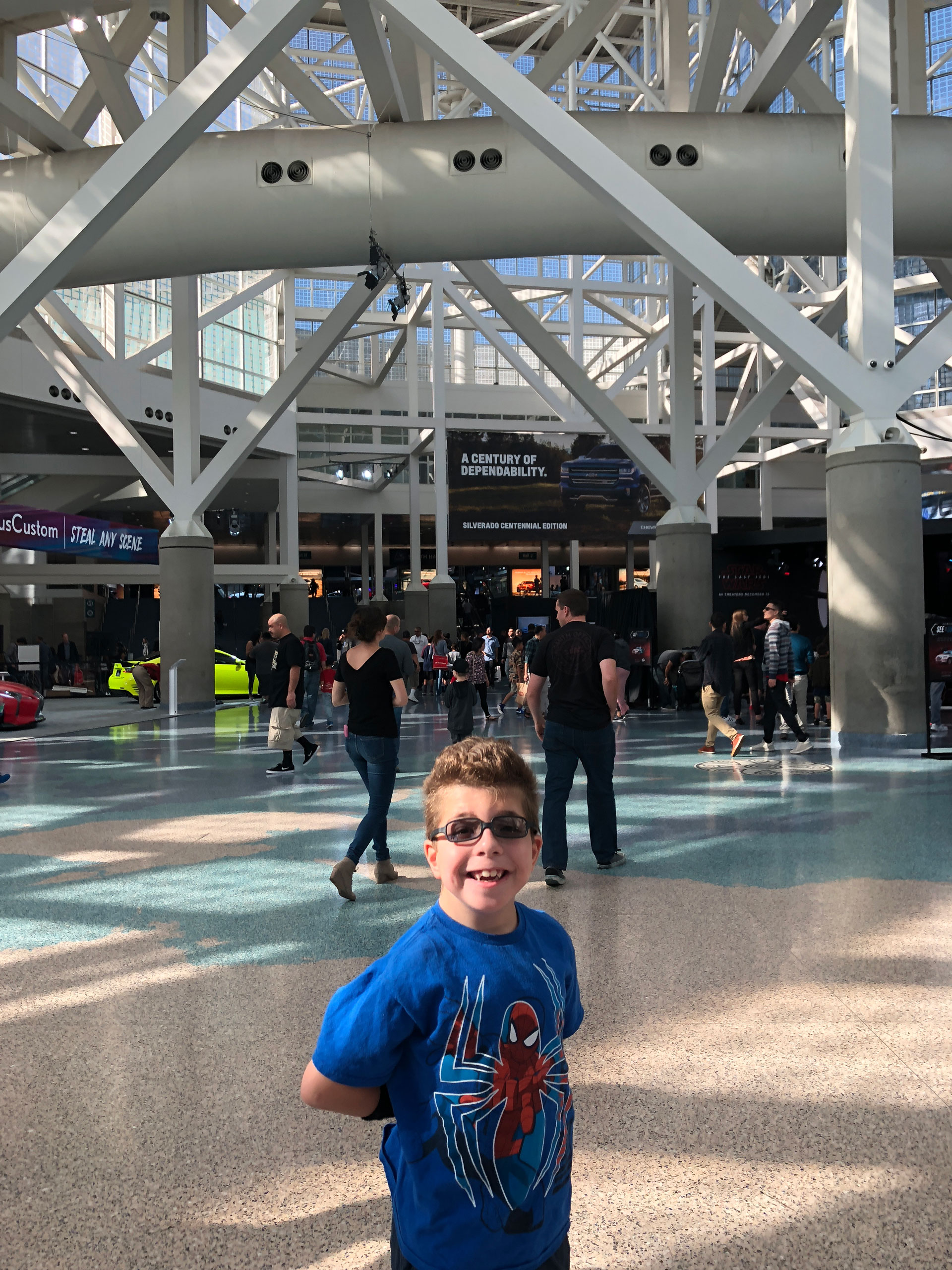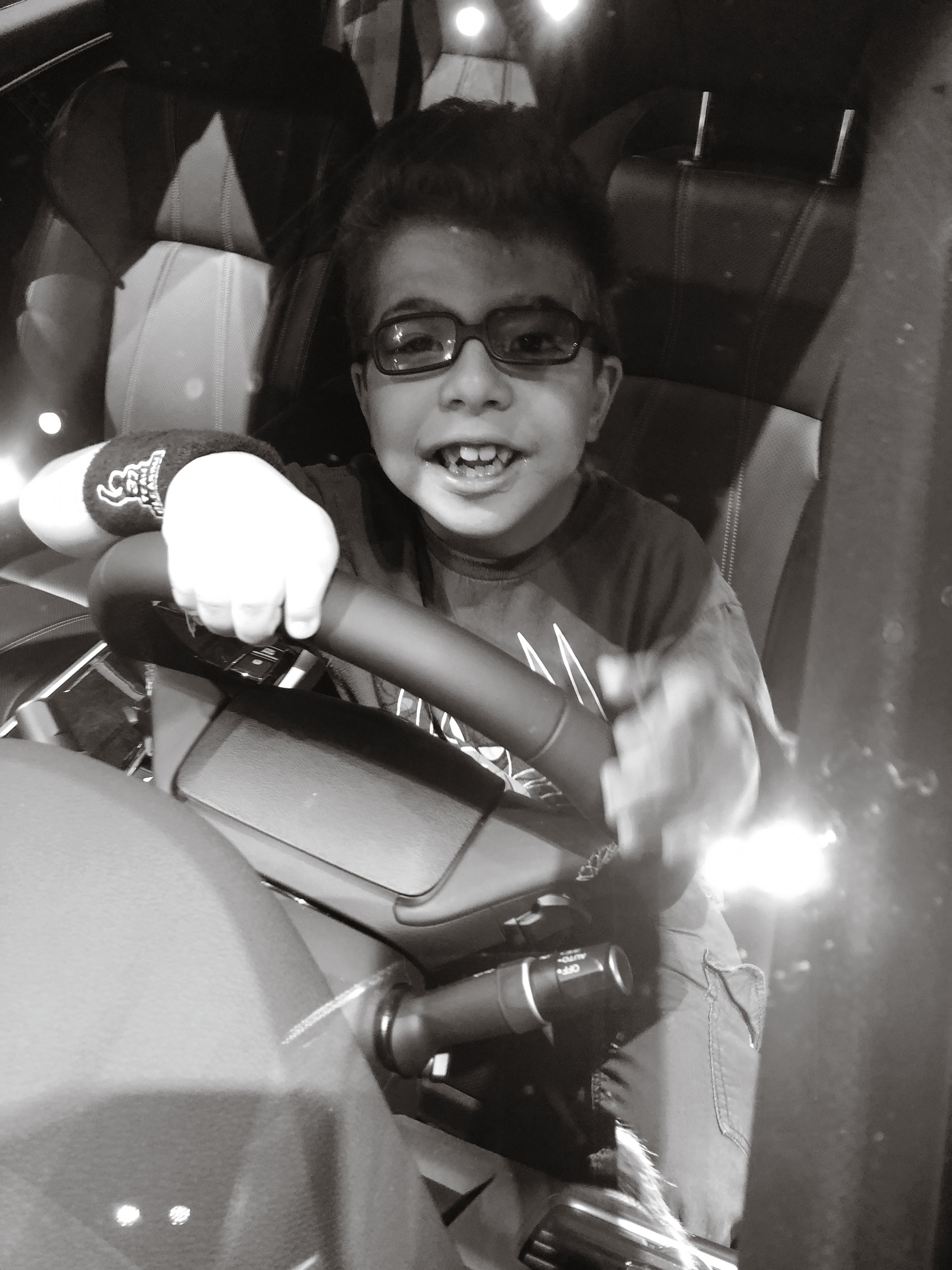 Annual Santa Photo:  maybe my favorite one yet.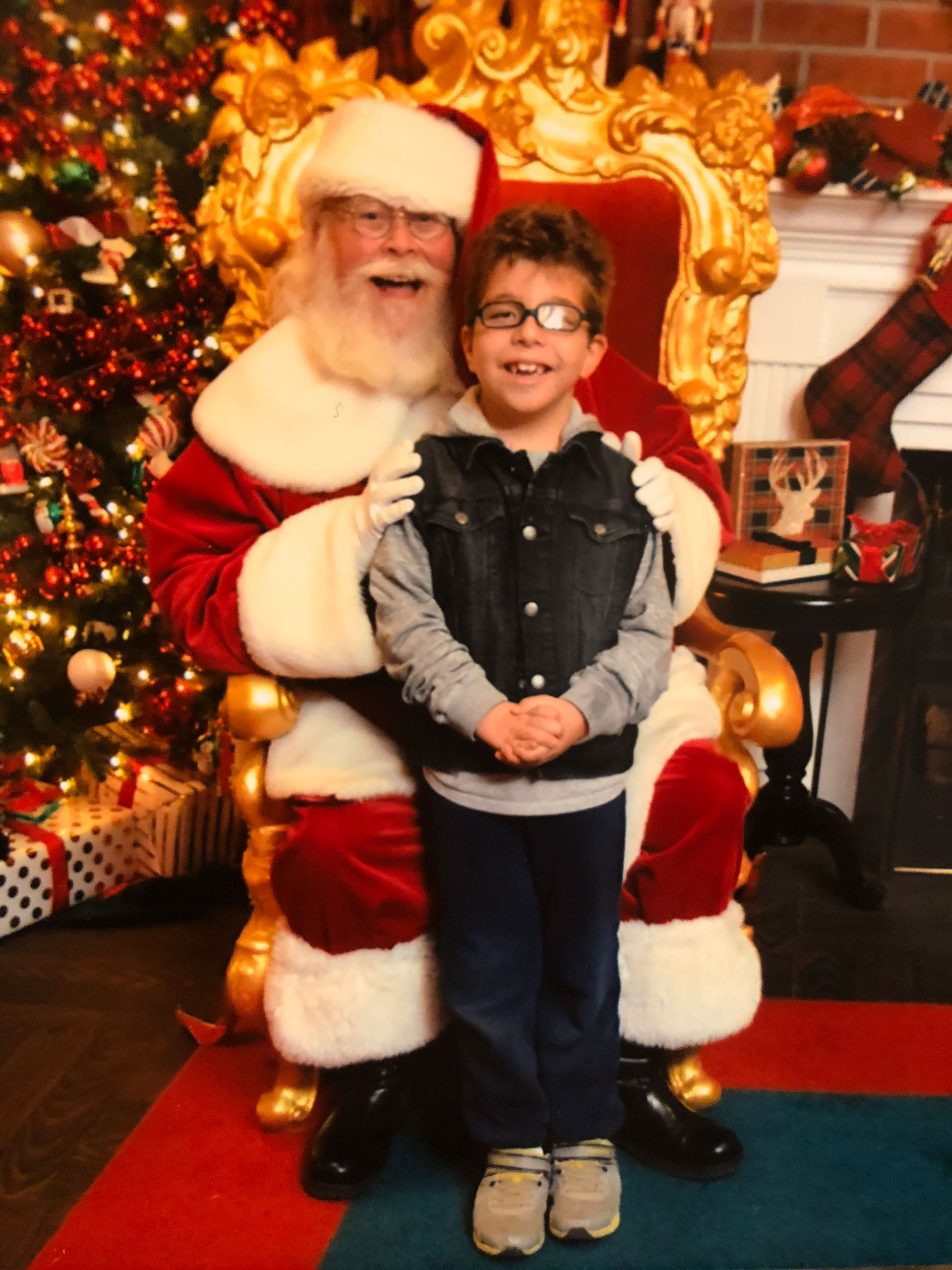 Carsland Event: Now that I've been to Club 33 (once or twice, ahem!) I thought I had fulfilled any Disneyland bucket list items I could dream of.  But I actually had another epic Disney moment that I didn't even know was possible!  When I was asked to shoot photos for a travel agency conference taking place at the parks, of course I would've said yes anyway.  But the deal was sweetened, being that it was for my friend who owns Key To The World Travel AND they had rented out Carsland in California Adventure early in the morning — before it was open to the public!  They wanted their agents to go enjoy the park, meet the characters, and ride Radiator Springs Racers as many times as they wanted.  And it was sooo rad.  Another magical moment for the books!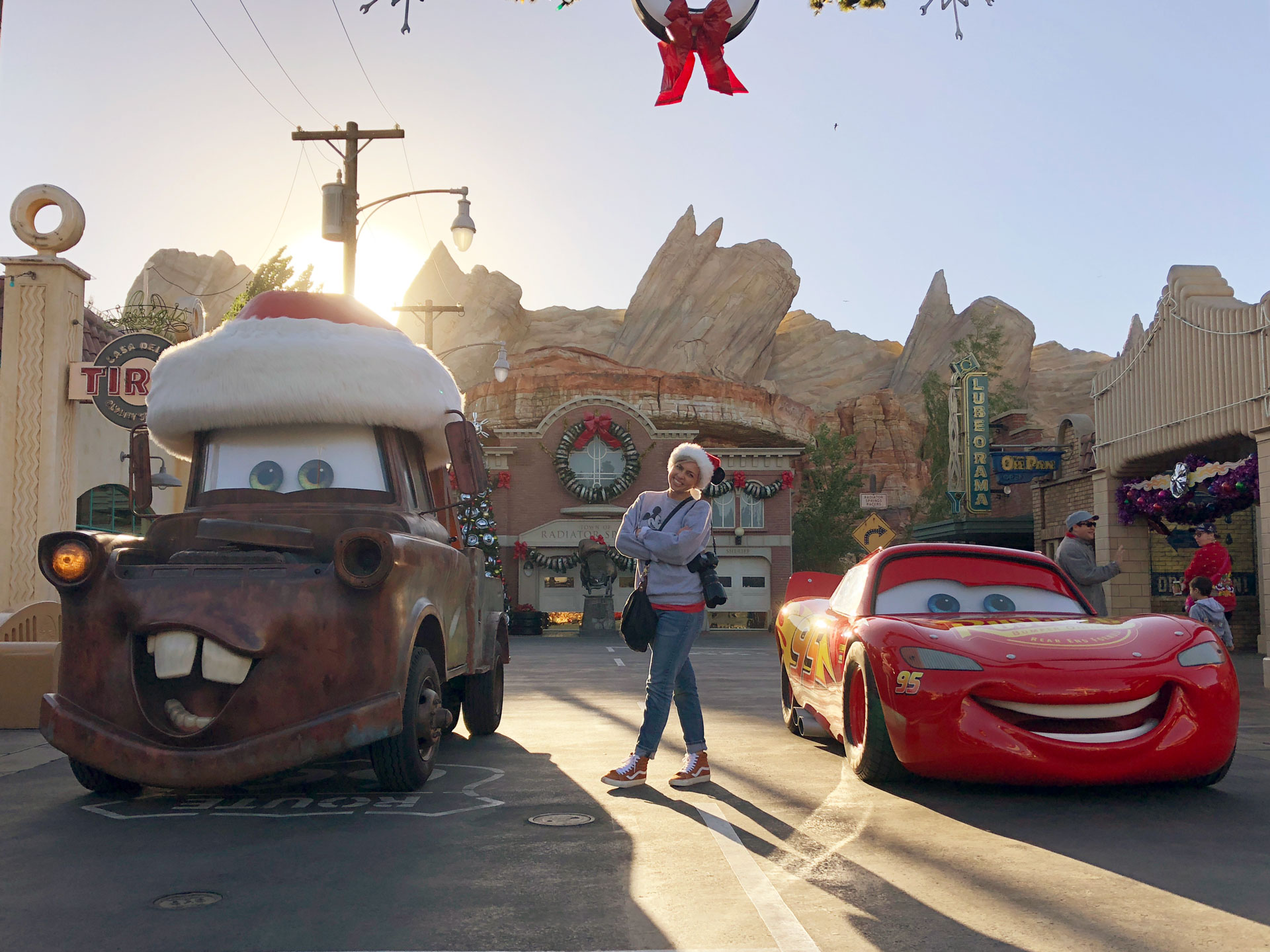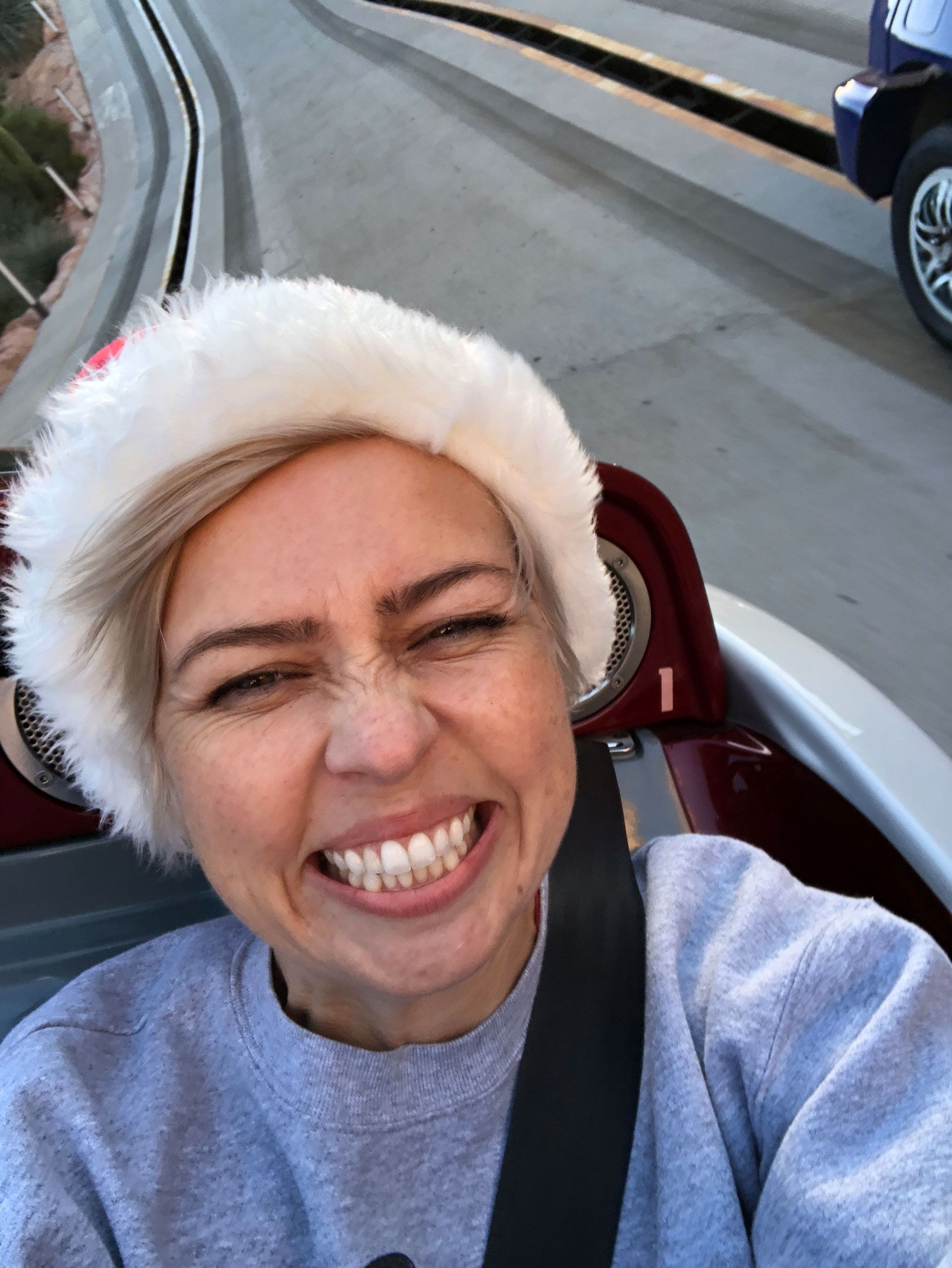 Infinity Lights Exhibit at The Broad:  Oh my goodness, incredible.  I didn't think we were going to get to see this exhibit because it was in such high demand.  But I scored some last minute tickets for Stevie, Tati and I, so we were really excited to go.  Yes, in hindsight I not-so-secretly wish I had left Stevie at home.  But still.  It was just… unforgettable.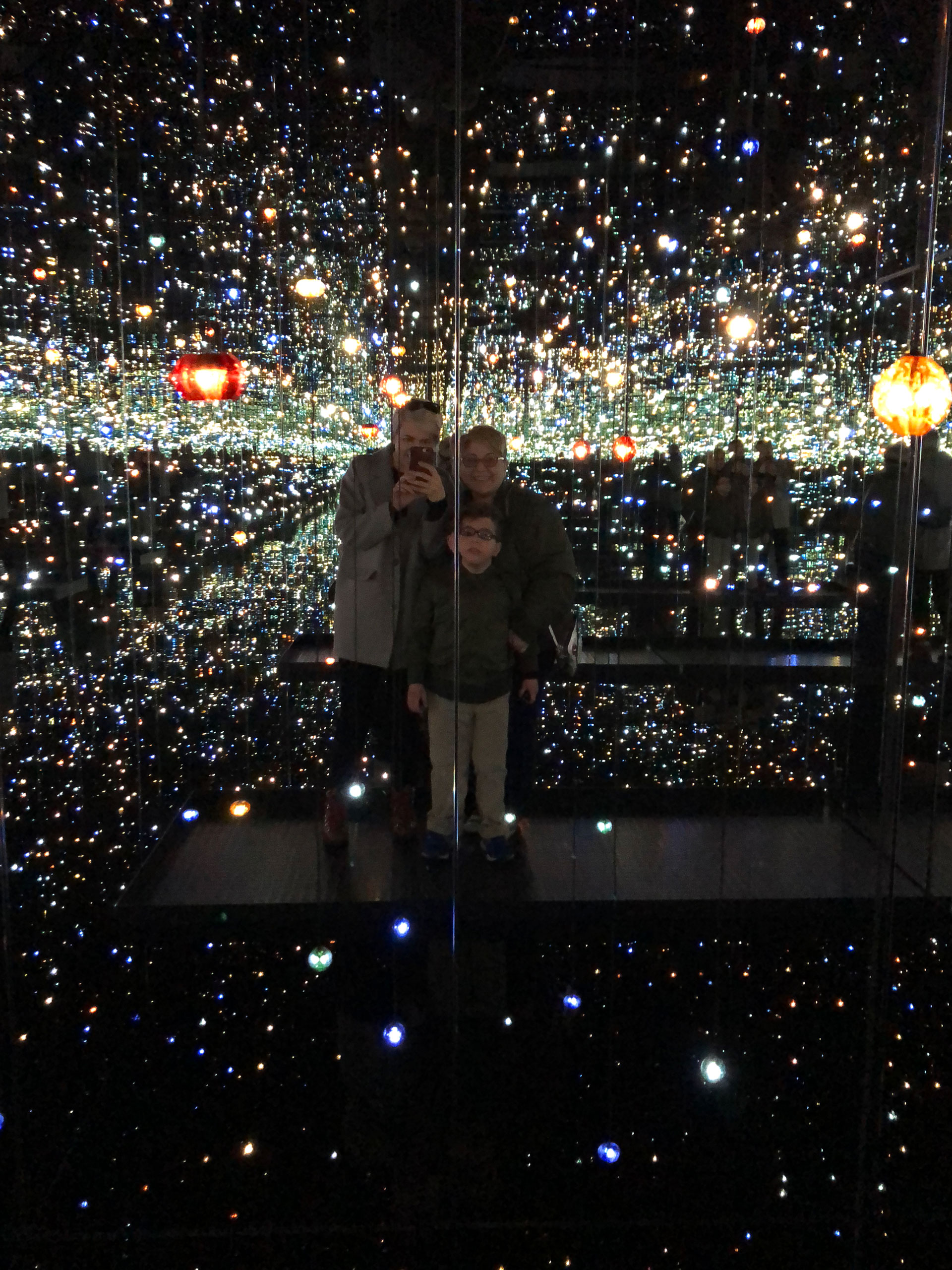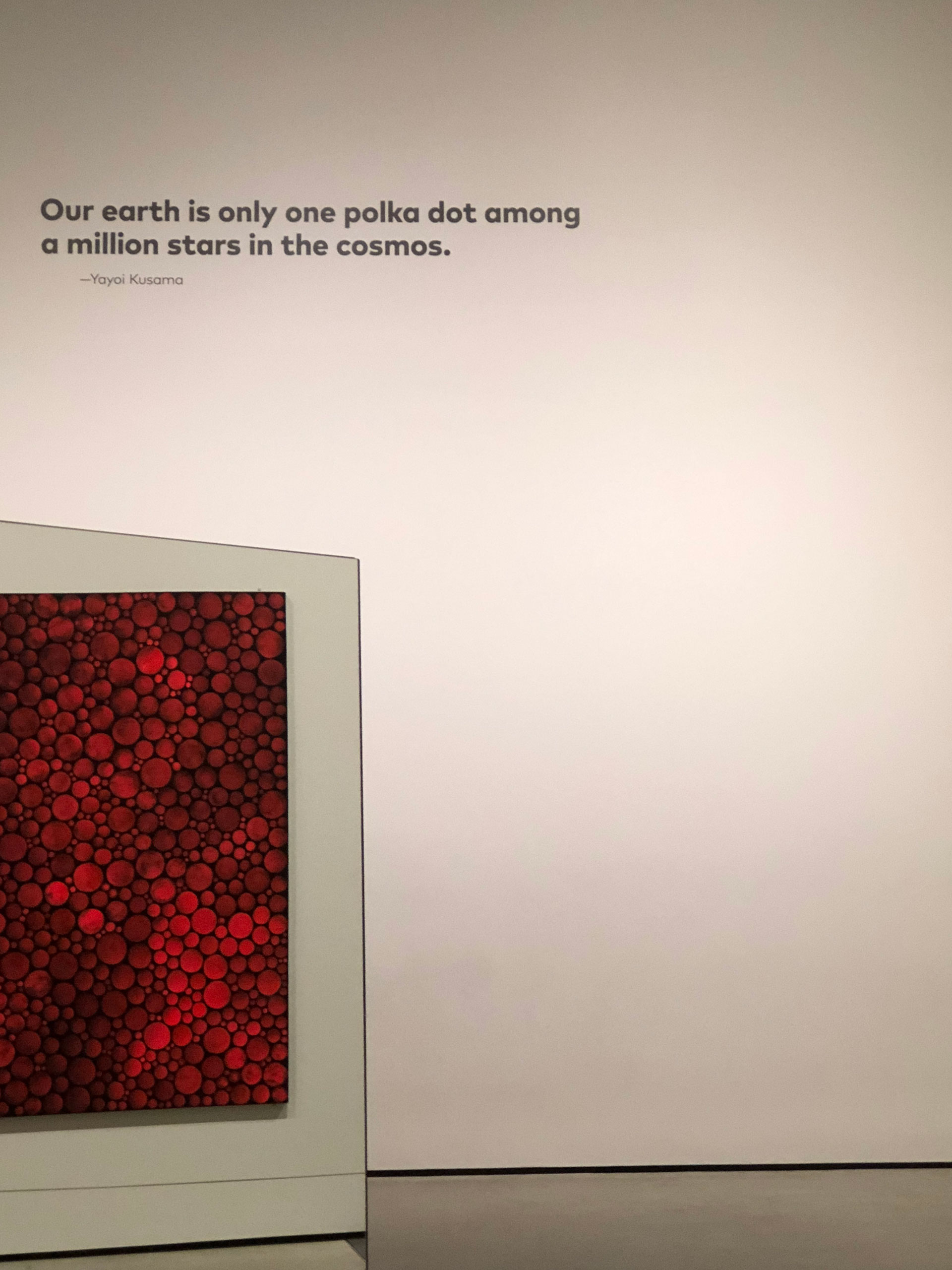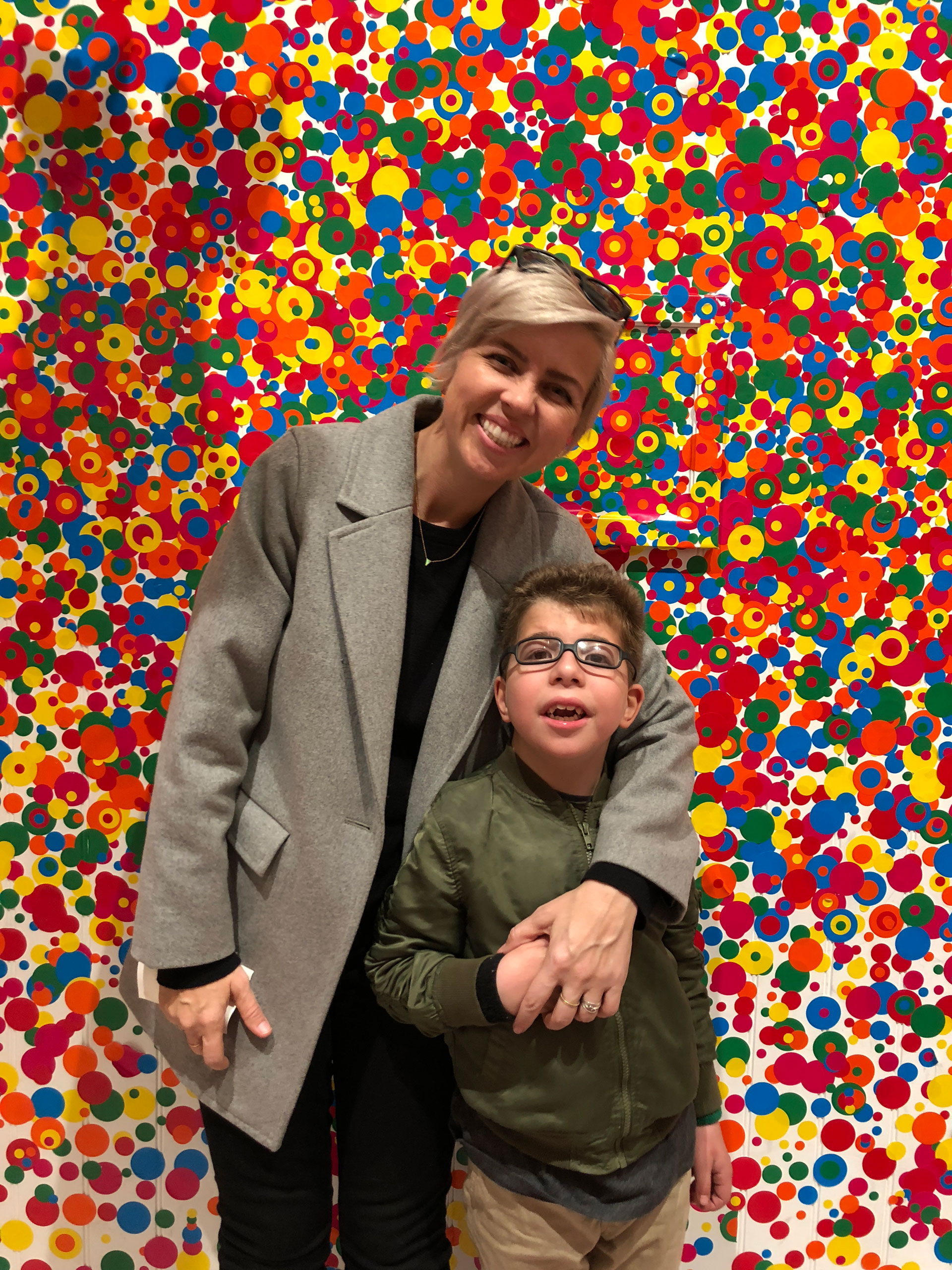 Stevie turned 7: Somehow, in the midst of all of this, my little peanut turned 7 years old!  He asks for Hot Wheels for every birthday, but this year, he specifically asked to go to Frank & Sons to shop for them.  He heard about it from a local YouTuber, so of course we thought that would be perfect for him. Paul and I both assumed the same thing — that this was probably some little dumpy collector's shop with overpriced toys.  We have a bunch of them right here in Burbank.  But, much to our surprise, it turned out to be a 10,000 square foot warehouse that holds a swap meet for all types of collectors!  Everything from Pop Dolls to Star Wars to WWE to Disney Pins… it was insane!  Luckily they had plenty of die-cast collectors too, so Stevie was able to shop for Hot Wheels to his heart's content.  We also redecorated his big boy room and started sleep training (again).  That's for another blog post.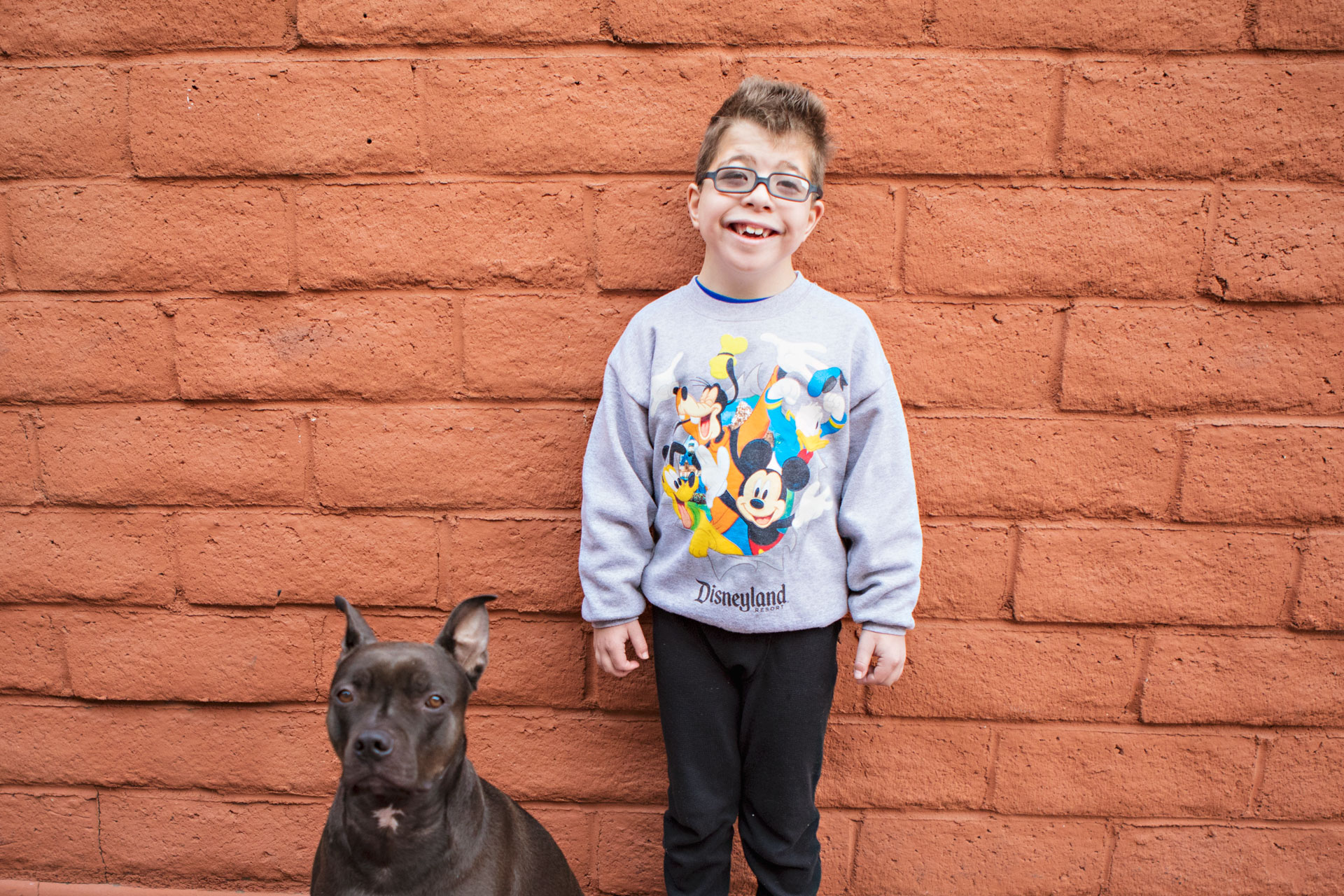 Holiday parties, parties, and more parties: Soooo many parties this year guys.  Hosted one, attended many.  Loved them all.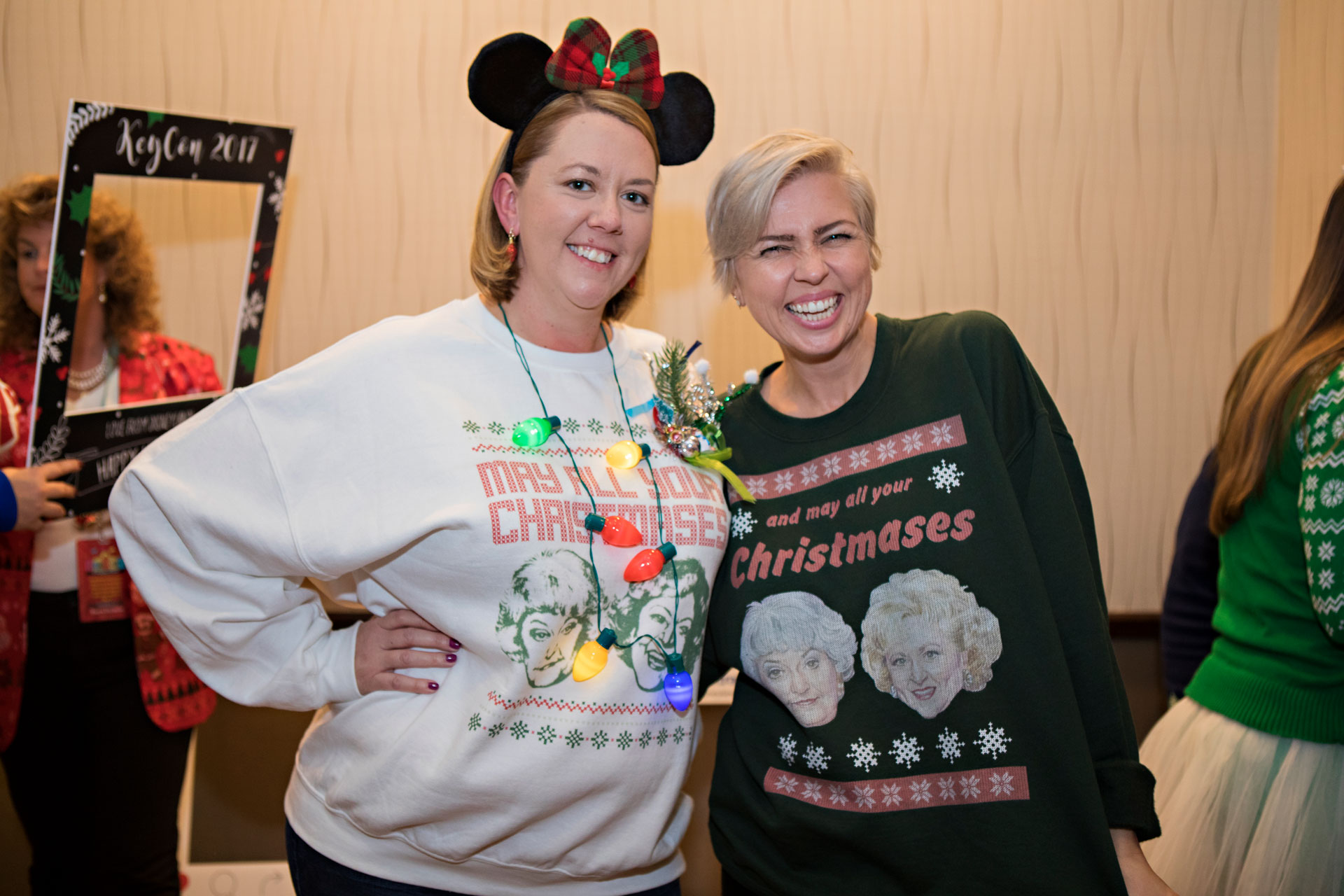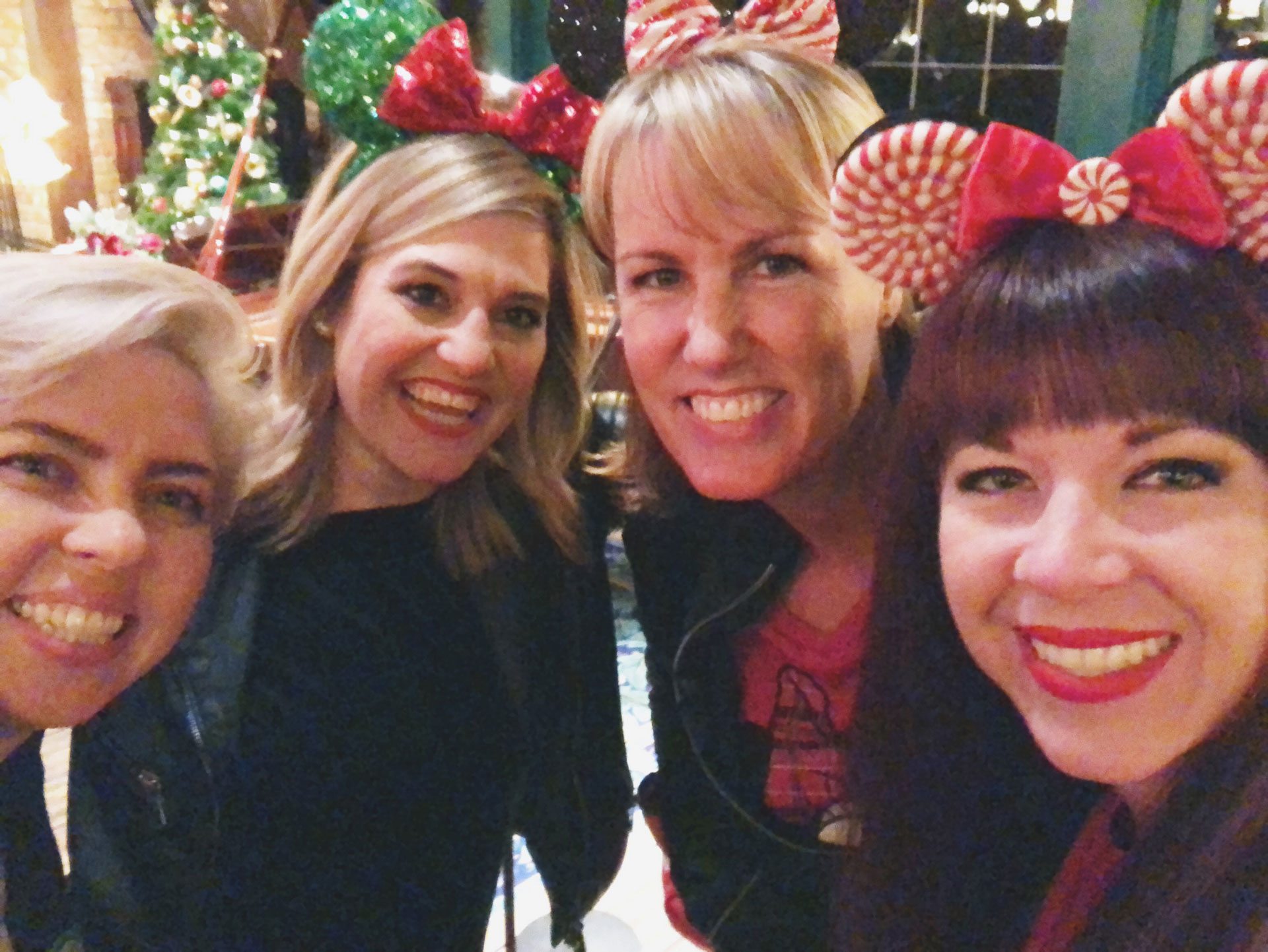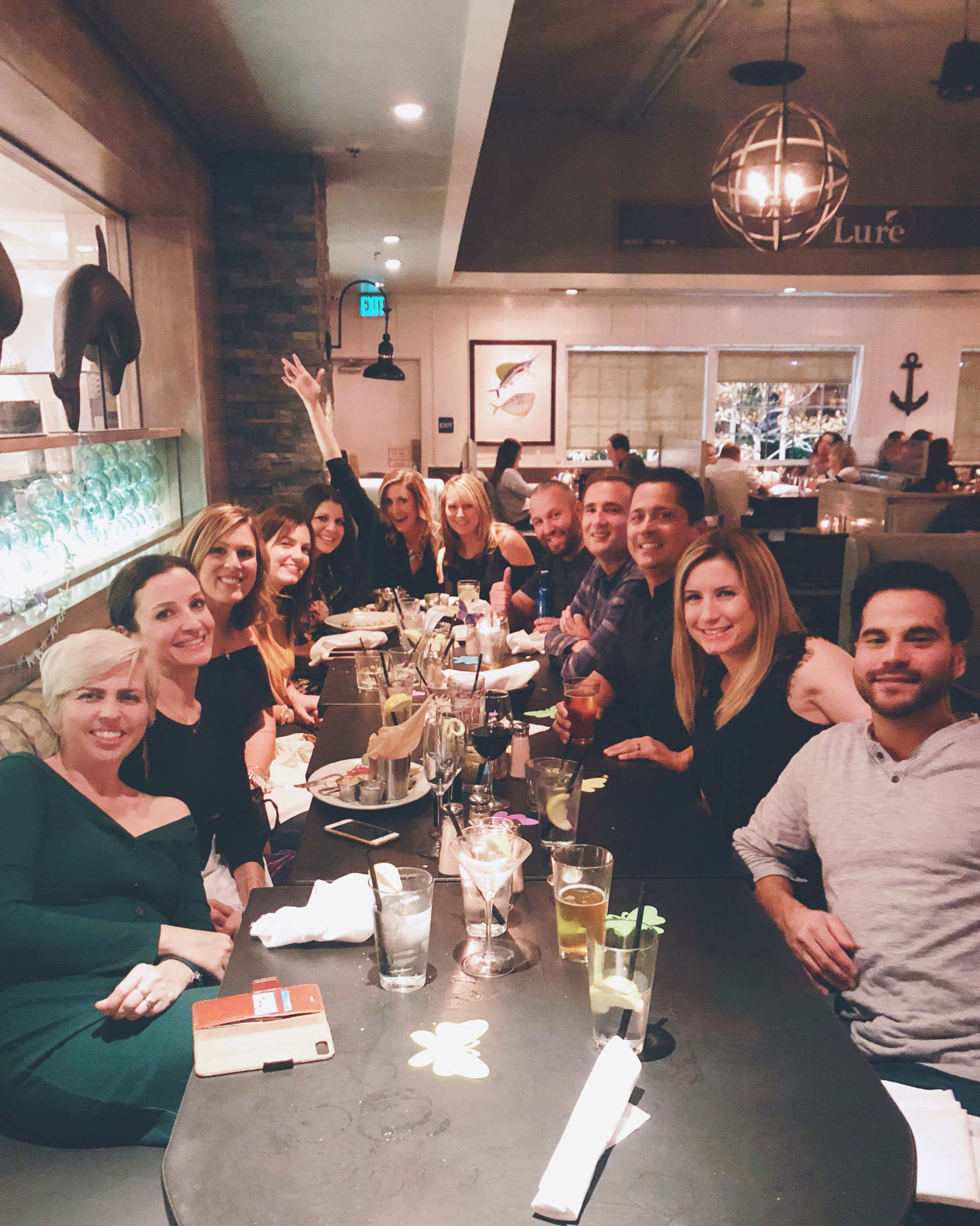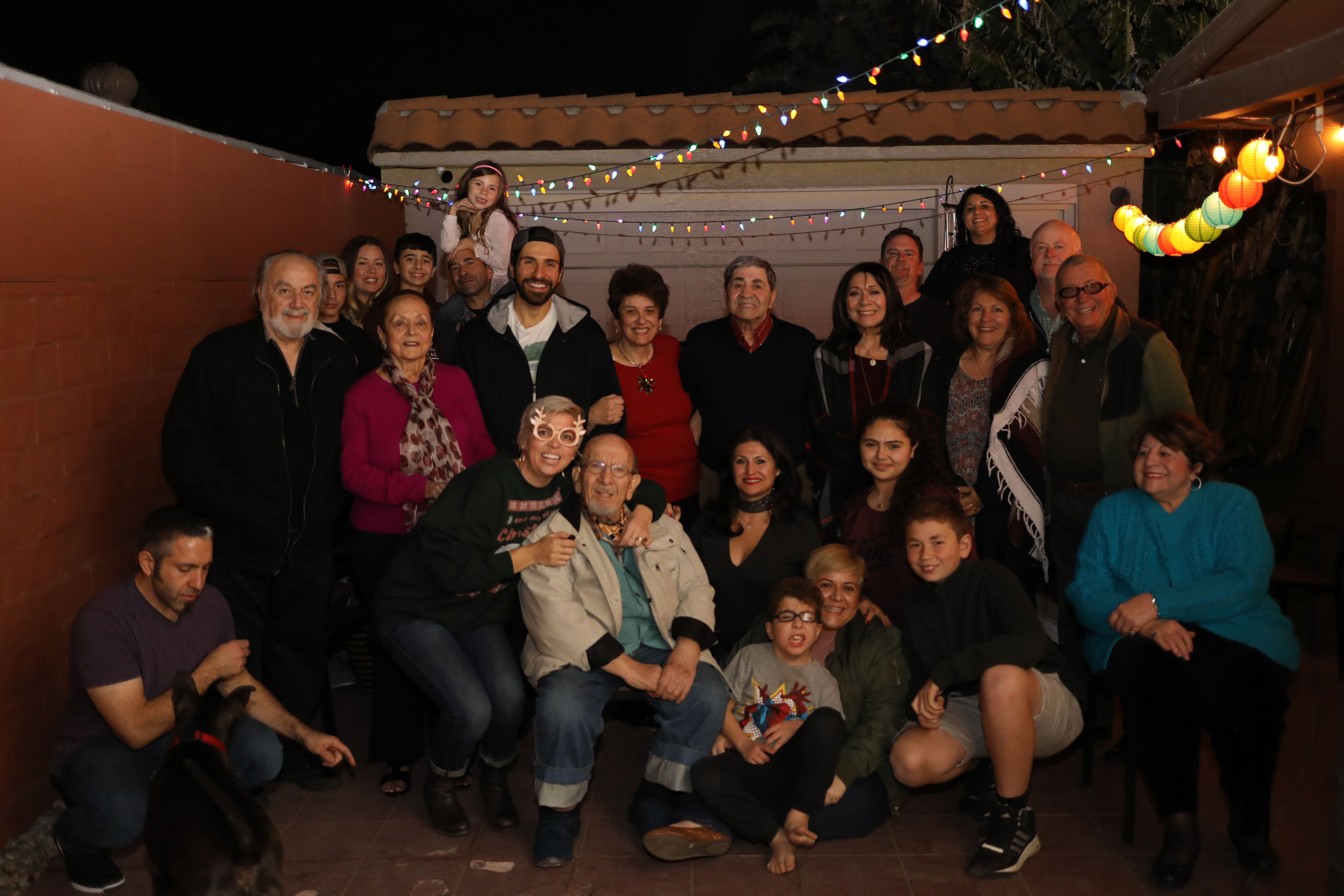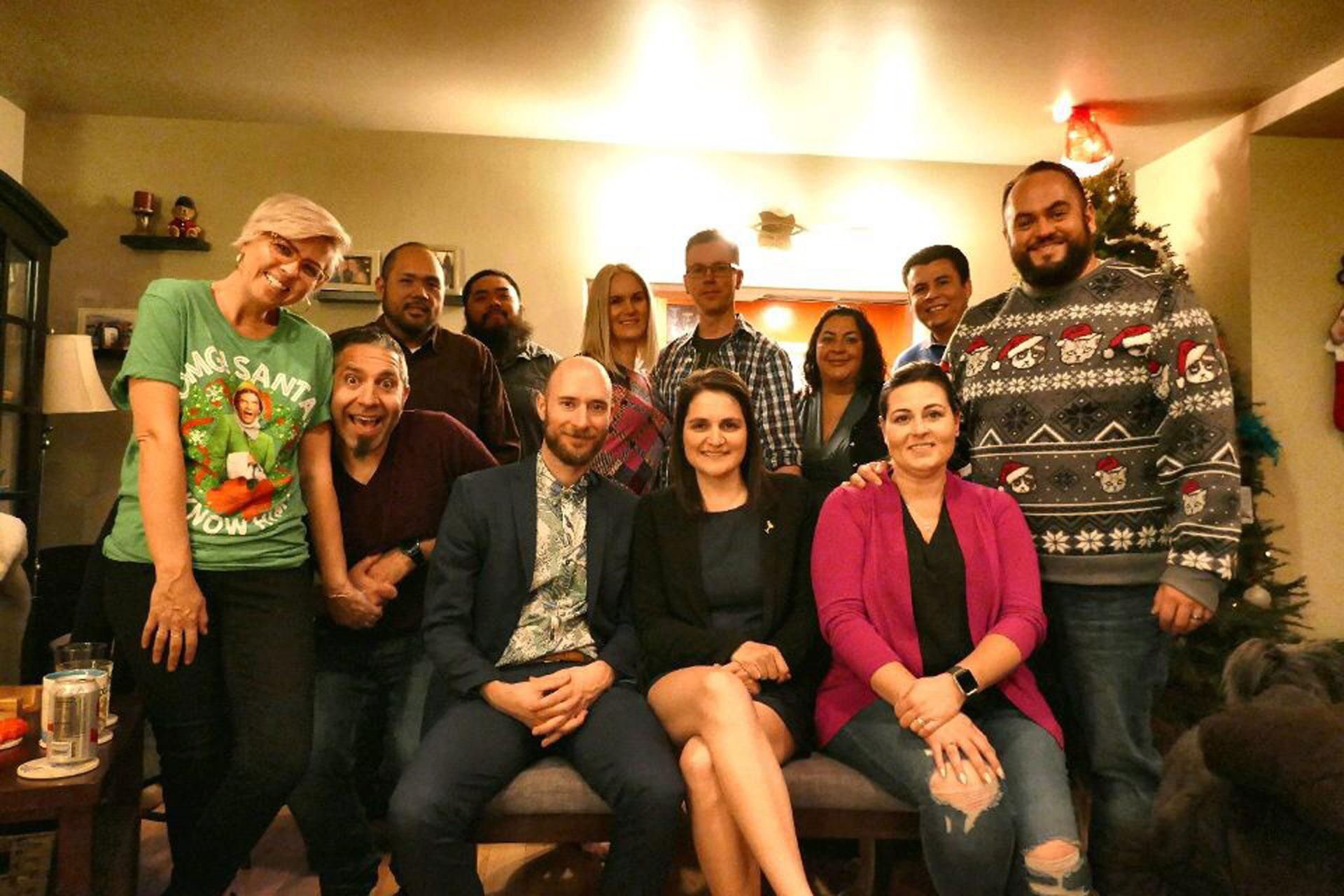 Trip to Arizona: How did we even do this??  The day after Christmas, we hopped in the car and went to Arizona!  I honestly had a hard time getting myself excited to go, which if you know me, is weird.  But we had just hosted Christmas Eve and things were a madhouse for two weeks leading up to it.  Then I cleaned all Christmas Day.  Then I had to pack us for a trip??  Oh man.  My introvert side was hurting bad.  But I knew Paul was excited to go and Stevie was excited to go and we had the BEST hosts and everything just worked brilliantly.  I still got some quiet time crocheting, and never getting dressed in anything fancier than leggings — but we also got to ride dune buggies and share some beers and just be out there in the desert with no distractions.  So it was good for all.  Oh!  And my tourist heart had a blast seeing Oatman on Route 66.  I had never heard of it, but I loved it top to bottom to donkeys.  (Look it up)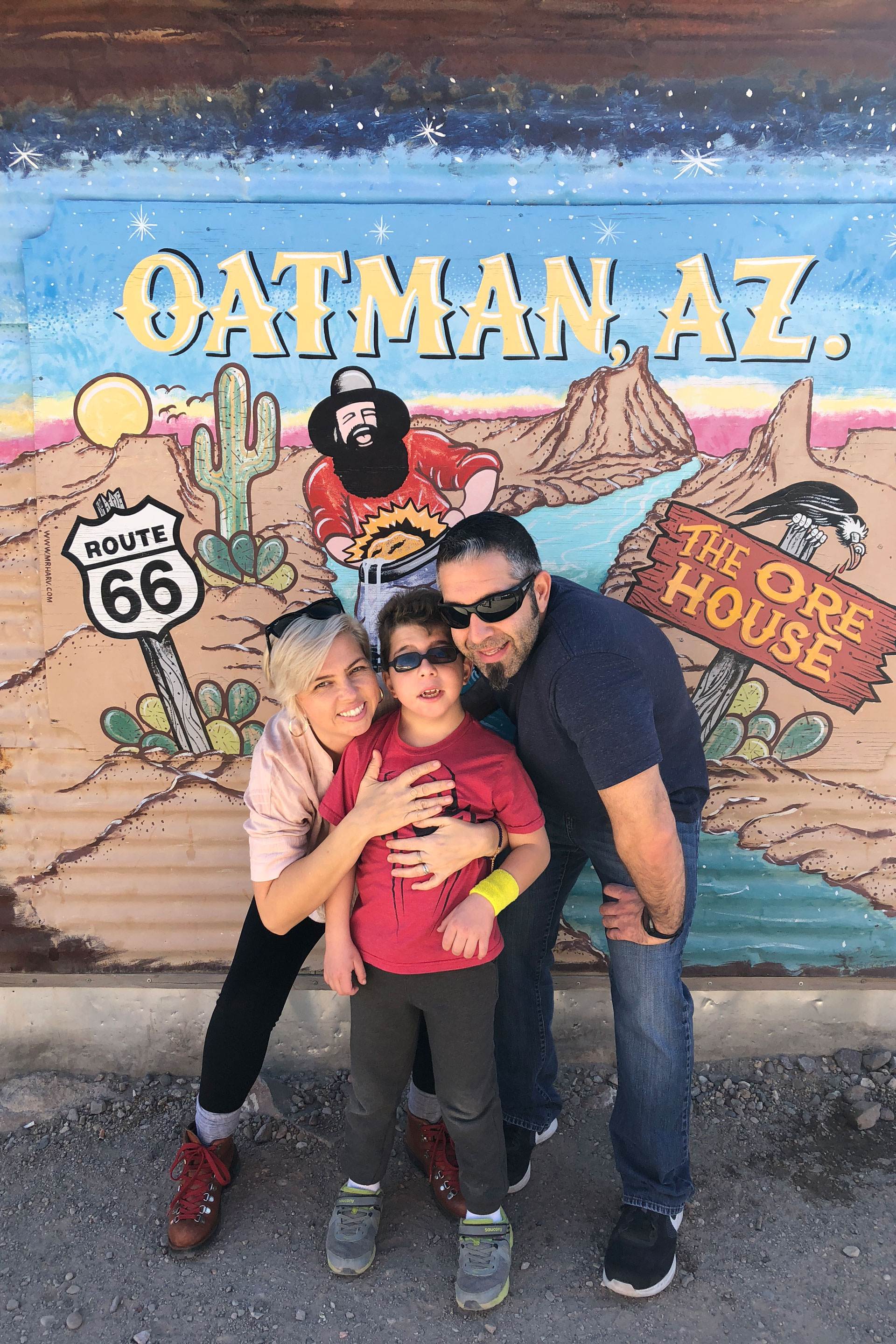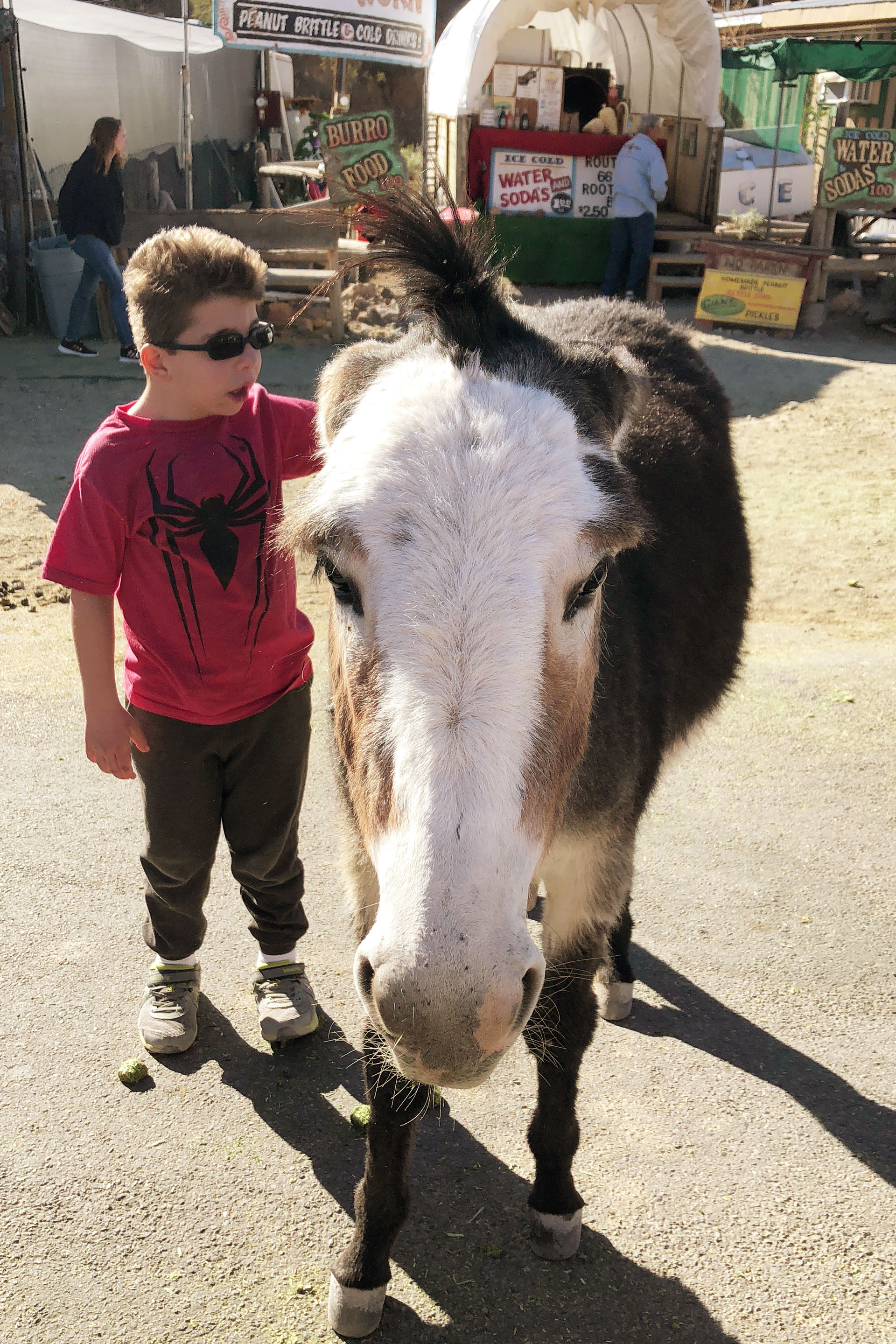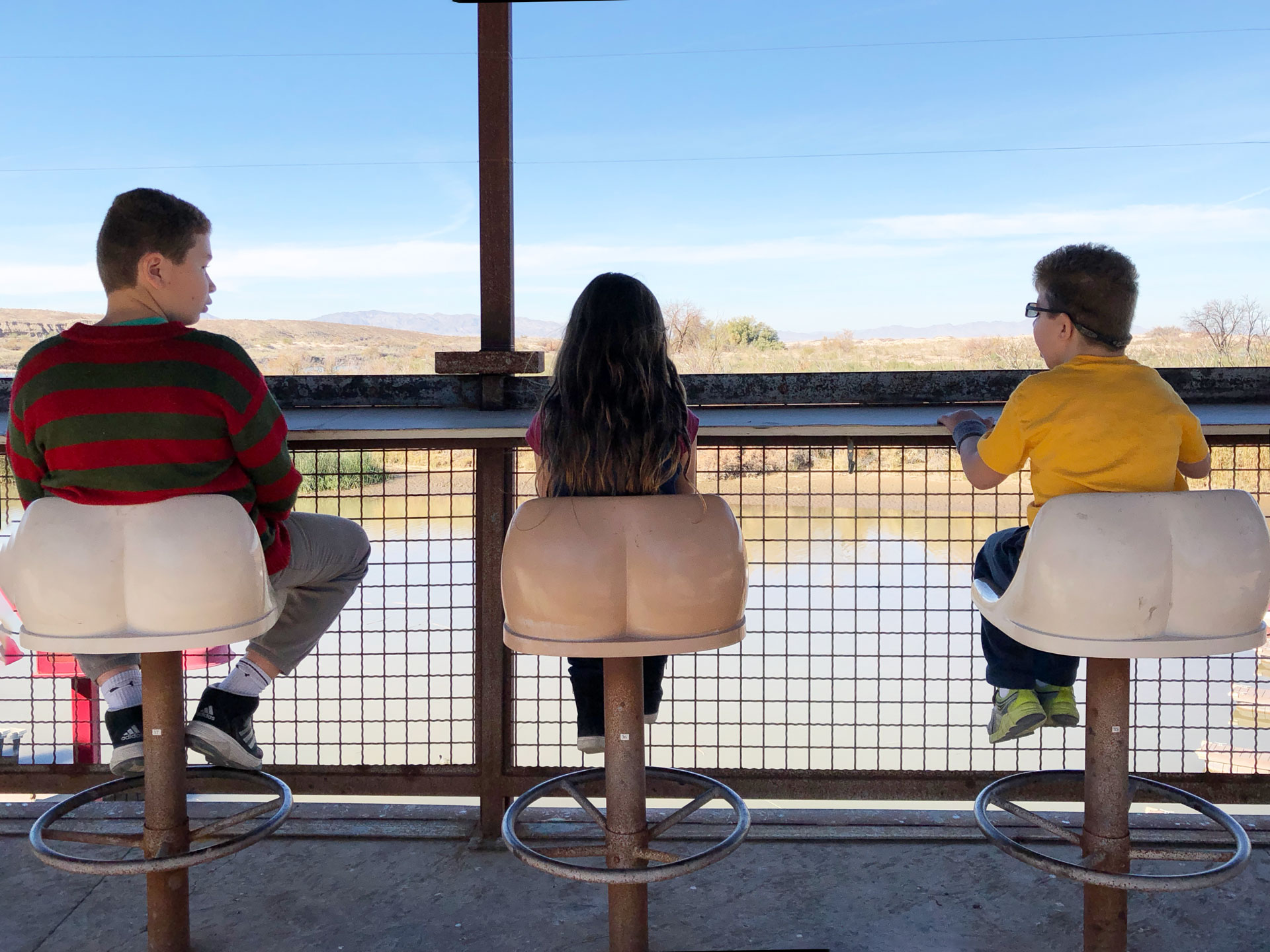 Descanso Gardens Enchanted: This was another high demand attraction in LA this holiday season.  I really hadn't planned on going because… Stevie hates everything.  But I kept hearing how great it was, and people were posting such fun pictures and videos of their kids loving it, so I gradually changed my mind.  I was able to secure tickets for the last night it was open and it was so beautiful!  They should just keep it open at night all year round. The gardens and forest areas really did look enchanted!  So I was amazed, and Stevie was… there.  Driving Paul crazy.  What can I say?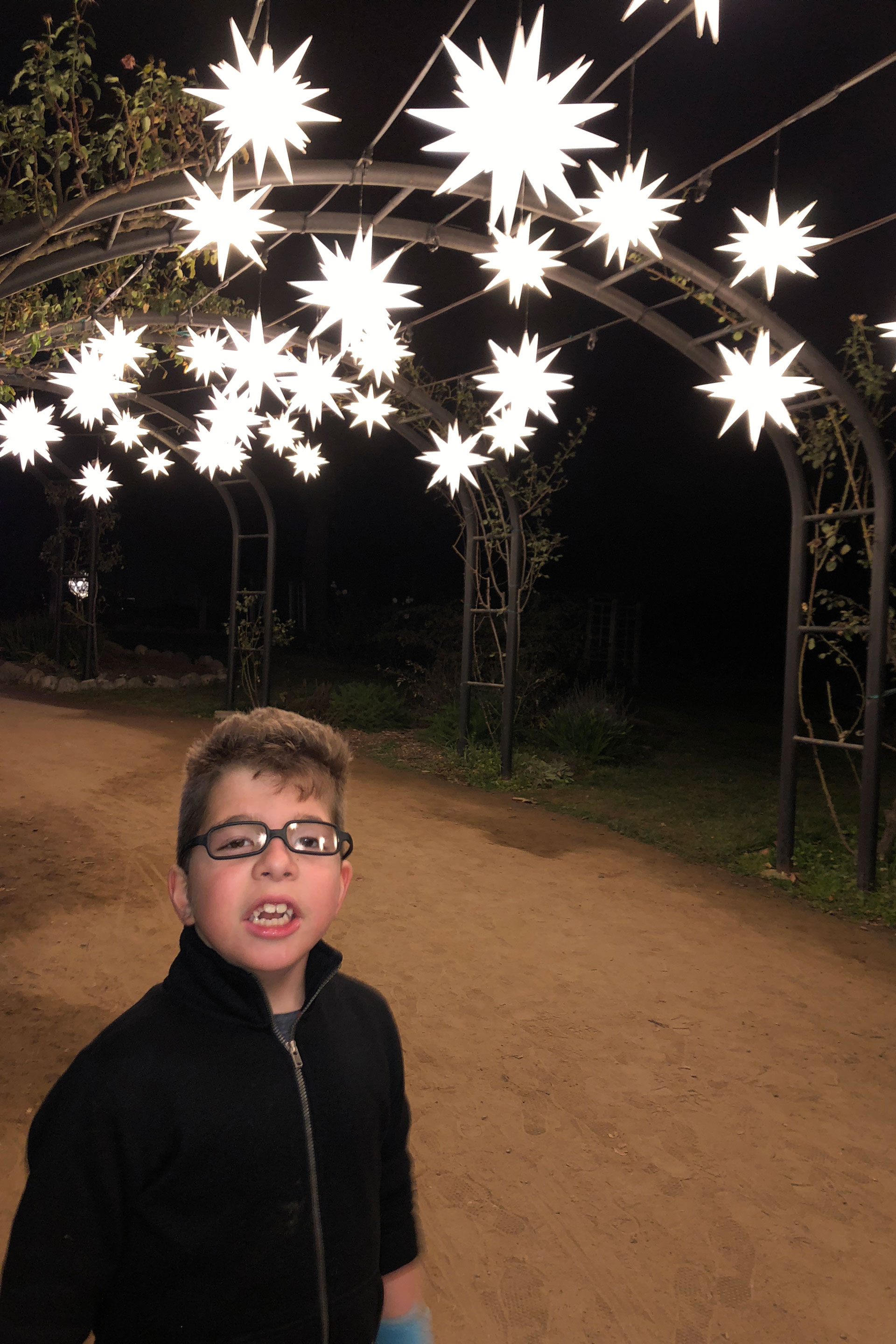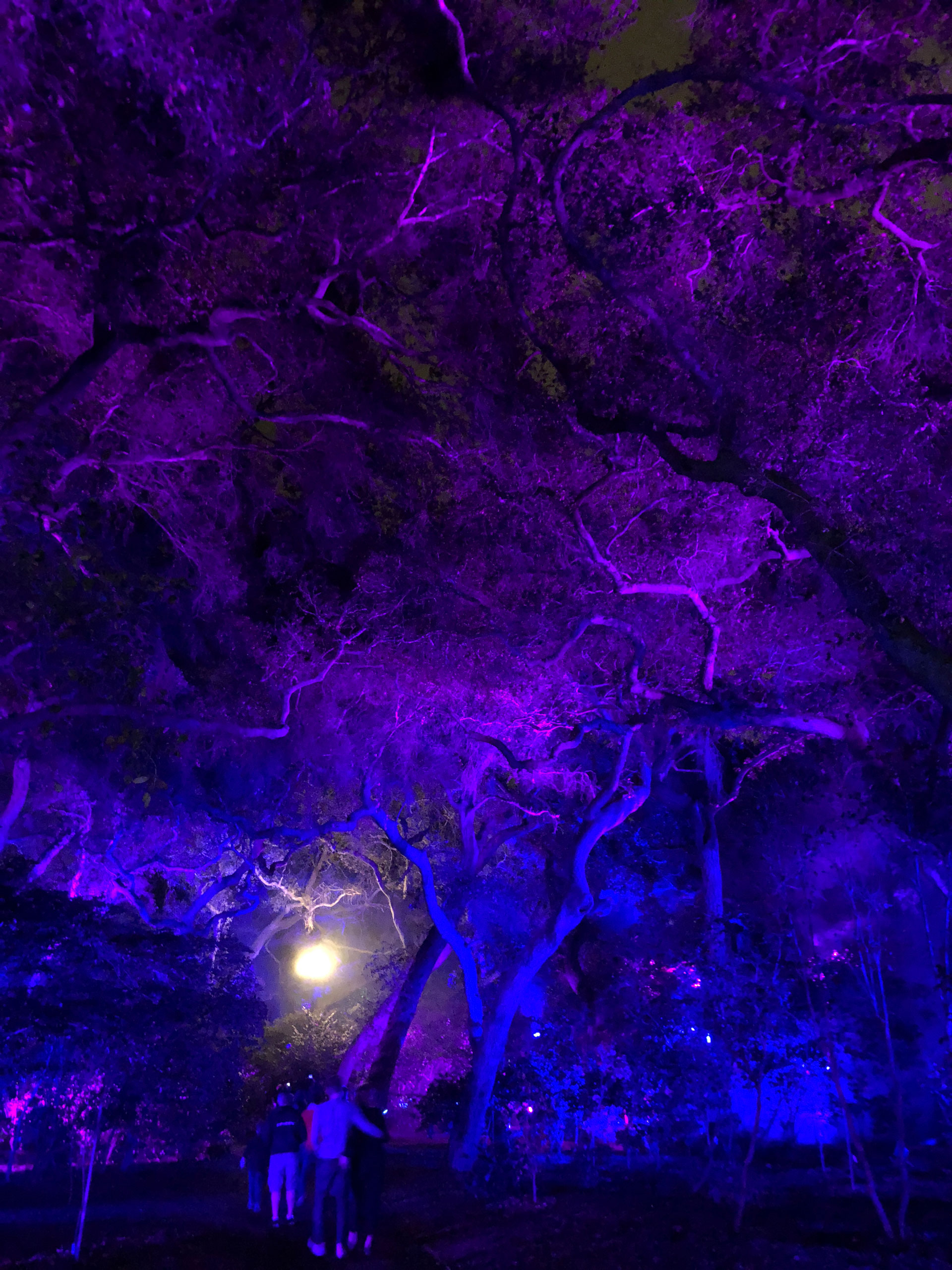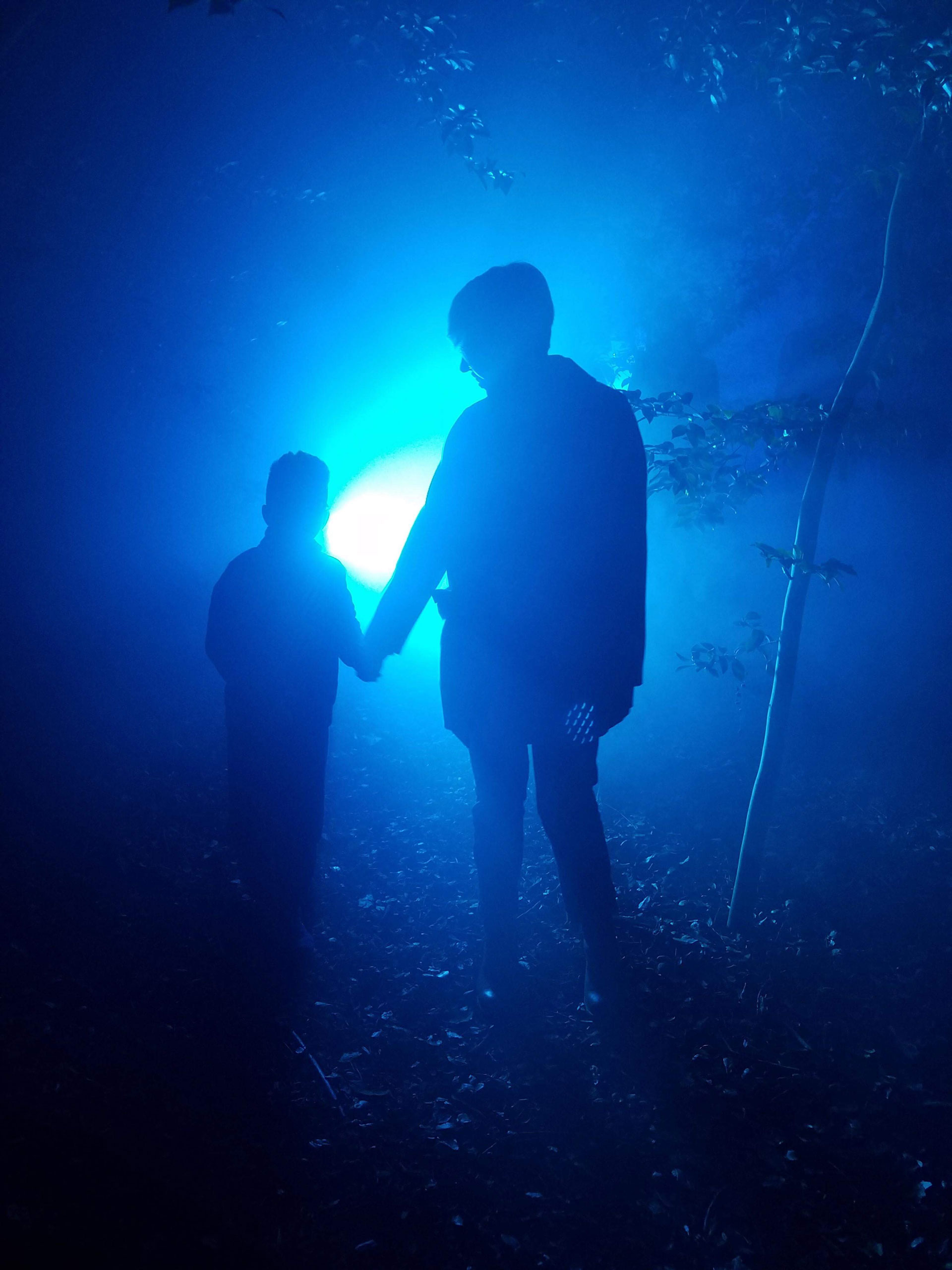 OK, well that laundry ain't gonna fold itself.  So if you made it this far, thanks for checking in!  I left out baby showers and jurassic adventures and holiday trains and playdates and dance parties and who knows what else.  It's too much.  I know this.
If you had to pick a favorite holiday activity, what was yours??
loves,
jaana