If anything can attest to the fact that summer has arrived, it's a trip to Disneyland.  The skies are blue, the heat is on, and the icy lemonades and Dole Whips are flowing.  NOTE TO SELF:  Get a dole whip next time you're there, dummy.
Even though I'm at Disney a lot, it's not very often that you'll find me doing a style post there.  Sometimes the selfie game is just a little too embarrassing.  But you guys!  JORD Watches offered to host another giveaway for my readers, so how could I resist taking my wood watch to the Happiest Place on Earth??  I sucked it up (and sucked it in) and set up my timer and got pretty dang sweaty, but I did it.  Pictures just for y'all, since you're my fave.
Now listen, you probably know by now that I'm not one for a lot of accessories — especially in the summer time.  But I do like a few items that are versatile and keep the fussiness to a minimum.  So most Disney days you'll find me wearing a fanny pack (no sore shoulders), a bandana (to cover my neck or head when it gets too hot), and an easy watch (that's lightweight and doesn't make me sweat).  Done and done.  And done.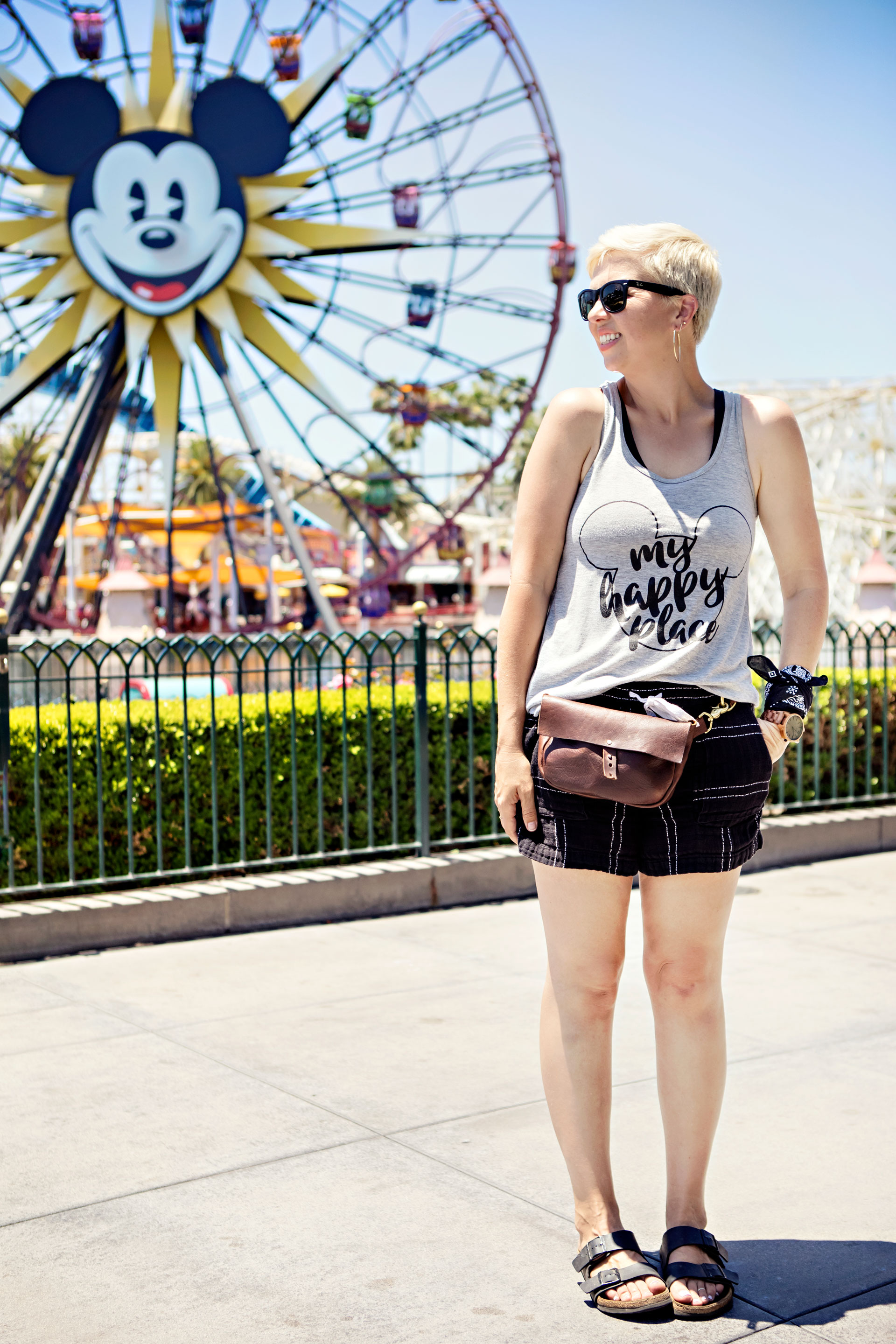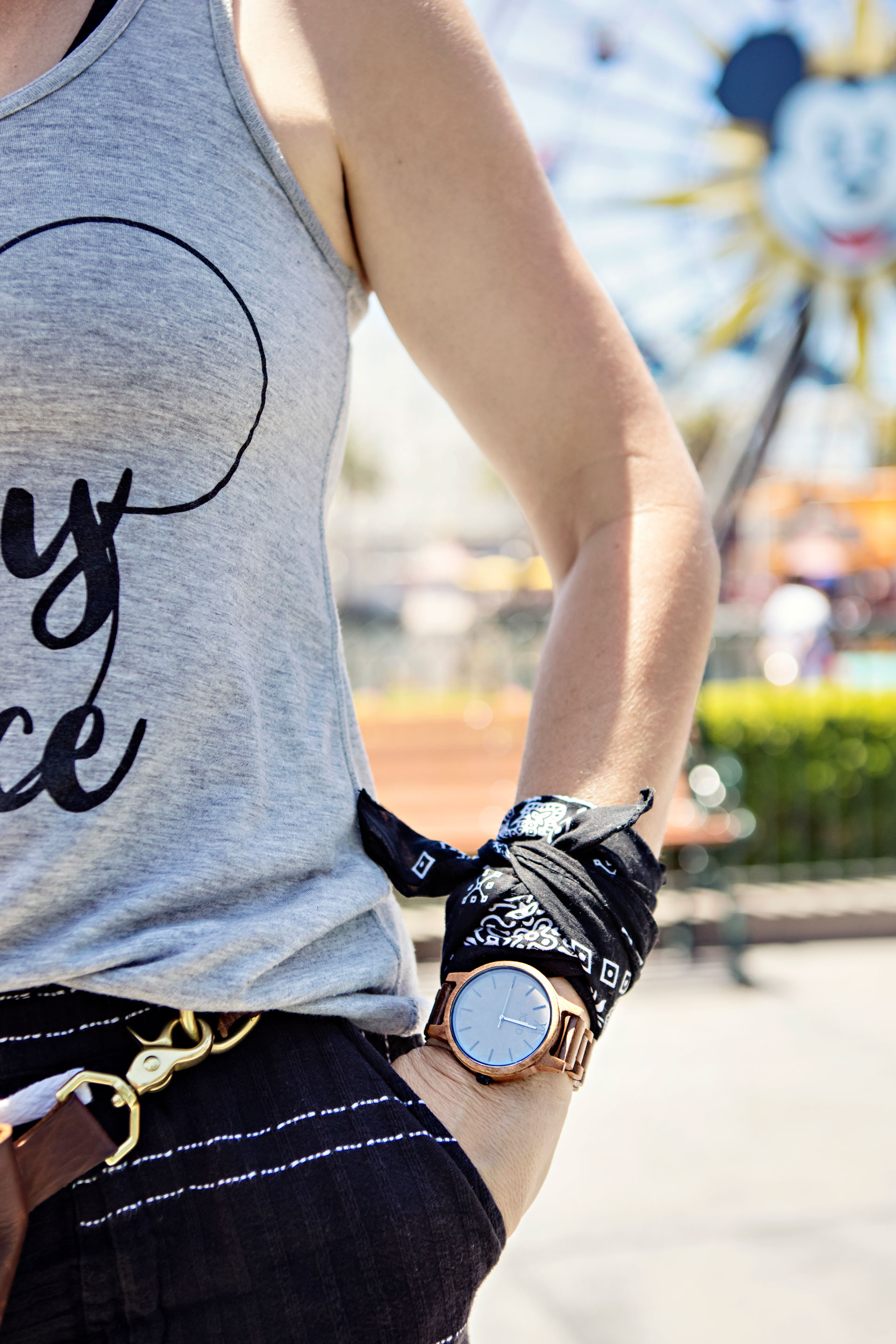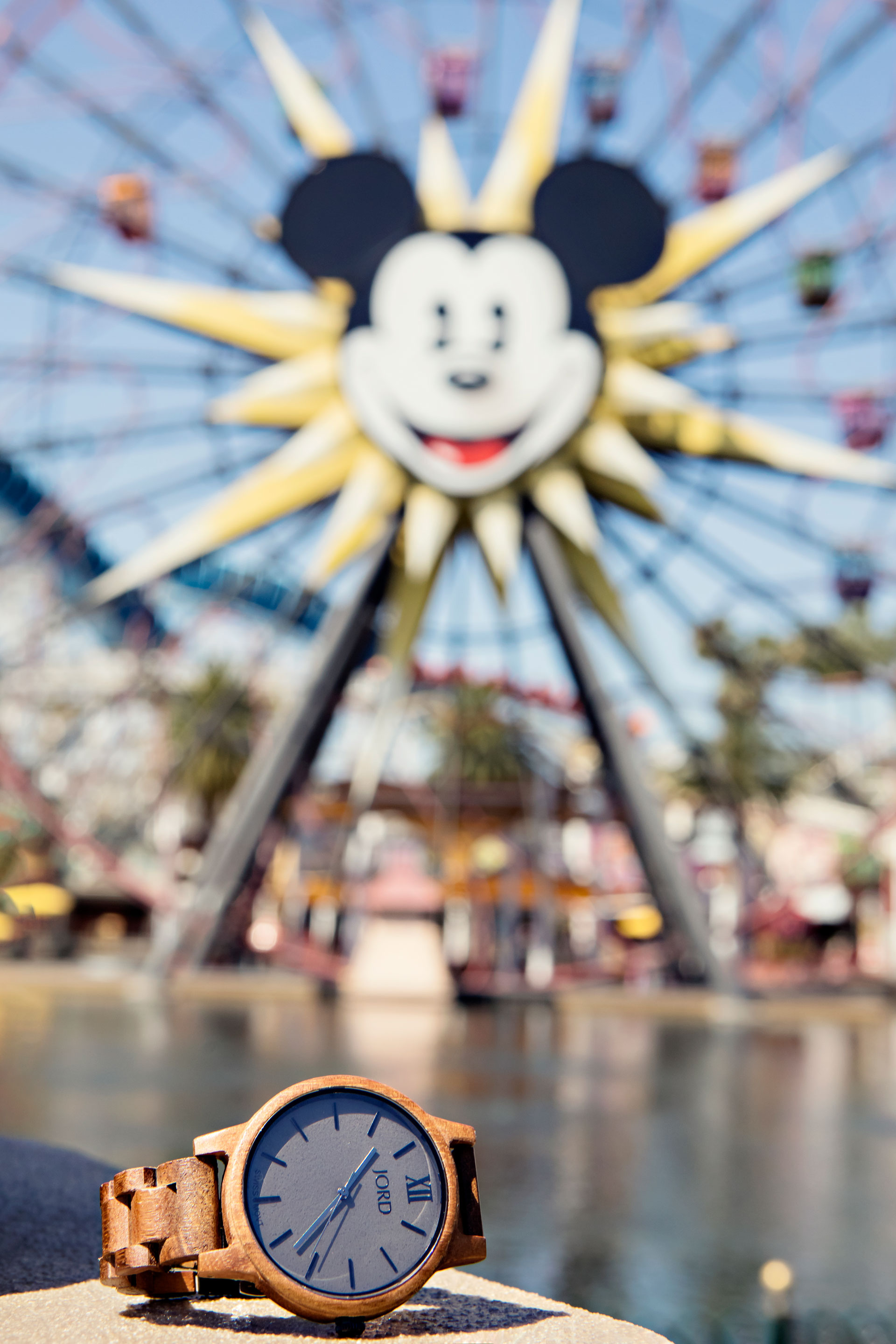 I wish I had gotten these pics done sooner, so we could do a Father's Day giveaway, but I guess this will have to do — better late than never.  JORD always has cool gifts for men and women, regardless of the occasion!
So let's get to the good stuff… GIVEAWAY TIME!
—> CLICK HERE TO ENTER!!! <—
Exciting details: Every person who enters will be eligible to win a $100 gift code to use on the JORD site.  One lucky person will win, but every single person who enters will receive a code worth $25 off!
Boring details: The giveaway will close 07/09/2017 at 11:59pm. Both the $100 and the $25 codes will expire on 09/30/2017.
Good luck and thanks for the support!
Anybody out there Disneyland-bound this summer??
Loves,
jaana