I'm so excited to have a guest post up at Clothed Much!  I talk about what brought on my no-shopping resolution. (It's not temporary insanity like you were thinking.) Hope you'll take a moment to check it out!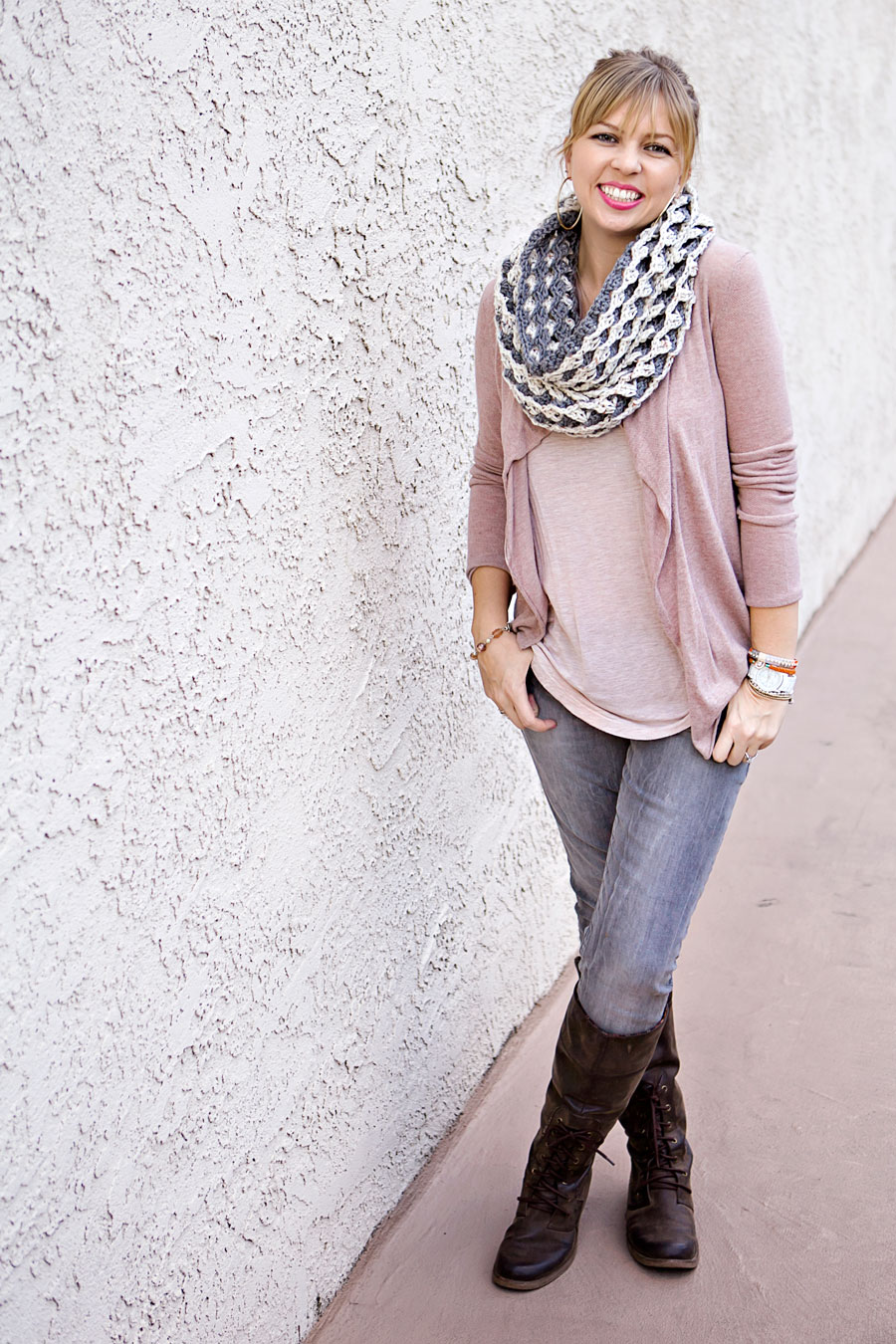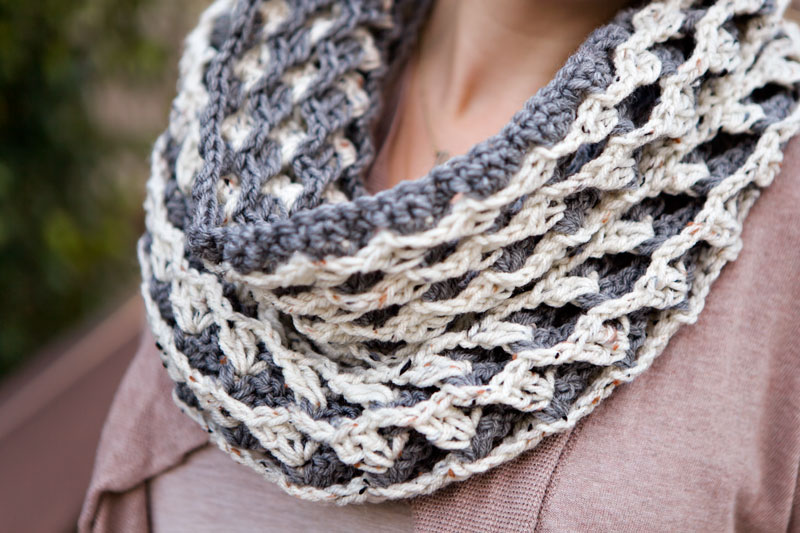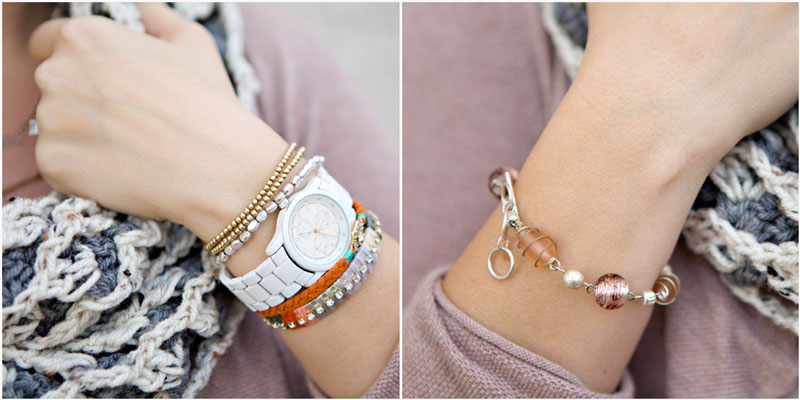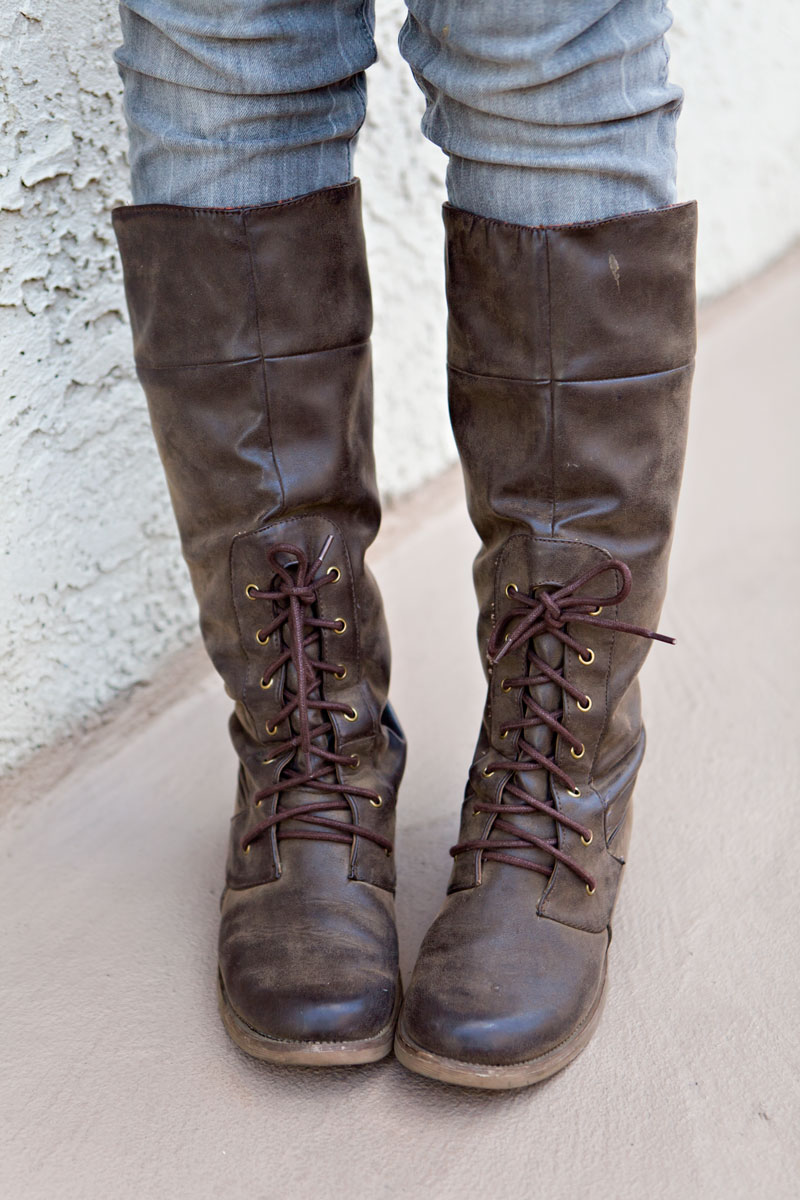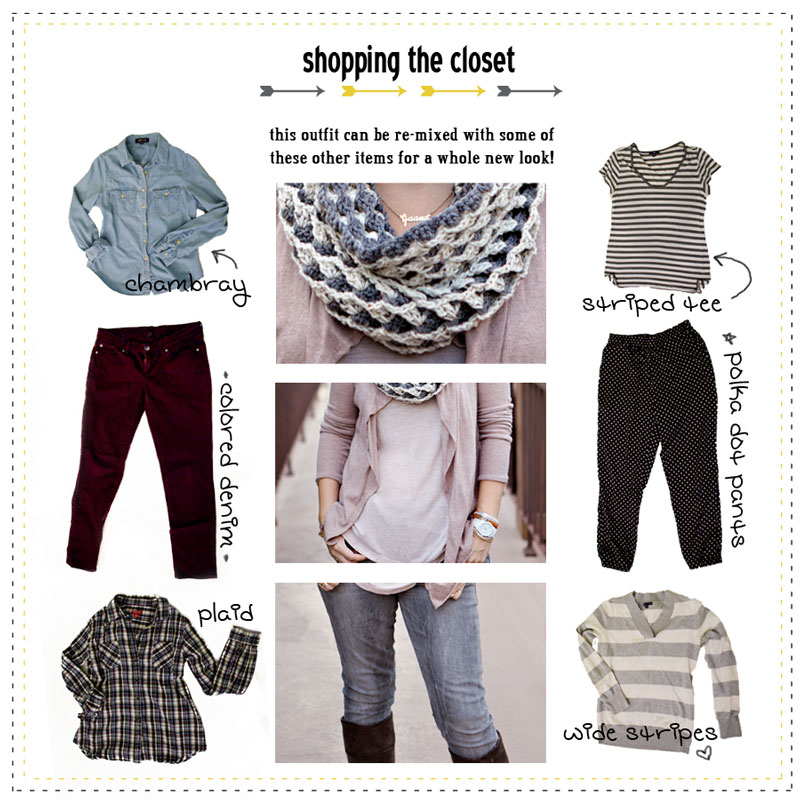 __________________________________________
Pink Cardi: H&M (Similar)
Gray Jeans: Gap (Similar)
Double Sided Scarf: Handmade
Boots: Rocketdog (Similar)
Watch: Target (Similar)
Pink Beaded Bracelet: Handmade Gift
Friendship Bracelets: Anthropologie here/here
I have officially made it through my first month without shopping.  I am allowed to buy one accessory, but I haven't even done that.  I honestly didn't think I'd make it one week without buying something.  But whattaya know?!  It can be done.  There's nothing that I'm like dying over right now, although I always have a few things on the radar.  Onto month #2.