I have been into Abercrombie & Fitch once.  The music blaring from the store is enough to keep me away.  But I was sucked in by the $39 denim sale.  (Actually looks like they are still on sale, #damnthisshoppingdiet!) These jeans looked super super skinny on the shelf, so I bought them a size up.
Someone smack me next time I do that.  It's always the one time I don't try them on, I'm usually off on the size one way or another.  Don't get me wrong, when I put them on, they look nice.  They are comfortable. I am relieved I didn't buy them too tight.  And then 20 minutes later: enter fabulous, flat Granny Bottom.  Really.  So stretched.  I thought washing would help, but that only made them un-returnable.
Please ladies, educate yourselves on the dangers of Granny Bottom.  This epidemic can be stopped.  As soon as I can shop again, I will correct the error of my ways!  Gotta get that booty poppin'.  Mmm-hmm.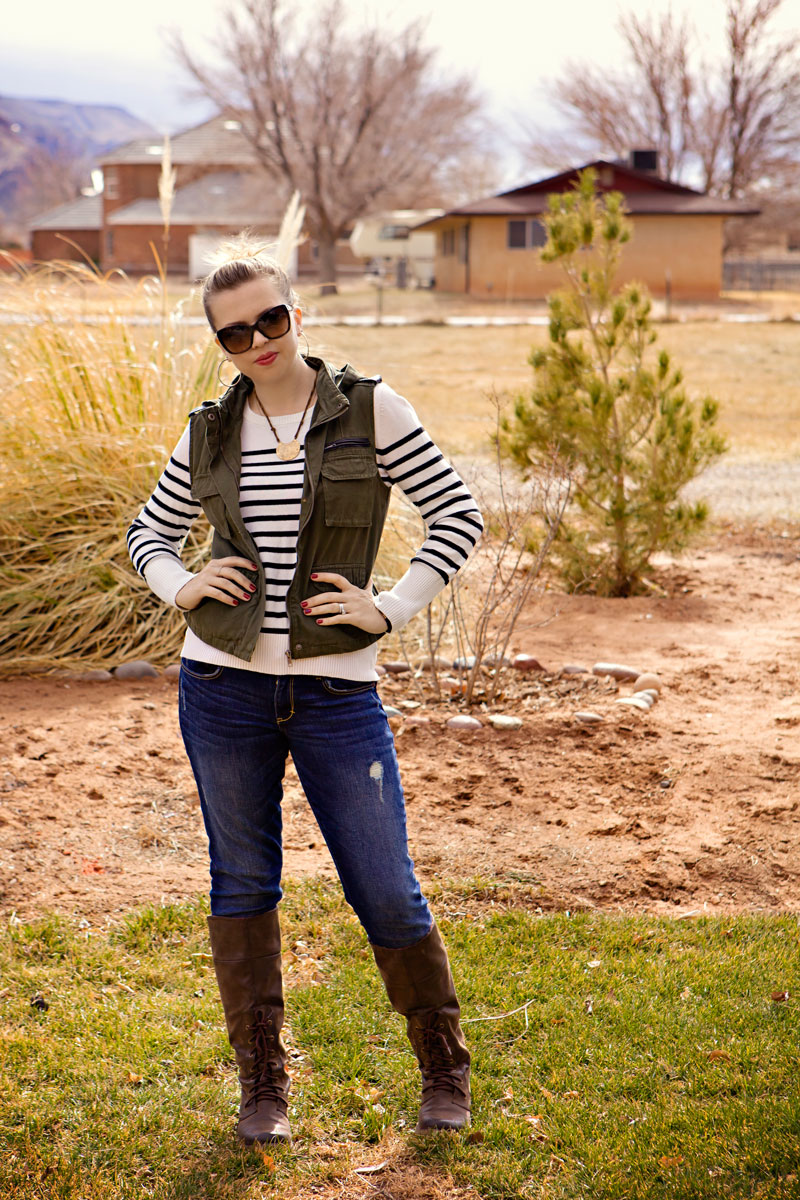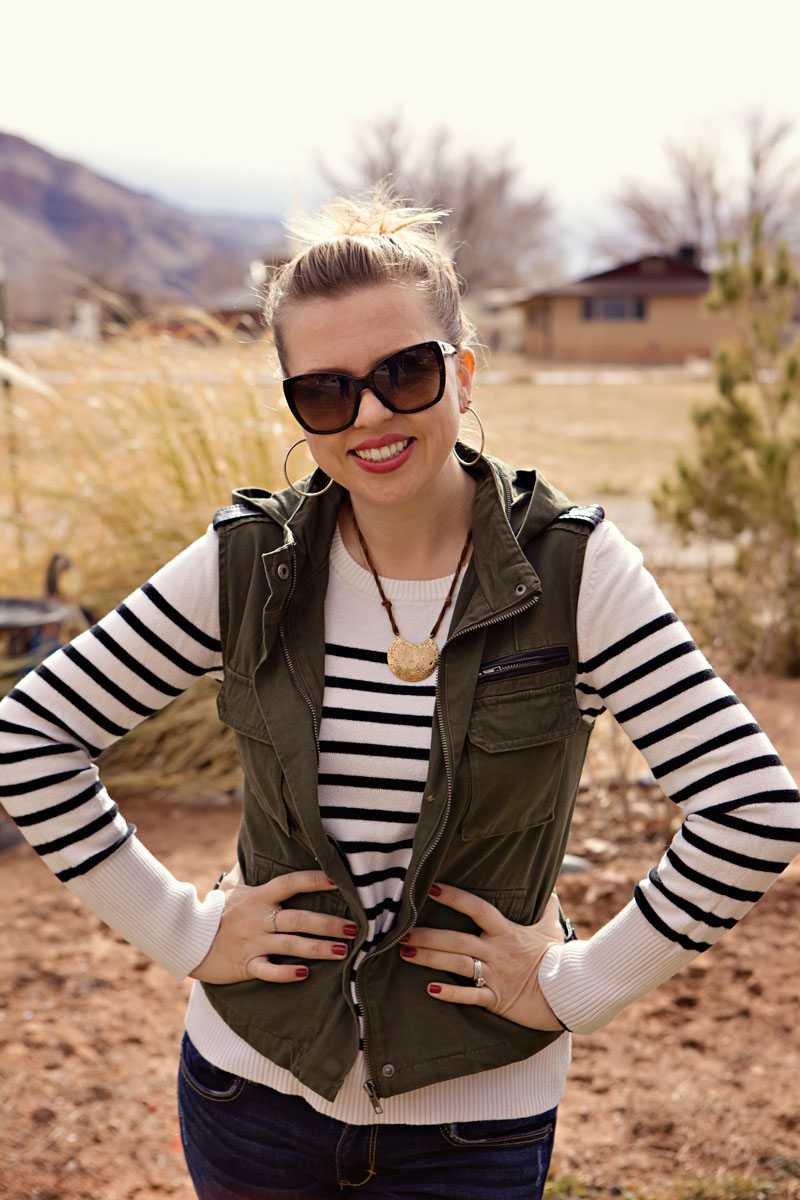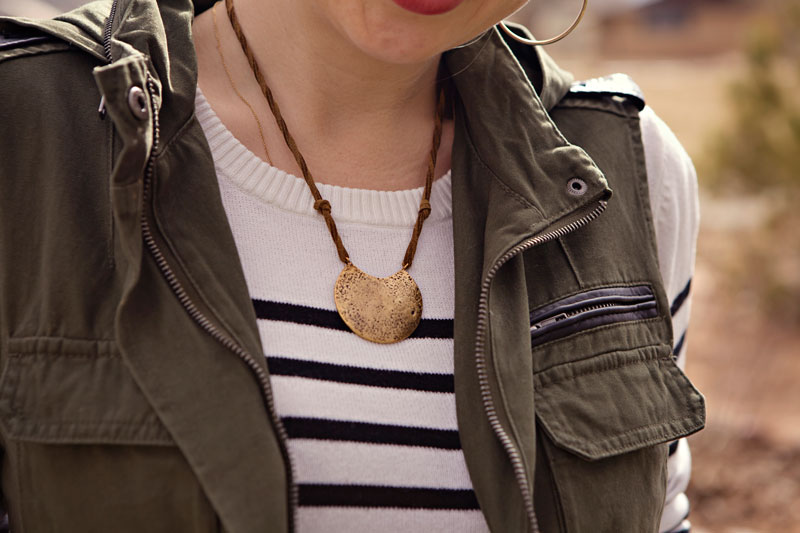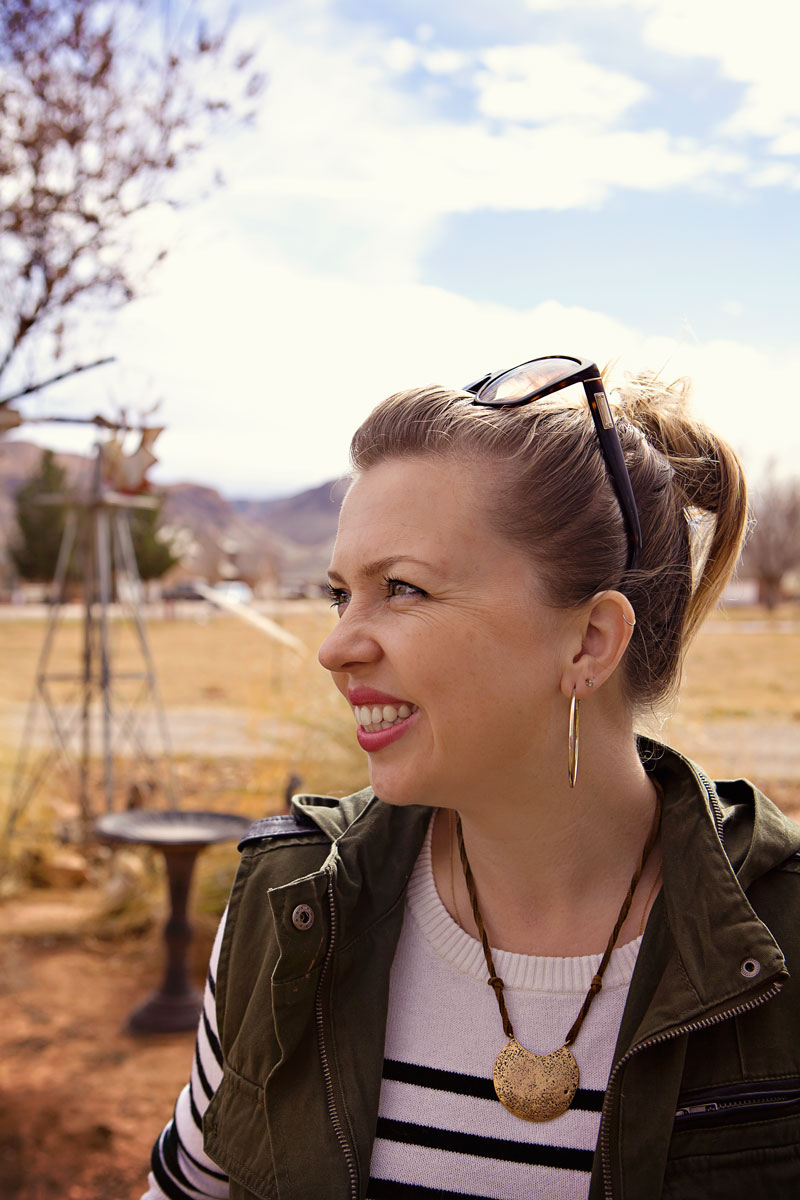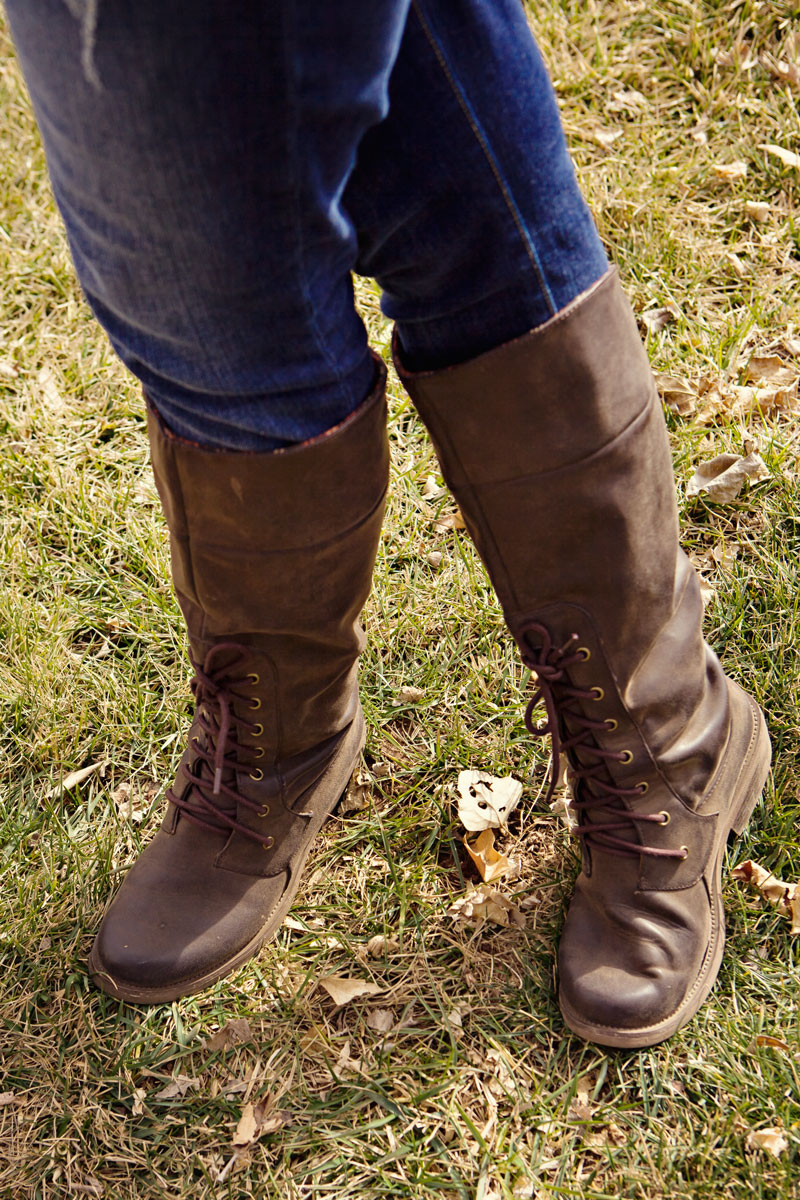 __________________________________
Vest: Urban Outfitters (Also worn here and here)
Striped Sweater: Target – Similar
Jeans: Abercrombie Super Skinny fit
Boots: Rocketdog – Similar (Also worn here and here and here)
Watch: Marc Jacobs
Sunglasses: Dolce & Gabbana – Similar