Sometimes having a hip Tati who knows about the cool spots in LA really comes in handy!  Yesterday I put on my cool mom pants and we hauled the kid to the Museum of Ice Cream. Yes, you read that right.
Museum. Of. Ice. Cream.
Who wouldn't want to see that?  And I knew it would be interesting, but I hadn't really seen or heard all that much about it.  So I was pleasantly surprised when we walked up to a hot pink building in a crummy part of downtown, and around every corner was bright colors and patterns and joy.  You could NOT be grumpy in that place.  Just totally adorable.  Not so much an informative, historic look at ice cream (which is sort of what I was expecting) but a kitschy, fun art installation.
I think my favorite room was the California room with the palm trees everywhere.  And Stevie's fave had to be the Sprinkle Pool.  He didn't want to leave at all when our time was up.  But more free treats convinced him it would be okay.
This was 100% the longest Stevie has ever tolerated a museum.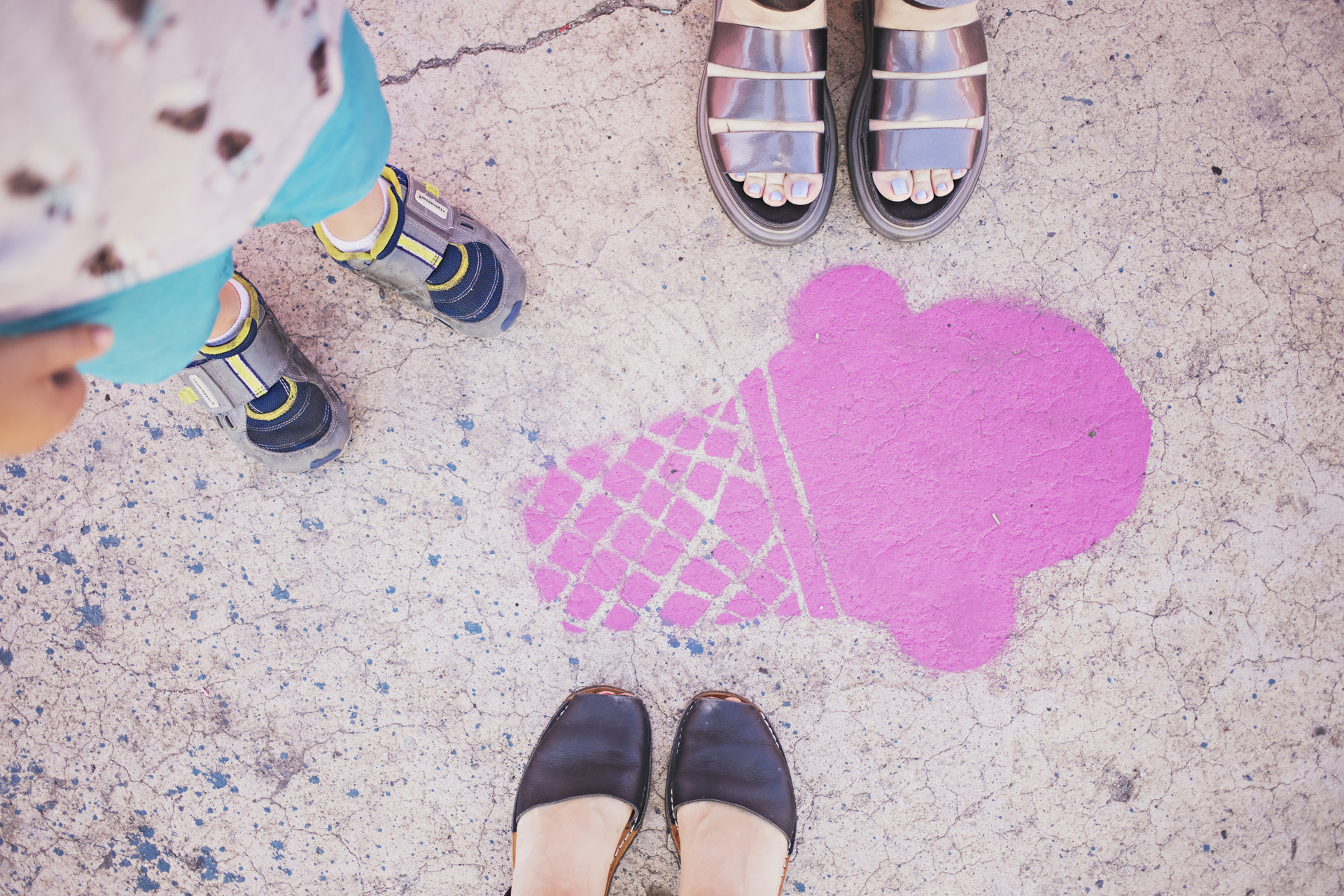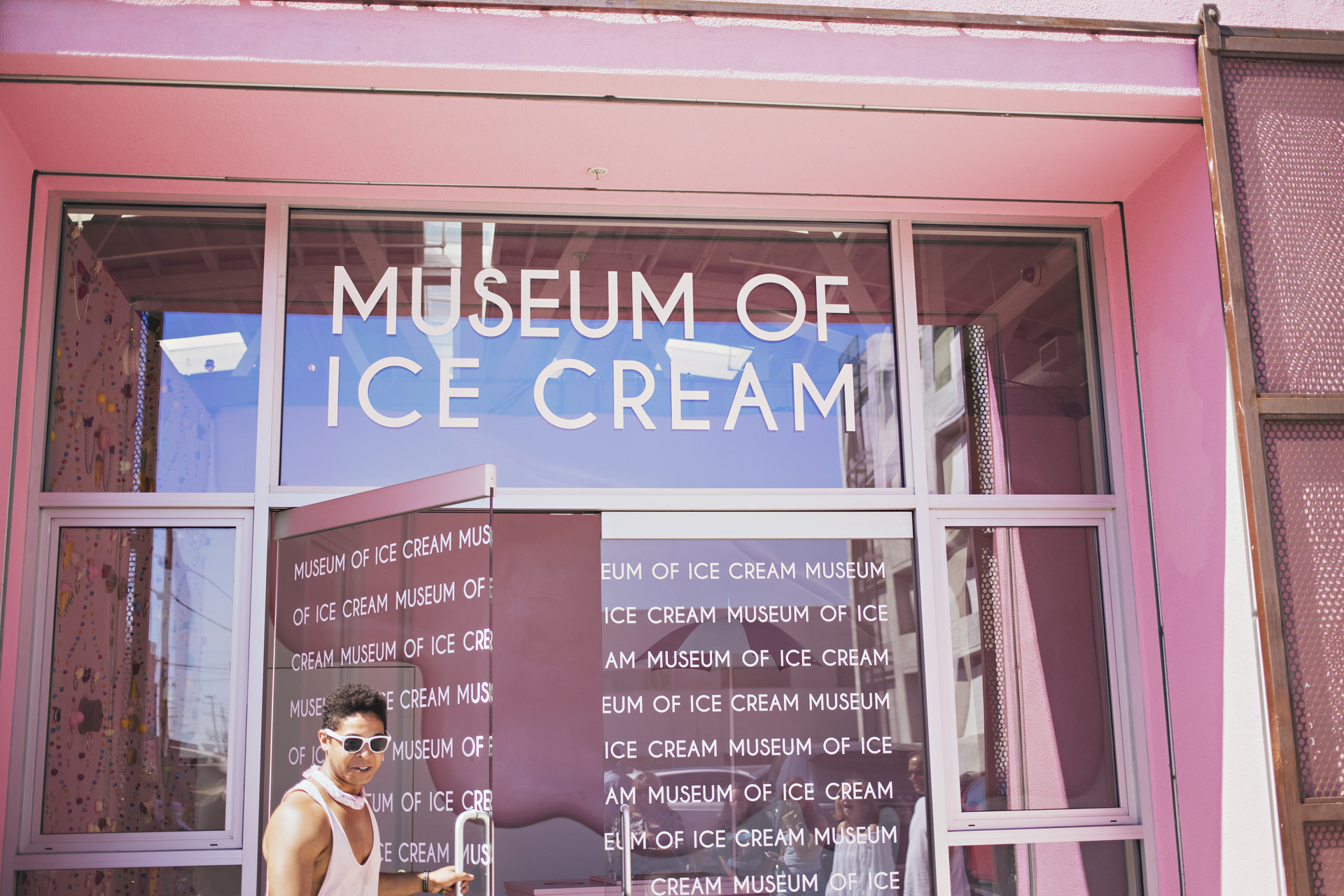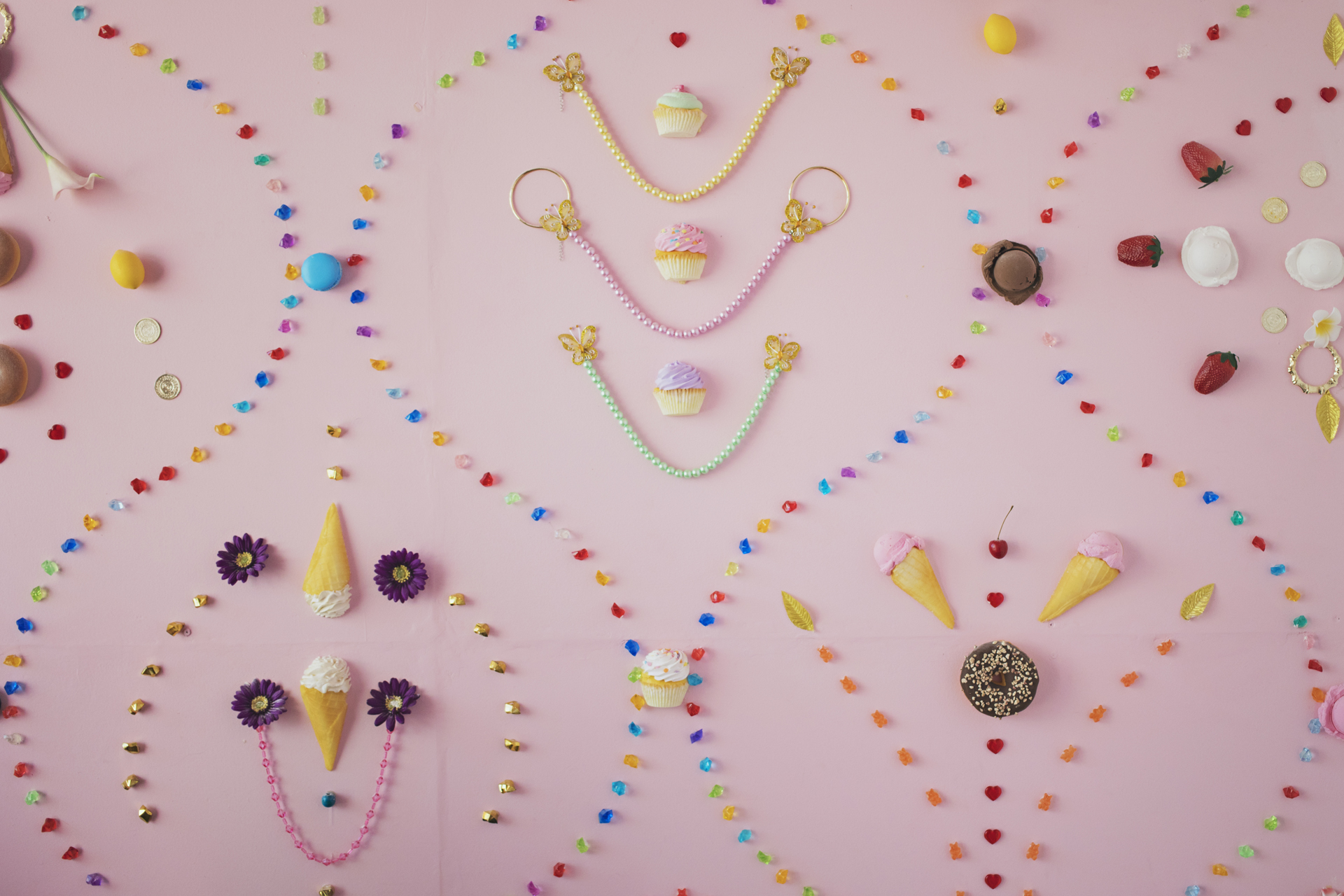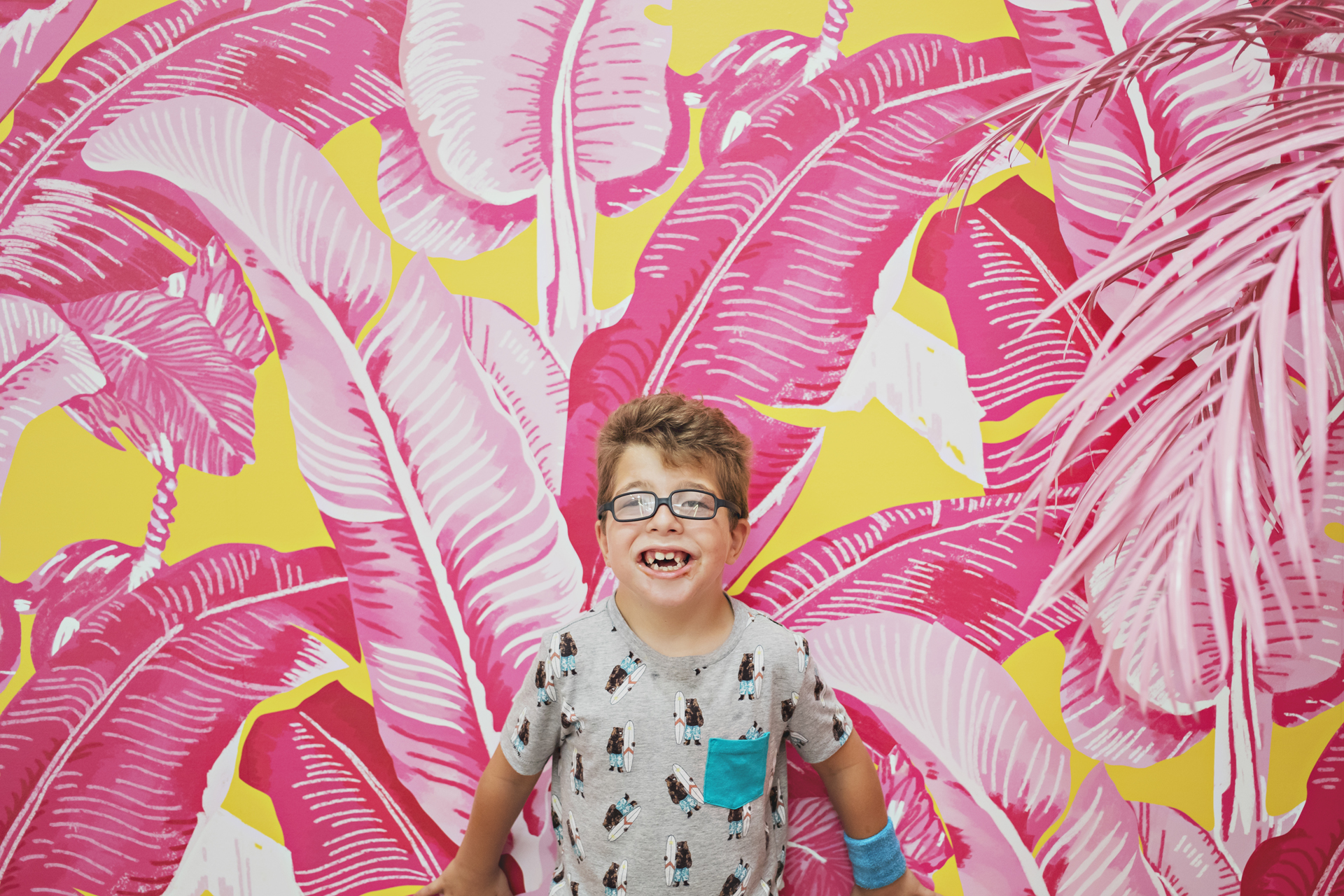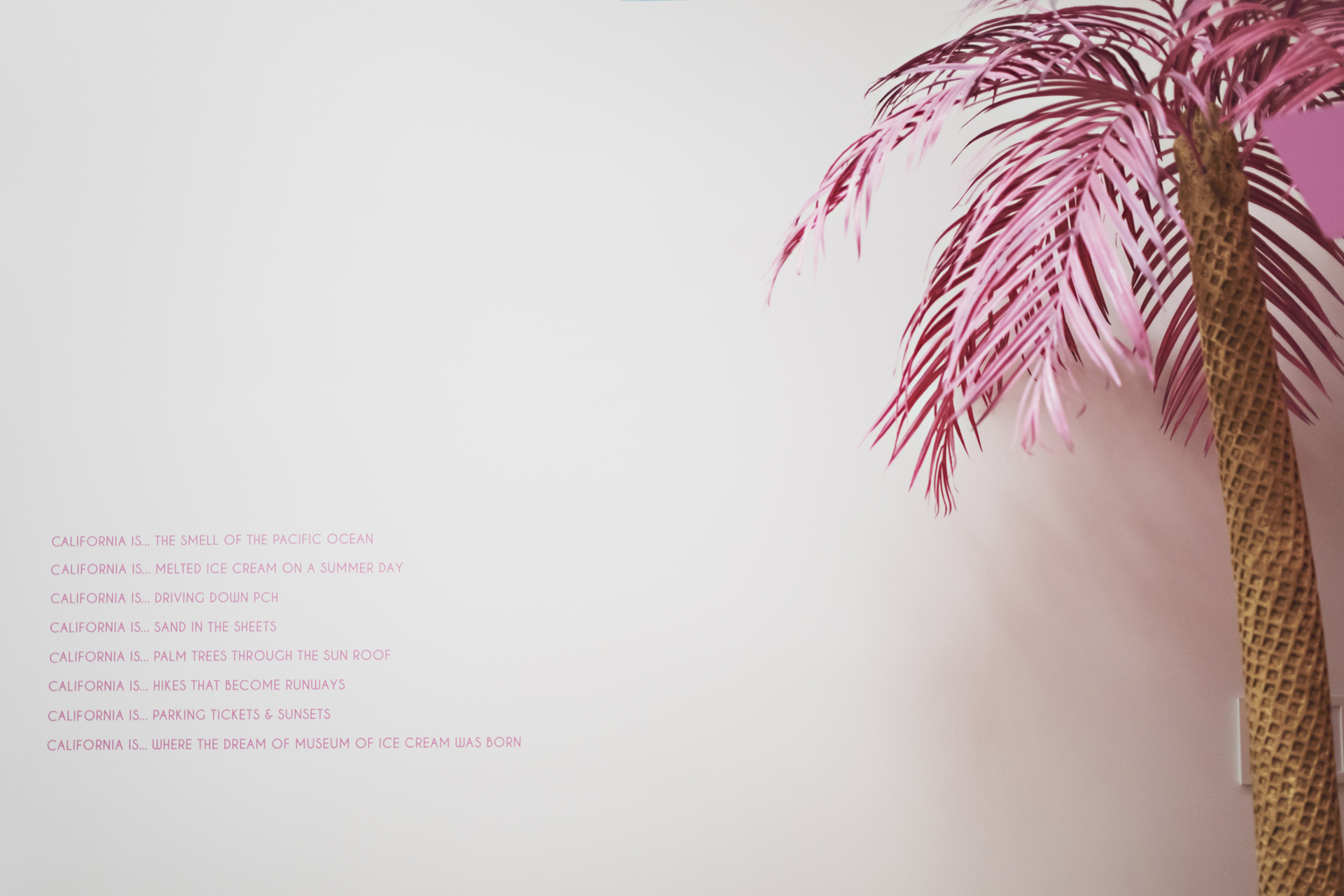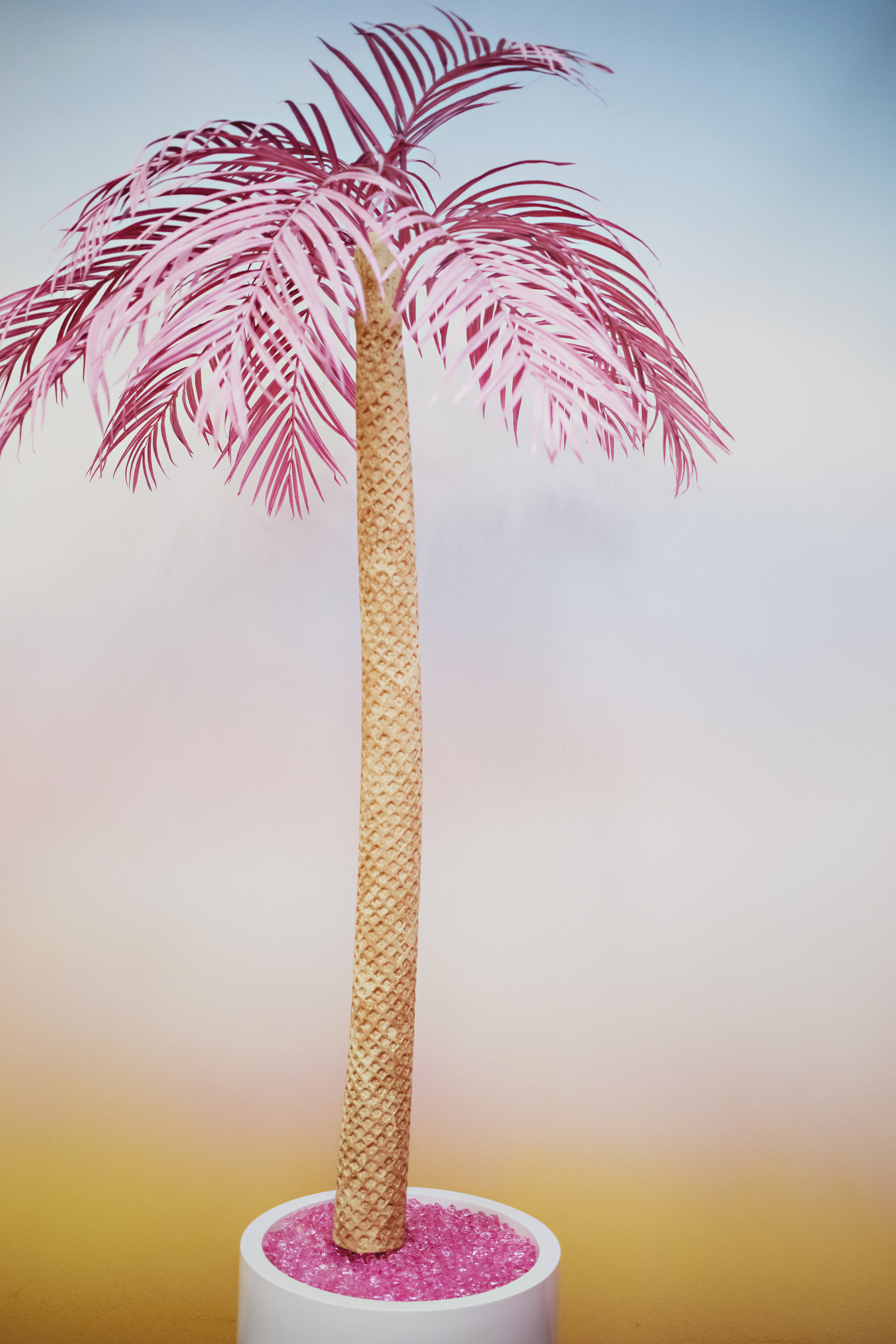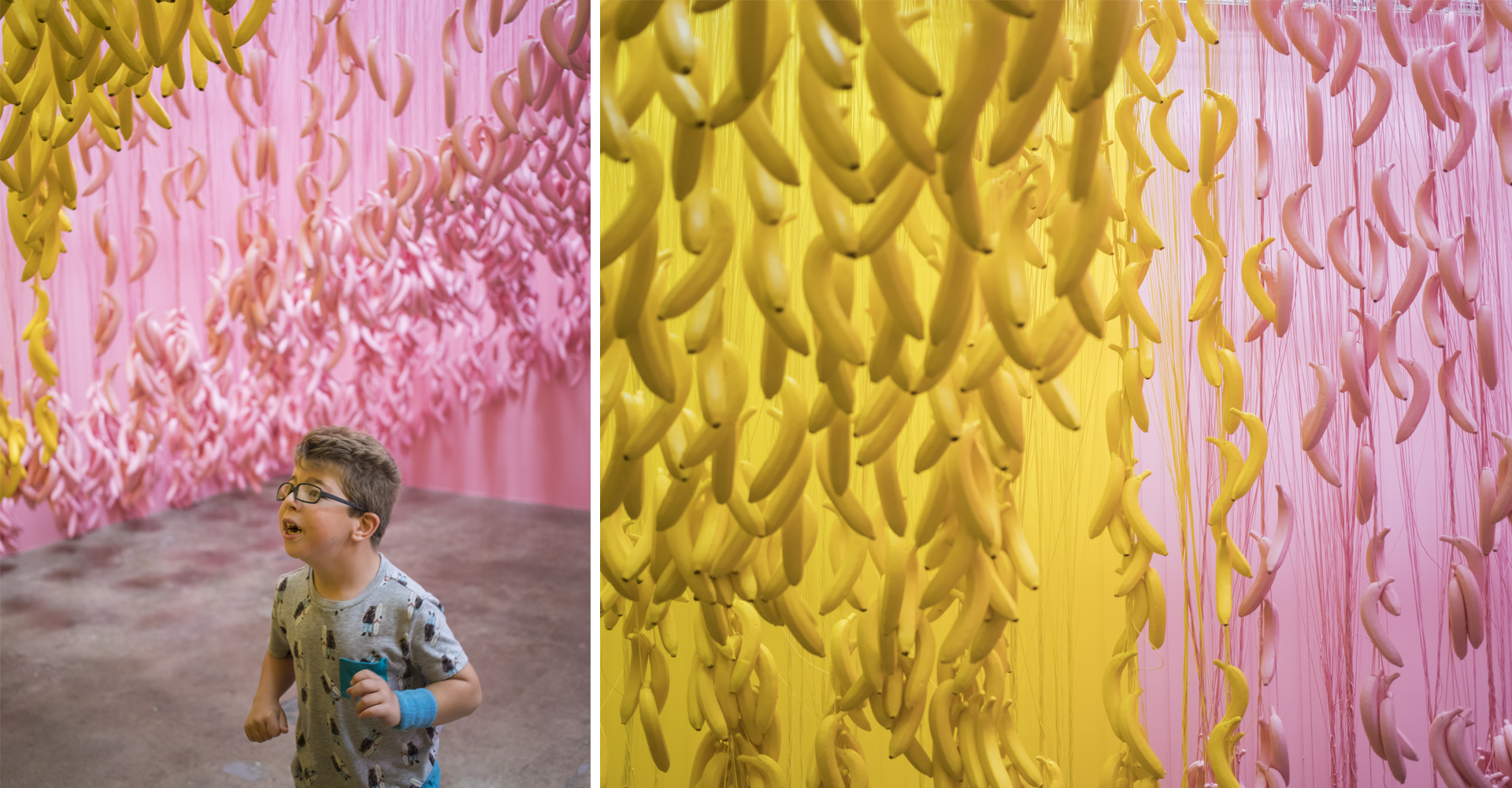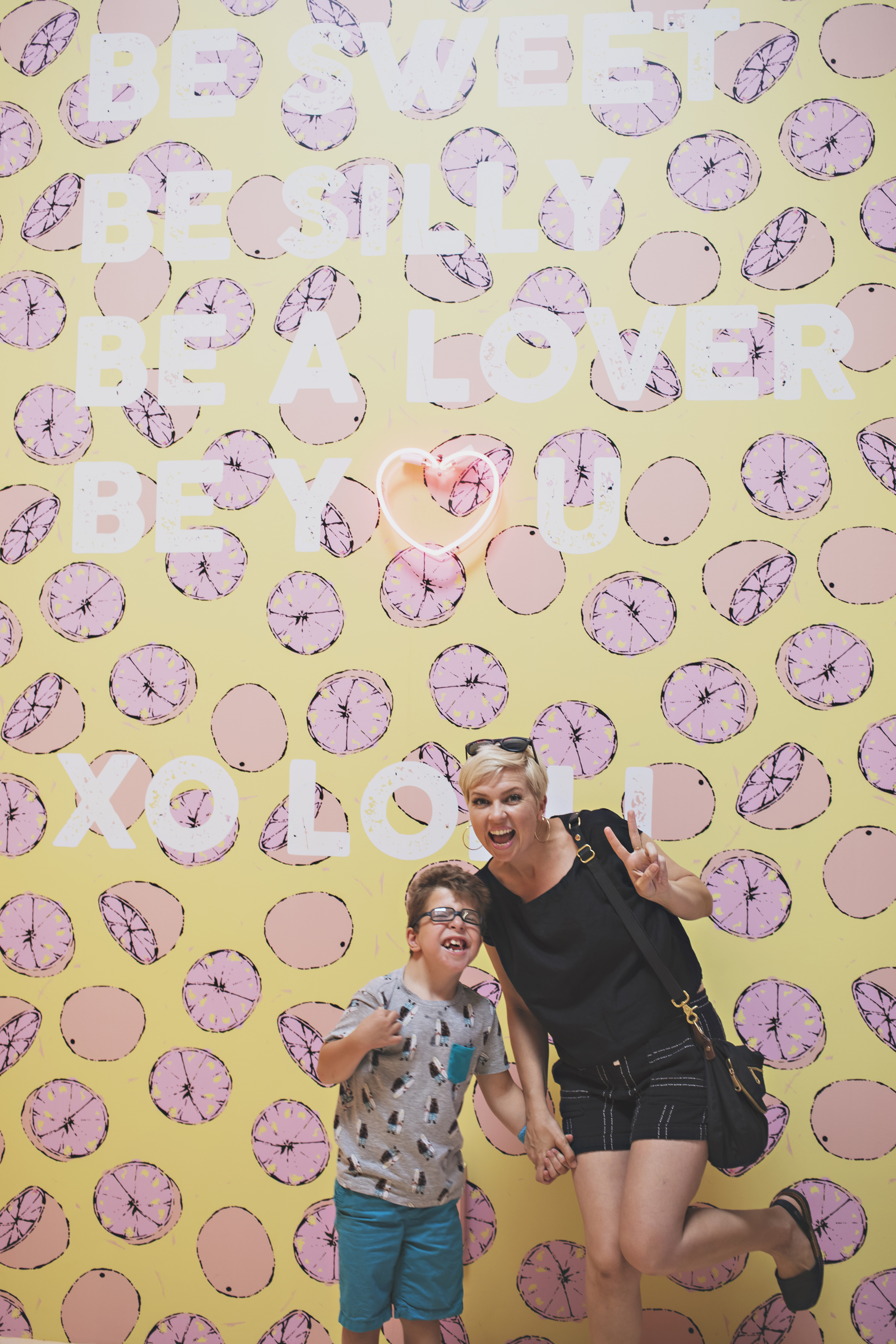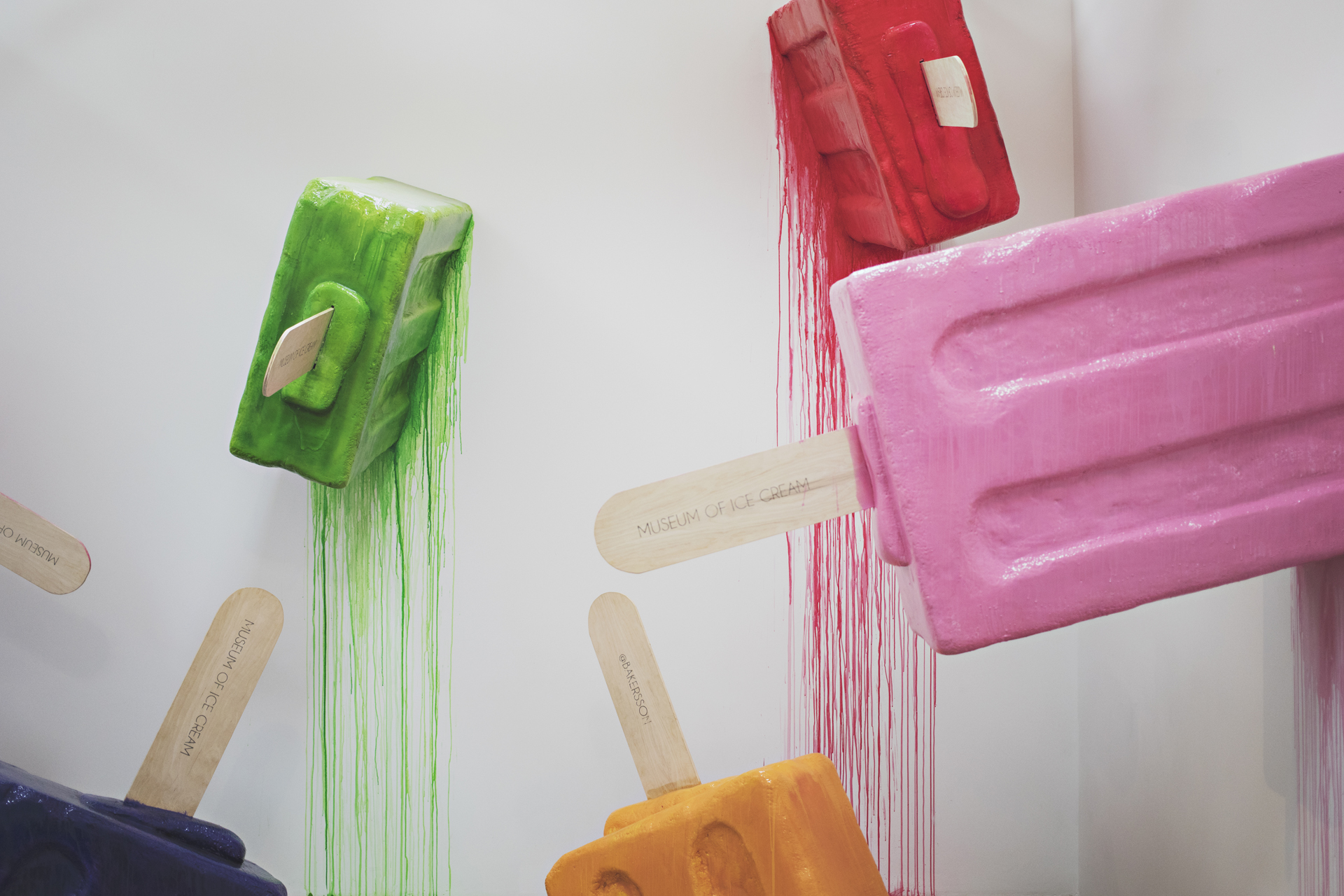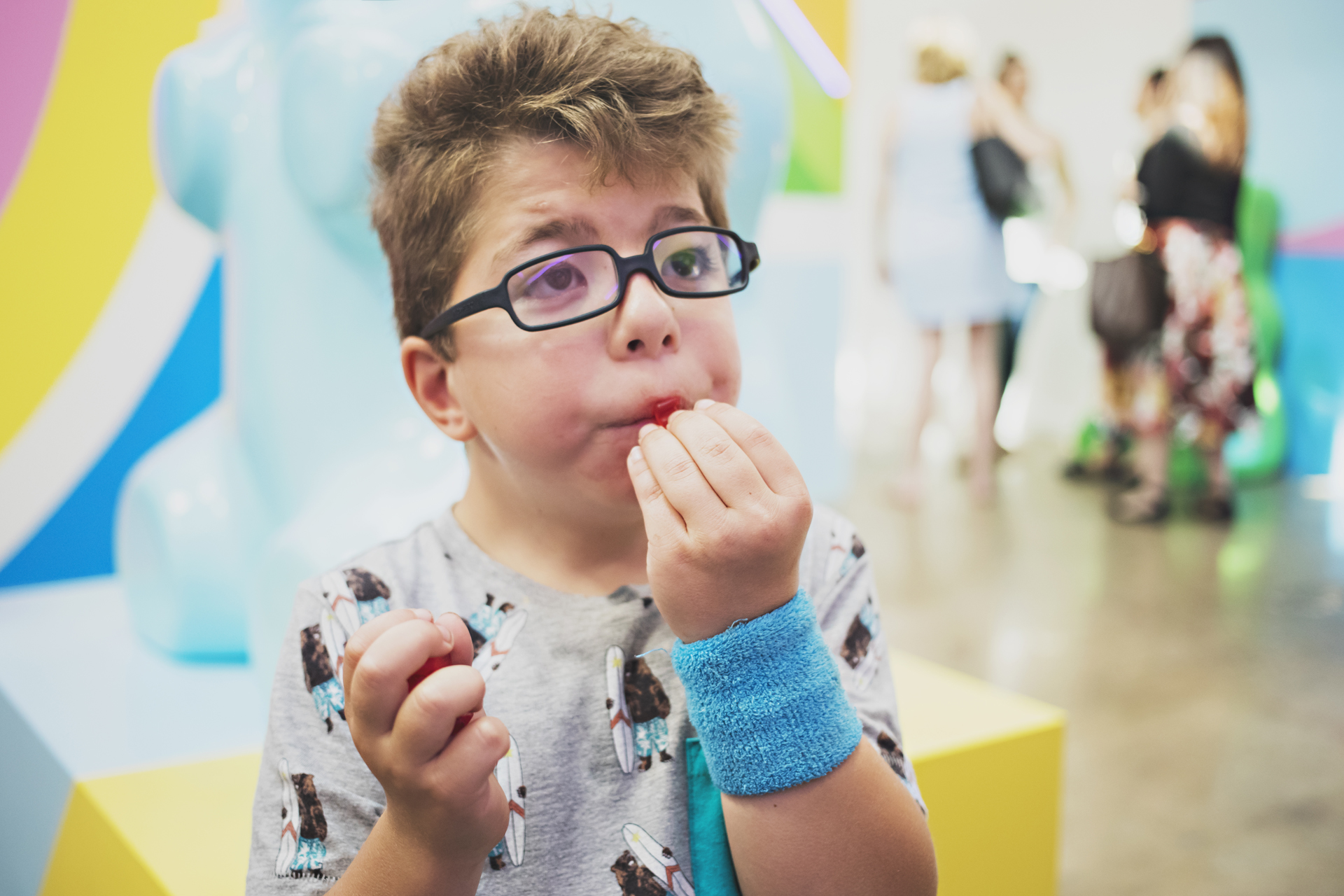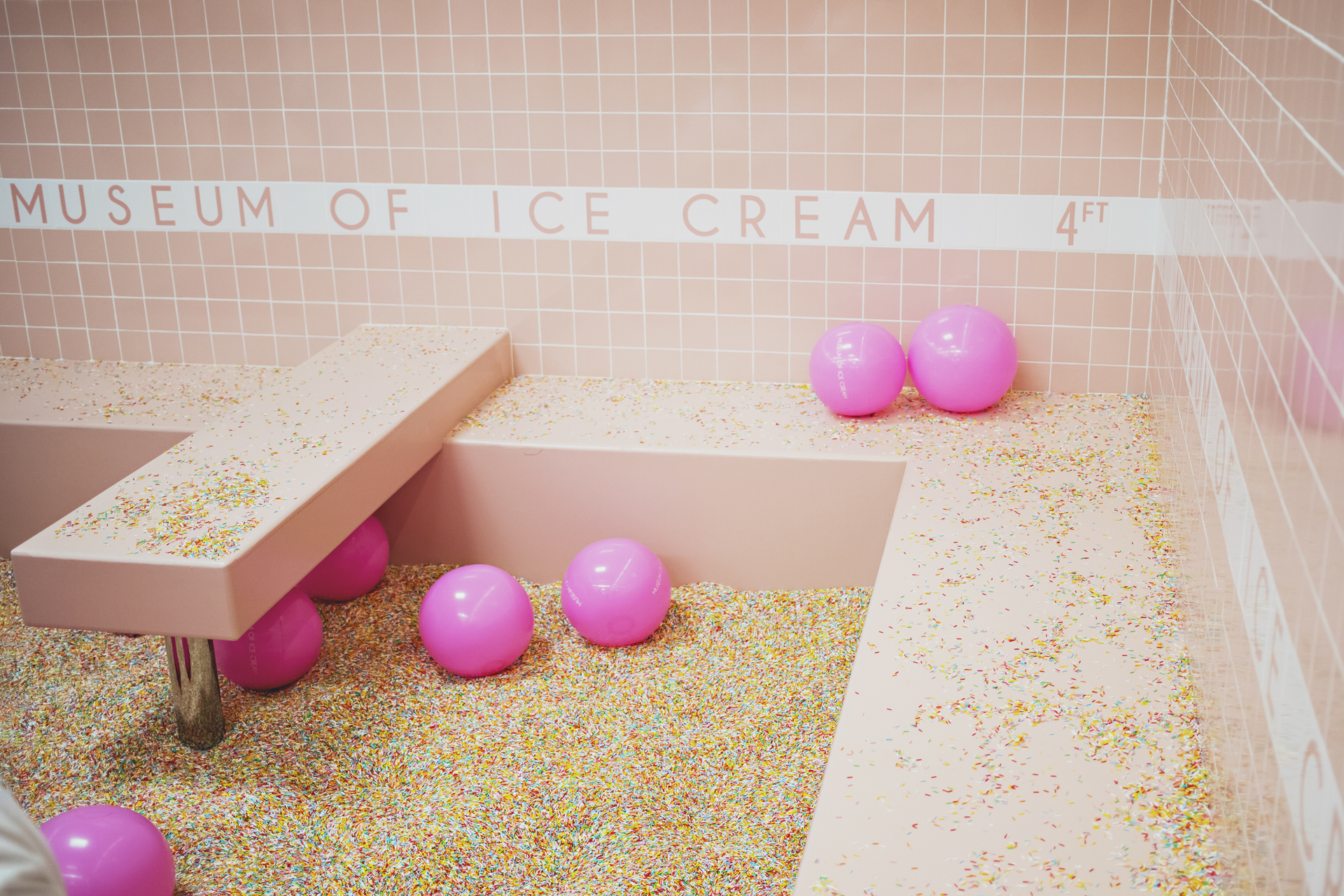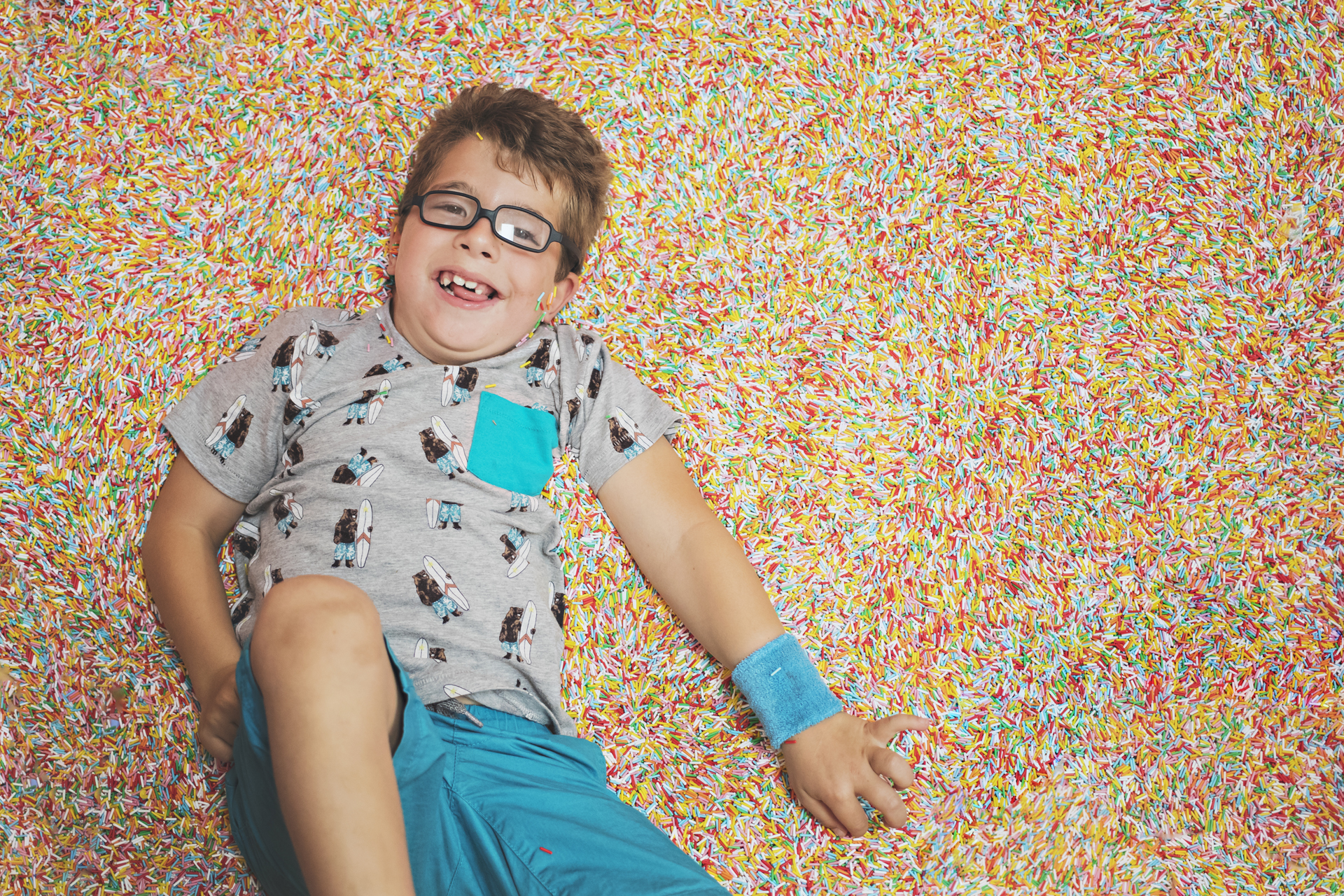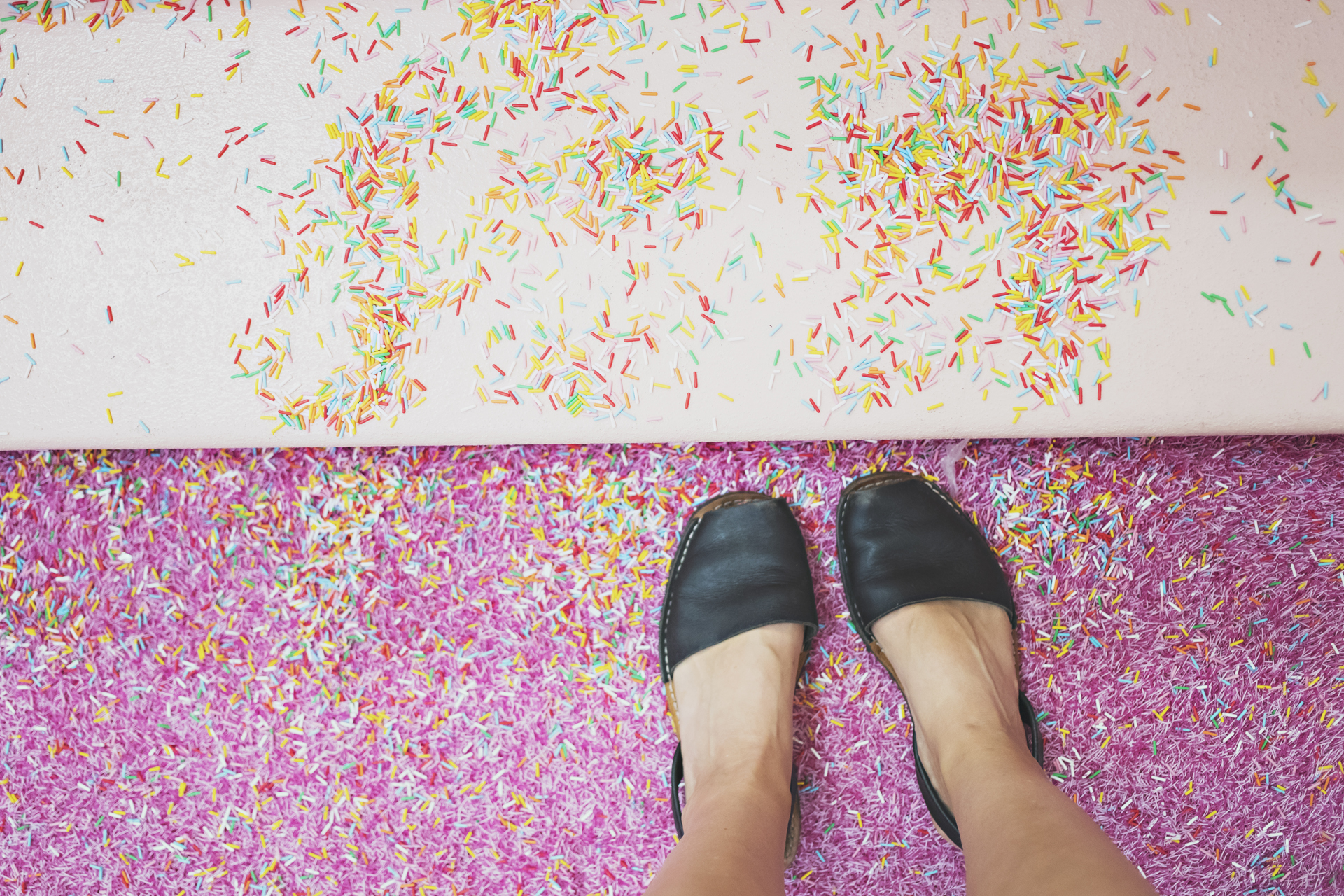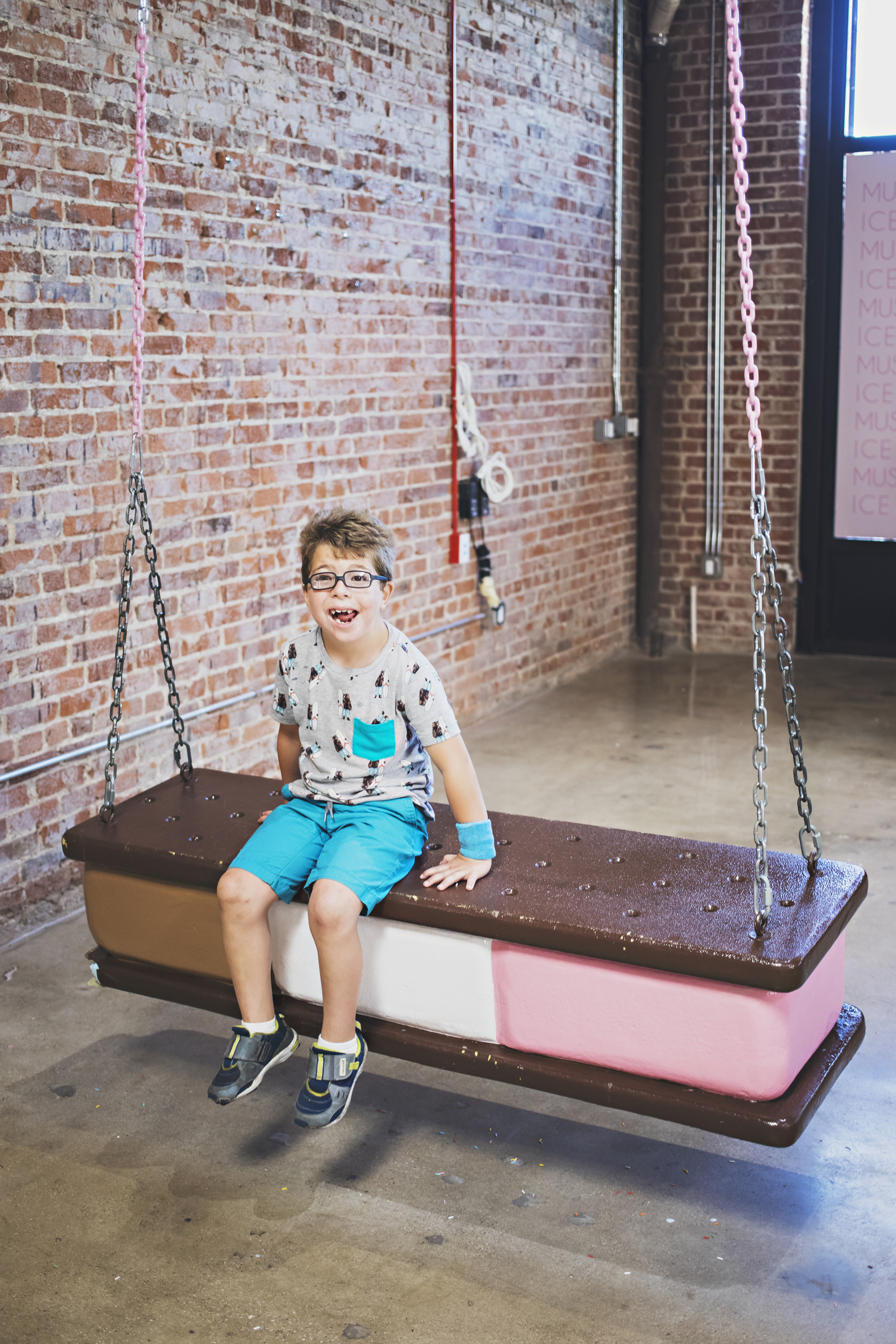 I'm sorry to tell you that tickets are completely sold out for this thing.  But if you sign up for their mailing list, maybe they'll release more later.  It's definitely a worthwhile spot to visit, however long it sticks around!  And don't be like me.  Go check out #museumoficecream on Instagram if you can't see it in person.
Loves,
jaana