When Paul and I sat down to plan our family vacation, I was prepped and ready to make my case for Hawaii.  Hawaii all the way baby!  Dream vacation coming up!  Paul, trust me!  It will be perfect.  I have the resort picked, the kid can go to the day camp, we can drink and relax on the beach, it will be marvelous!
And I think he was actually pretty sold on it.
We clicked around a few different sites and for whatever reason, my fantasy trip of daydreams and wonderlands started to dwindle.  Reality started to set in.  Day camp for Stevie?  What exactly do they do at day camp? Puzzles?  Crafts?  Movie time?  Dang.  He's gonna hate that.  Will the staff be able to handle this guy?
In the midst of all my doubts, Paul looks at me and says "Alright, should we book these rooms?"
…
Um… actually.  Maybe we should scale back a little bit.  Since we know our situation, and we know Stevie is going to be difficult no matter where we go, let's just go visit some friends up north.
And just like that, my Hawaii vacation dreams were put on hold (again).  I'm not bitter about it.  I'm actually really relieved we didn't go.  It would've been a huge, expensive disappointment.  And that's just where we are at right now.  I know it will happen when the time is right — with our without the Steve.
So!  Off to visit friends up north!  Still fun and exciting.  We love the Pacific Northwest.  Sure, it will rain the whole time, but hey!  It's all part of the experience.
And this is where I start to think I don't want to write out all the details of the trip.  I get so tired of the negative feelings that come along with experiences like this.  So just to give you a tiny glimpse into it: Even with all the convos I had to try and prep Stevie for what lie ahead, as soon as the plane wheels lifted off the runway, he turned to me in all seriousness and shouted "We almost there?!"  A few people snickered, but they didn't know at the time that this would be the extent of our conversation over the next 2 hours.  Stevie didn't have any major tantrums on the plane (mostly because we kept feeding him) but I also don't feel like for a 6 year old, that's any huge accomplishment.  And it's safe to say the trip was pretty downhill from there.
Well… that's not 100% true.  There were certainly highlights.  The time we spent with friends was pretty great.  There were other kids for Stevie to play with and of course it was just nice to catch up and see how everyone's kids are growing and how everyone has settled into their new lives outside of L.A.  We had some great food and 2 days where it didn't rain and that was all pretty glorious.  We also rented a Toyota Camry and Stevie loved it so freakin much, you would've thought we rented him his very own Lamborghini. It was pretty funny.
So it's not really necessary for me to bring up that on day 1, I almost called the trip, right?  Like do we just go home now because I can't do 4 more days of this shit?  And then on day 3,  that I stopped and cried in the middle of a busy sidewalk because the behaviors were out of control?  Or that the day before we went home, my husband and I looked at each other with exhausted eyes and realized how disconnected we felt, putting all our time into managing the kid?  It's not necessary to bring up those things, but I do.
Because I know someone else has been there.
Someone else has been where we've been.  Where you can't help but wonder how other people do it.  Or feel like you can't catch a break.  Or you debate never taking a vacation again.  Or all your creative energy is zapped.  Or you spend a good amount of time wondering what you're doing wrong, why you're failing as this child's parent.  Or you're hard on yourself because you're a little bit jealous of people who take seemingly magical vacations with their kids, and you're simply NOT SUPPOSED TO FEEL JEALOUS OF PEOPLE EVER.  Listen, if that's you — I've been there.  I get it, I've felt it all.  And I'm sorry that it's not easier.
I try not to feel those things.  But I do.  So I embrace them, feel them, and then try to let them go with the next passing breath.  Not dwell on them. Because it's normal, but it won't really get you anywhere. And that's that.
On that note!  Here are the pictures I DID take.  Moments in between the tantrums and screaming, which is really more fun than listening to me complain anyway.  Enjoy.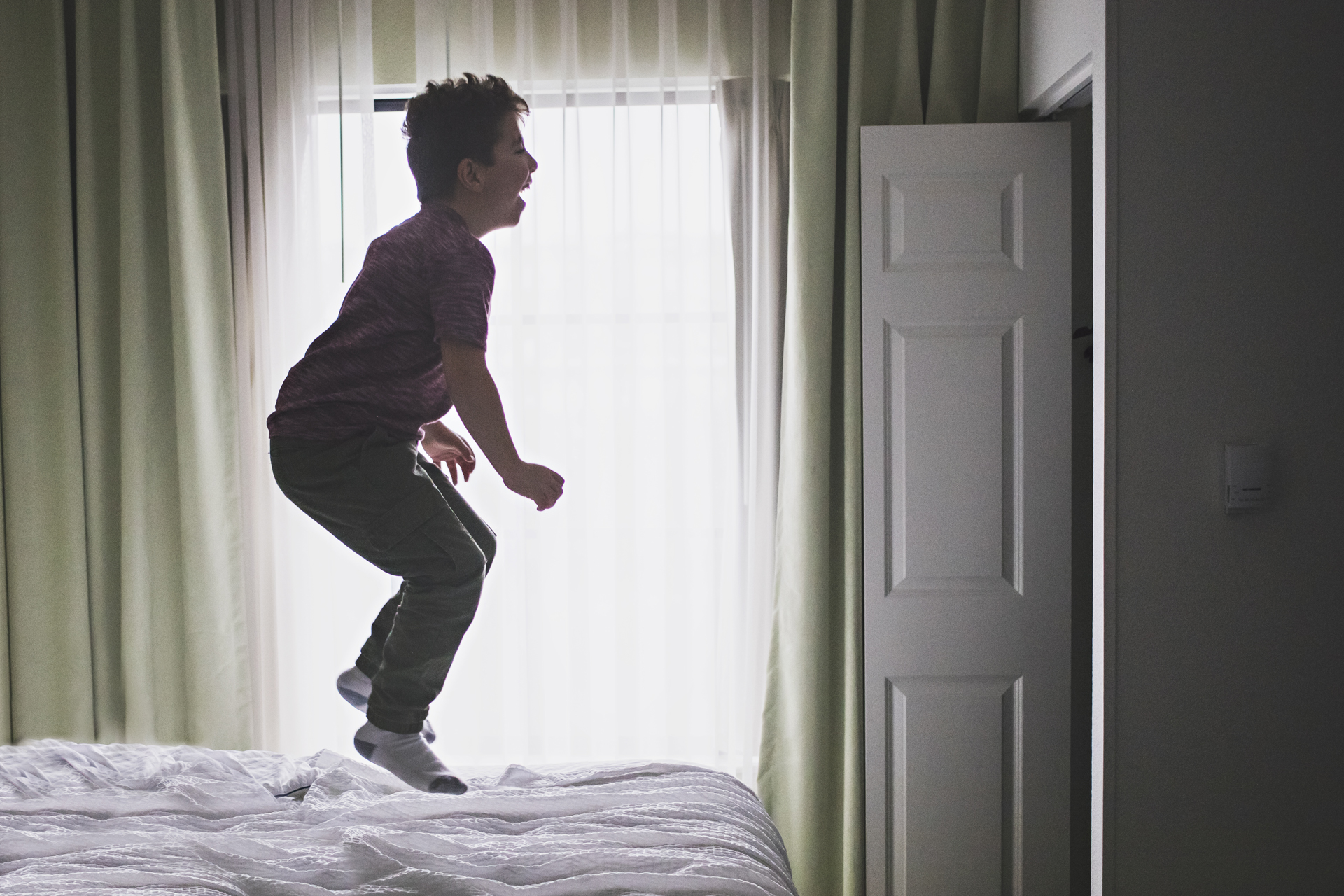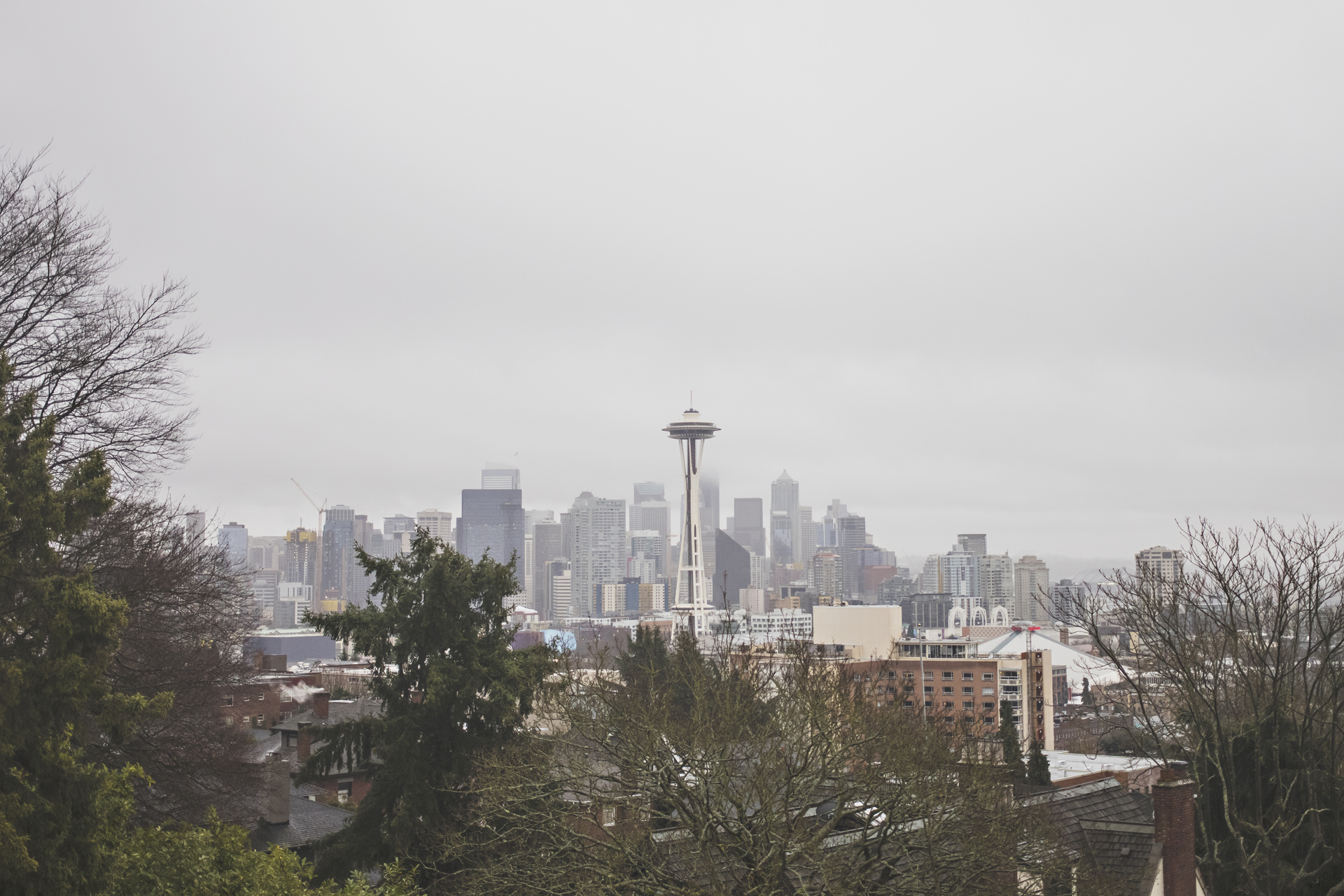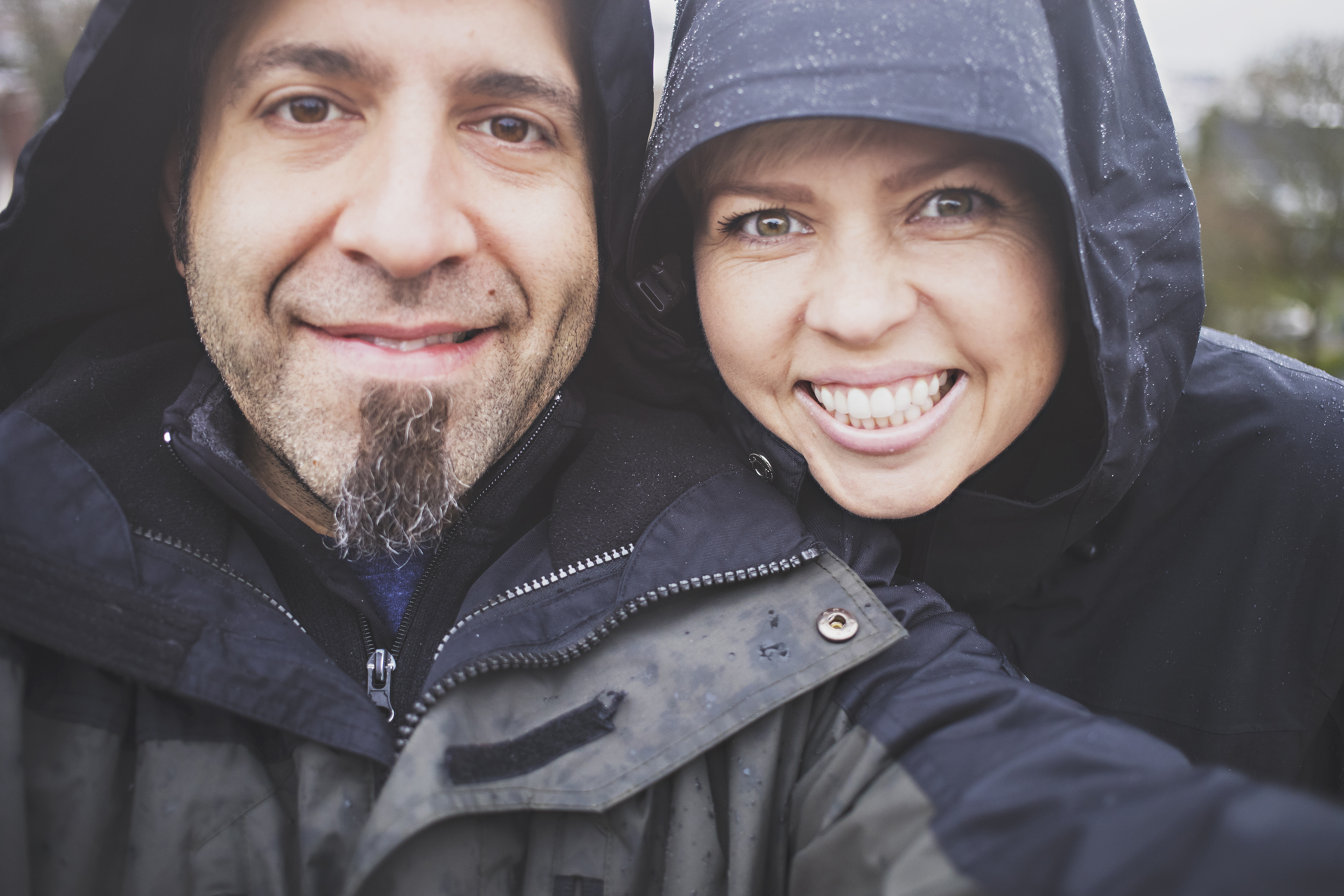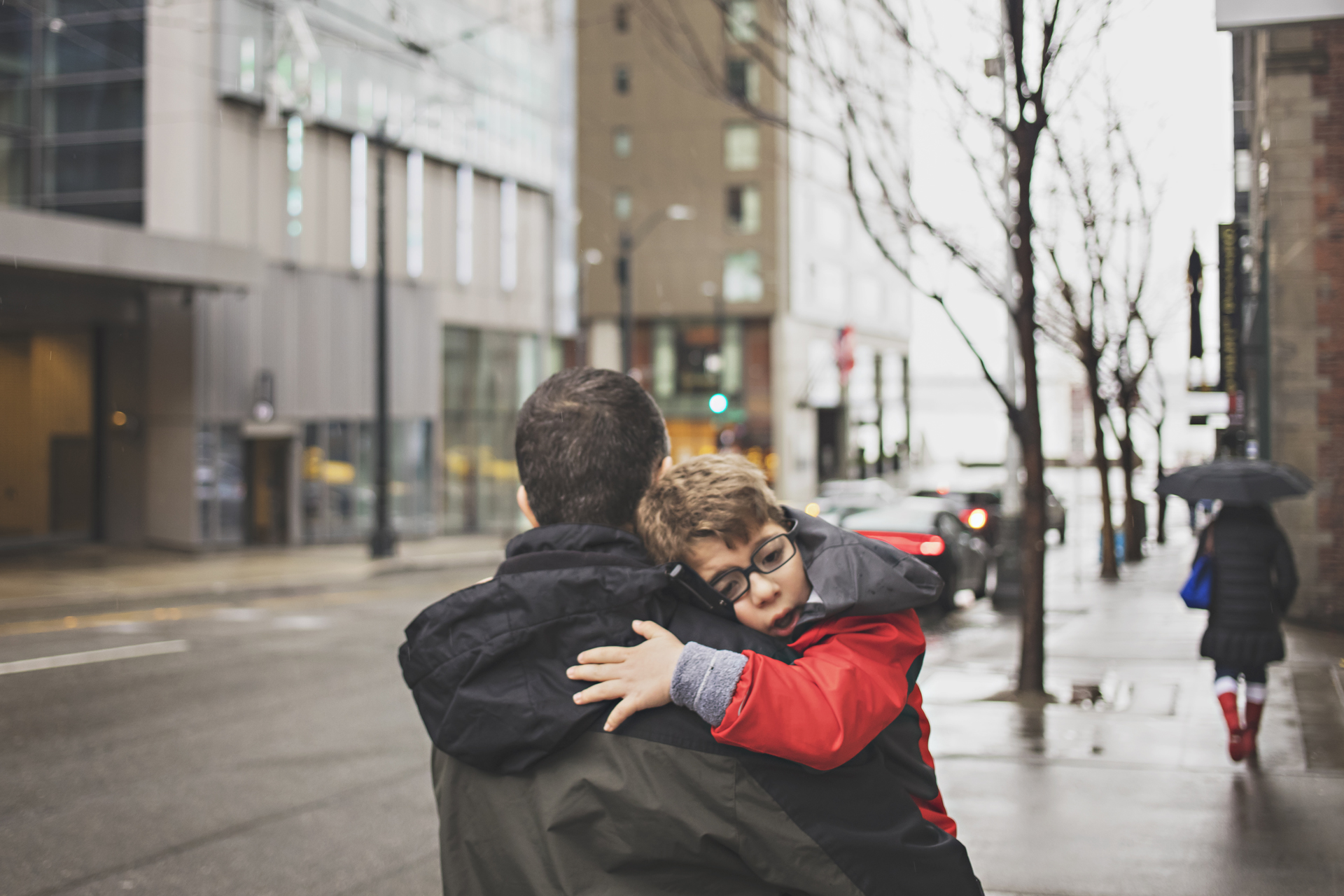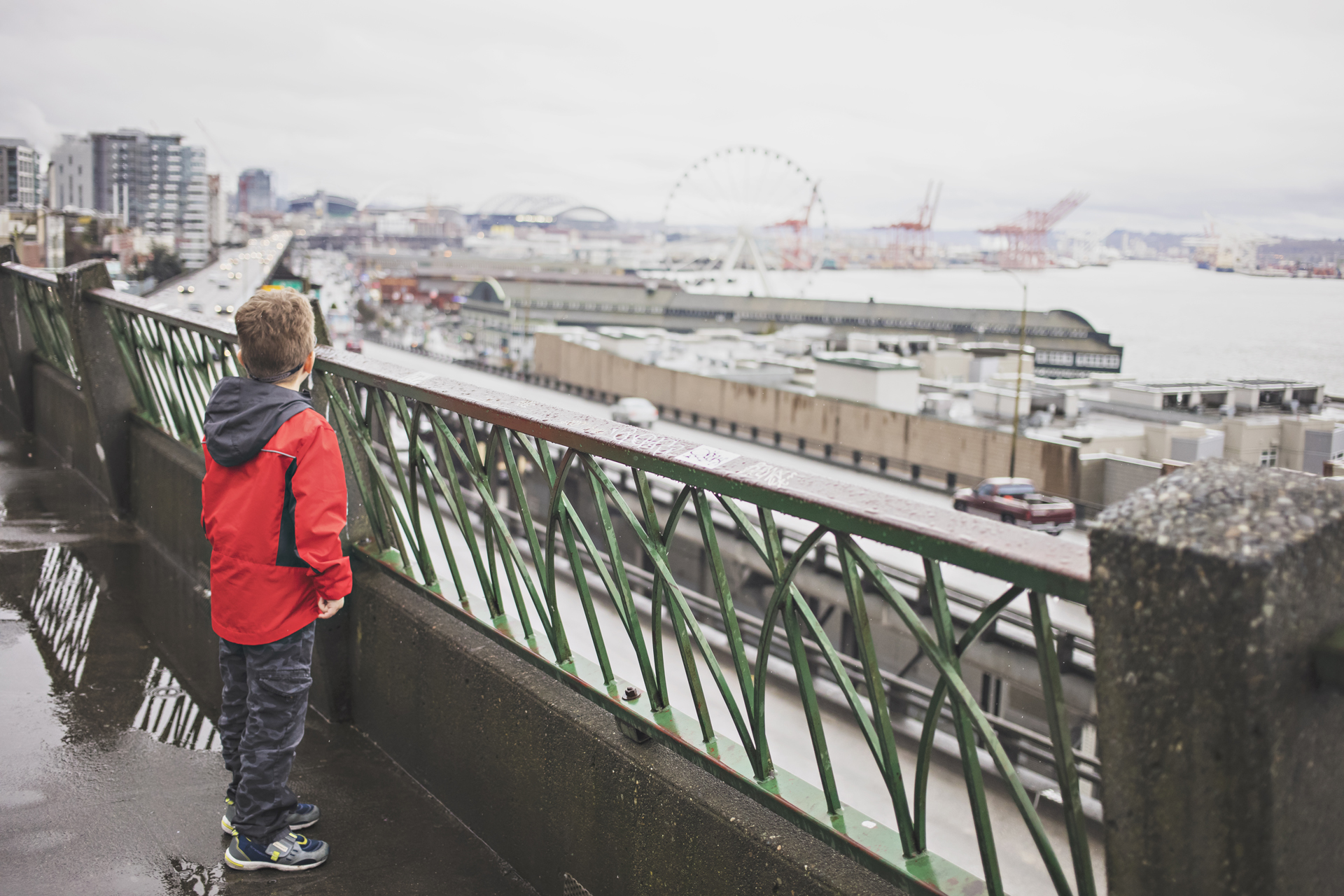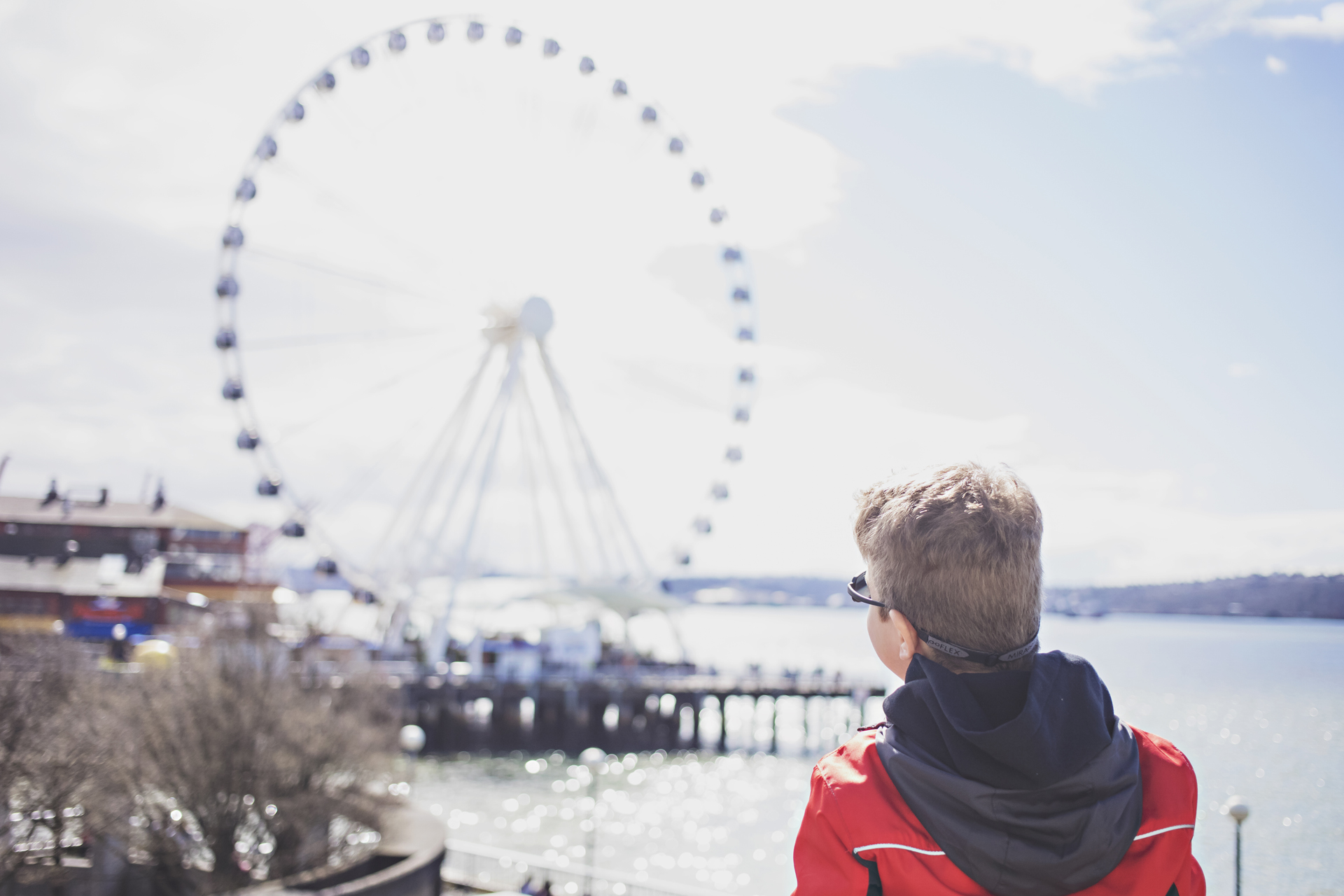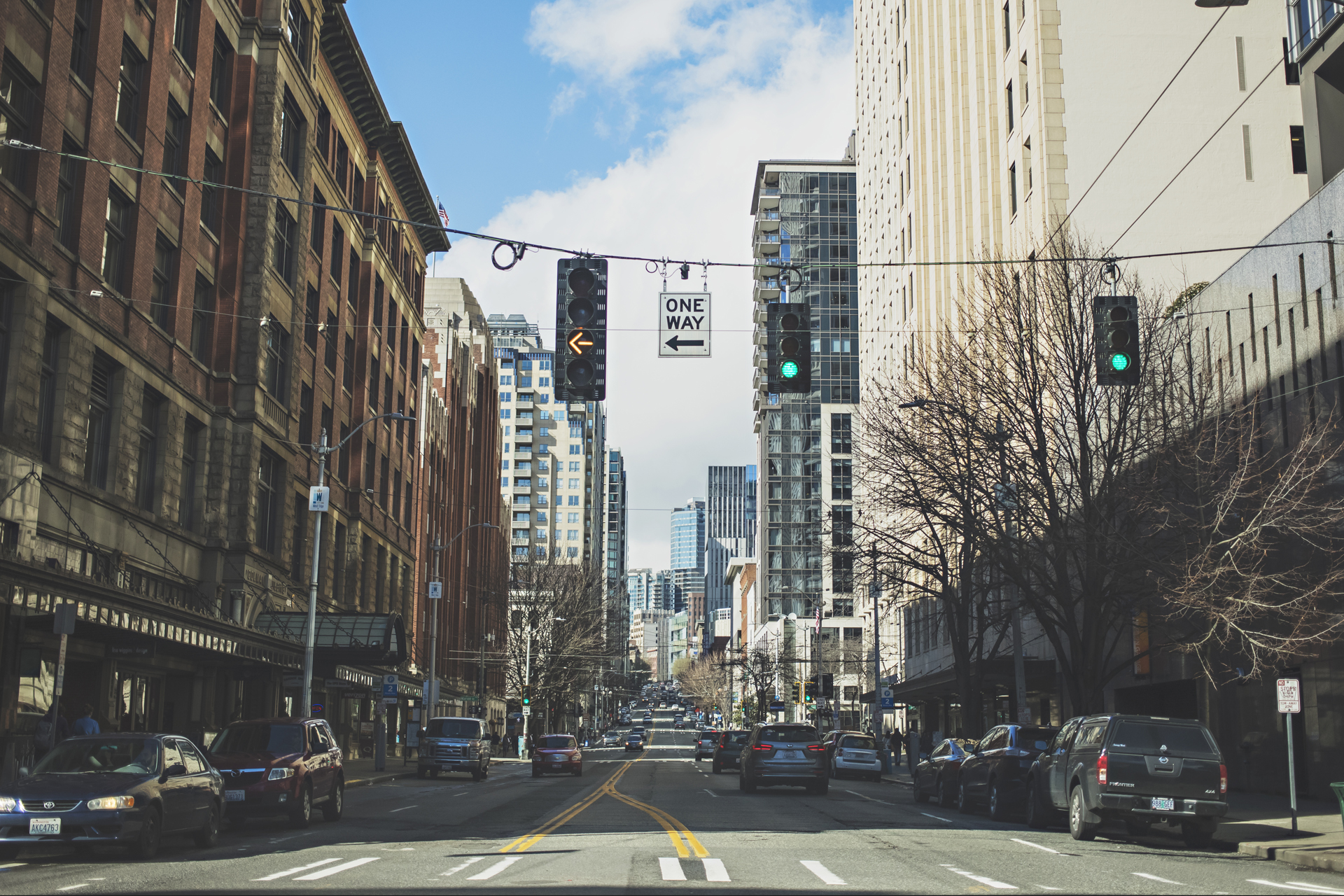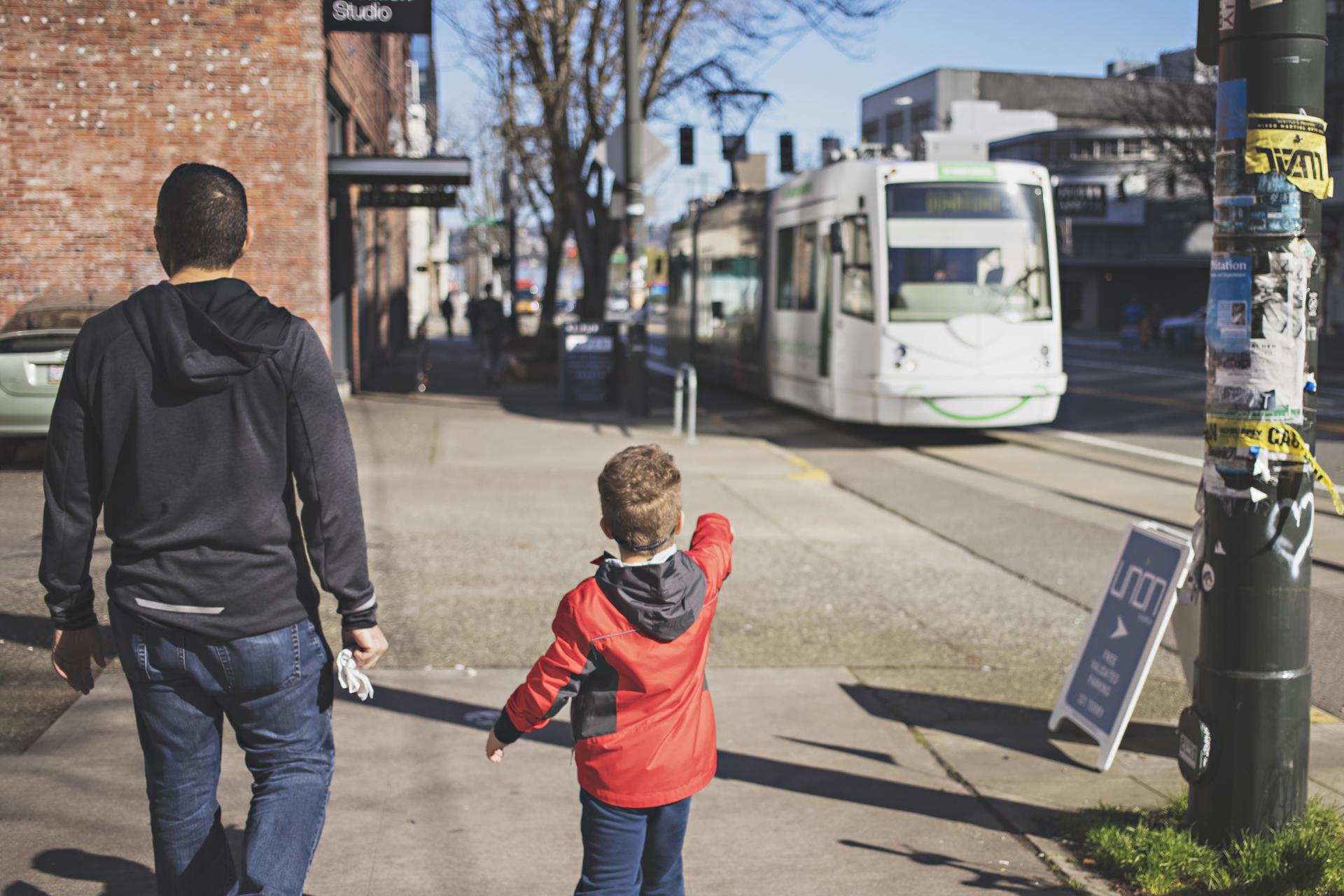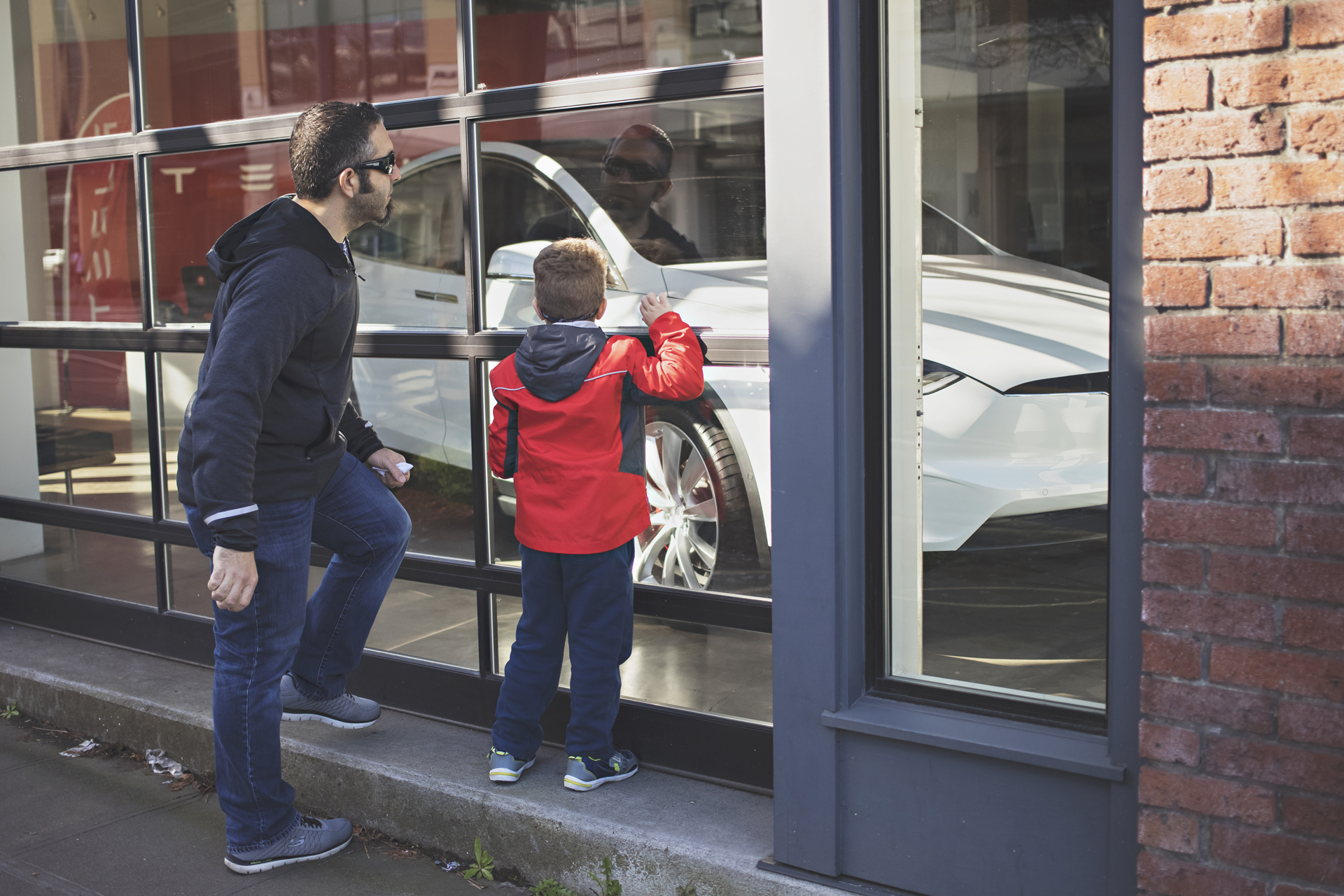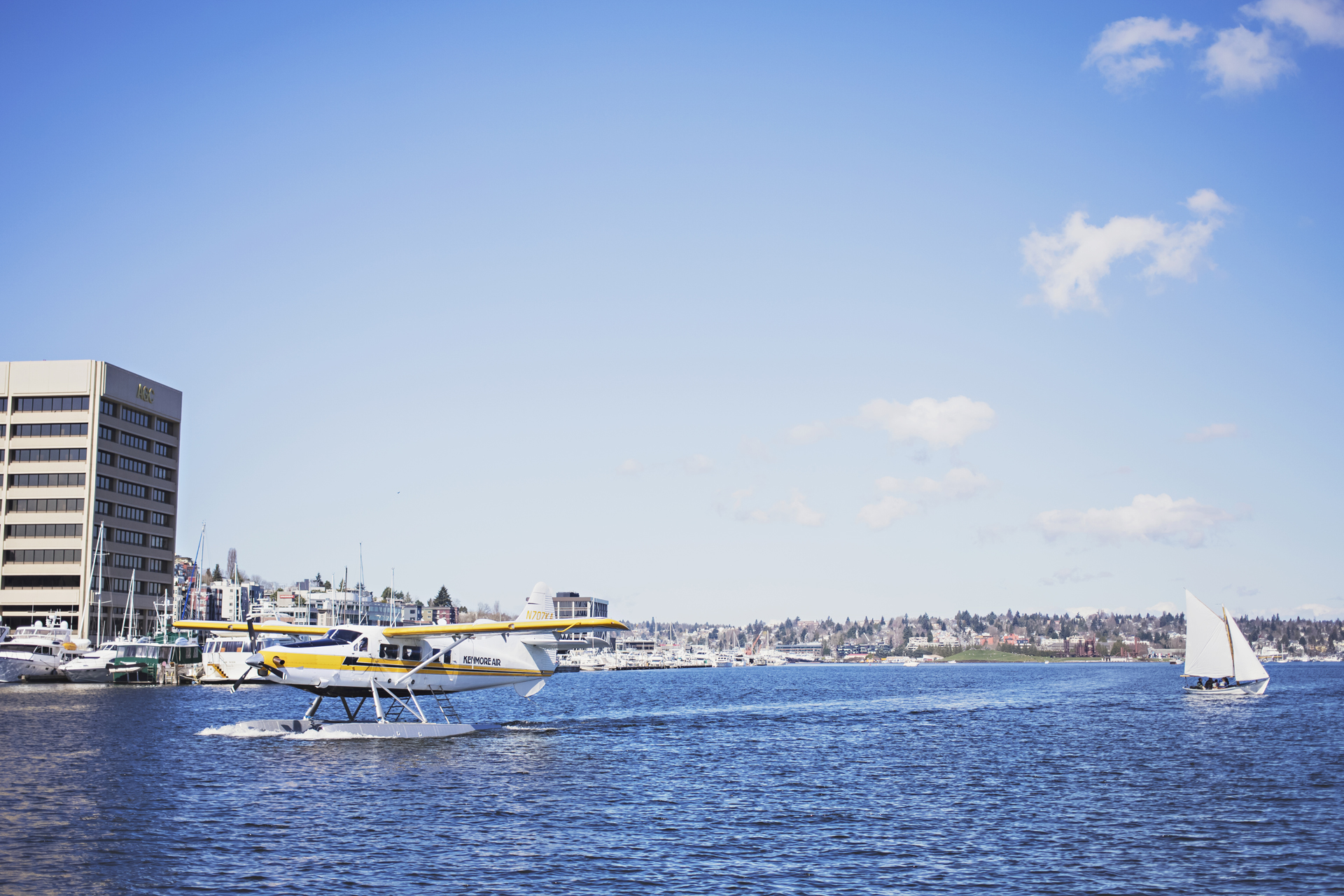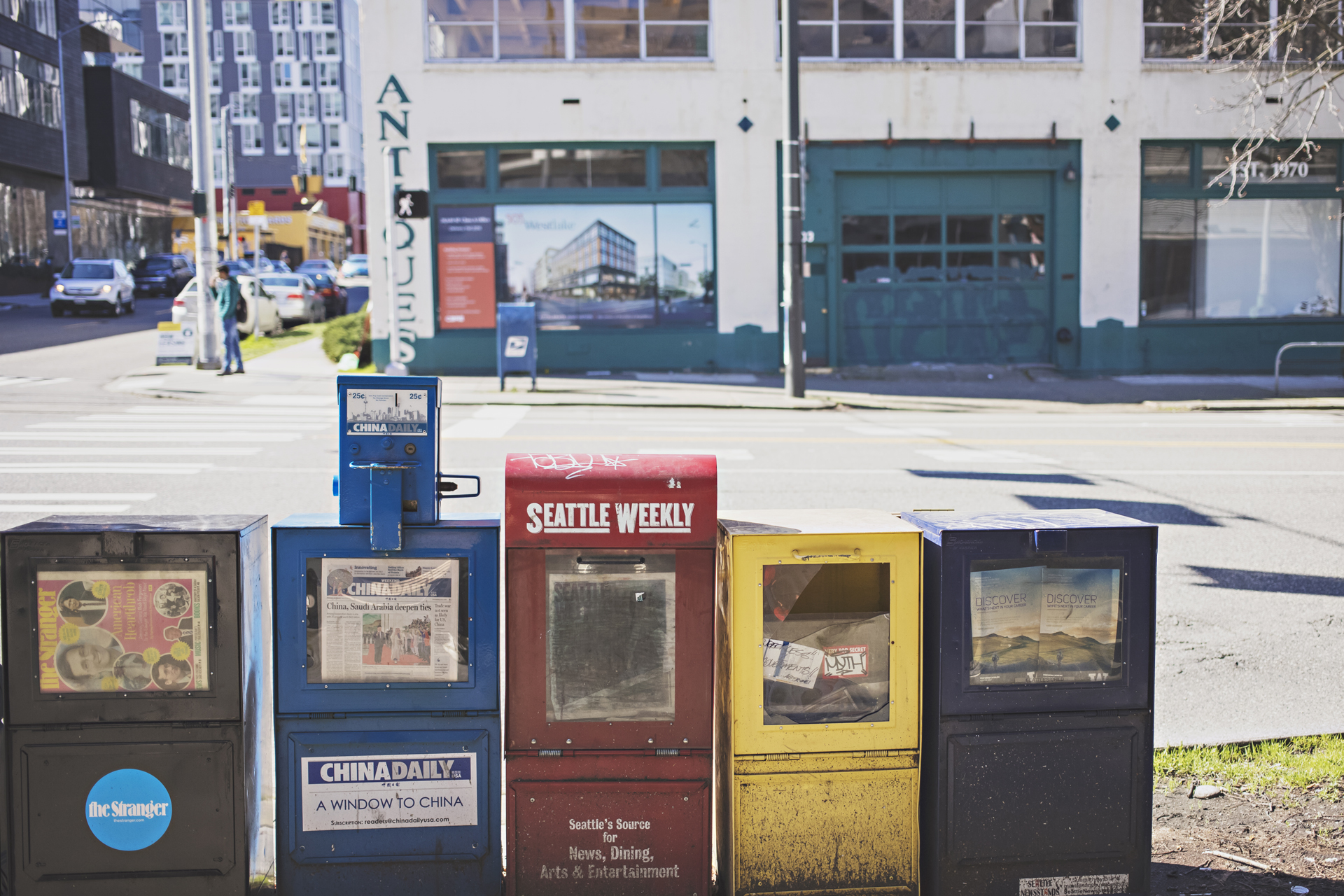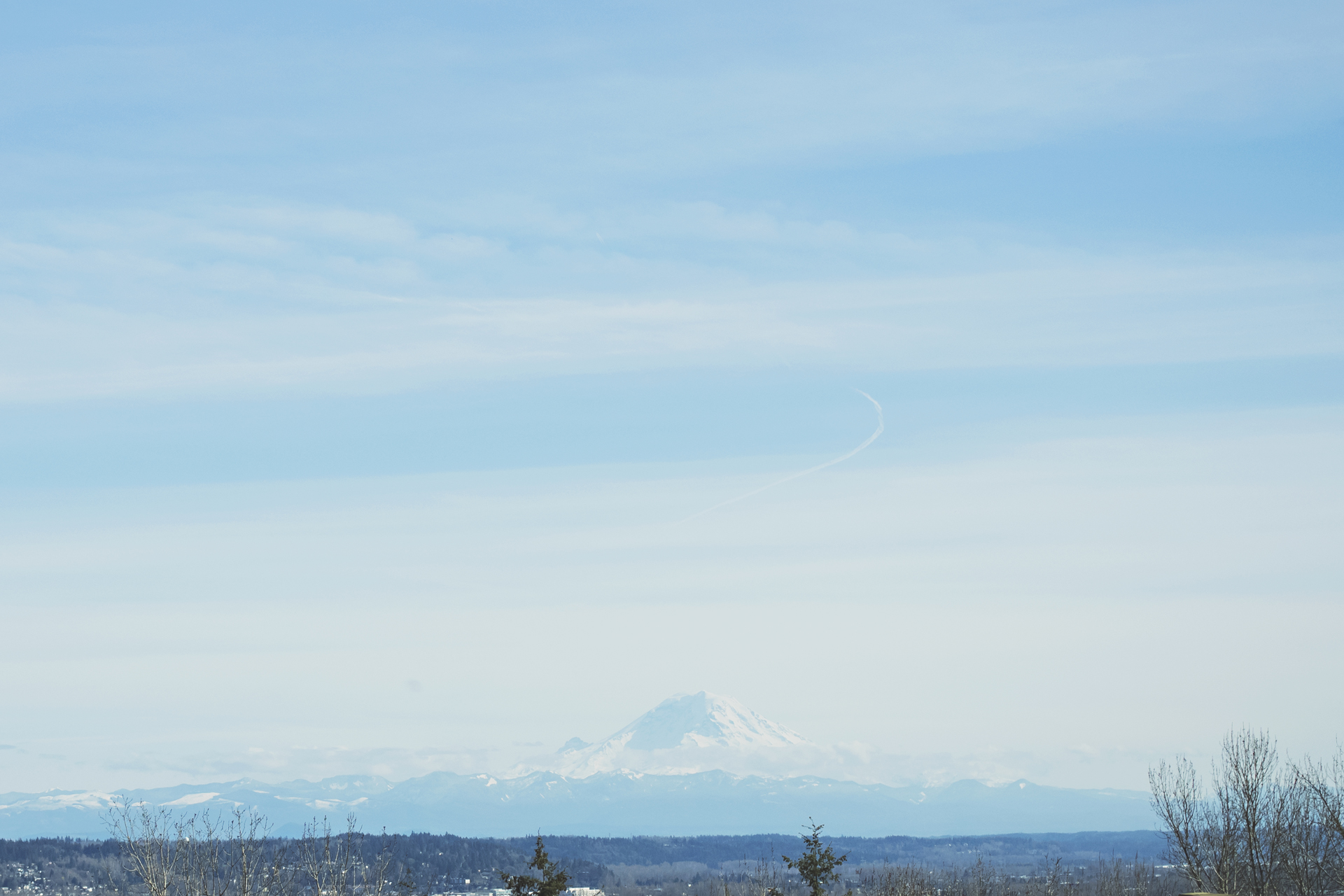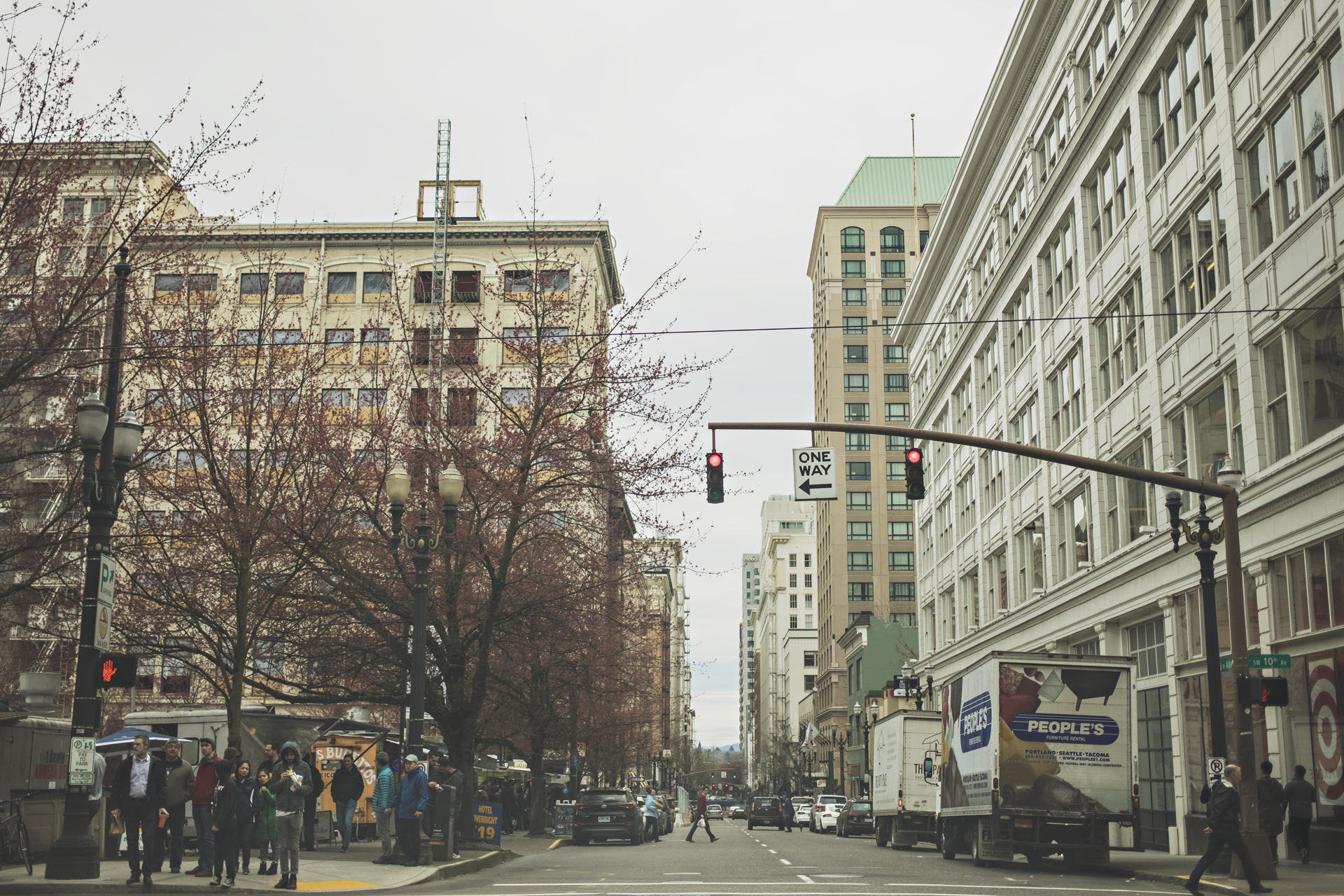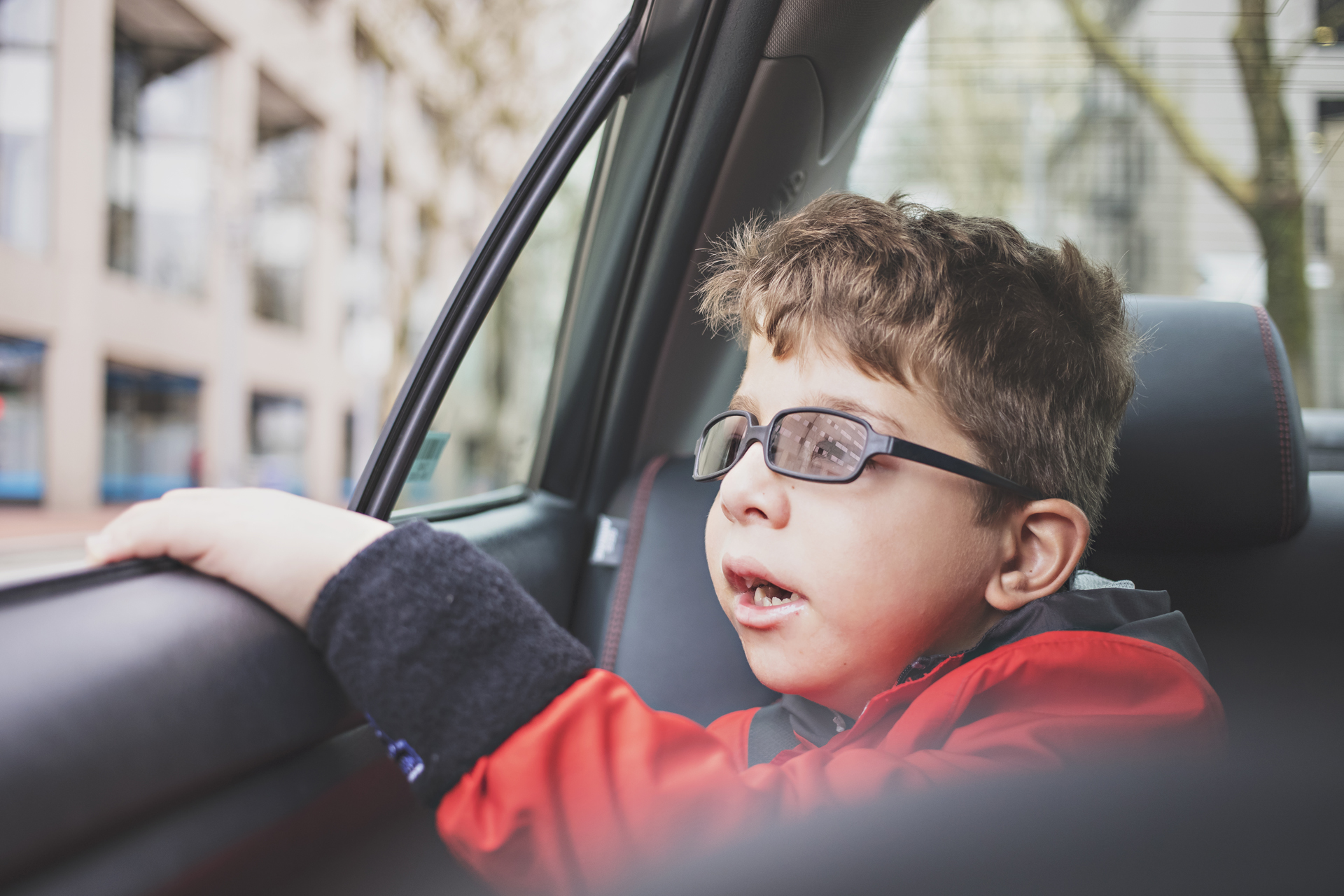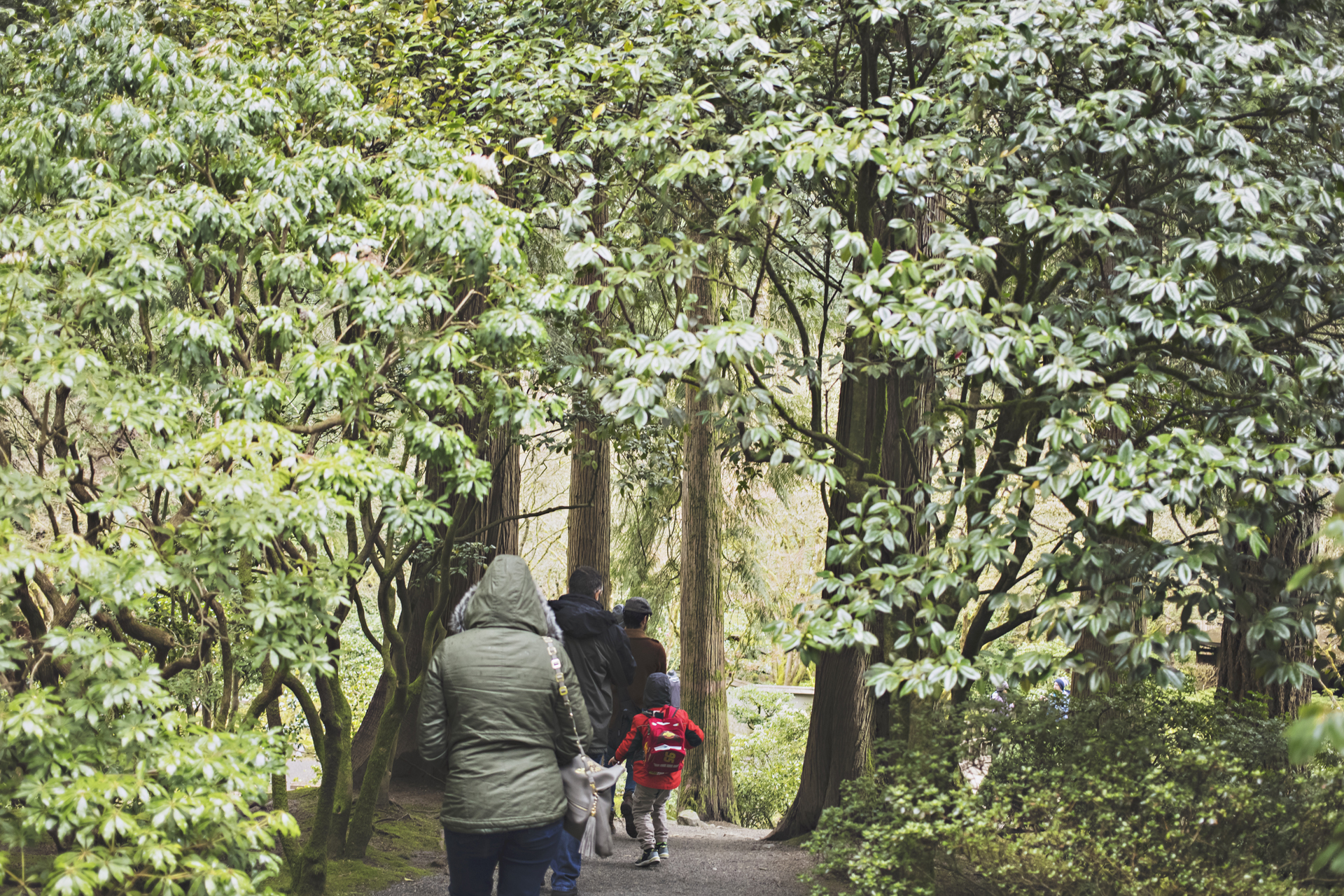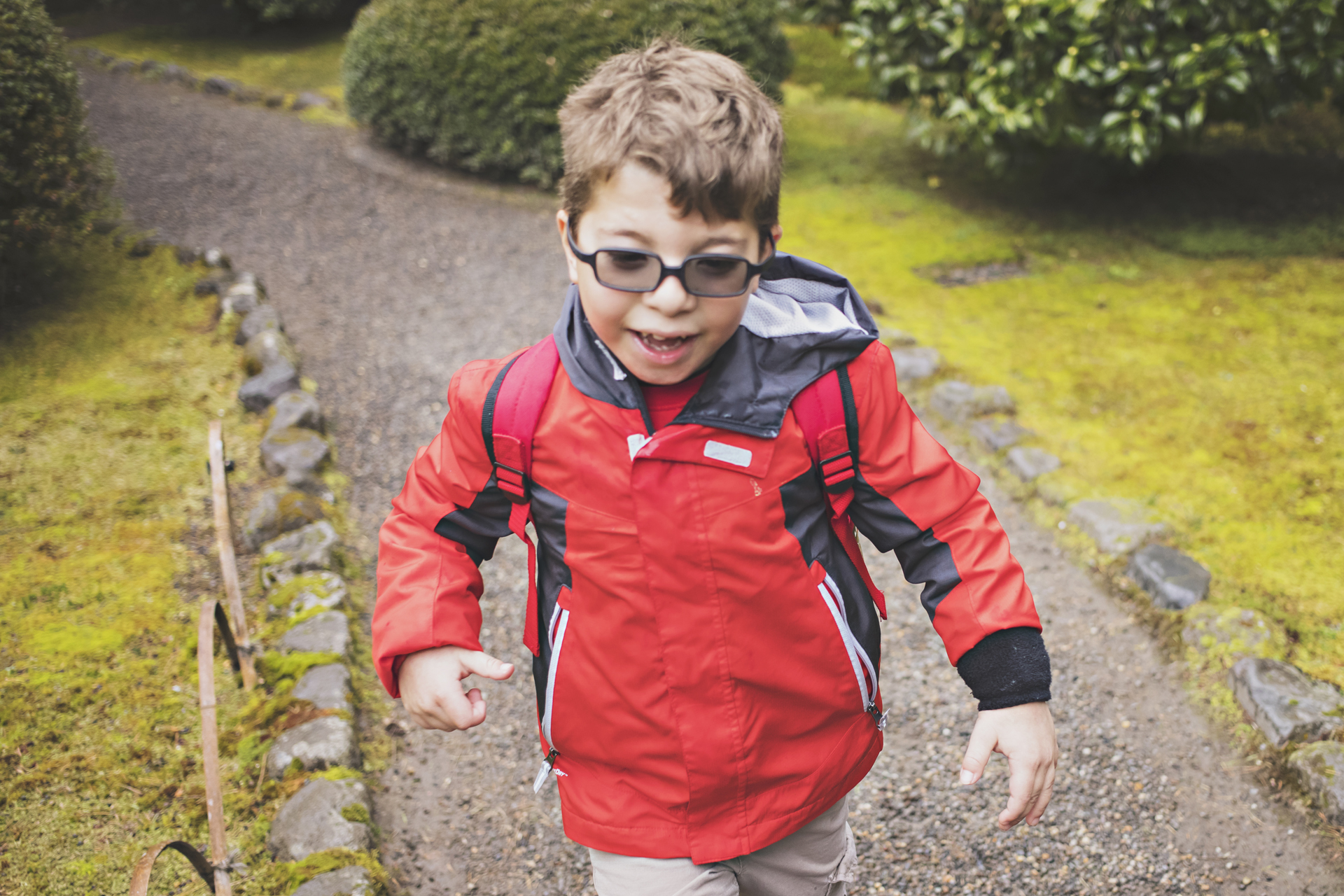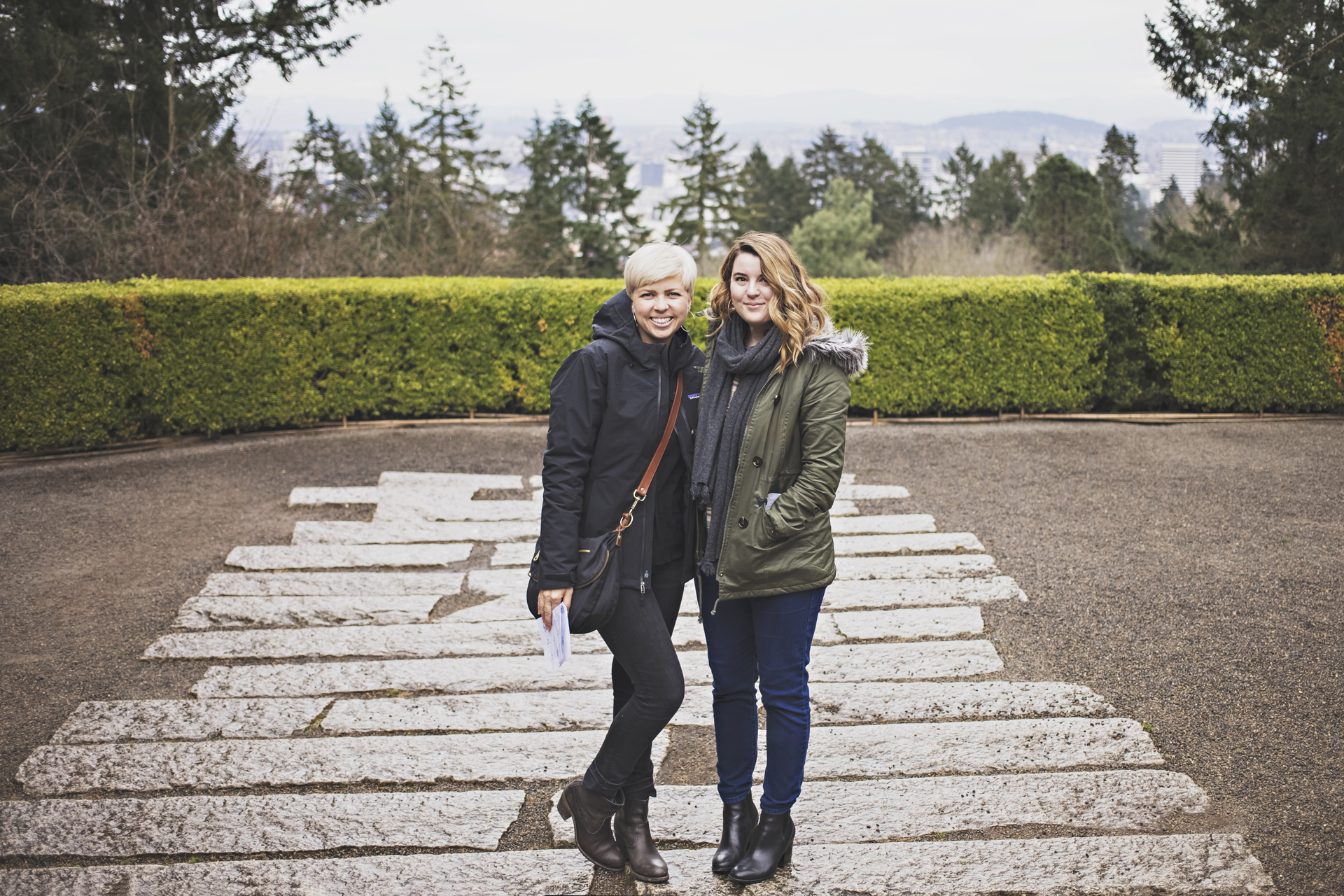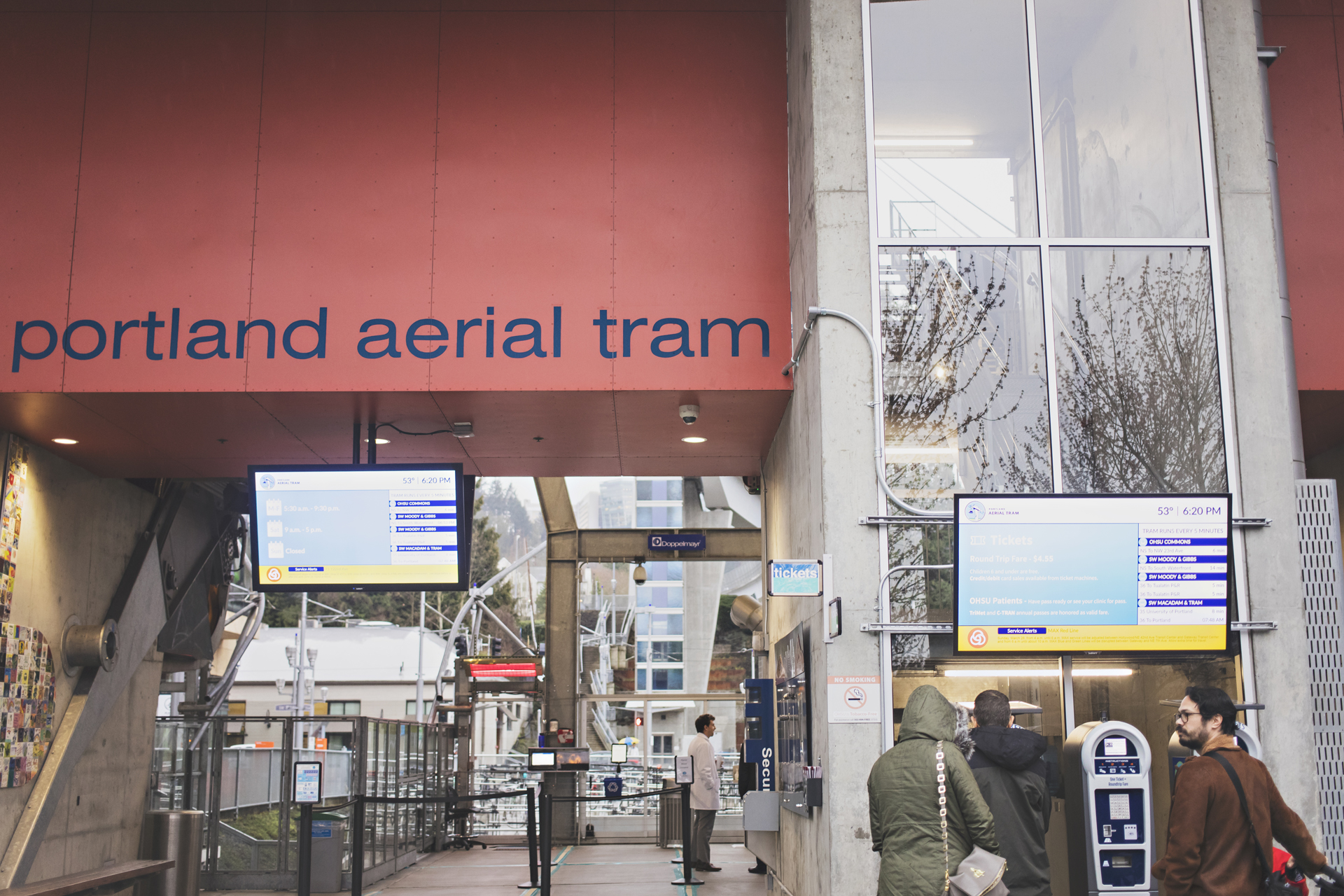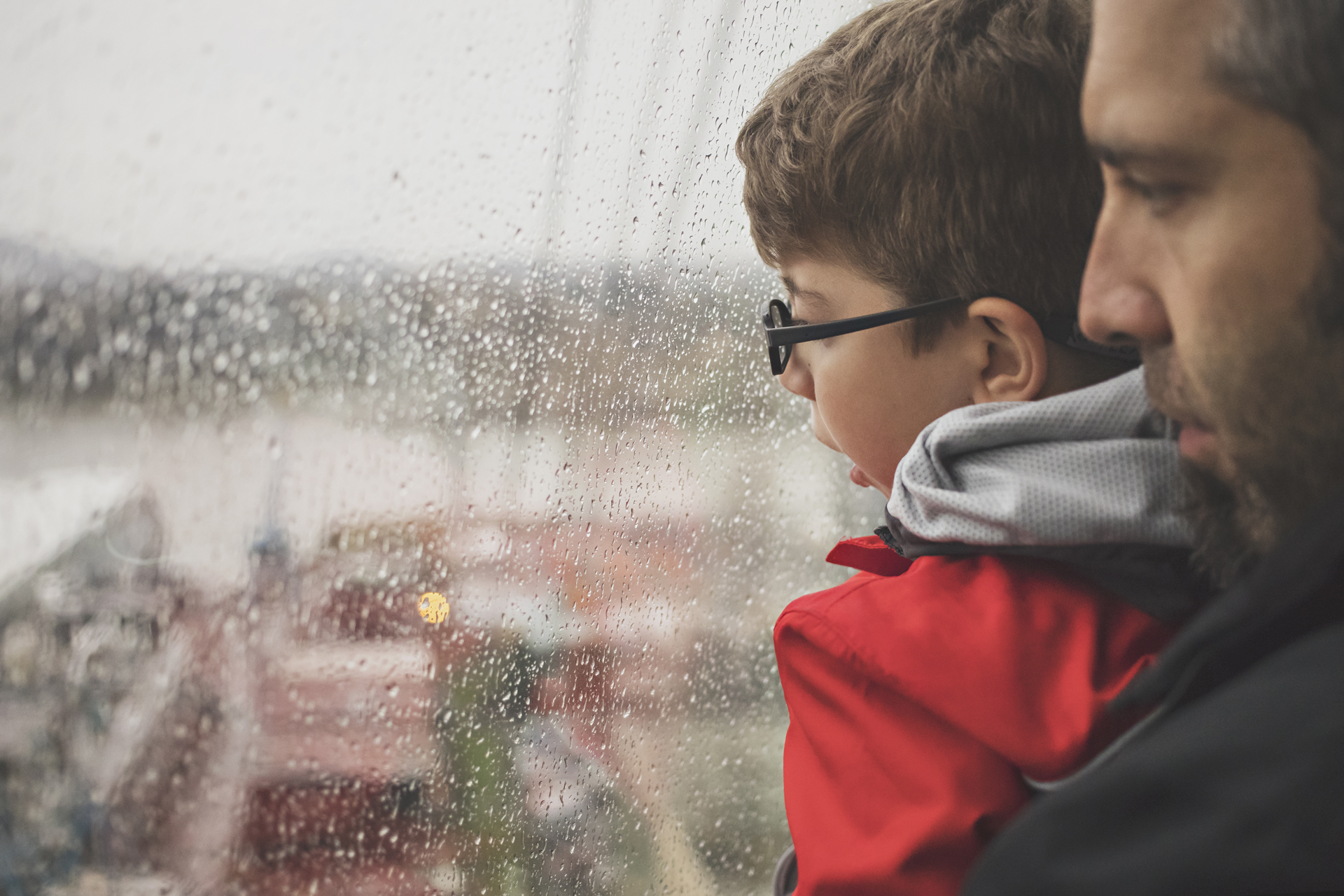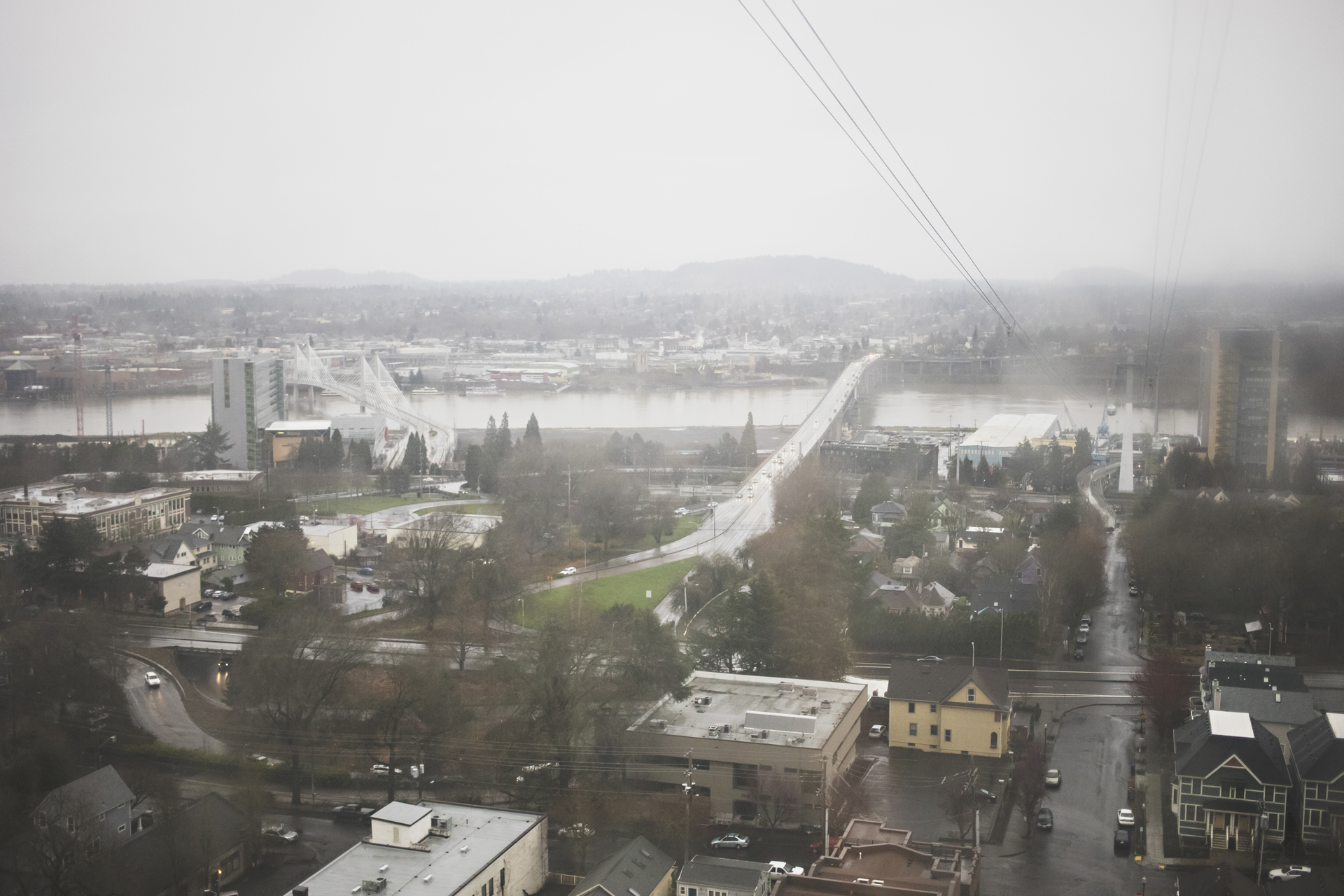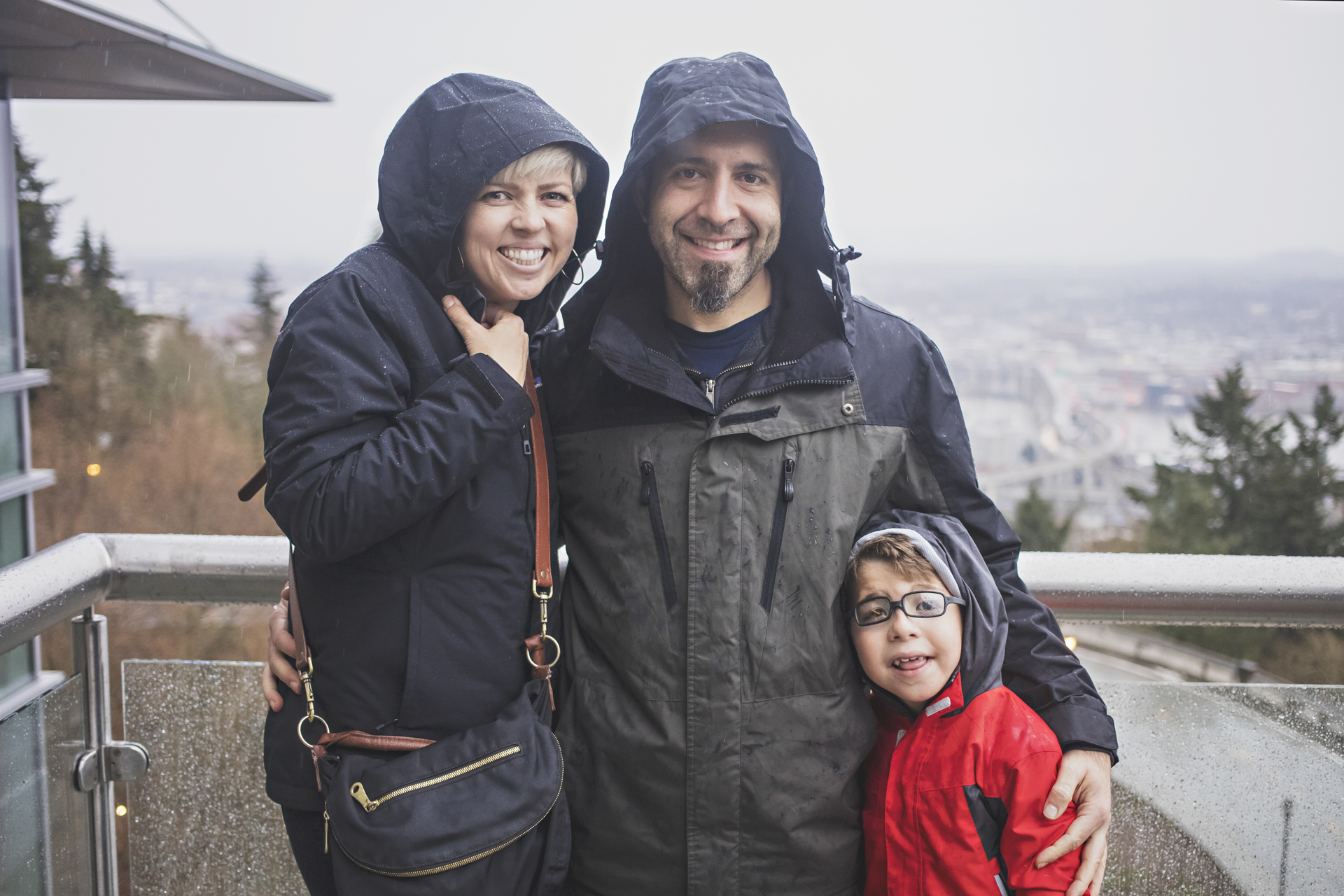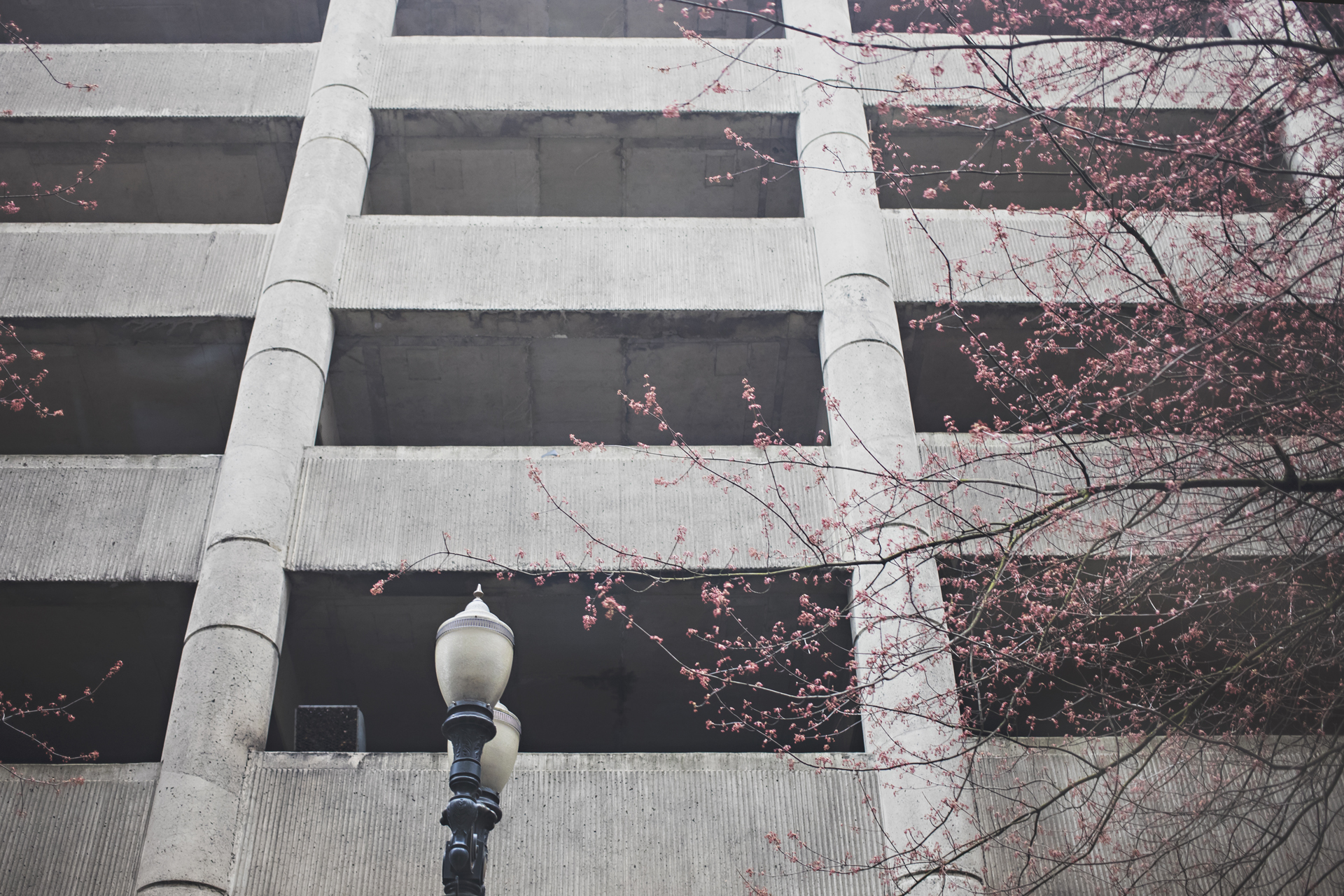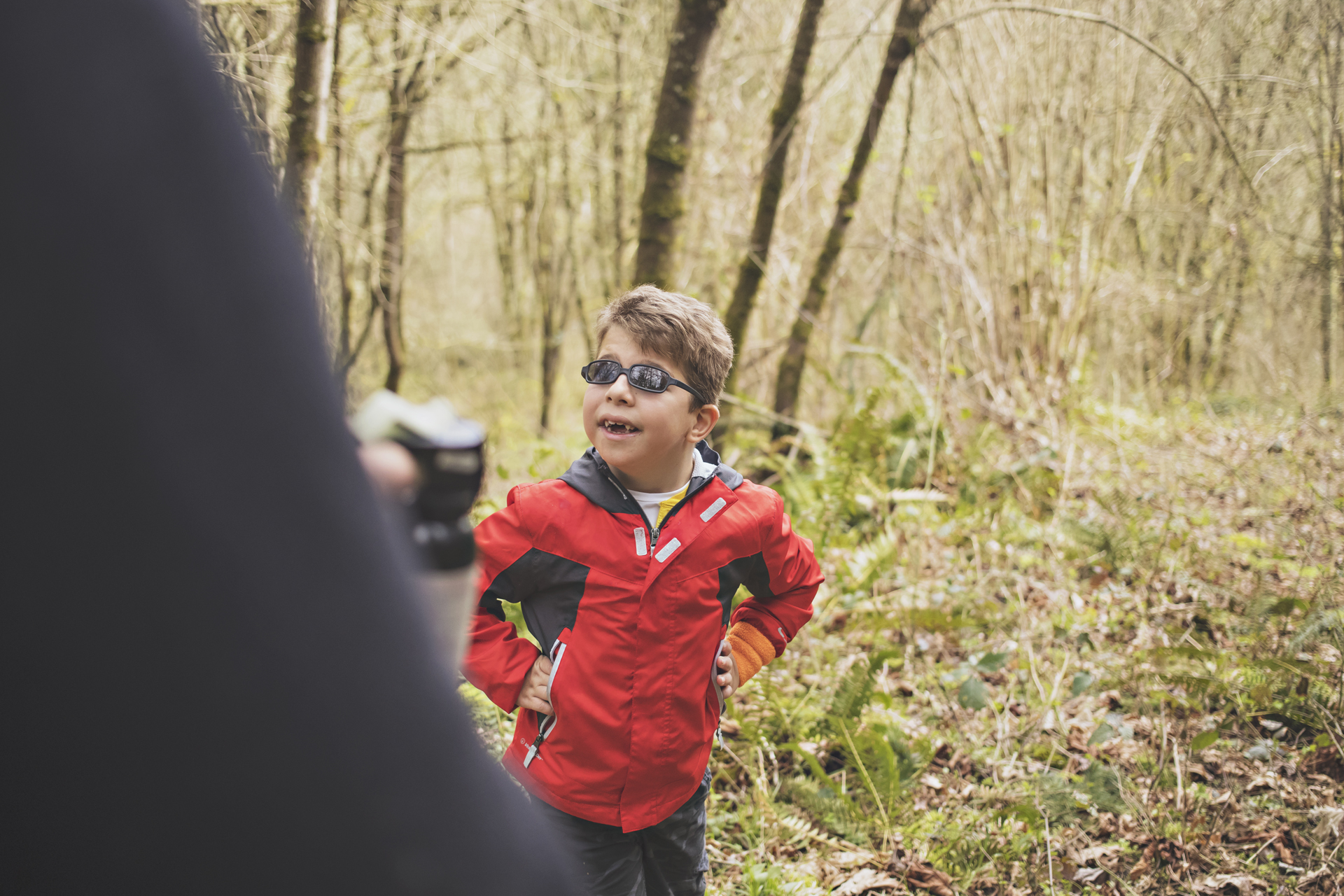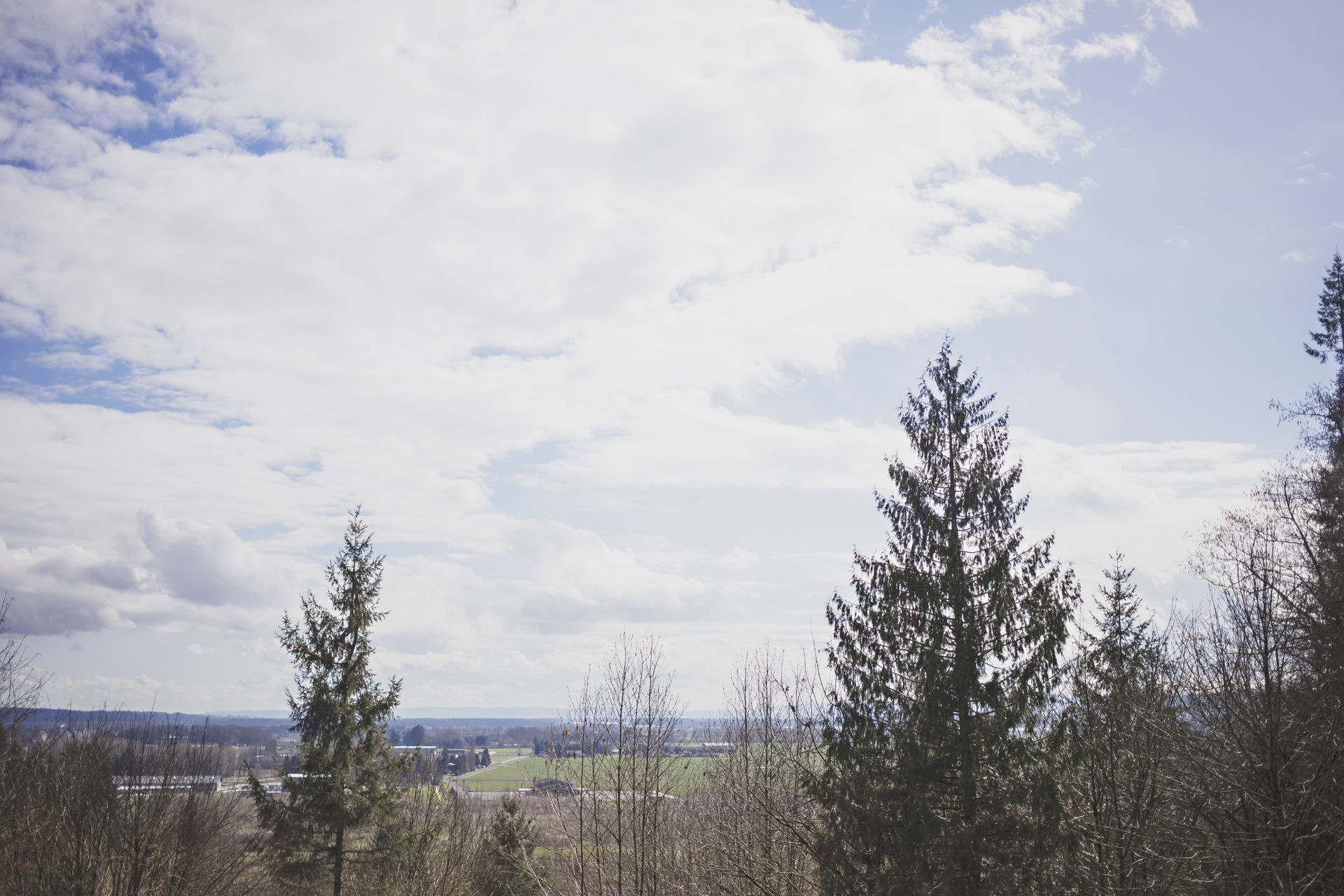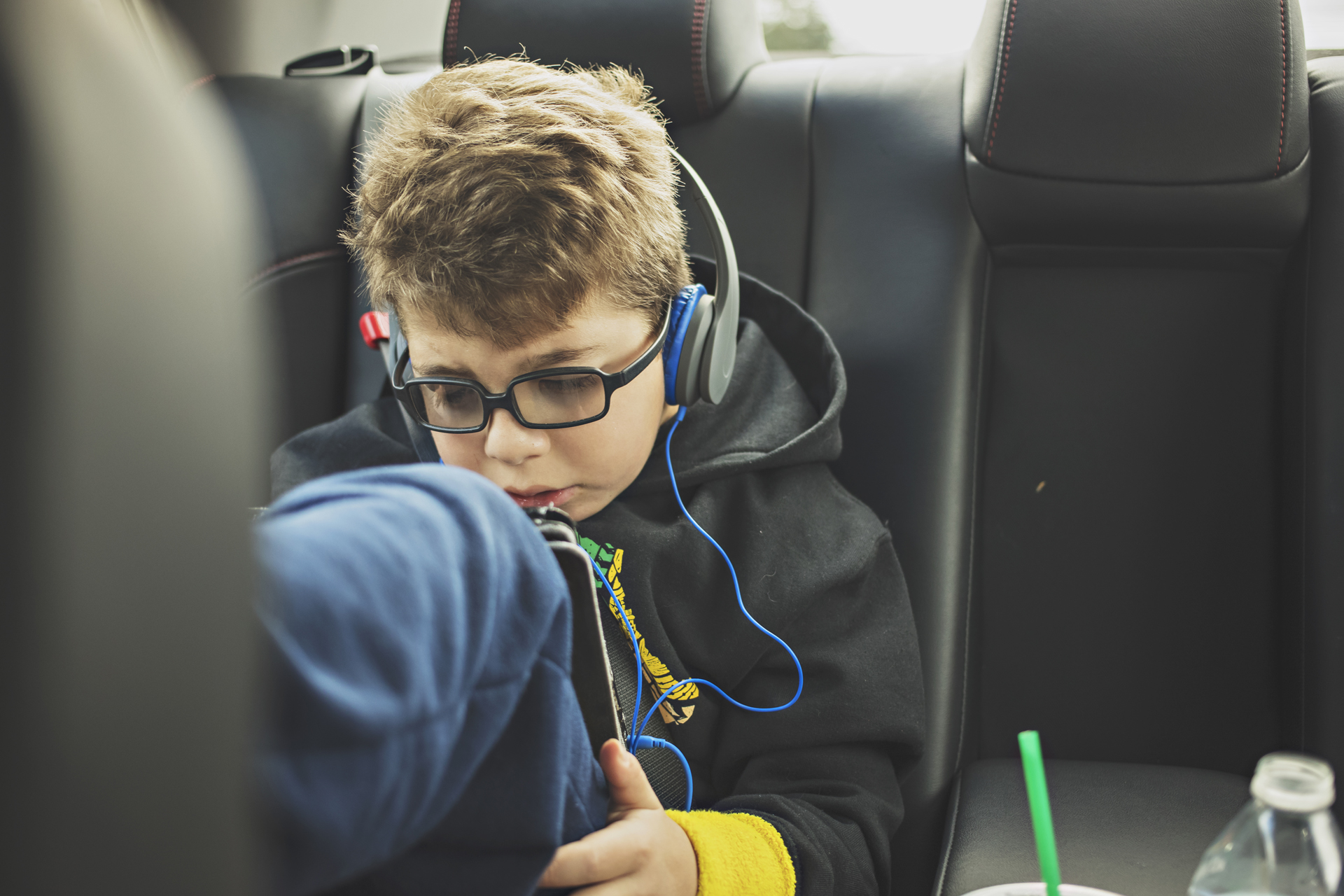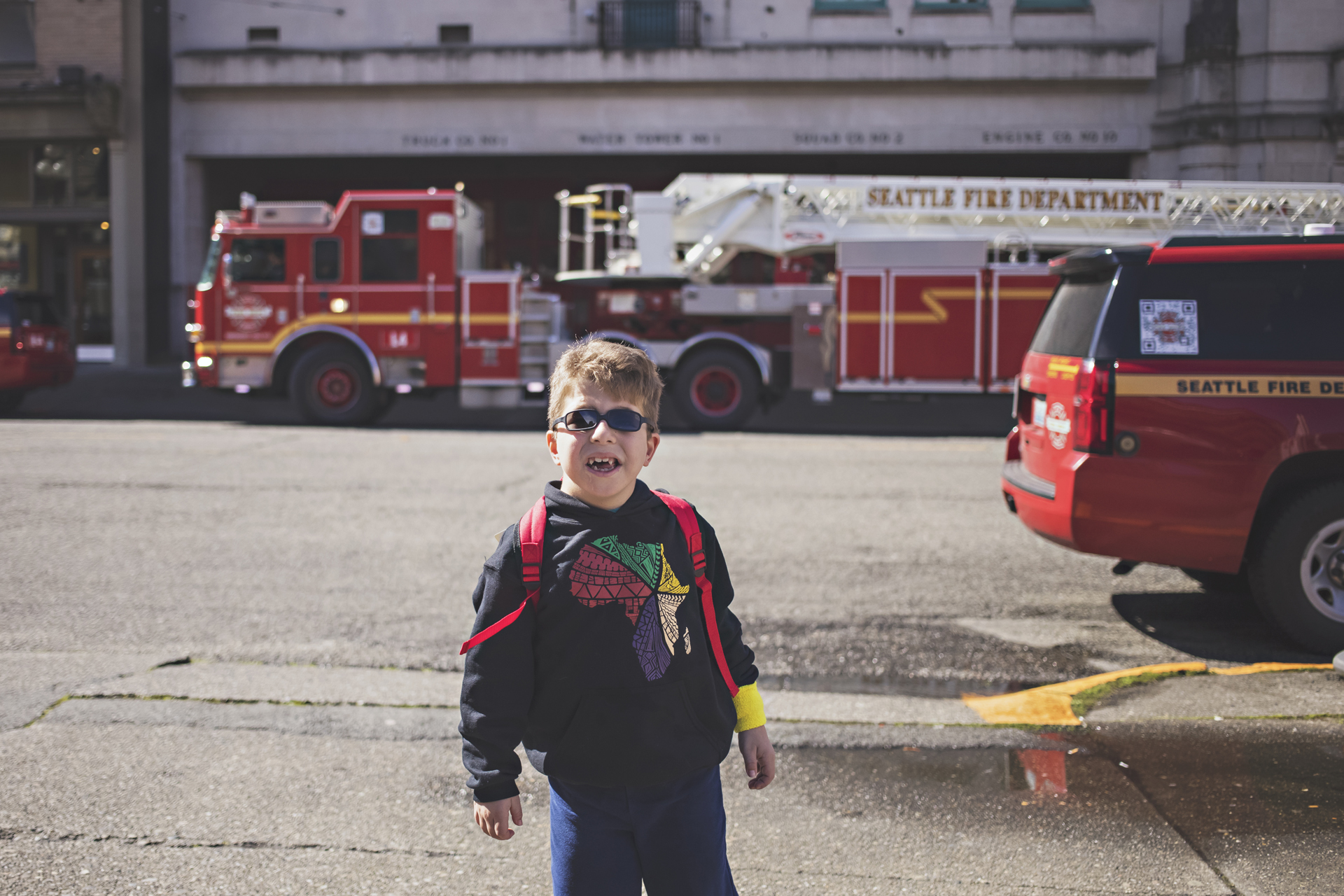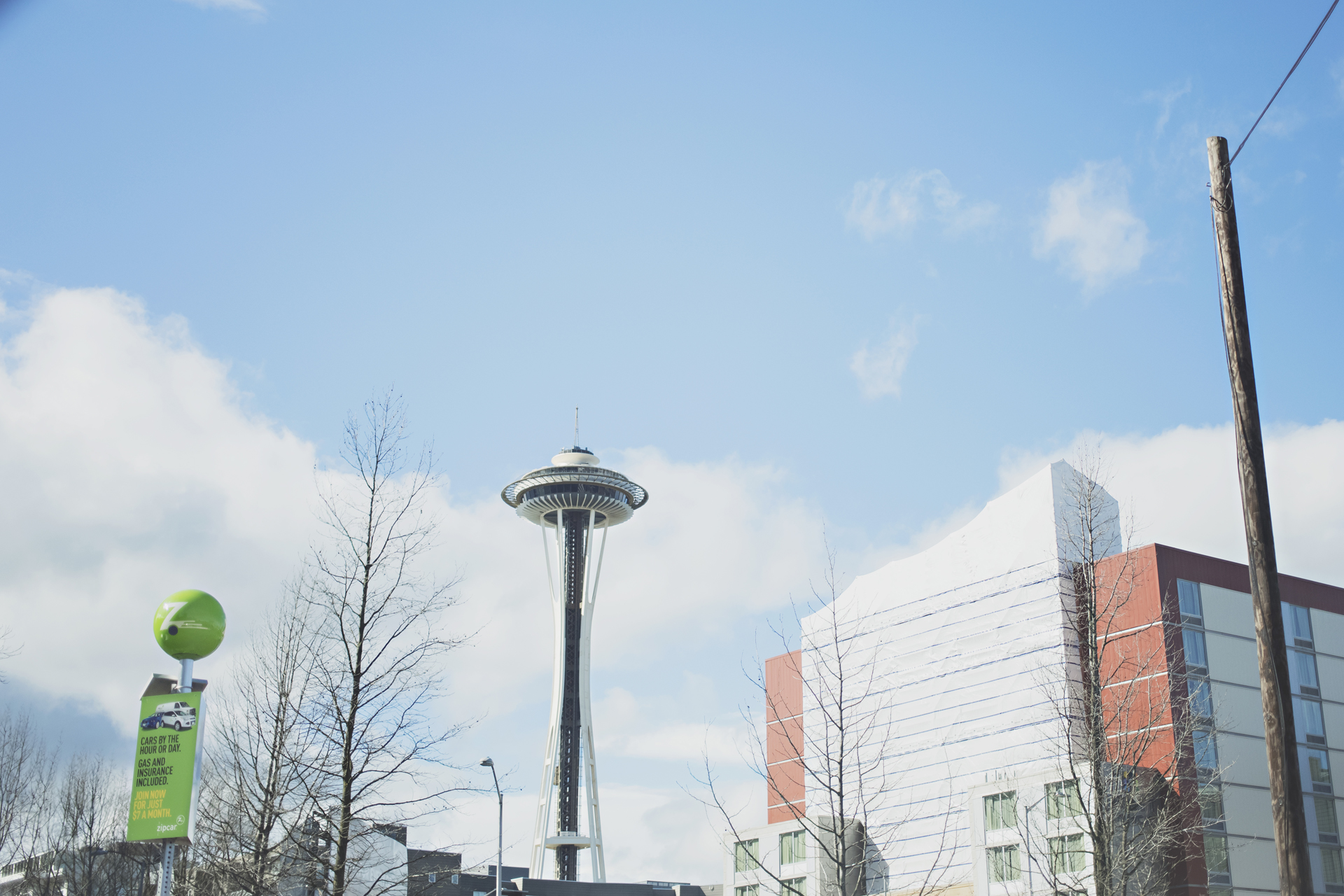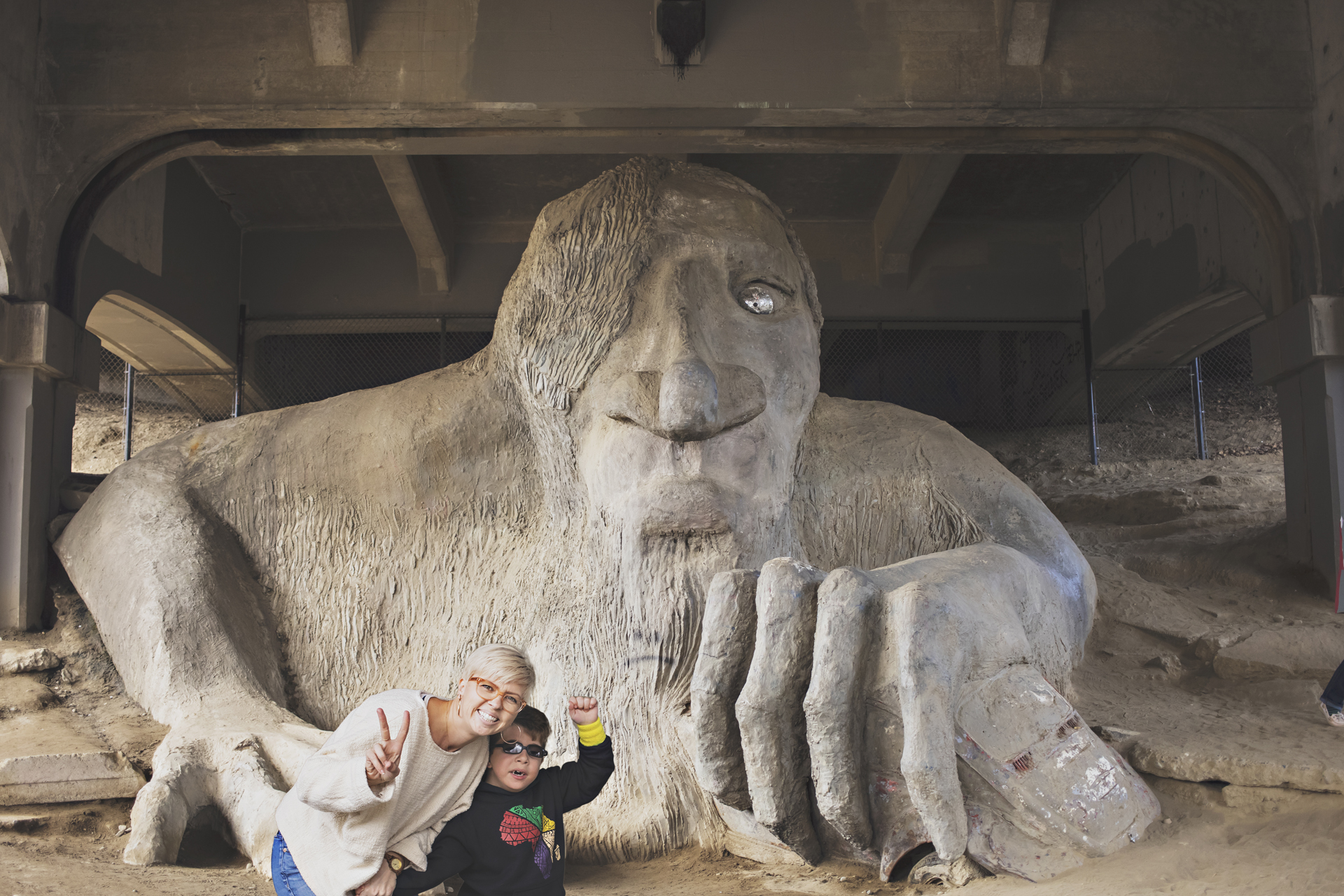 Have you ever had a vacation end in disaster??
Loves,
jaana