It's been nearly 4 months since I made my Summer Goals list.  Whaaaaaat?  And even though the weather says otherwise, summer is nearly over.  So it's time to report on how it all went down!
Hydrate better.  Champagne doesn't count.  At least 64 oz of water a day.
I started off really strong with this one, trying to finish 3 of my 24 oz. Bubba cups every day.  But I noticed as the summer wore on, I started feeling tired and wanting to treat myself.  So I've developed a very expensive La Croix habit.  The bubbles just make my mouth feel like it's having fun.  I guess I should try and work regular water back in too.  It's much cheaper!
Wear freakin sunscreen and/or a hat.  Like every day.  Note: find a good hat.
I did it!  I found an incredible responsibly made hat from Equal Uprise (mine is sold out, but they have other colors available) and threw on a good old fashioned baseball cap once in awhile.  As for sunscreen, I wore this one from Bare Republic every single day.  I was impressed how much better my skin has looked since I started.  Dark spots on my cheekbones were noticeably lighter within days!
Continue Wednesday date-nights-in.
We did miss a couple of Wednesdays here and there, including last night.  But overall we did pretty well with this.  It's an easy one to accomplish because my husband and I generally like hanging out together.  Not that everything was always rainbows and unicorns… Truth be told, we actually argued on a few of our date nights.  I guess we don't even have time to do that right!  But I'm glad we are making time to connect with each other, even if that means the occasional eye roll or middle finger in each other's direction now and then.
Teach Stevie to put shoes on.  Any kind of shoes. I don't care anymore.
Ugh.  No.  Couldn't do it.  Epic fail.  I mean, I would've been happy with flip flops, but they don't stay on his Fred Flintstone feet.  I tried a few different methods and different shoes and while I am seeing some improvement, he's not there yet.
Pare down the closet and make a summer style lookbook of my favorite outfits.
I got this one partially done, since I did get rid of a few things in my closet.  But the lookbook is only just a fantasy for now.
Don't be lazy with my big camera.
I took a lot of video footage with my DSLR this summer, and I'm so glad I did.  I hope now that I'll actually get it compiled and edited into something fun to watch, like I did a few years back.  (Look at that cute little squirt!!)
Go somewhere I haven't been yet with my husband.  Doesn't have to be fancy.  A nice restaurant or museum will do.
Oops.  We didn't really do this one.  I have a couple places in mind still.
Continue working on my sewing skills.  I am going to try pants next!
YES.  I did make a pair of harem pants that I included in my Summer 10×10, as well as some pink culottes and a couple swingy tops.  So I'm still plugging along.  And I have some great fabric waiting in the wings too.
Take the yelling down a notch.
Mmmm… no comment…
Swim, play outside, dance in a meadow, frolic on a beach, wear dresses, ride bikes, day drink, belly laugh, s'mores for dinner, watch the sunsets, relish in silence.
While I probably wasn't as lighthearted as I dreamed, we did have some magical days this summer. Stevie had a great time when his cousins came to visit.  I looked forward to weekly pool parties with my mom group.  Summer camp was a smashing success.  We took a little road trip to Utah.  Made a few small home and garden improvements.  I may have even taken a nap or two.  And it's never too late to do the whole s'mores for dinner thing!
I feel like I have a long way to go, reclaiming my time and my young fun-loving self.  And there were definitely challenges mixed in with the successes.  But if I can be better about capturing and really living in and breathing in those dreamy moments, not taking them for granted, they will eventually add up to a whole bunch of happy memories.  And I think that's my ultimate goal.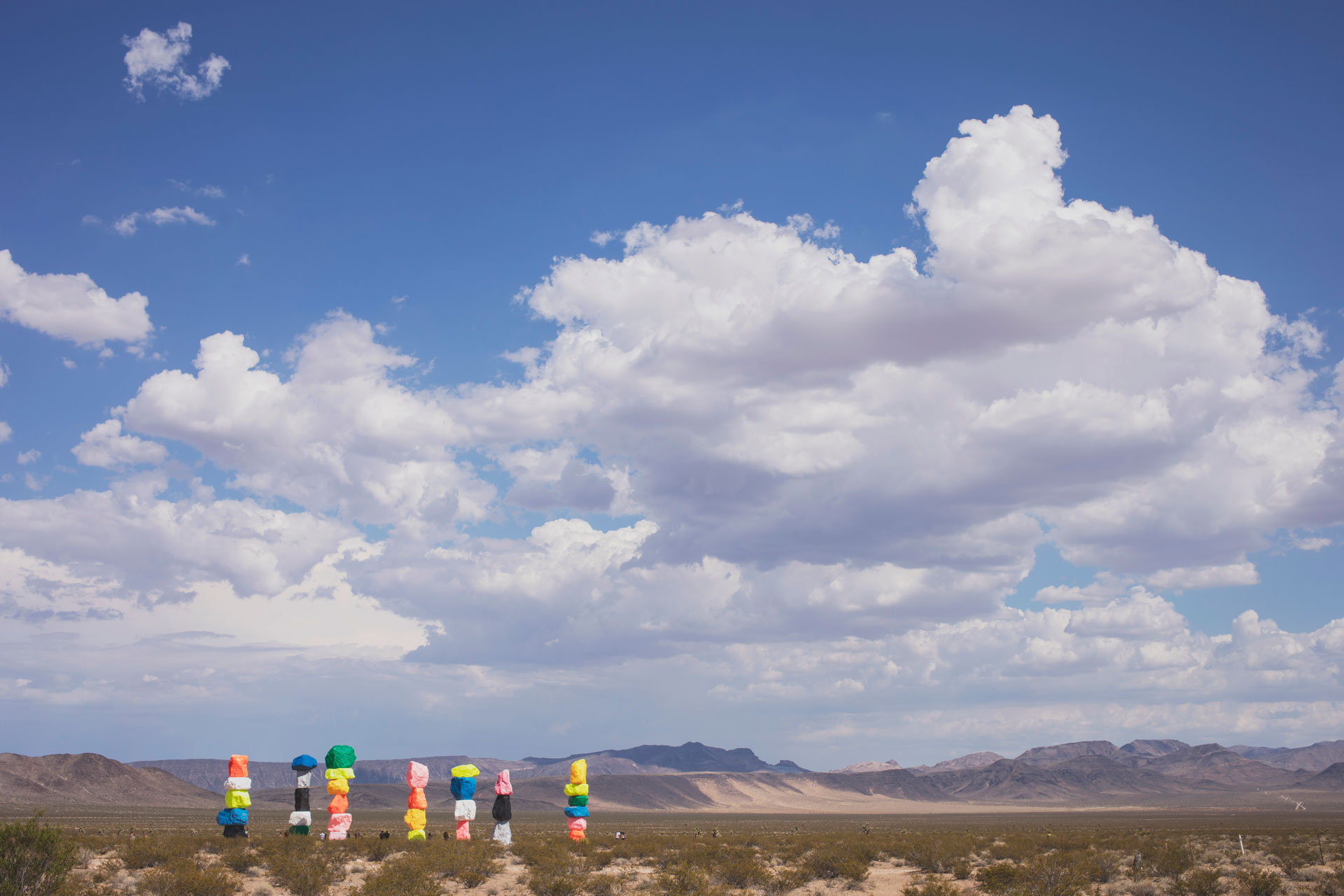 What was your favorite moment of the summer?
loves,
jaana