Summer is already upon us!  Stevie is out of school and Memorial Day weekend is but a memory.  Ours had its ups and downs and the down parts got me all sorts of anxious at the thought of our impending long, hot summer.  So it's time for me to focus on some other things.
The past couple years, my summer goals were mostly to have a bathing suit body.
Well, I have a bathing suit and I have a body.   So there it is.  Goal met.
Sure.  Yes.  This body is ten pounds heavier than last year's body.  But it's a body nonetheless.  I've been working really hard and not getting anything near the results I want and to be perfectly honest with you, I am soooo sick of thinking about it.  And worrying about it.  If I decide at some point to wear a bathing suit, I'm just gonna wear the HELL out of it.  Okay?  Fluffy bits and all.
This year, I would like my goals to be less of the superficial type. Well, one of them will be to wear a bathing suit without wanting to die, but other than that.
I mean, really though.  I don't know how you guys walk around in those things.
BUT ANYWAY.
OK what other goals can I work on? I can think of a few!  I won't share them all because then you know too much about how my brain works and the type of rampage it's been on.  But here are a few.
Hydrate better.  Champagne doesn't count.  At least 64 oz of water a day.
Wear freakin sunscreen and/or a hat.  Like every day.  Note: find a good hat.
Continue Wednesday date-nights-in.
Teach Stevie to put shoes on.  Any kind of shoes. I don't care anymore.
Pare down the closet and make a summer style lookbook of my favorite outfits.
Don't be lazy with my big camera.
Go somewhere I haven't been yet with my husband.  Doesn't have to be fancy.  A nice restaurant or museum will do.
Continue working on my sewing skills.  I am going to try pants next!
Take the yelling down a notch.
Swim, play outside, dance in a meadow, frolic on a beach, wear dresses, ride bikes, day drink, belly laugh, s'mores for dinner, watch the sunsets, relish in silence.
Ok those last few were totally LaLa Land Jaana talking.  But you get the idea.  I think I've mentioned before how much I miss the more light-hearted version of myself.  Whether it was naivety or youth, a little sliver of that would be nice to have back.  And what better time than summer?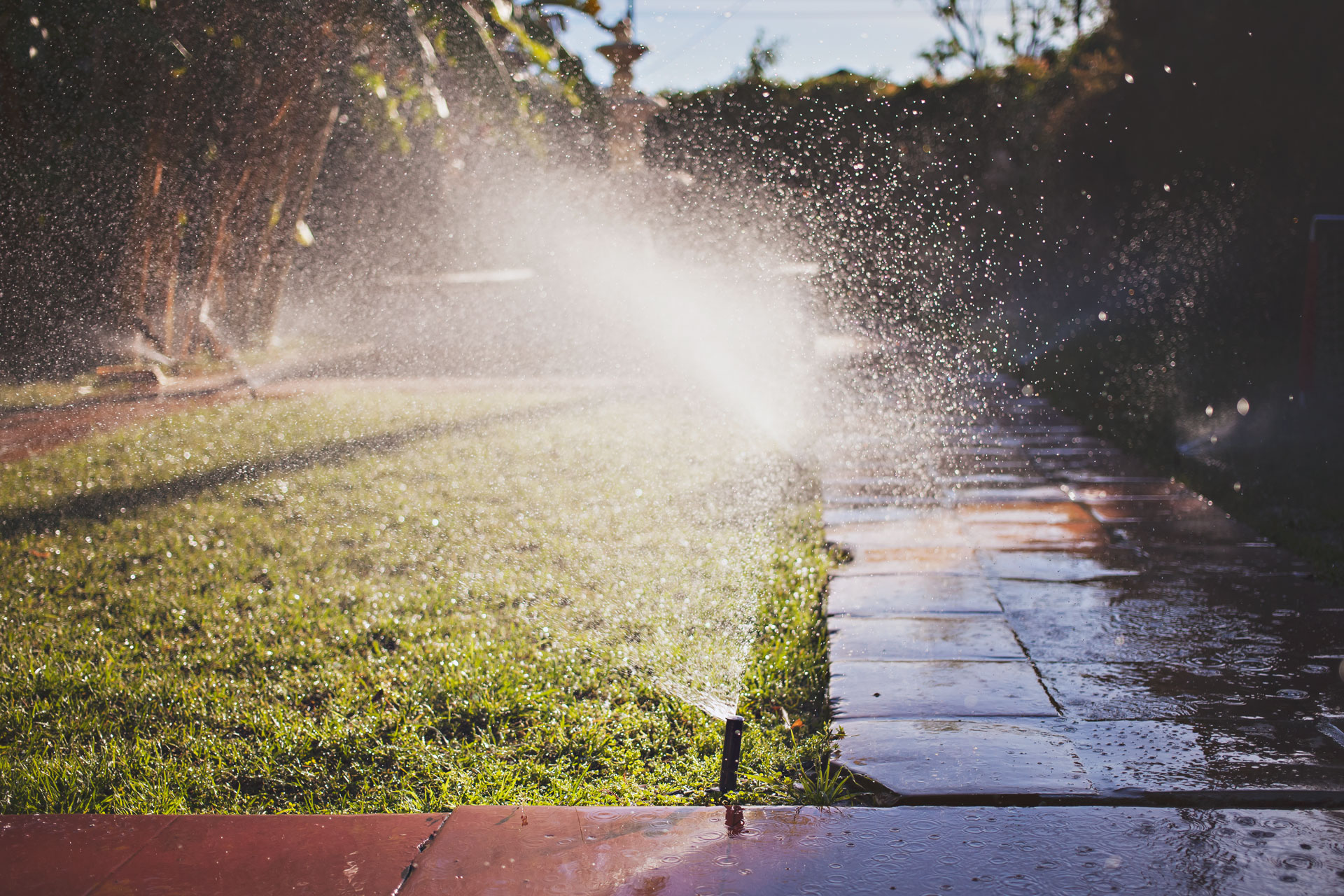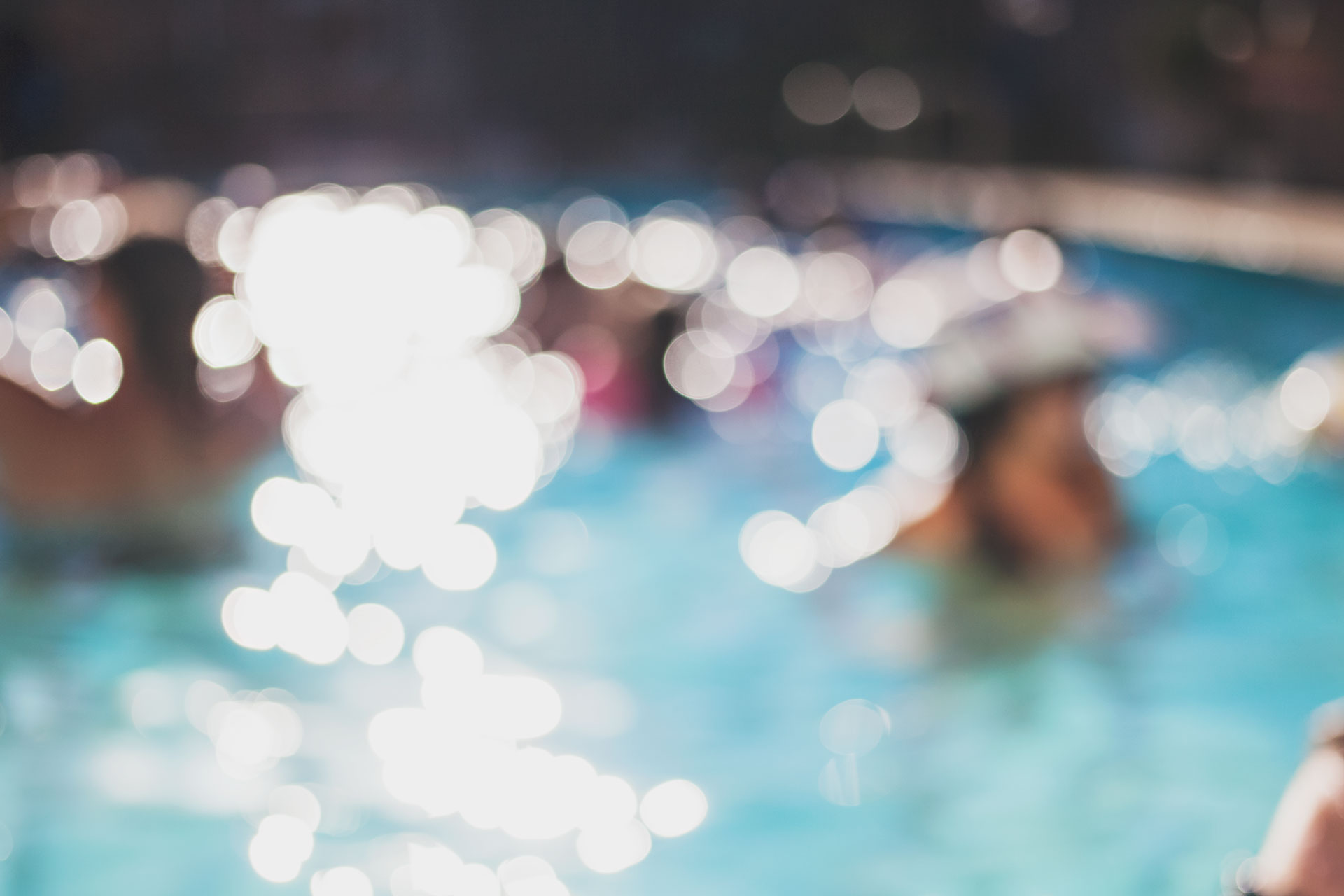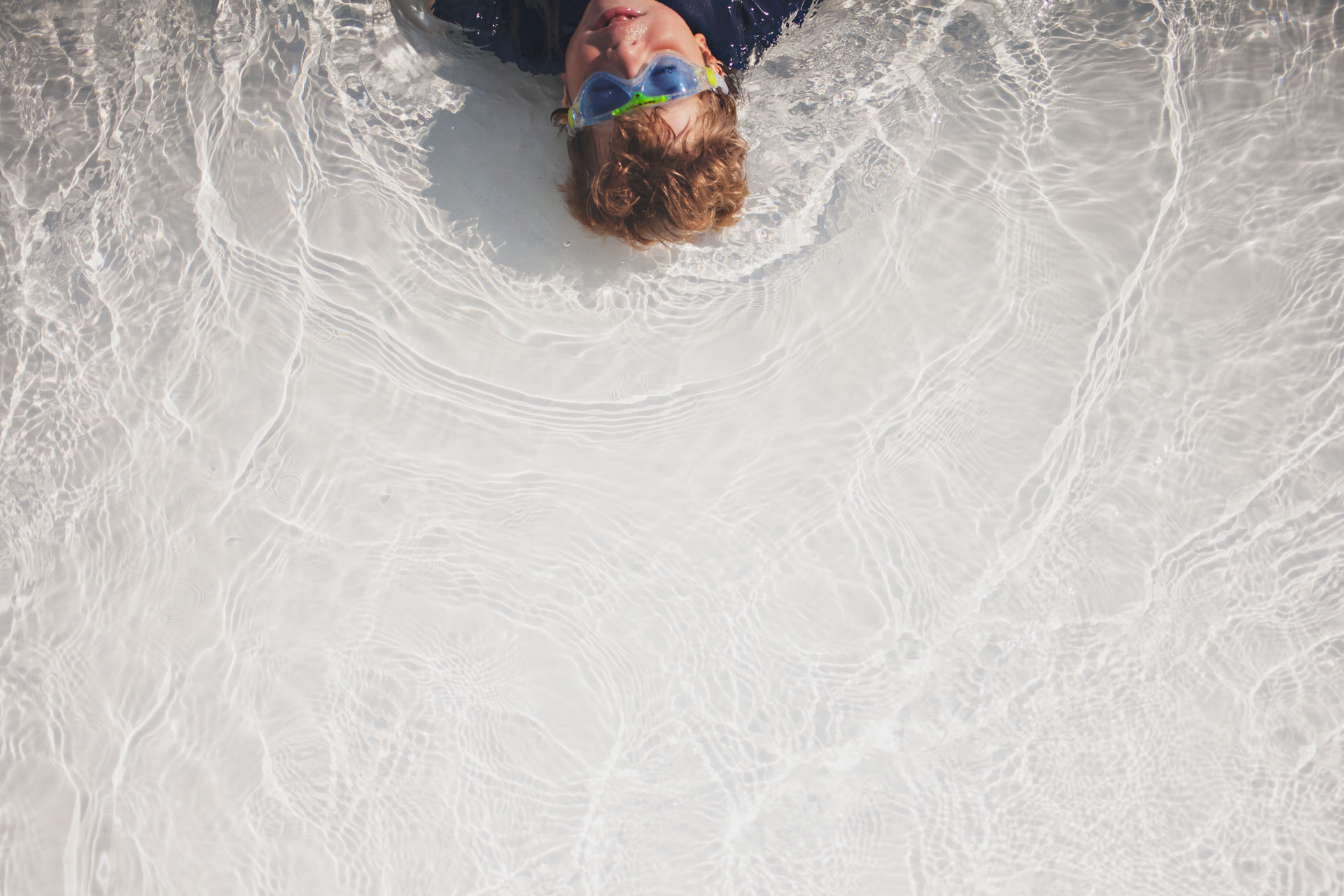 Do you have any goals for summer?  Is this a thing?  Or just me?
Either way, let's do this.
Loves,
jaana