N'awlins, NOLA, The Big Easy, The Birthplace of Jazz.  Good ol' New Orleans, Louisiana.  Or as Stevie would call it "No Ortans".
It was several months ago that I was perusing the web, just typing in random cities and checking flight prices (does anyone else do that??)  I can't remember why New Orleans popped into my head, but it did.  And the flights were so insanely cheap that I booked right then and there!  Sure, it was with Spirit Air… (meh) but still!!  It was someplace we'd never been and sounded like so much fun.
It wasn't even until a couple weeks before we left that I started digging in with research of the area and I was completely overwhelmed with things to do! I got a lot of help and recommendations from friends and Instagram and was blown away with all the city has to offer. There was no way we could squeeze it all into 3.5 days.  But we were going to try.
We arrived to our hotel late on Friday evening and after a long day of travel, we really had to rally to get ourselves ready and out the door.  But once we were out and enjoying ourselves, it all felt too good to be true.
Everything from the yummy food and drinks to the incredible live music and just the overall energy of the city was so special to experience.  Everyone was friendly and the service was excellent.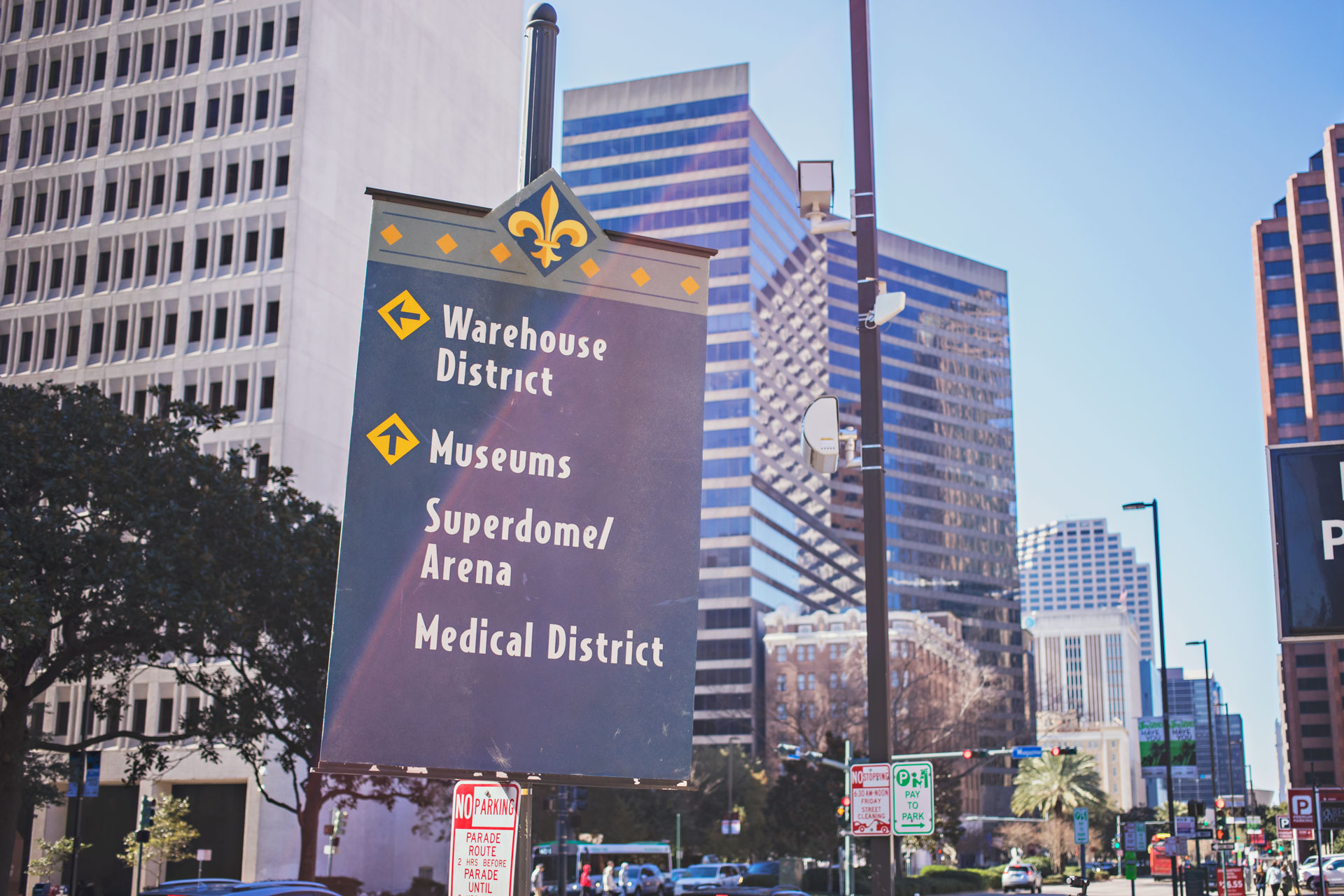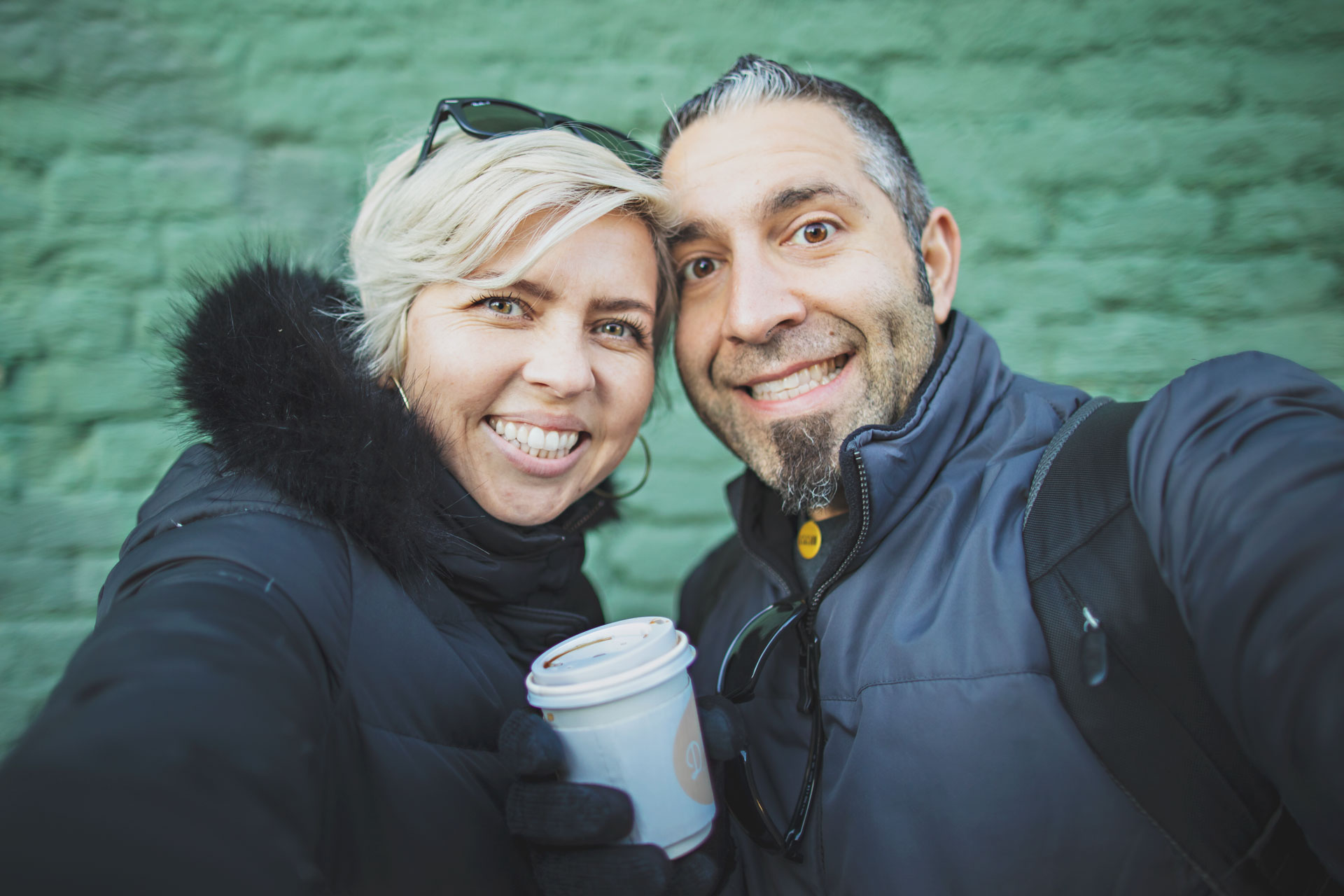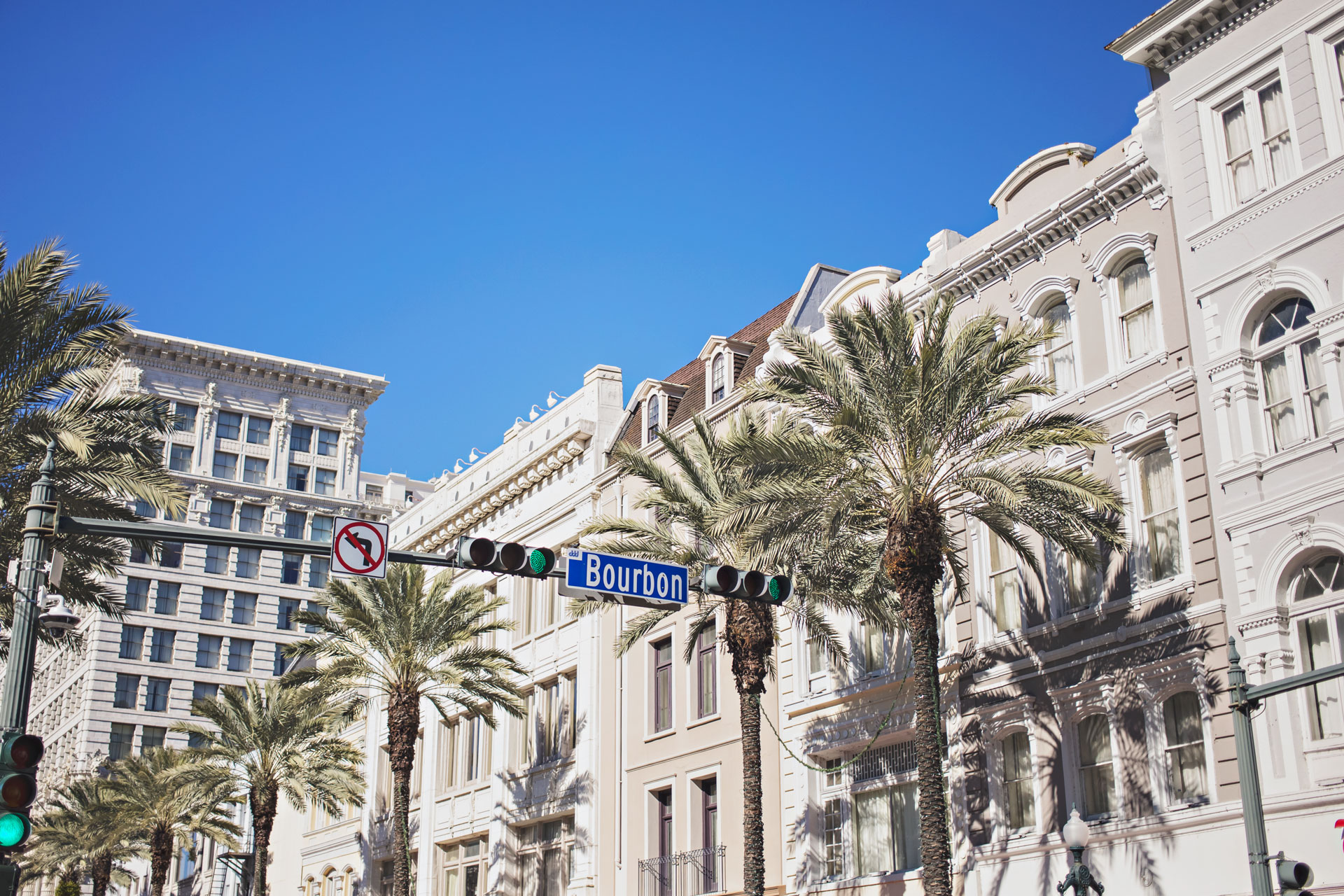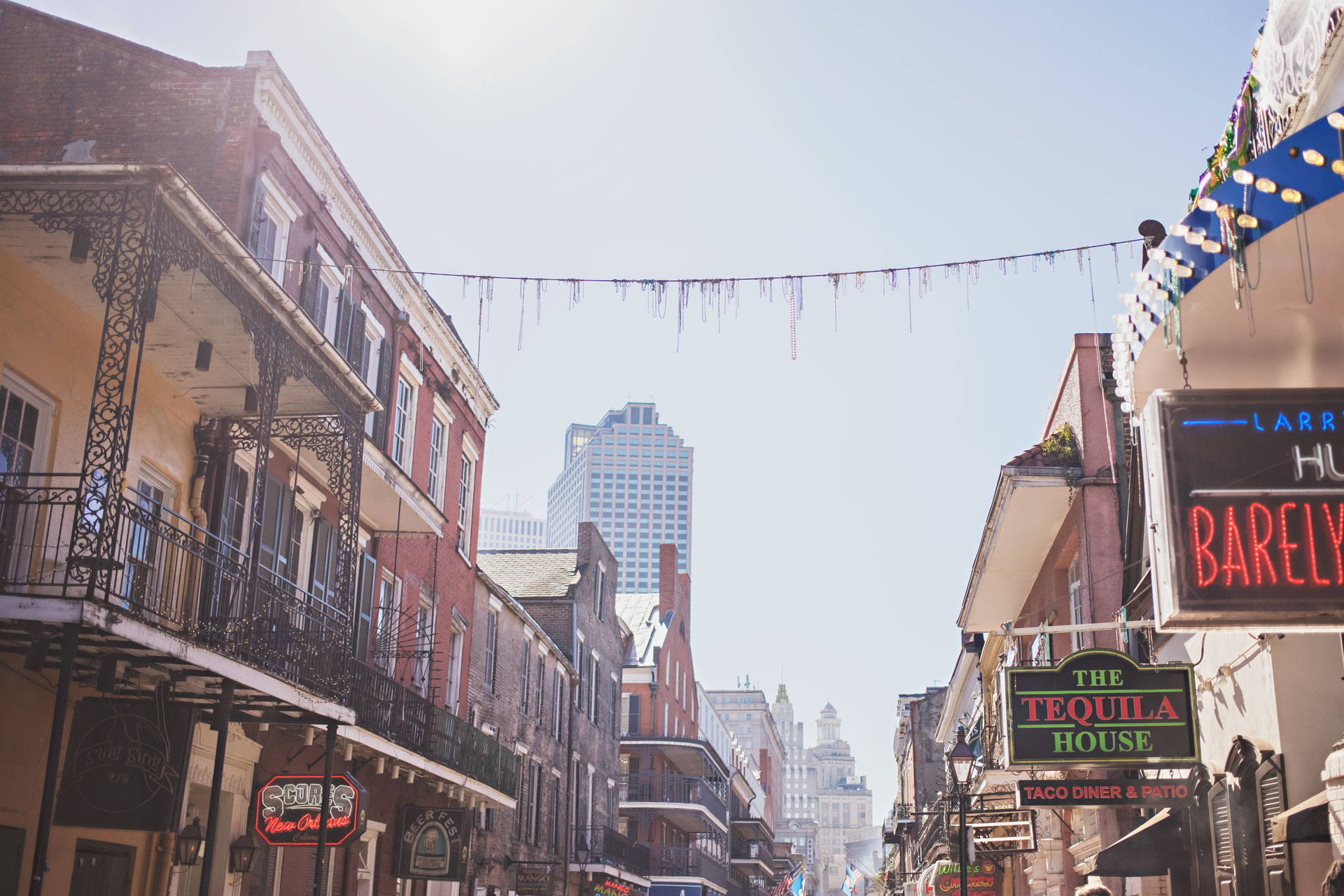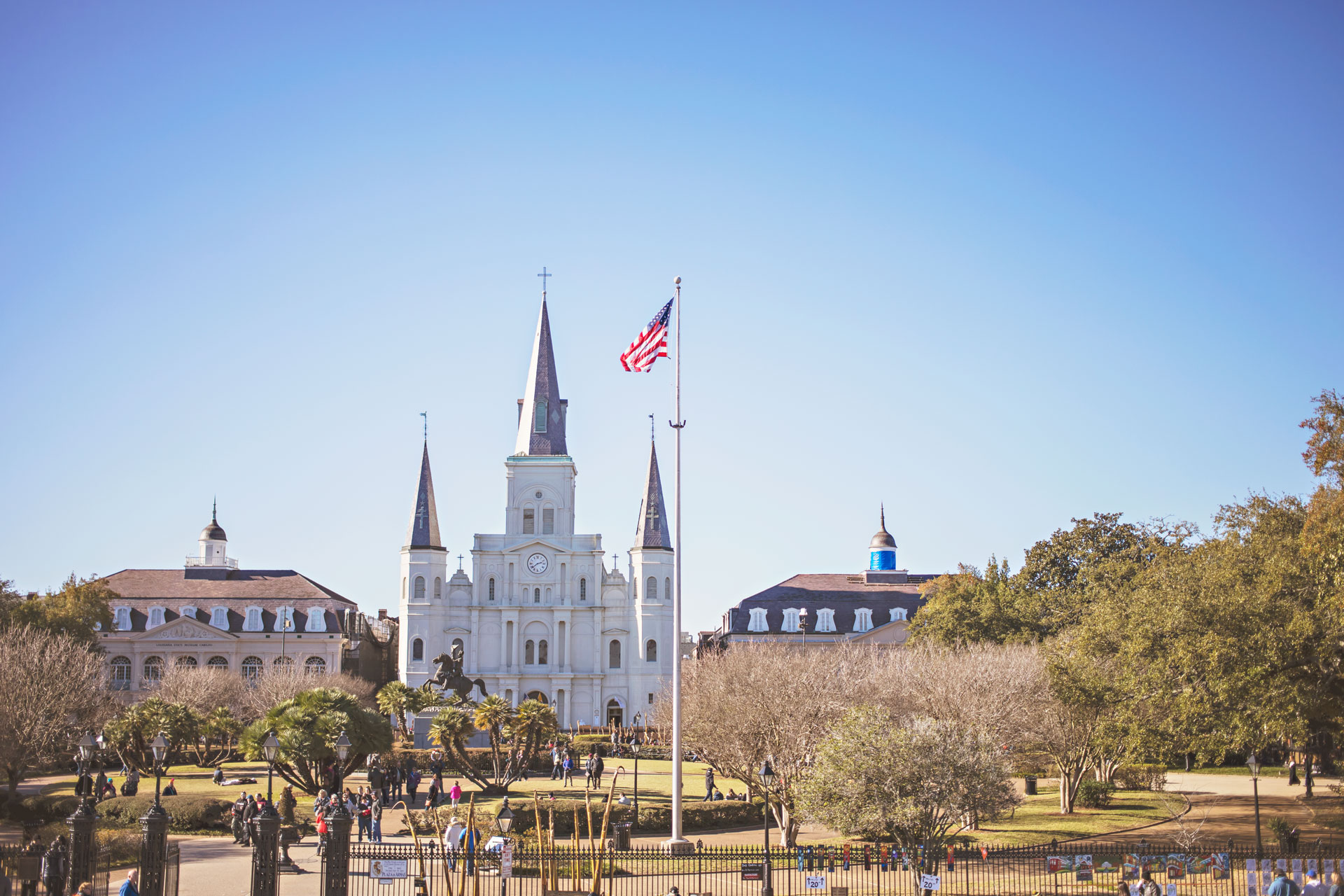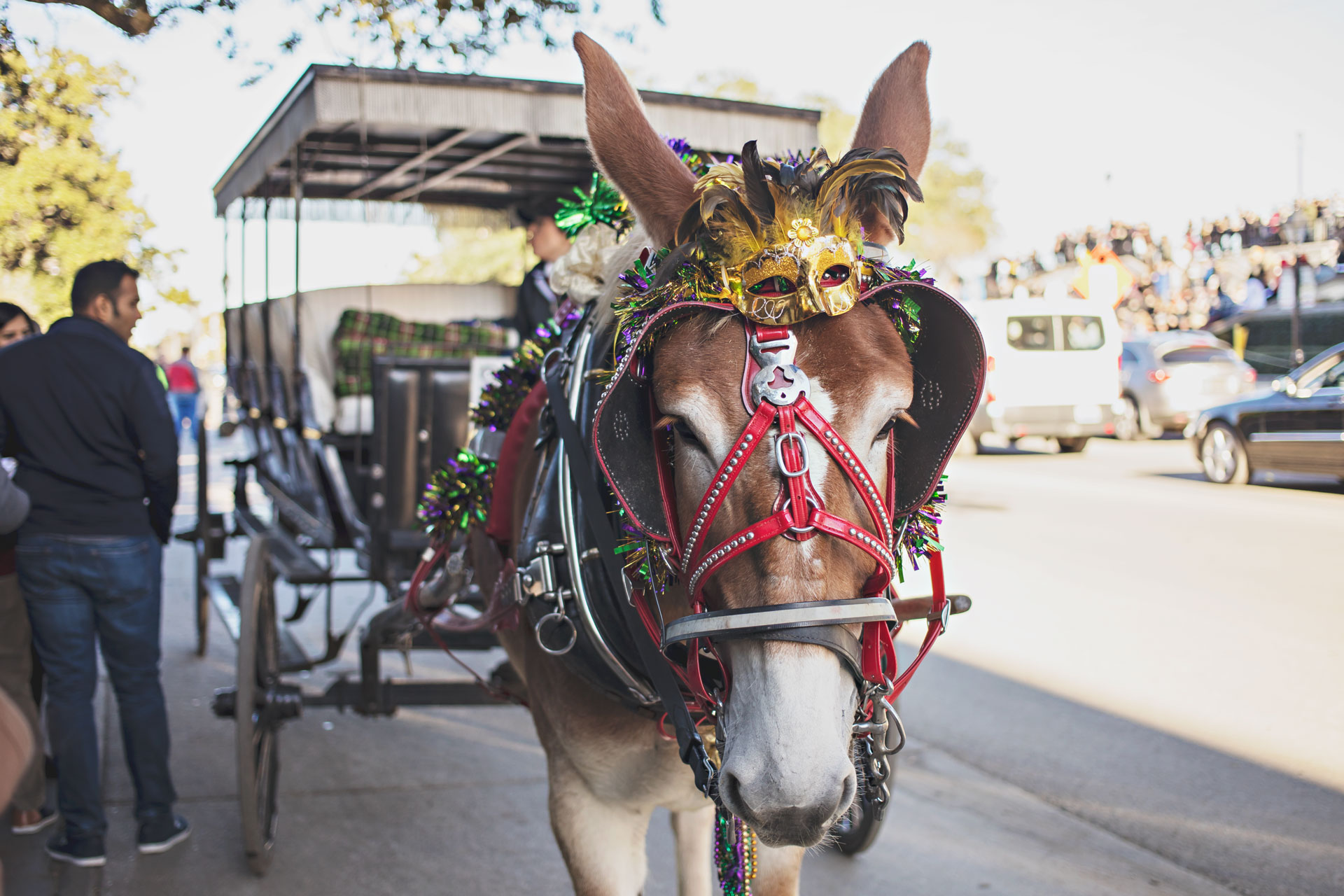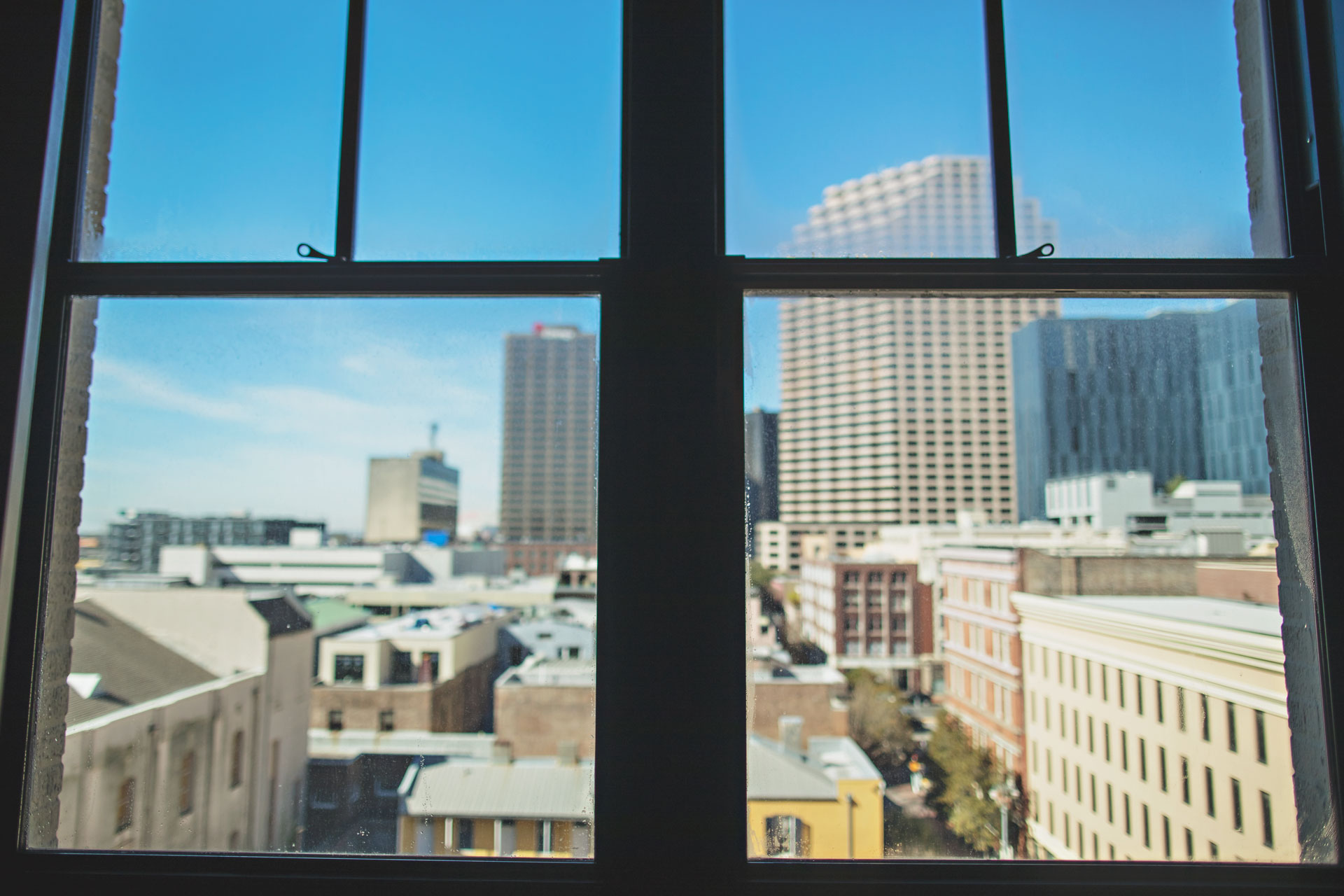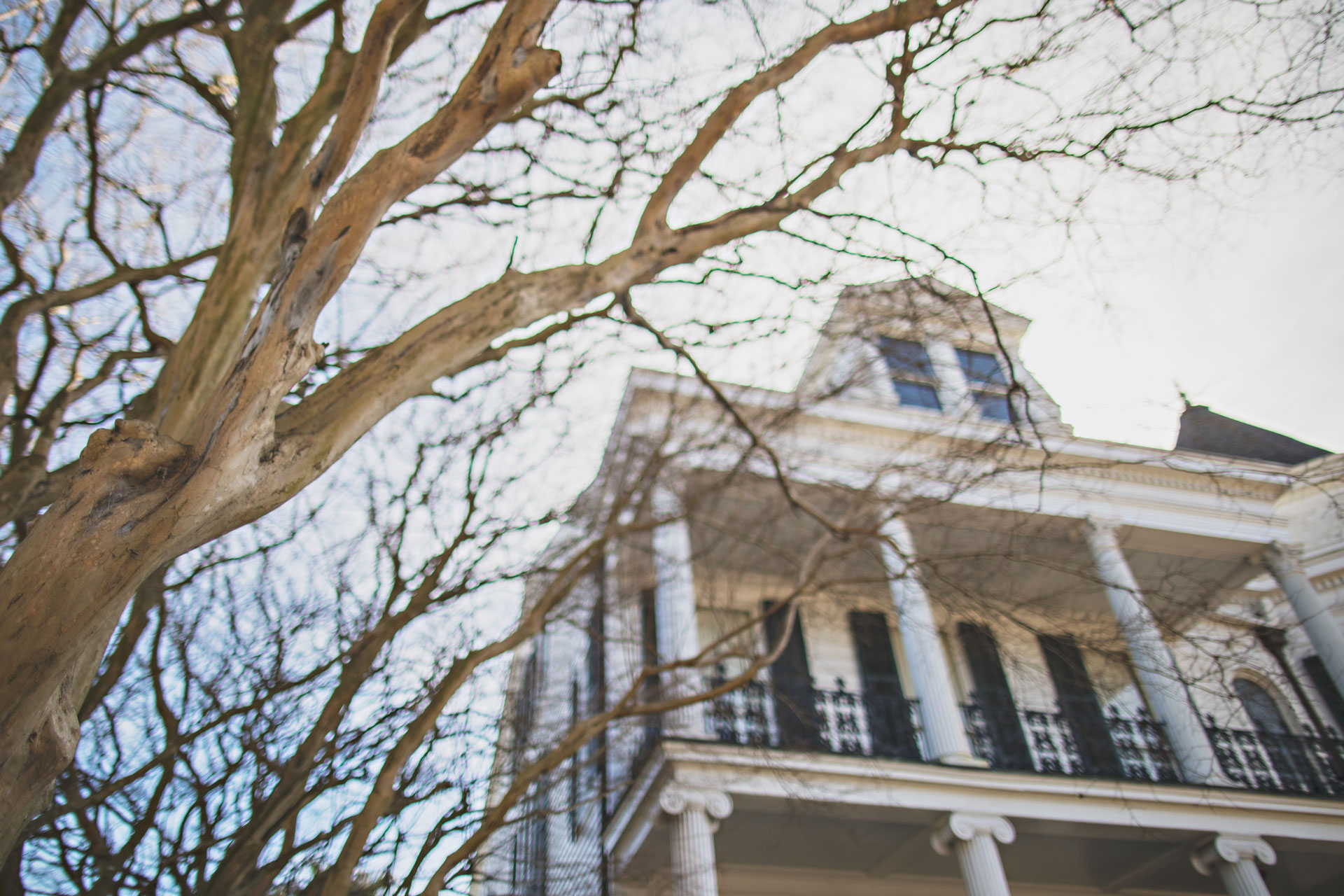 I won't overwhelm you with all the details of our trip just yet — because I'd love to put together a travel guide, so to speak, that would include our accommodations, packing list, and favorite restaurants.  I know, in all my spare time.  It honestly will only scratch the surface of all the possibilities in the area, but might be a fun little peek into the city.
And while we're on the topic of city guides, is that something you guys would like to see more of?  Including places we go locally?  Maybe even some videos?
Just toying with some ideas.
loves,
jaana