In typical us fashion, we planned our big winter family vacation to the Midwest at the last possible minute. Oh wait, did I just call it a vacation? LOLOLOL Ooooops. I mean family trip. We planned our big winter family trip to the Midwest…
With Christmas break upon us, and dreams of relaxation and a slow schedule filling our heads, I certainly didn't want to pressure anyone to travel. But I also knew that breaks of Christmas past have been pretty rough with Stevie's schedule all out of sorts.
I was expecting a little push back from the huz when I brought up another trip. After all, we had just done Disney World a couple months prior. But he immediately replied with, "Well, I don't want to sit around here being tortured. So we might as well go somewhere cool for that!"
We have the same brain.
A few destinations we always have on our radar are Utah, Portland, Seattle, and San Fran. We've been to all of these cities more than once, but they are typically pretty easy flights and there is always more to see. So the research began. And no real surprise — as we were planning so late in the game — but flights everywhere seemed outrageously expensive. So we threw around the idea of camping or renting an RV. Until Paul talked to his family in Wisconsin, and they invited us to visit.
It was the perfect idea! Flights were reasonable and hotels in the area were a steal. We could spend a few days in southern WI and then head to Chicago (one of our other favorite cities). So after all the Christmas hubbub died down, that's exactly what we did.
Wisconsin
Paul's family was gracious enough to host us and drive us around and we had a few slow and cozy days milling around the Madison area. We were even lucky enough to have a heavy snowfall while we were there. I always forget how quiet it is when it snows. When I walked outside to take a selfie (obvs) I loved how the blanketed earth muffled even the sound of my footsteps. I could hear my breath. It was incredibly beautiful and made me feel so small.
Stevie got to go sledding for the first time in years and I did my best to stay indoors and avoid the cold. And have just one more cuppa. I think if you live somewhere with a real winter, you have to be a person with a certain special energy. Scraping ice, shoveling walkways, playing. Hell, I think just getting bundled up to go out feels exhausting! I would like to be that person. But, alas. I am not.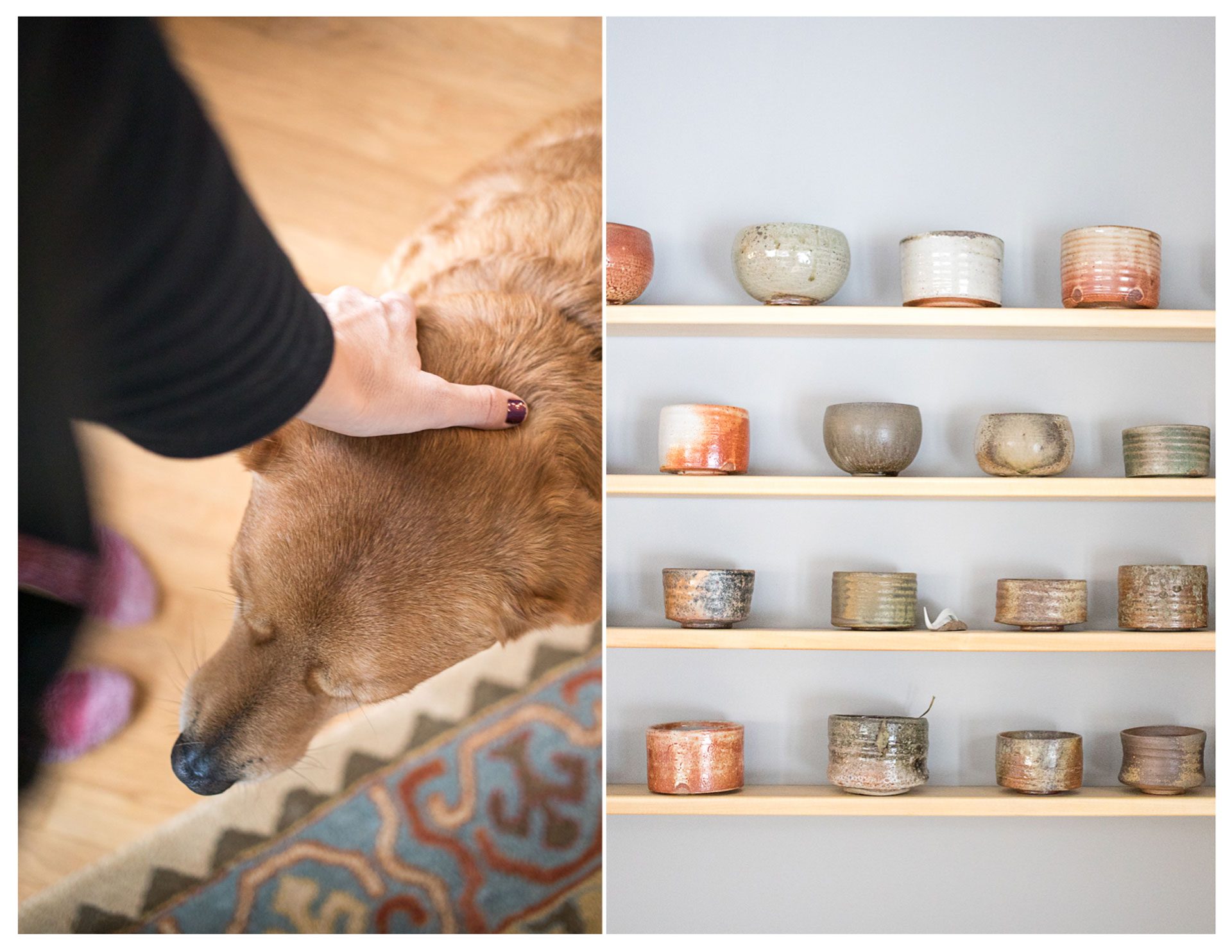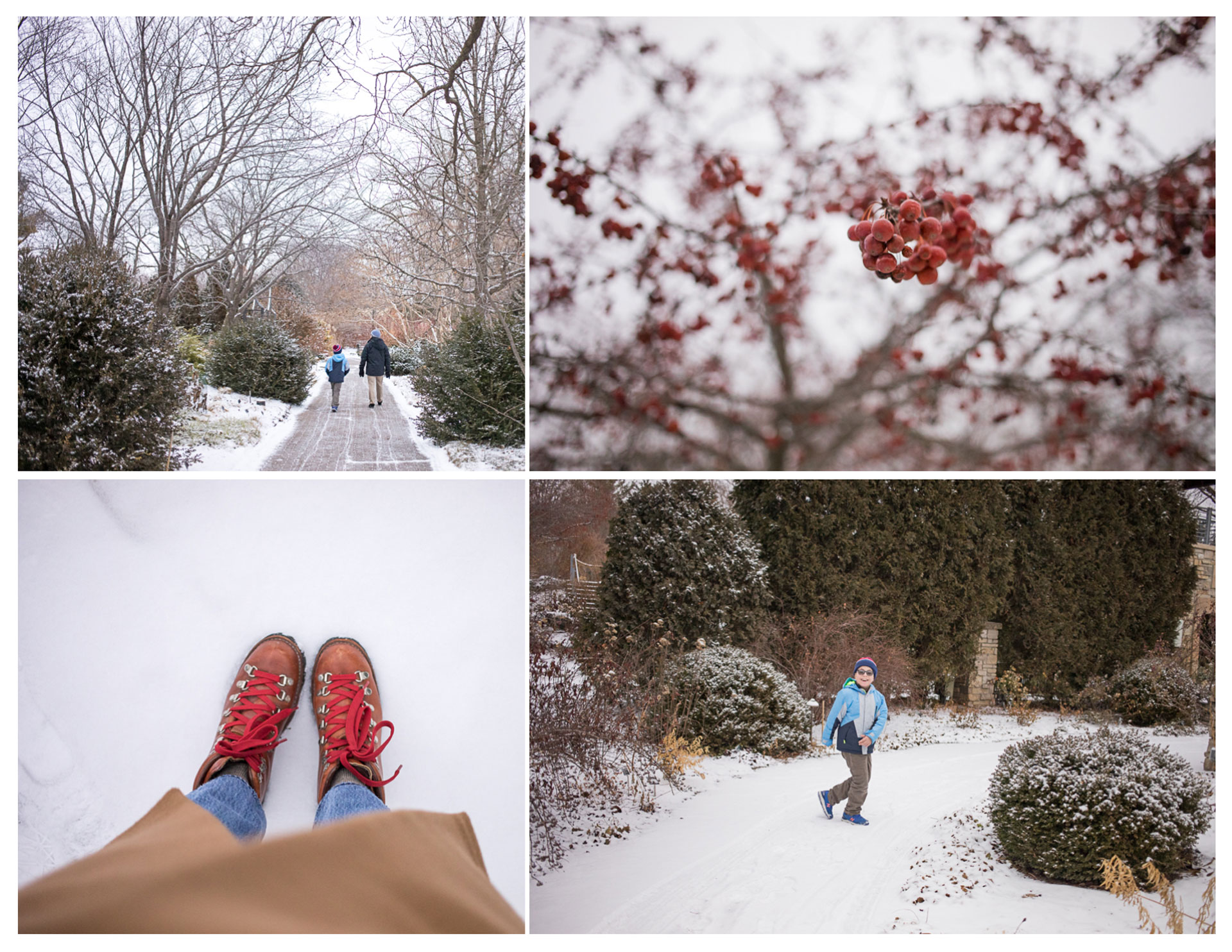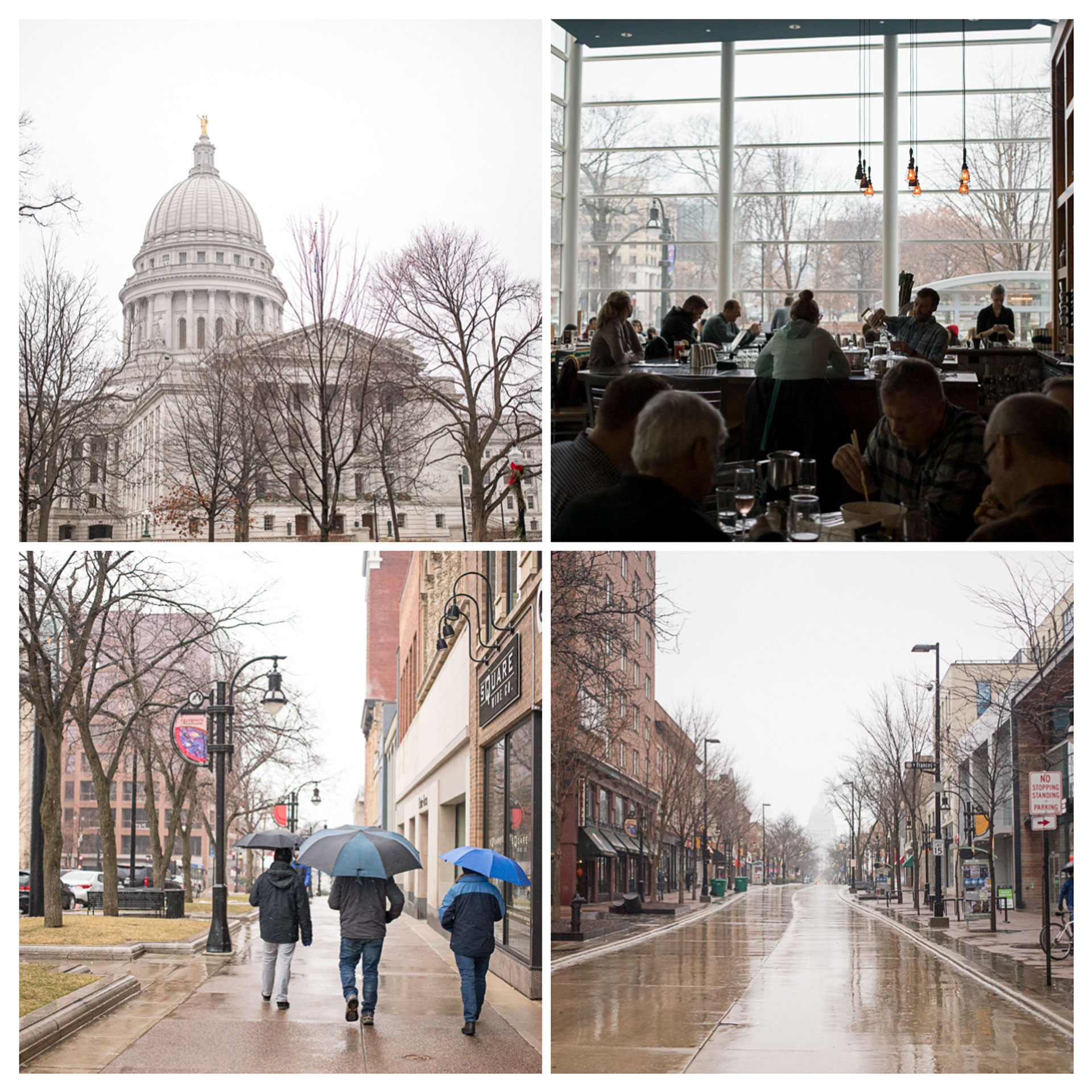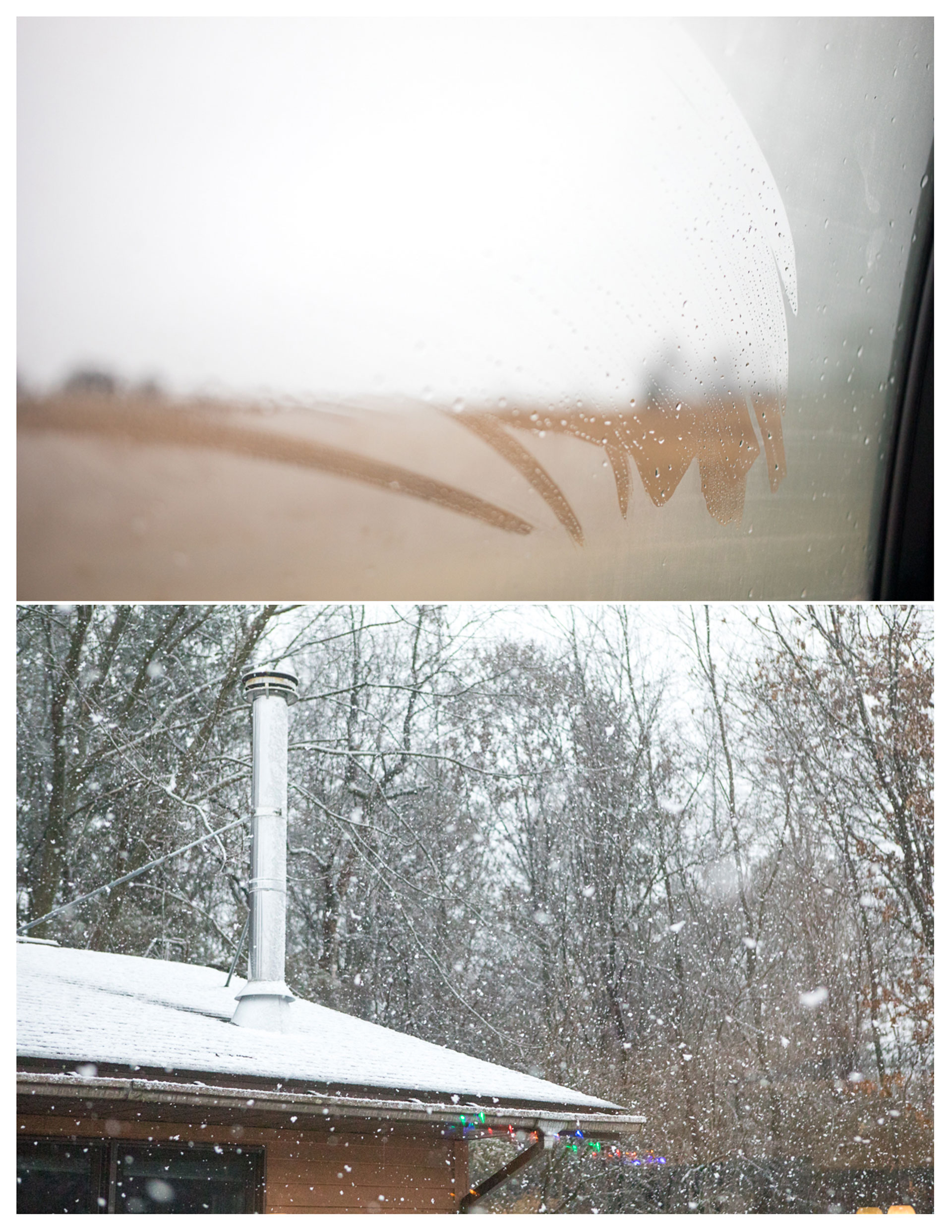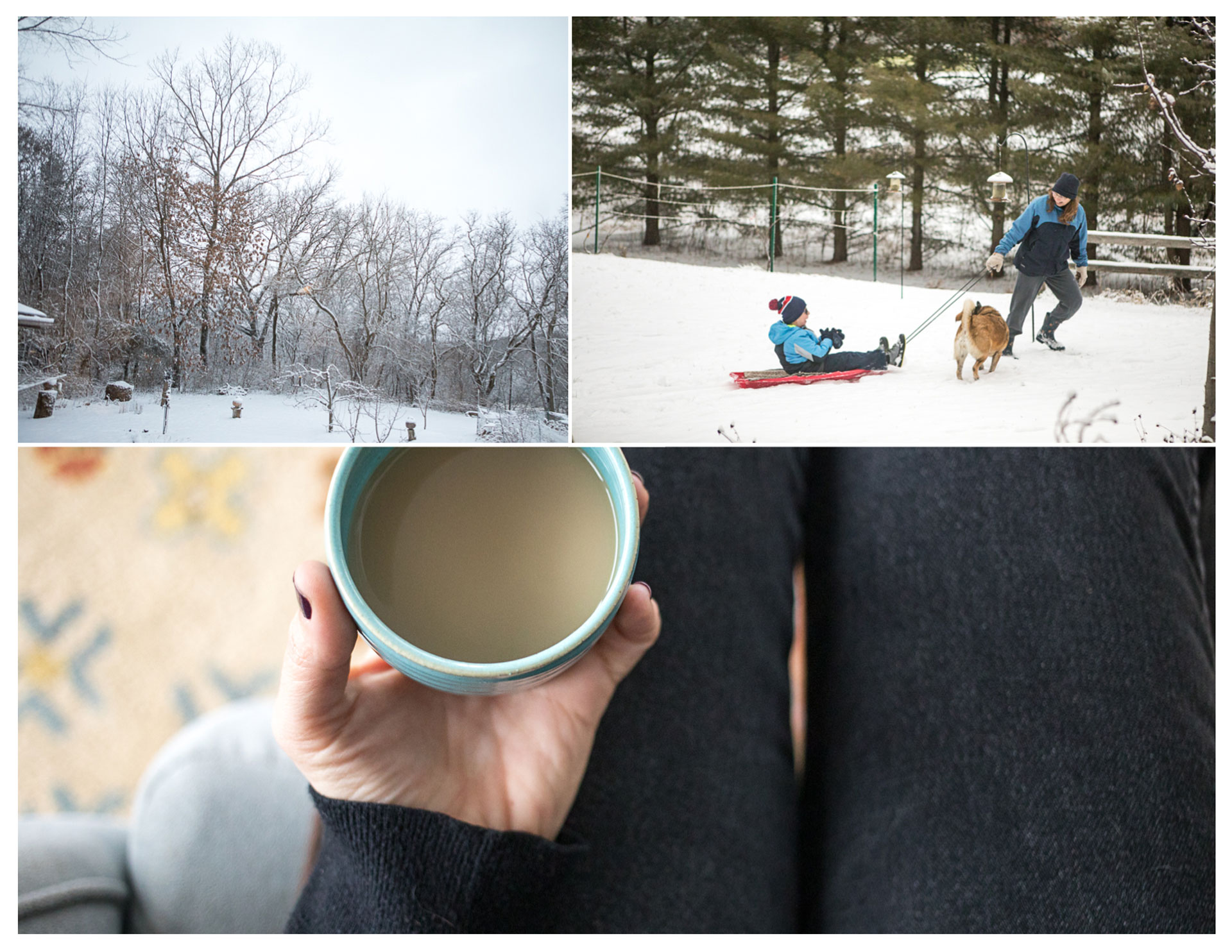 After catching up with everyone for a few days, enjoying all the homemade goodies, watching silly movies, and ringing in the new year — it was time to head to Chicago.
Chicago
Man, I love it there. There's just something about the energy in a city like that. And we picked the perfect time to go because we missed the polar vortex. AND Christmas decorations were still displayed everywhere. It was so fun to see trees on every corner all lit up and sparkly. Not to mention the skyline itself. The architecture. The sun peaking through the huge structures. It's all a bit magical if you ask me.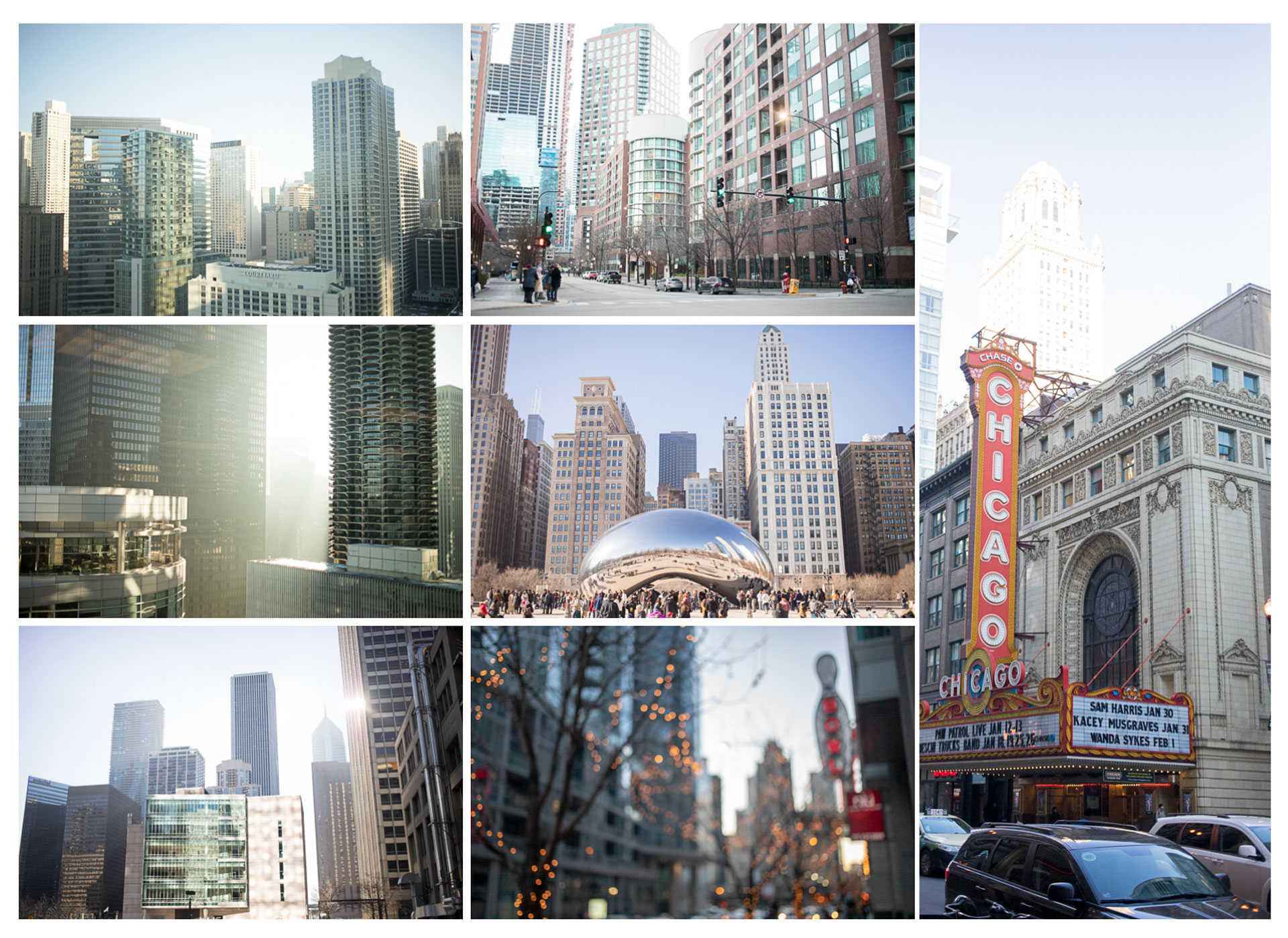 We were very excited about the food (duh) and our first stop was Lou Malnati's for some deep dish. And yes, we ate deep dish at Pizzeria Due as well. Honestly, I could've eaten it again if we had time. Giordano's anyone? We also really enjoyed a little cafe we found near Millennium Park, not because the food was incredible or anything, but the atmosphere was so perfect. Right across the street from the Chicago Public Library (which is worth the visit itself!), and tucked into an incredible art deco building, we found Pittsfield Cafe. A perfect retreat from the cold for some coffee and snacks.
Speaking of cold, we ran into some chilly days for sure. That was totally expected. But one of those days knocked us out! The day we visited the Museum of Science and Industry, it was down in the low 20's. We stayed at the museum much longer than Stevie could tolerate, and then strolled around the amazing University of Chicago campus. We totally wanted to walk the Hyde Park neighborhood some more, but with the winds cutting straight through our clothes, we ended up in a Lyft back at the hotel for an early evening treat instead. California wimps!!
One of the highlights of the trip was stumbling on the Chicago Children's Museum. We hadn't planned on stopping there because Stevie has never had a great time at any museum (even Peterson Automotive, which makes no sense to me!) But as we puttered around Navy Pier, Paul noticed a sign for the Zoom Room and had to ask what it was.
Well, let me tell you! It was a whole room dedicated to wooden Hot Wheels tracks. We just couldn't resist letting Stevie have that experience. And I'm so so glad we did. He HANDS DOWN had the best day. We killed about 2 hours in a nice warm room and he was just so happy. He kept telling us "thanks so much for bringing me here. It was a beautiful day. I love you." And that sealed the deal for me! Felt like mom of the year for sure.
The rest of the trip was… good. I am hesitant only because it was still hard (as always) but there were a lot of great moments. More bright spots than not. And I would say it was one of our better trips. Stevie had a blast with the relatives, and even though he is so overwhelming to me, they all handled him well. He loved joking with them and hanging out with the older cousins. Saying silly things to make them laugh. This kid is a character alright. He even played a parking game on his iPad the ENTIRE FLIGHT HOME ,which was a giant miraculous miracle. Paul and I kept giving each other side eye like "can you believe this?"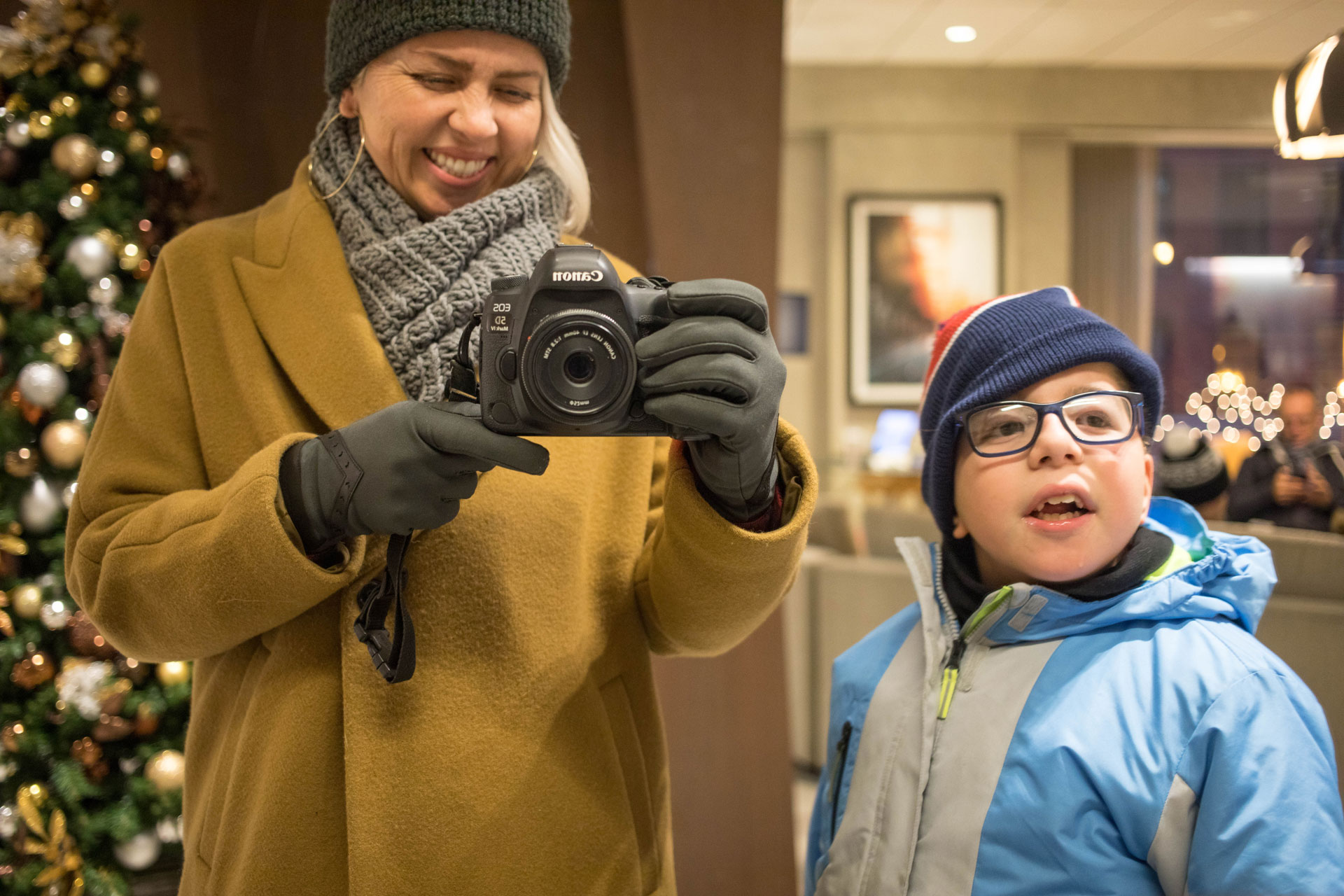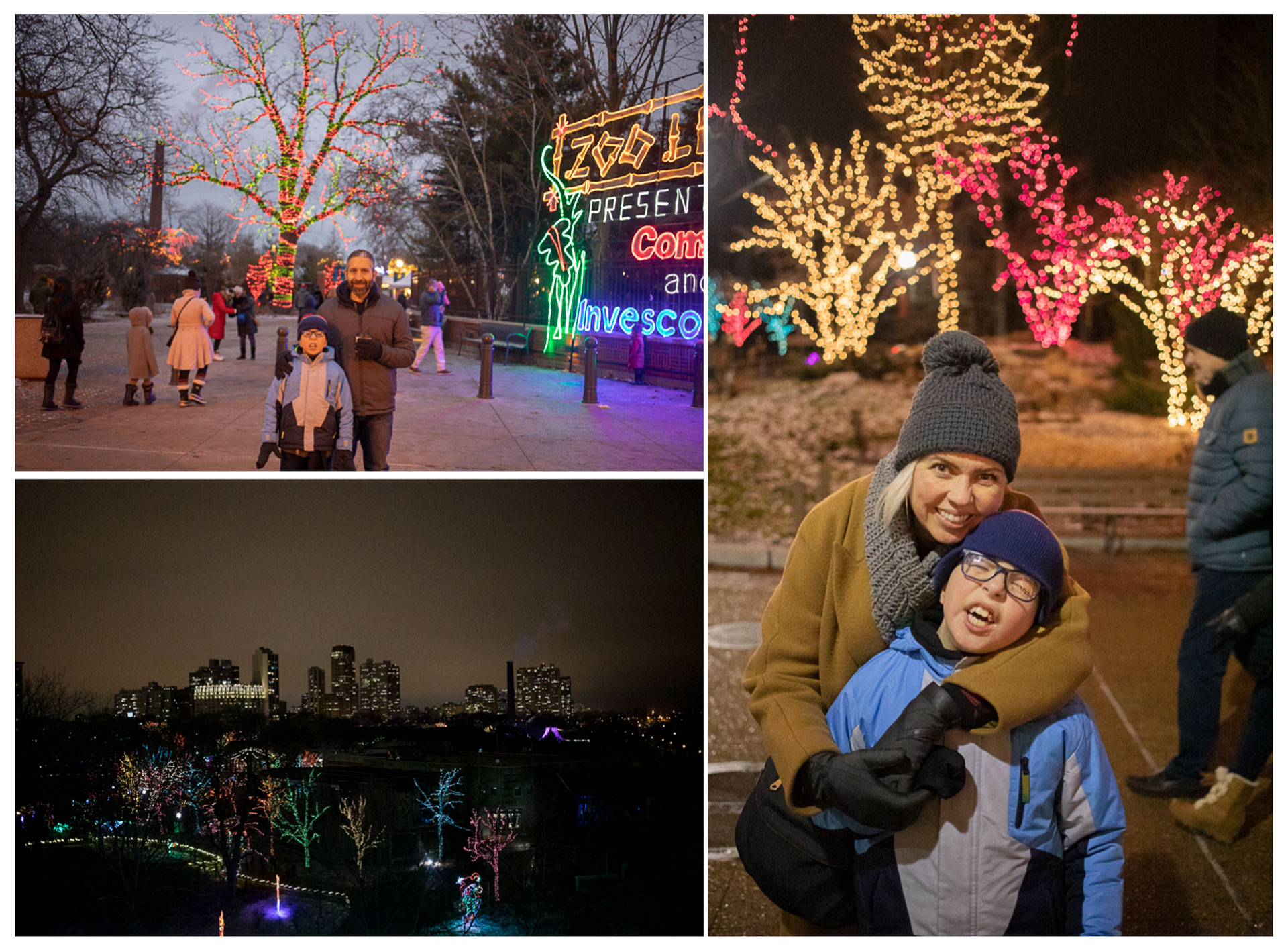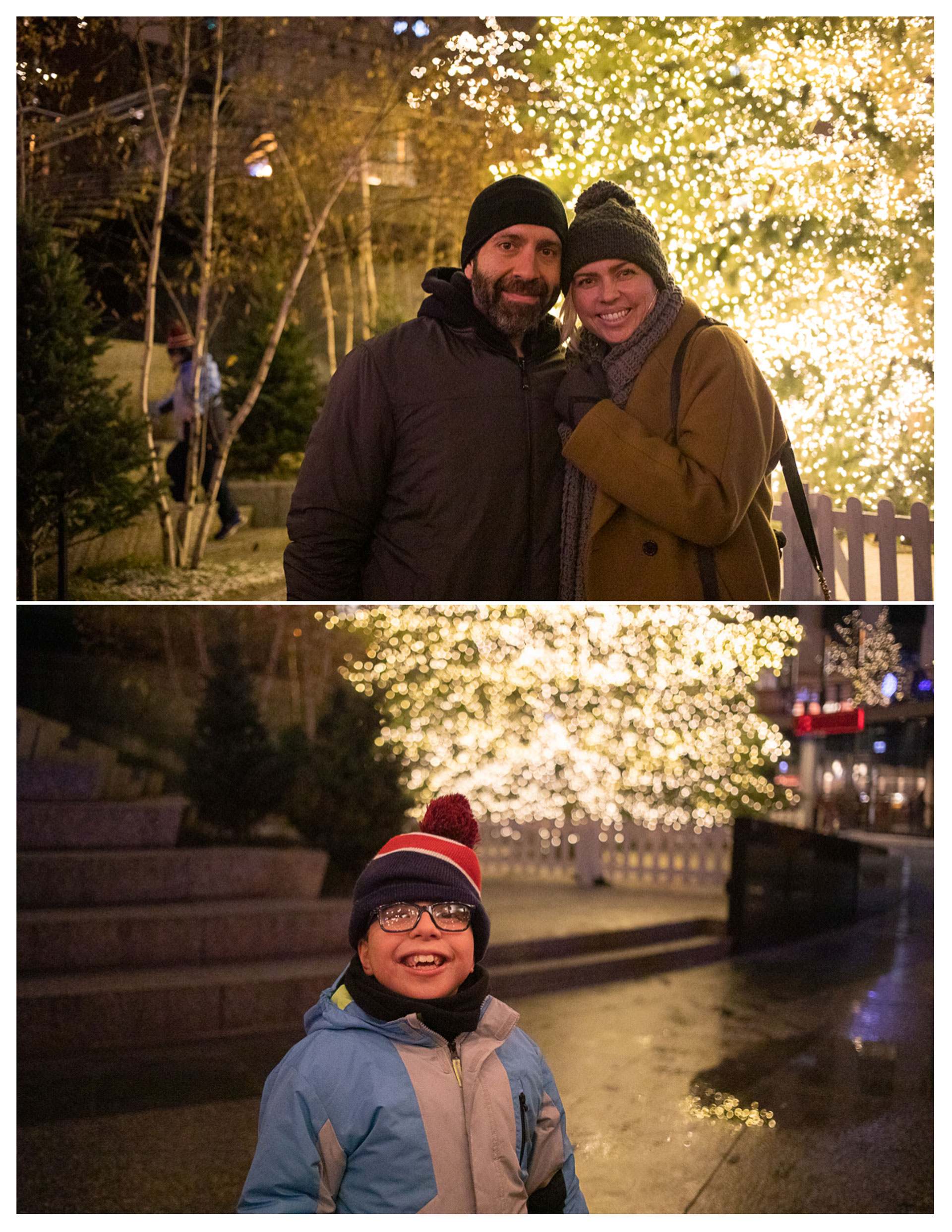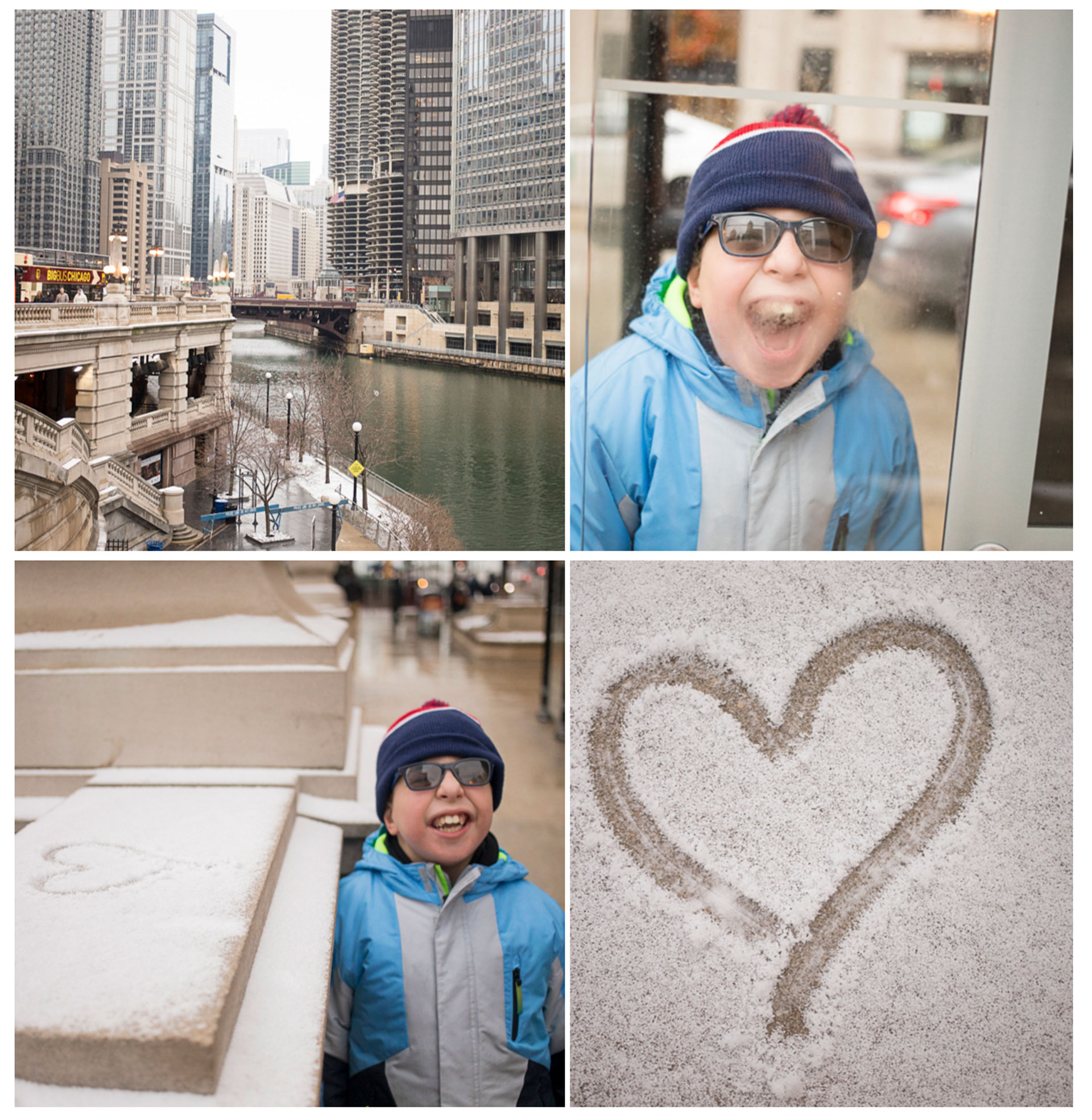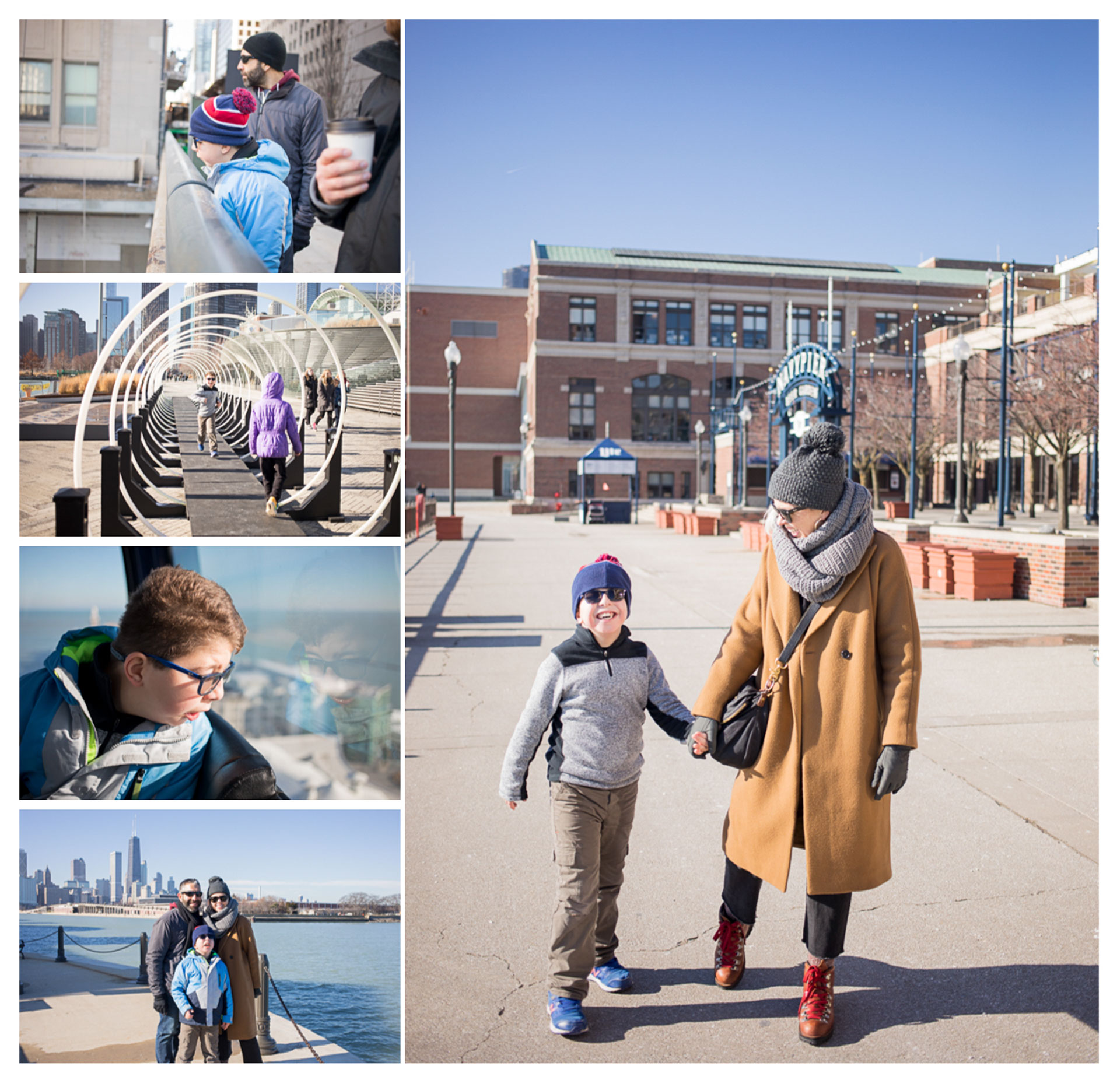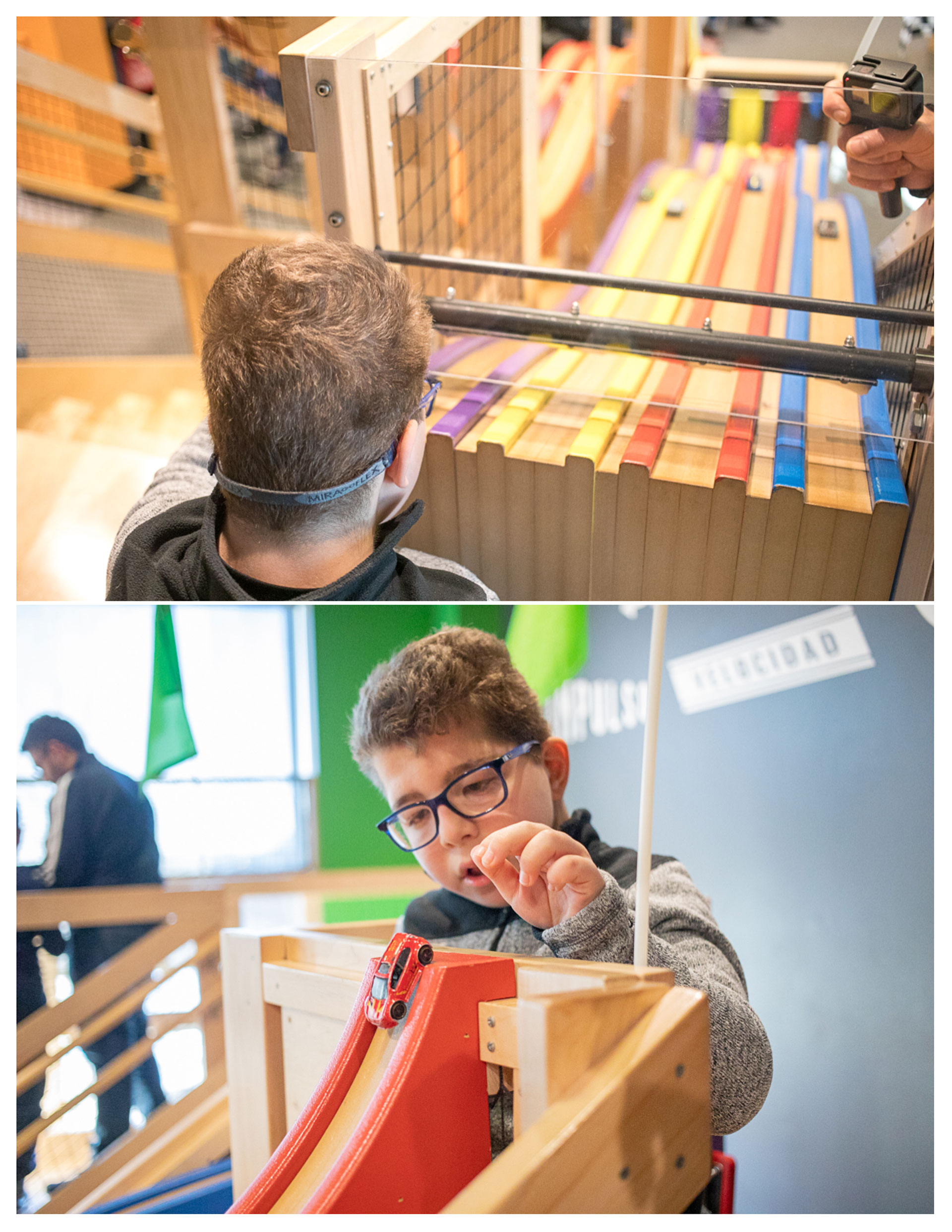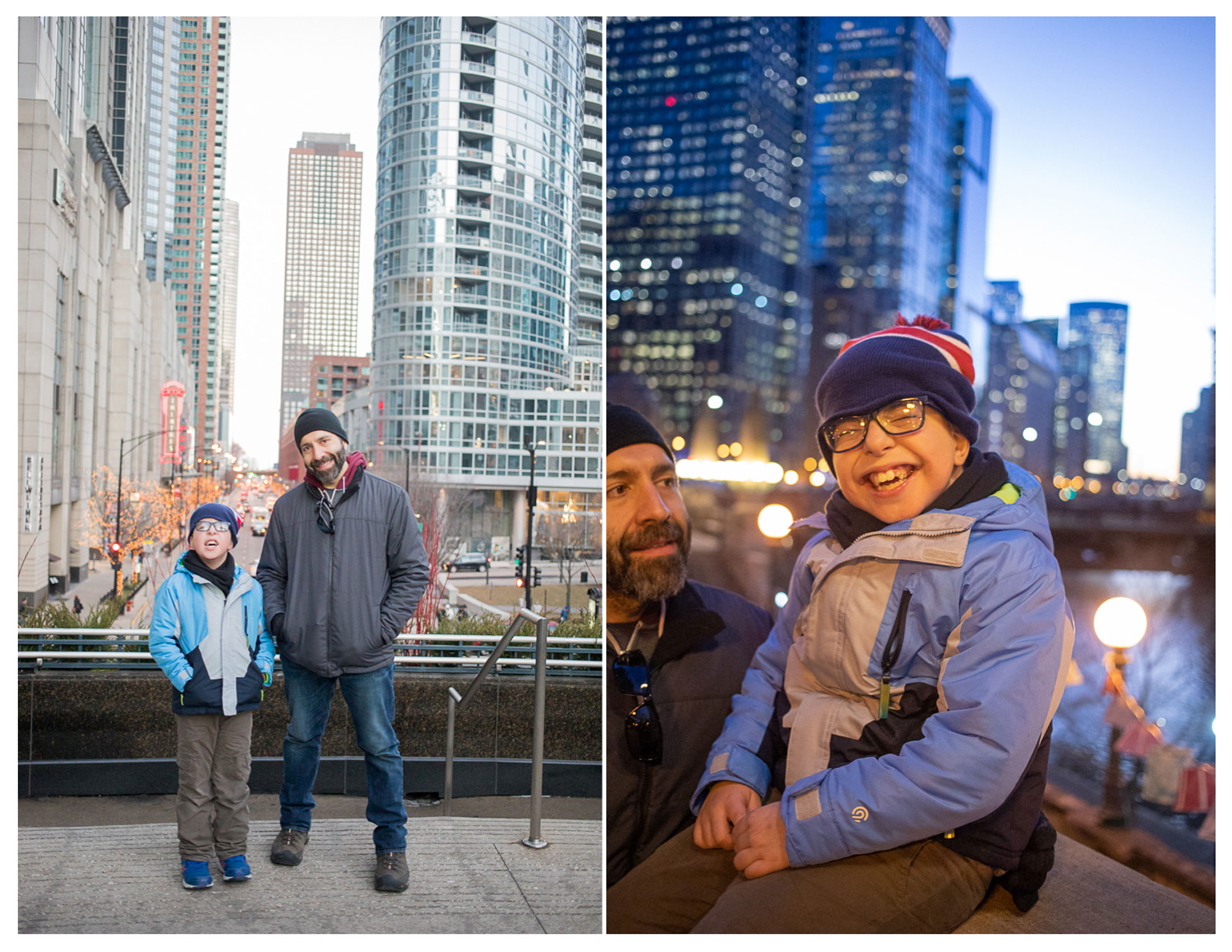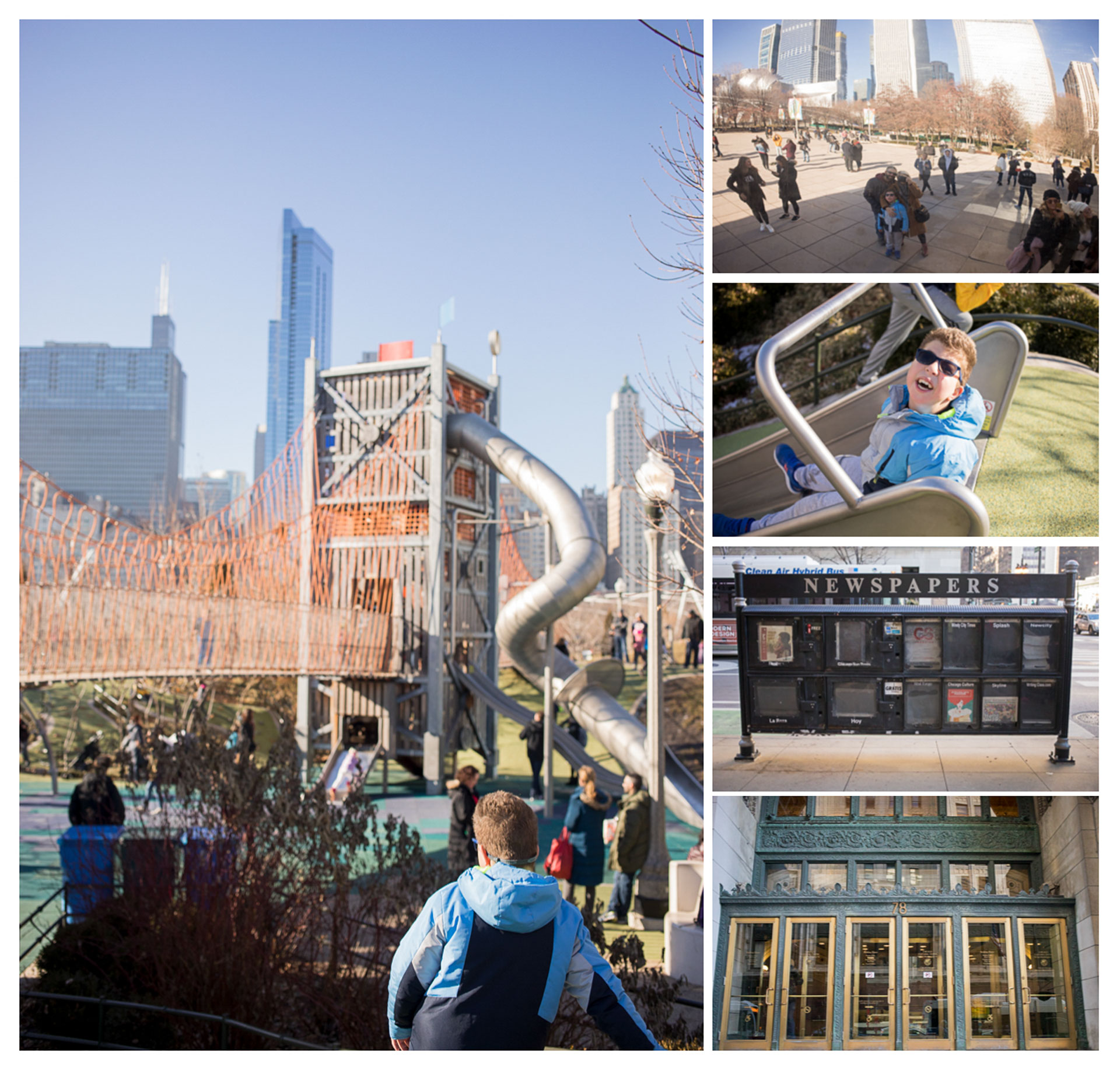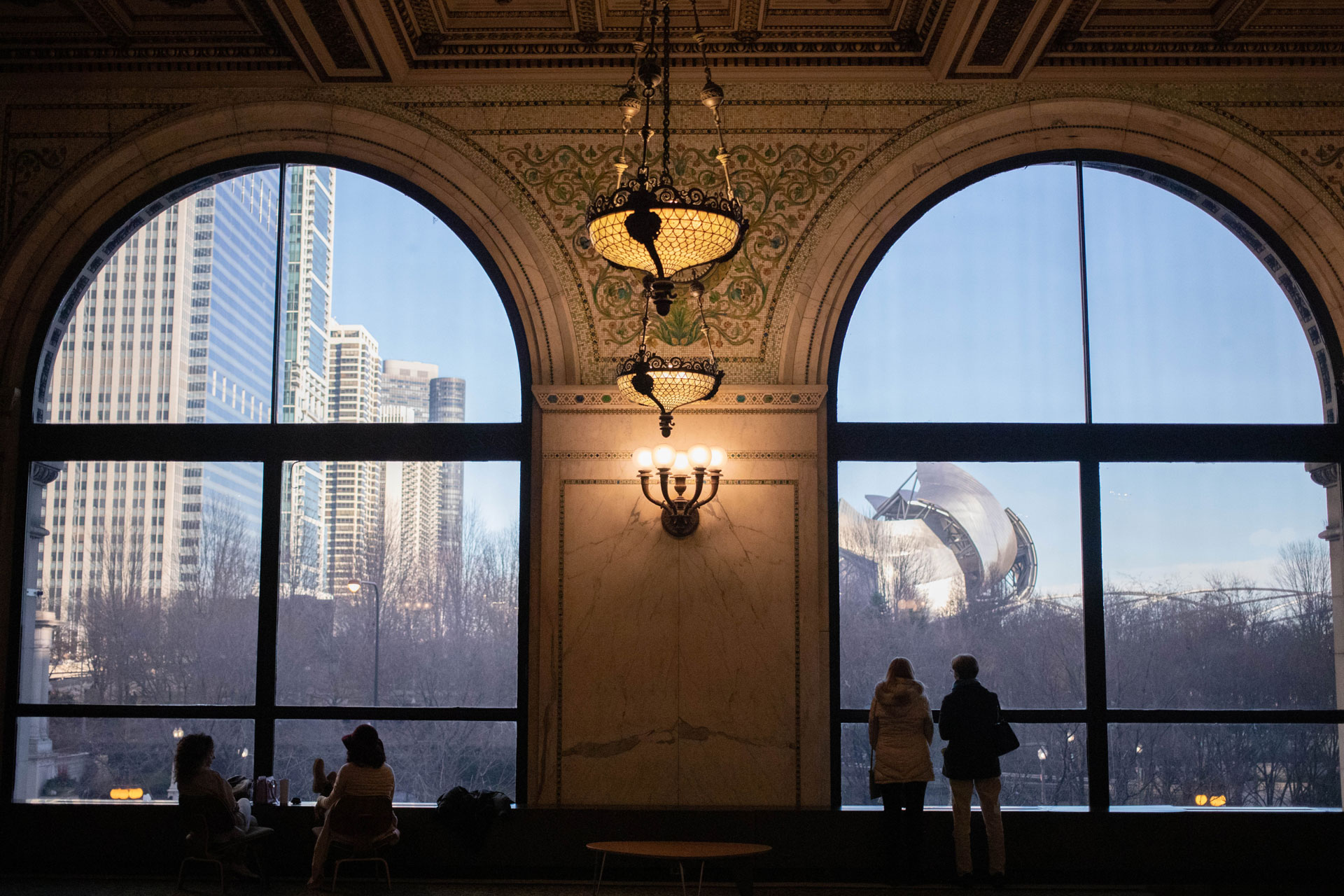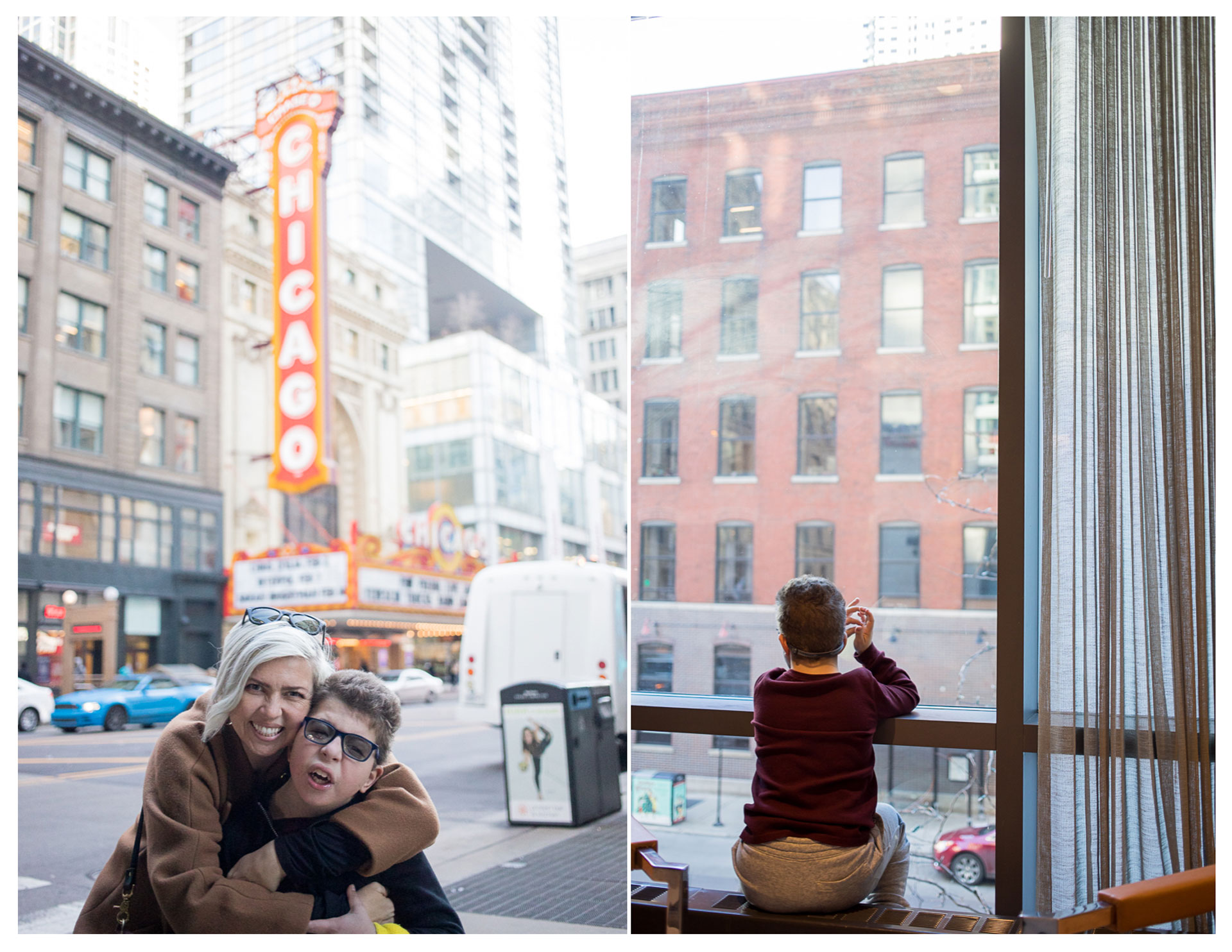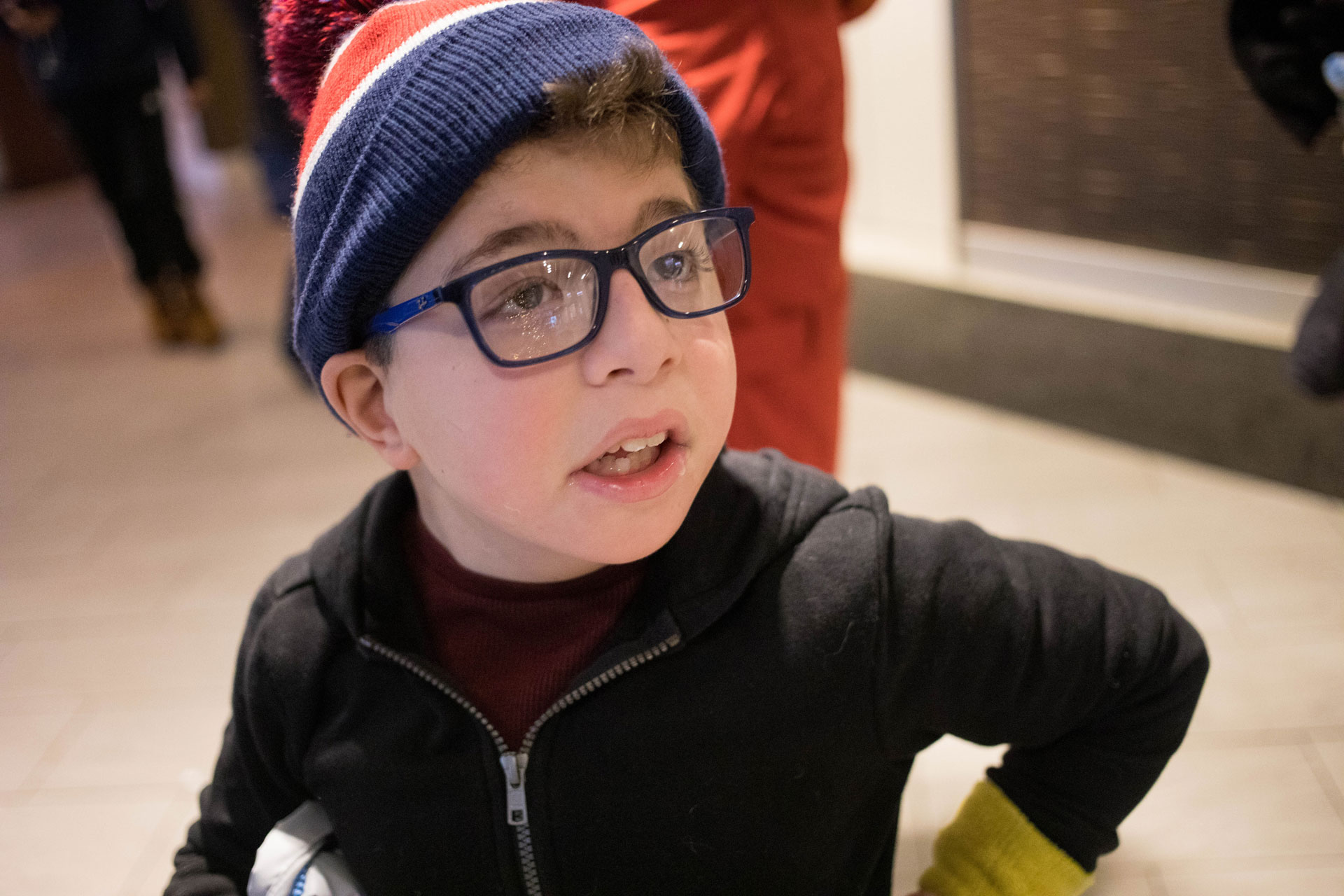 I am so glad we took our chances and made another family trip happen. There have been so many times I wonder why we do it to ourselves — all the work, stress, planning, and money that goes into it — a lot of times only to feel let down. But even with the challenges, I have to say I've never regretted it. At least now we get to see Stevie flourish in new ways. Compared to our last trip to Chicago, there has been so much growth. If we had never traveled based on knowing how difficult he could be, we might not be reaping the little bitty rewards we are seeing along the way.
What was the last family trip you took? Would you consider it a success?
loves,
jaana